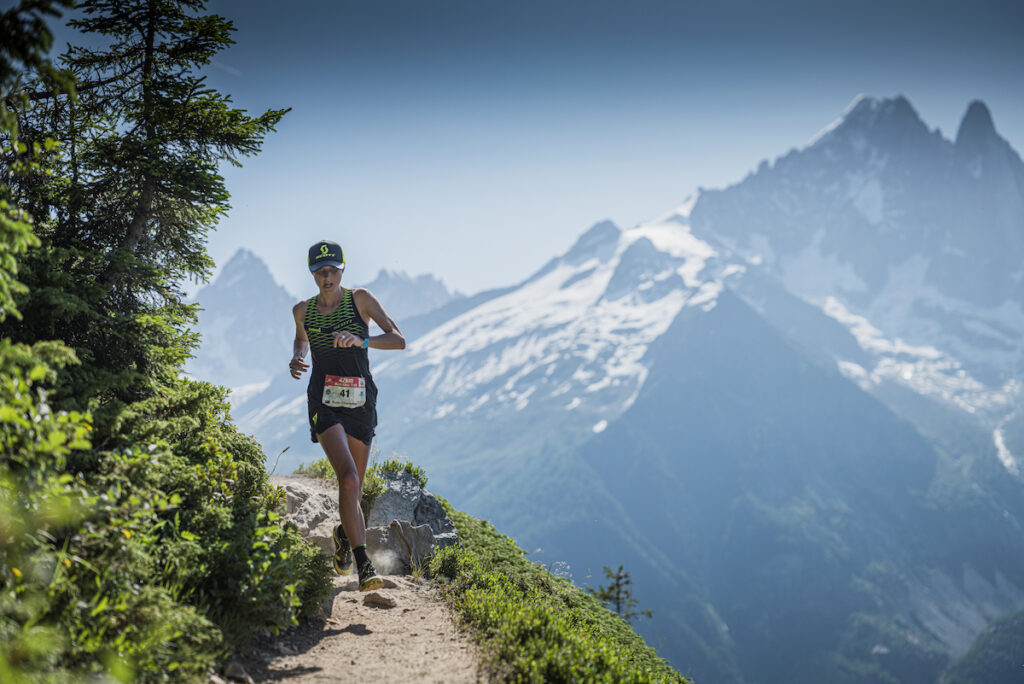 The Azores islands in the north Atlantic are dramatic. From fishing villages to green pastures and hedgerows of blue hydrangeas, lake-filled volcanic calderas and terraced tea plantations, they offer an almost bewildering array of views and terrain. One island, Pico, is home to a 2,351m volcanic peak. Rising above well-tended vineyards Pico offers extremes in both altitude and terrain. Perfect for a world-class trail challenge.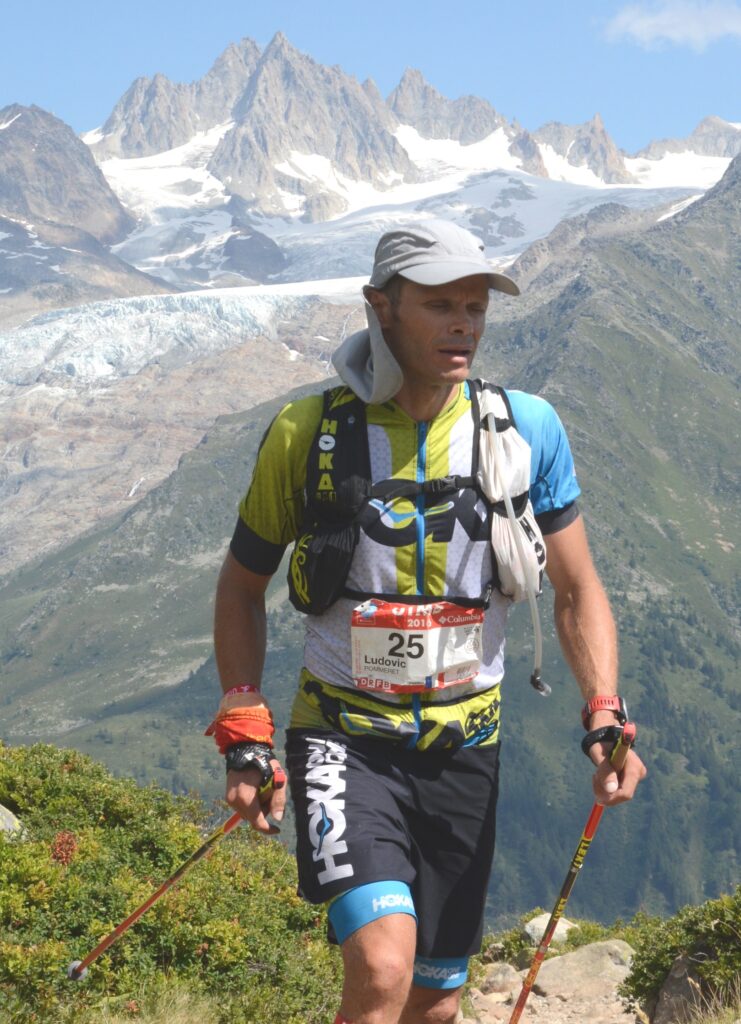 From Thursday (October 29) the islands – which are an autonomous territory of Portugal – will host some of the world's best trail athletes. After braving the obstacle course of corona-era international travel, the athletes participate in the Golden Trail Championship – a chance to run at pace along single-track trails more accustomed to the leisurely walking pace of local residents and tourists, on these remarkable islands.
The 250 athletes taking part in the championship, which doubles as the Azores Trail Run, face four successive days of challenging racing against the toughest opposition over a total of 126 km with a vertical gain of 6044 metres – the equivalent of climbing Kilimanjaro, starting 100 metres below sea-level. The trails traverse a variety of exceptional scenery, ranging from imposing coastlines to sky-touching volcanic craters filled with emerald-coloured lakes.
The participants comprise eighty athletes skillful enough to have gained entry through a golden pass (those who had excelled in last year's Golden Trail World Series) or golden ticket (those who bagged a top position in one of the many golden segments in recent months) with the balance from those amateur or elite athletes who gained entry through the lottery.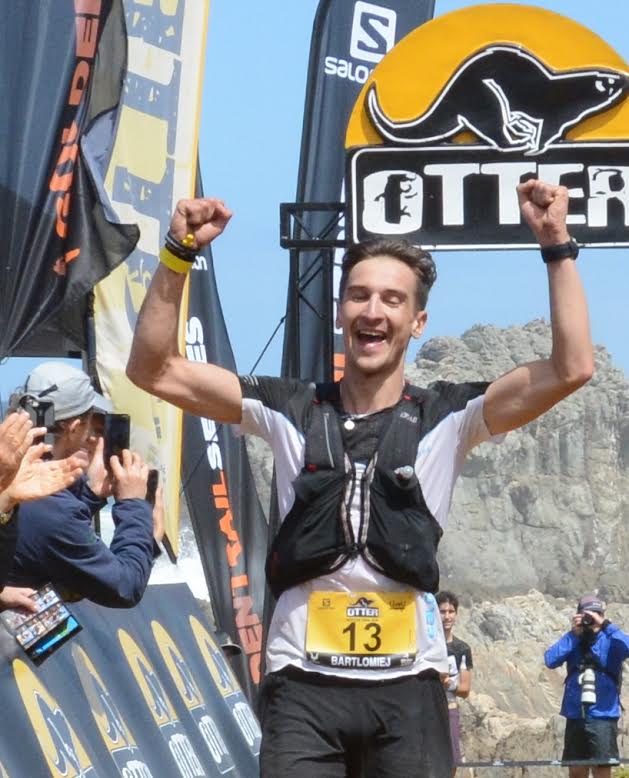 While a few of the 'elder statemen and women' of the sport, including Kilian Jornet, Marc Lauenstein, Judith Wyder and Silvia Rampazzo, will be absent, the next generation of fast and fearless trail athletes will be fully present and straining to get into action in a year of drastically-restricted racing opportunities.
Athletes of the caliber of Italy's Davide Manini and Francesco Puppi, who have both shown excellent form in the past year, Swiss athlete Remi Bonnet, Spanish stars Oriol Cardona and Jan Margarit and the super-Pole Bartlomiej Przedwojewski, who won the Golden Trail Series grand finale at the Otter Trail in 2018, will be pushing for top spot on the podium in the men's contest, although more experienced campaigners such as Norway's Stian Angermund-Vik and former UTMB winner, French athlete Ludovic Pommeret, can never be discounted.
Maude Mathys is a strong favourite in the women's competition. The Swiss athlete wreaked havoc last year with strong fields and re-wrote the record books, eclipsing long-standing fastest-ever times at Sierra Zinal in Switzerland and Pikes Peak in the USA. Ranged against her, however, will be powerful pretenders to the throne.
Tove Alexandersson of Sweden has shown the speed in trail racing which took her to ten world orienteering titles, while Blandine L'hirondel also poses a serious threat. The French athlete won last year's ITRA World Trail Championships over 44km by a proverbial mile, and the fact that she has not raced previously in Golden Trail Series events will not diminish her threat. Ruth Croft from New Zealand and Meg Mackenzie from South Africa can be expected to present a formidable challenge from the south, with both expected to challenge for top five positions.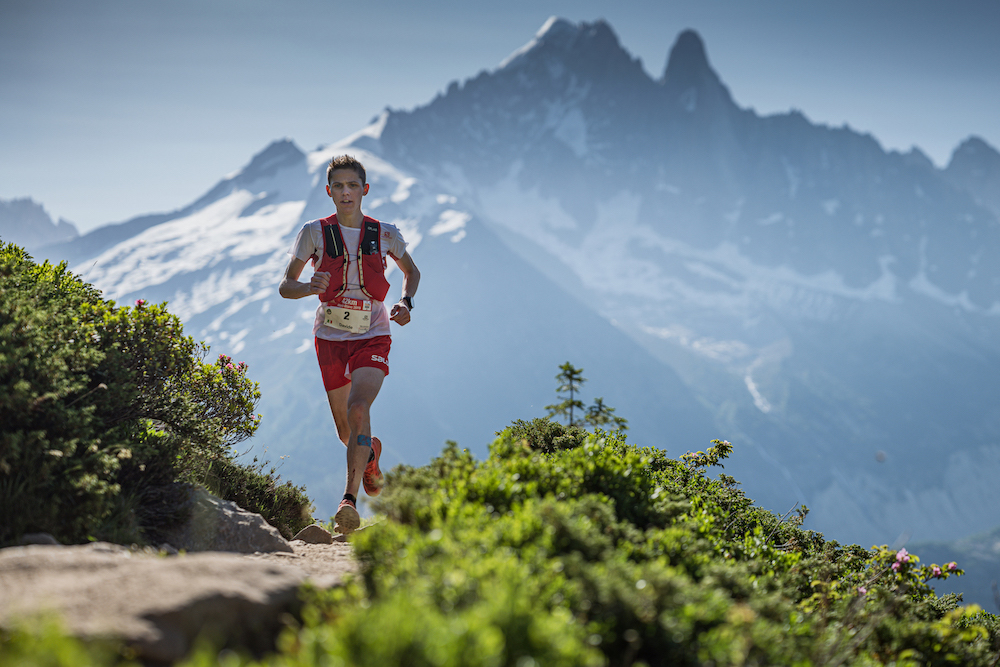 Making the championship even more absorbing will be the "races-within-a-race" sub-categories. Akin to the Tour de France, different coloured bibs will be awarded after each leg to the category leaders. A yellow-bib will be worn by the overall race leader with red, blue and green bibs donned by leaders in the uphill, downhill and sprint categories respectively.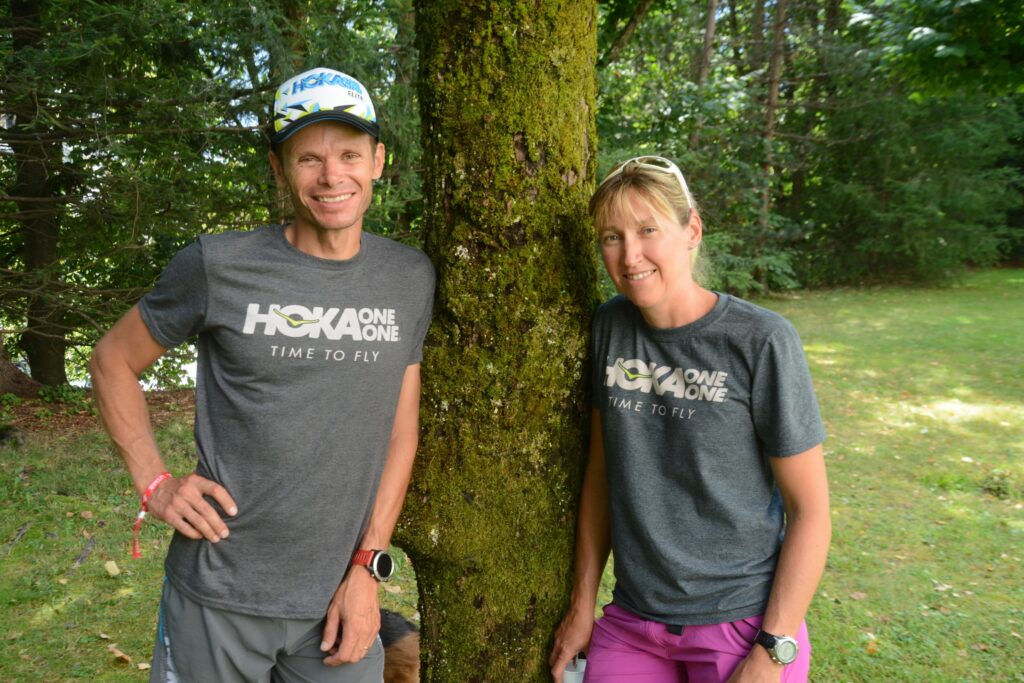 As with cyclists on long tours, these different components of trail racing require specific skill sets and it is unlikely that the overall leader will also lead in the sub-categories. While Manini and Przedwojewski could challenge for overall honours, for example, Bonnet and Angermund-Vik are known as exceptional climbers, while Swiss athlete Christian Mathys and South African Robbie Rorich will be hard to catch on technical descents.
In the women's competition, Croft is a strong climber, while Britain's Holly Page is known for her fearless descents at speed and even though, by her own admission, she is short of current form, she could well contest for the blue bib.
When the 'golden racing' starts in earnest on Thursday, it will no longer be about the dramatic scenery but about names such as Angermund, Magnini, Tranchand, Mathys, Croft and L'hirondel, all racing for glory on this truly glorious mid-ocean archipelago.