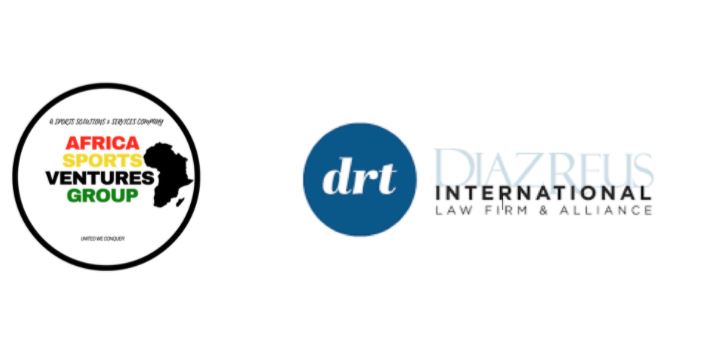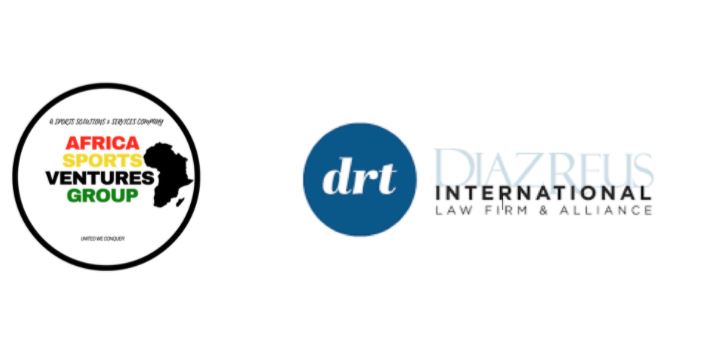 The CEO of Africa Sports Ventures Group (ASVG), Leslie Koroma has made public a collaborative relationship between ASVG and Diaz Reus & Targ LLP (also known as Diaz Reus International Law Firm & Alliance) with the signing of an MOU.
According to Koroma, the two have agreed to collaborate in the following areas:
Legal advice and representation
Athlete representation
Investments in sports infrastructure
Securing of intellectual property rights
Community development initiatives and programs
Diaz Reus & Targ LLP will serve as ASVG's exclusive legal partner and will advise ASVG on complex transactions. A more in-depth partnership agreement will be entered into at a later stage following a number of discussions.

About Africa Sports Ventures Group
Africa Sports Ventures Group is a Sports Solutions and Services Company based in Accra Ghana and Houston Texas USA whose key purpose is to operate a portfolio of profit-making business ventures in any area that presents an opportunity to earn revenue from, to meets its mandate and fulfil its mission of lifting sports in Africa to global industry standards.

About Diaz Reus & Targ LLP
Diaz Reus & Targ LLP is a globally renowned law firm that offers global and local counsel in key cities in the US, Latin America, Asia, Africa, the Middle East, and Europe. Diaz Reus & Targ LLP is headquartered in Miami, Florida in the US and has a total of 31 offices worldwide. Diaz Reus & Targ LLP focuses on national and international parallel proceedings and business transactions in several broad areas, including sports and entertainment law.