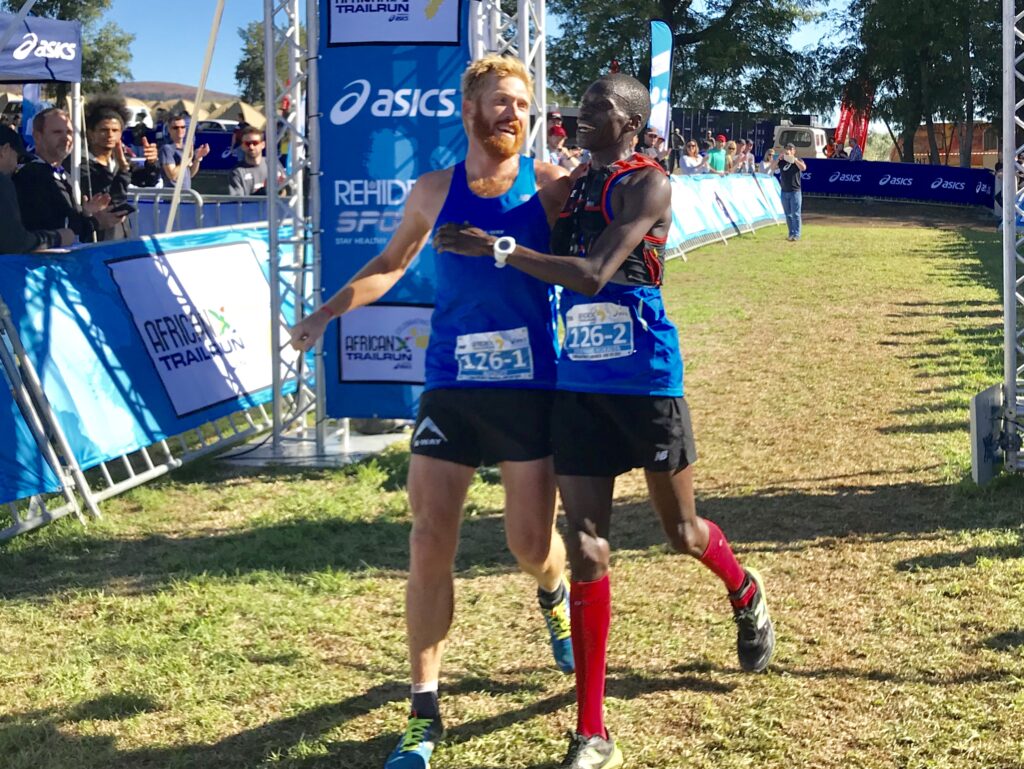 One of the most exciting announcements in South African distance-running in recent months has been the confirmation that the AfricanX Trailrun is back.
One of the best-loved trail events in the country by both elite athletes and social runners, AfricanX offers two-person male, female and mixed-gender teams the chance to enjoy a moderately challenging outing along some of the Western Cape's most scenic trails.
Houw Hoek Inn became a popular base for the AfricanX for several years, affording athletes exceptional trail running opportunities in the Overberg, including Groenland, Kleinmond and Bot River Mountains, but was moved to Boschendal in the Groot Drakenstein district in 2018 to offer a change of scenery on new trails.
"After much debate and research, it is clear that runners want the event to return to Houw Hoek – the venue of so many magnificent AfricanX experiences. We have heard them and can't wait to welcome 2021 runners to the festival village in March," said Michael Meyer, founder and Managing Director of Stillwater Sports.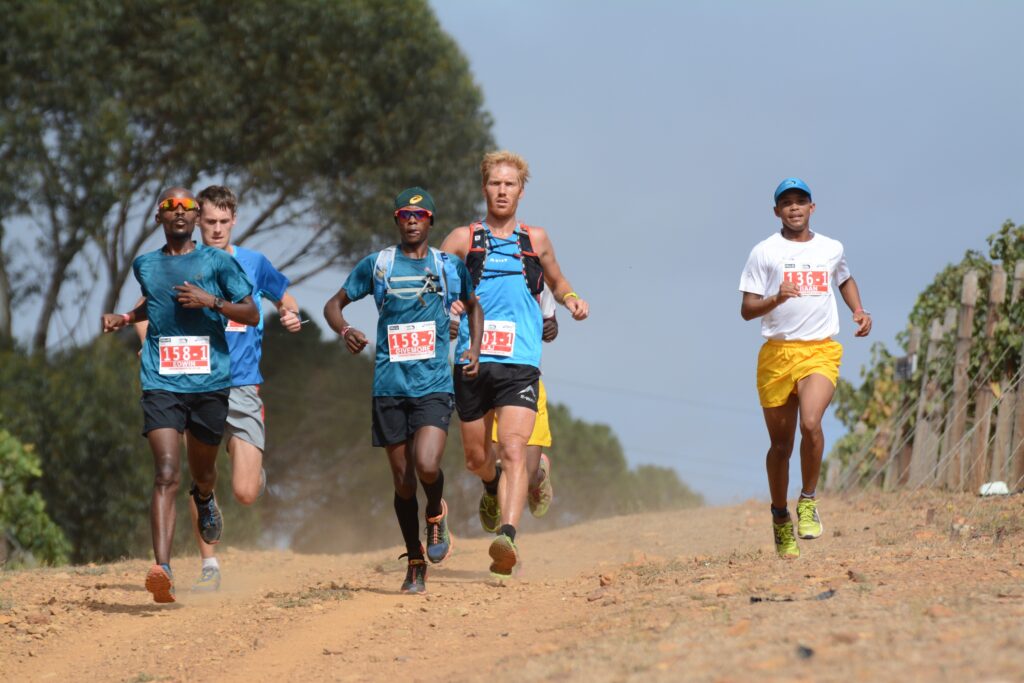 In recent years, AfricanX has followed formula of a three-day event over a total distance of between 70 and 80 kilometres. Route details have yet to be announced, but runners will be guaranteed to enjoy different running and scenic experiences each day, with the approximate daily distances set at 24km, 32km and 18km.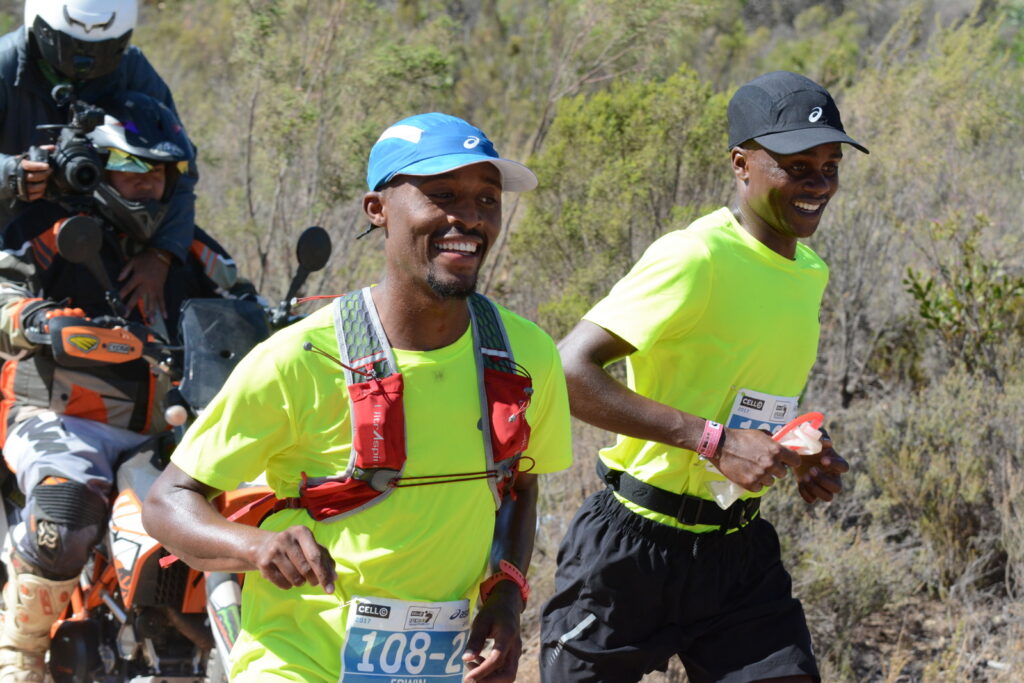 Launched in 2009, the AfricanX Trailrun has become synonymous with magnificent trails, spectacular views, mouth-watering food, a relaxed atmosphere, great vibes and most importantly, teamwork.! While the race provides stretches of single-track to satisfy 'trailers', it has always been accessible enough to entice road runners to try a new discipline in distance running.
Top road specialists from Gauteng, Edwin Sesipi and Givemore Mudzinganyama, succeeded in taking overall honours in 2017 following several attempts to find their "trail feet", while Cape Town's Ben Matiso and British marathon star, Tish Jones, are other roadies who have done well at the AfricanX in recent years.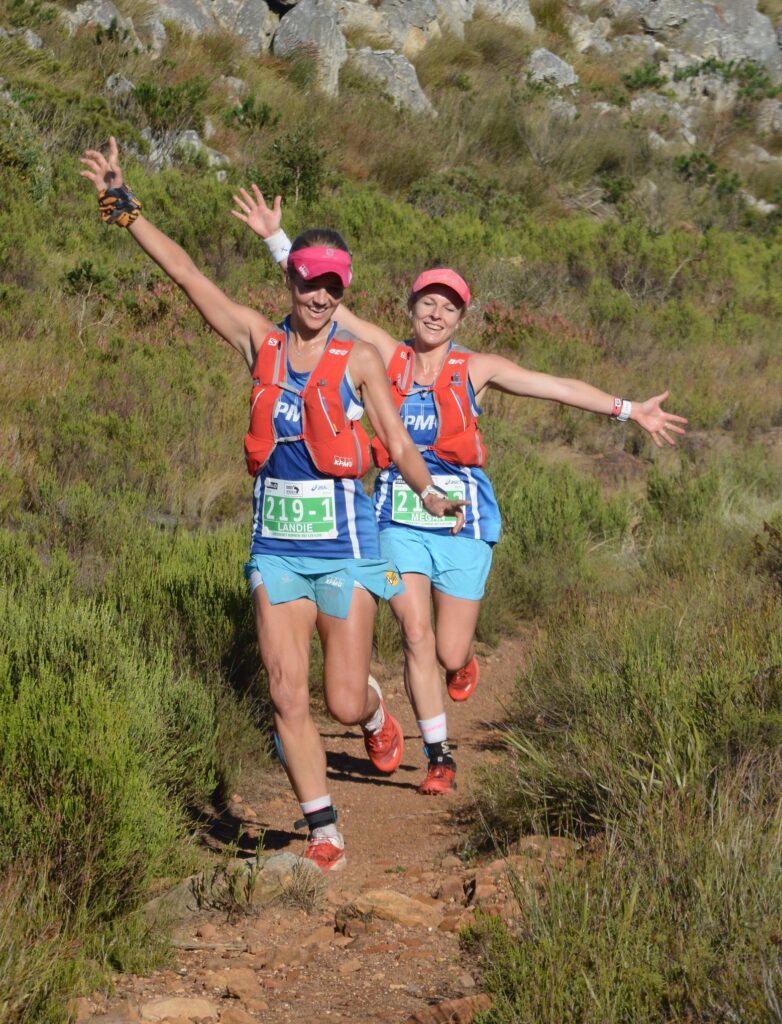 "It's been two years since we've hosted the AfricanX Trailrun," says Meyer. "As a sports marketing agency we strive to keep our events fresh and innovative. After a decade of hosting SA's leading three-day stage trail run, we decided to take some time to review, revitalize and refresh this iconic race. This is one event that we are really excited to bring back.
"The idea behind AfricanX has always been to inject creativity, excitement and fun into the sport," continues Meyer. "Our focus is on balancing the challenge with a fun experience. It is a value for money experience, that we believe is second to none in South Africa."
Meyer recognises that the challenges relating to the COVID pandemic could well disrupt their plans to bring back South Africa's premier team trail event. "Last year we were largely playing a waiting game as we were unaware of how long the pandemic threat would be with us. This year, that excuse does not exist anymore and we need to think of new ways we can stage events while adhering to the rules. The problem is that the rules are changing all the time.
"We're working on some really cool ideas which will shape AfricanX into the future. Whether it takes place in March or May this year will not impact in the future of the event. But we would love to stage it in March – we see it as one of the Cape's summer-season big events alongside the Cape Epic, the Cape Town Cycle Tour and the Two Oceans Marathon."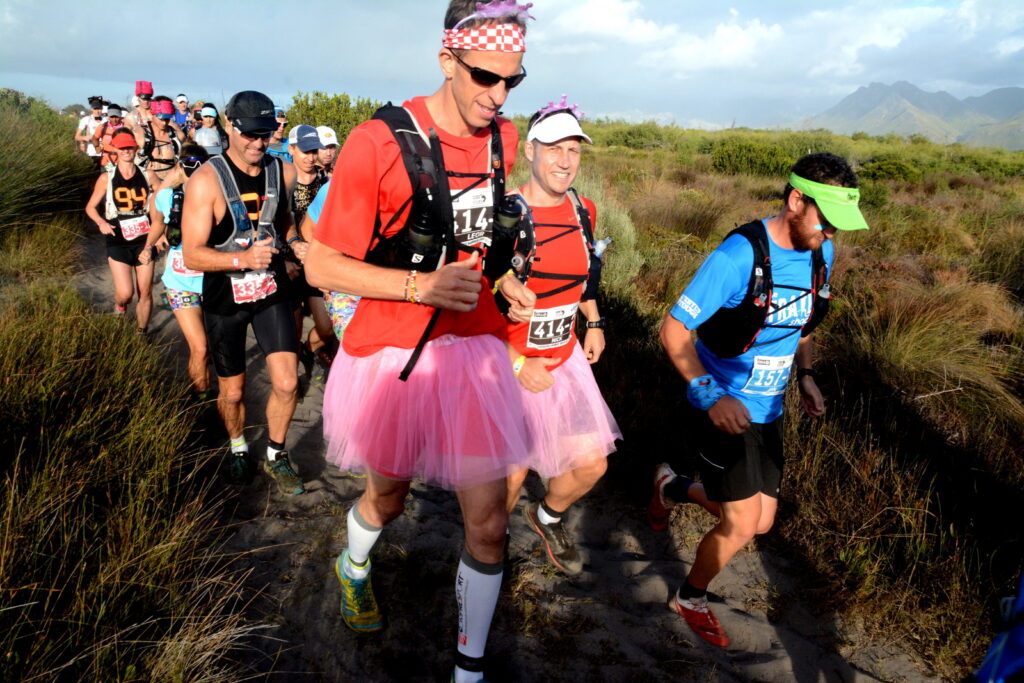 One of the new innovations could see AfricanX being staged as a country-wide series of multi-day team races. And news of a significant sponsorship to underpin the event could be close at hand. "We're very optimistic on that score," said Meyer. "We can't reveal anything yet, but we're hopeful of making an announcement shortly."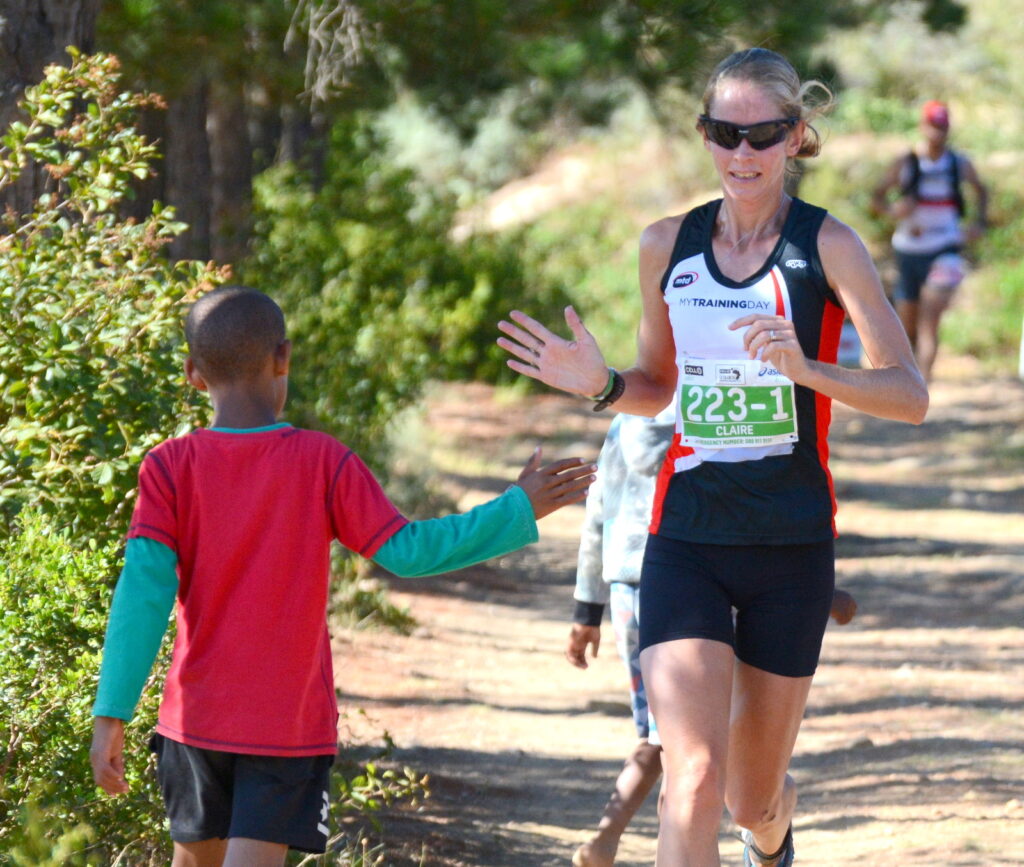 Names of elite athletes signed for the 2021 race, in addition to a slate of AfricanX ambassadors, will be revealed shortly. Kingpins AJ Calitz and Bernie Rukadza, who took honours at the last AfricanX in 2018, are known to be aiming to add to their impressive tally of AfricanX titles, while some exciting names from road running are in the offing.
For additional information on the AfricanX Trailrun, visit www.stillwatersports.com, contact Stillwater Sports on 082 991 0045 or email entries@stillwatersports.com.