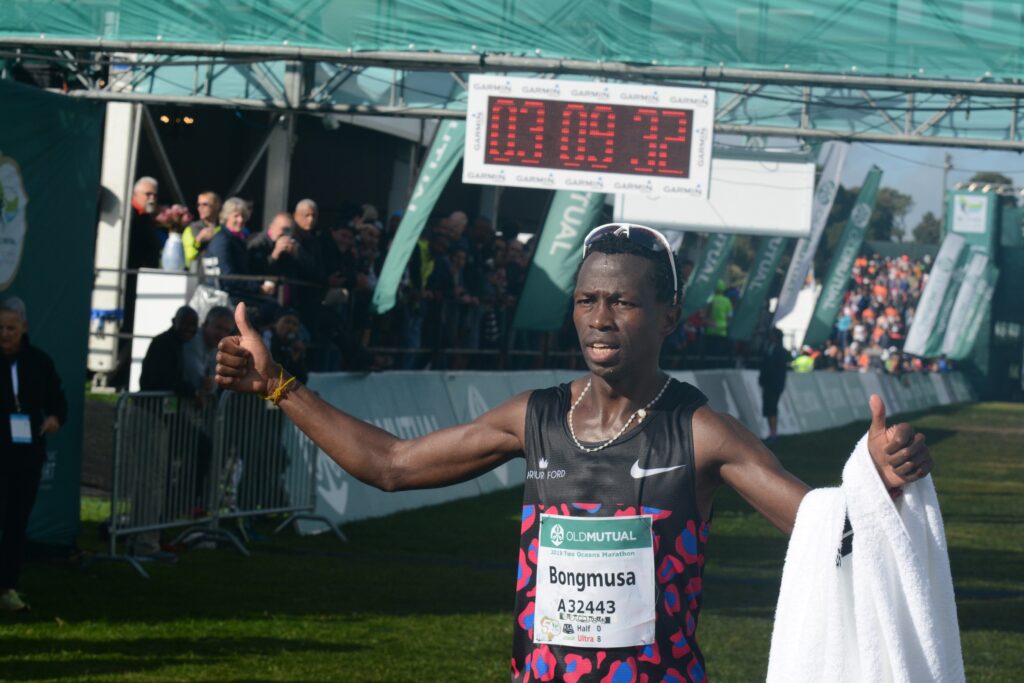 The 2020 Sanlam Virtual Cape Town Marathon gets underway on Sunday morning in extraordinary circumstances which no-one could have envisaged when Kenyan Edwin Koech crossed the finish line to win last year's race to the cheers and applause thousands.
The COVID-19 Panmdemic has determined that many of the trappings which make Cape Town Marathon special will be missing this weekend, including the spectators, the distinctive Cape Town 'gees' which sets the race apart from other City races, and the international contingent from countries afar.
But the fact that thousands of participants will be taking part, virtually, in over sixty countries around the world, in the seventh edition of the Sanlam Cape Town Marathon, and that an elite core of South Africa's finest marathon, ultra-marathon and sub-marathon athletes will be racing for real is a tribute to the indefatigable spirit of Africa's only World Athletics Gold Label Marathon and the innovation and determination of its excellent core team.
Celebrities there will be aplenty. But most will be ordinary people becoming extraordinary for a few hours on the road on Sunday morning. They will be running a full marathon or a half-marathon in the company of, perhaps, one or two socially-distanced companions. And they will carry a custom-designed App to help them experience Cape Town to the full, whether running in Vredendal, Vienna or Vladivostok.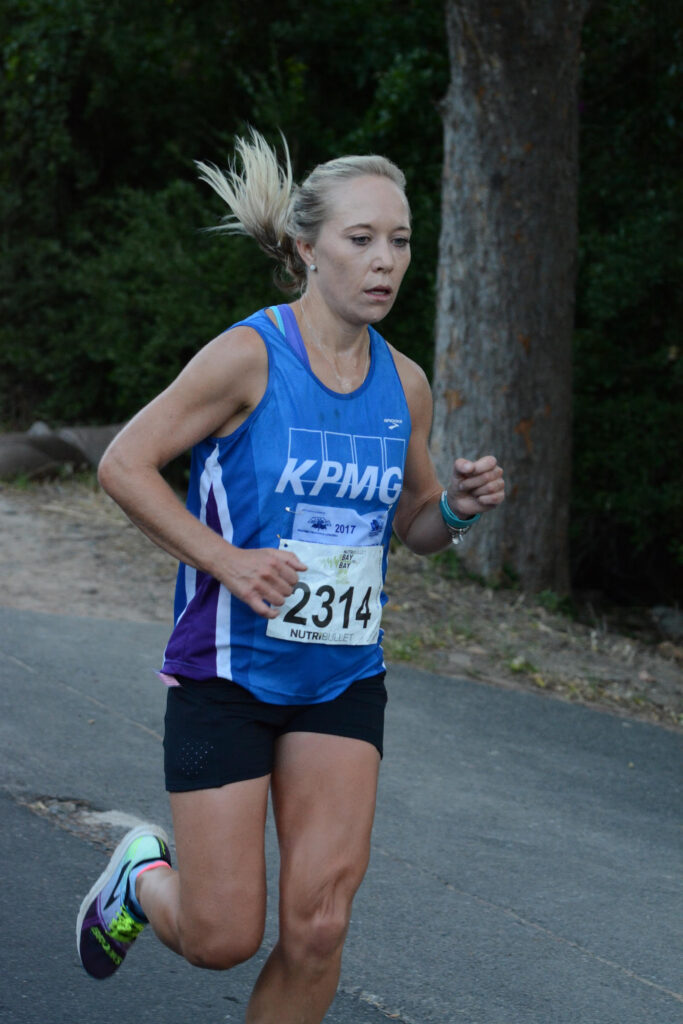 And many others, athletics superstars Mo Farah and Gerda Steyn among them, will be running the Virtual Peace Run 10 km or the Virtual 5 km Fun Run in various parts of the planet.
Many will be keeping an eye on the 'rolling leader-board' of results, which will be posted as athletes around the world complete their races. Before Africans awake on race day, runners in Oceania and the Far East will have completed their races, while those running in the Americas will be the last to complete their Cape Town Marathon journeys.
Much of the attention, however, will focus on thirty-seven of South Africa's best marathoners, running 42,195 km in one of three cities – Potchefstroom, Pretoria or Cape Town. Action on these lapped courses is expected to be hot and will be covered live on television by SABC 2 in South Africa and live-streamed on the SPNAfrica portal (www.spnafrica.com) elsewhere in the world.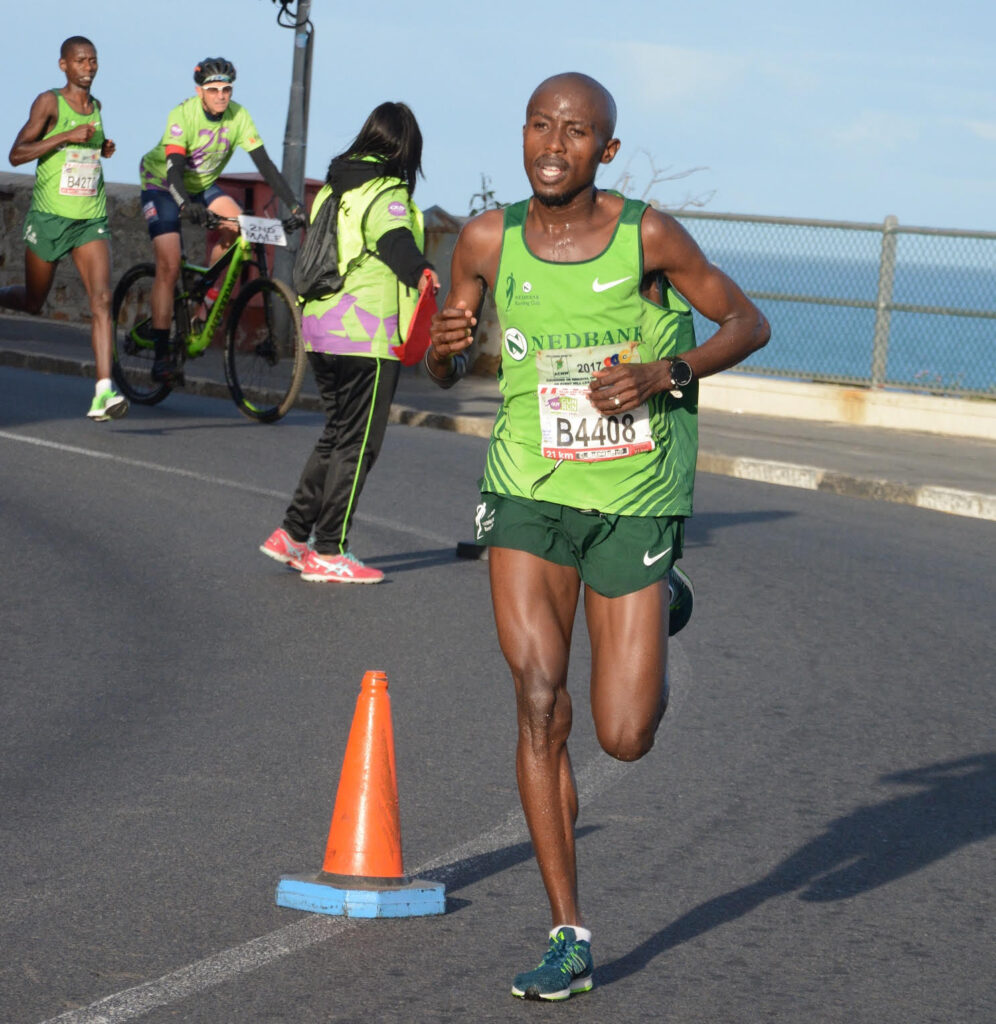 In the absence of Stephen Mokoka and Collen Mulaudzi, competing in the World Half Marathon Championships in Poland today (Saturday 17 October) and Elroy Gelant and Melikhaya Frans, who ran the London Marathon two weeks ago, the door is open for one of South Africa's next generation of marathon elites to step up and claim a prestigious marathon title of international repute.
Johannesburg athlete, Sibusiso Nzima, boasts the fastest marathon time in the field of 2 hr 11 min 43 sec and is undoubtedly the most experienced over the distance, having raced at the World Championships in Beijing in 2015 and the Summer Olympics in Rio in 2016. He placed 6th in the 2015 Cape Town Marathon.
But Nzima's best times were achieved five years ago and he has yet to replicate his past form in recent years. Instead, one of two marathoners with strong Irish connections and a marathon debutant might find themselves favourably placed for podium positions once the results from the three cities have been collated and posted.
Both Klerksdorp athlete, David Manja, and Pretoria's Tebogo Mathiba excelled at the Dublin Marathon in recent years, posting top five finishes. Manja, who will be running in Potchefstroom on Sunday, was runner-up in the Irish capital in 2018 in this best ever marathon of 2:13:33 while Mathiba, slated to run in Pretoria, placed 5th last year in Dublin, in 2:13:11. Manja, who boasts a half marathon best of 1:02:15, has bagged four Gun Run Half Marathon titles in Cape Town and podiumed twice at the Two Oceans Half Marathon.
The fastest man in the field over sub-marathon distances is Gauteng-based Joel Mmone, who placed a competitive fourth behind winner Mokoka at last year's national half marathon championships in Port Elizabeth, in his best-ever 1:01:22. With a 28:23 10 km best time and the Gun Run record of 1:02:31 to his name, Mmone's marathon debut on Sunday will be watched with interest.
Ageless Khayelitsha pastor, Lindikhaya Mthangayi, will have his eye on line-honours in the Cape Town race and on improving his personal best of 2:18:02, but he will have to hold off three times Comrades Marathon champion, Bongmusa Mthembu. The latter showed surprising speed to capture last year's Two Oceans Marathon title and will be looking to dip under 2 hrs 20 min for the first time.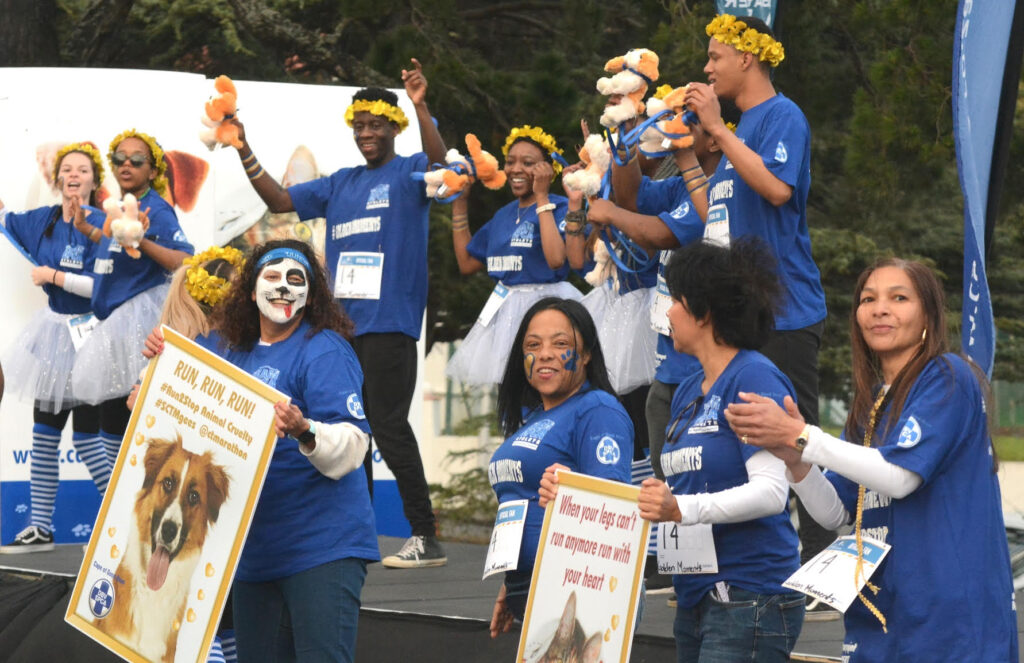 A dark horse in Cape Town could be the Prodigal Khumalo-coached Nkosikhona Mhlakwana. Although the Howick, KZN – based Mhalakwana has shown his talent in ultra-marathon running, missing a gold medal in his debut by seconds, his background in track and cross country and his personal best marathon time of 2:18:40 suggests Mthanghayi will not likely have matters his own way.
Similarly, in the women's race with Gerda Steyn and Irvette van Zyl absent from the marathon line-up, several athletes will be looking to pin a Cape Town Marathon title to their running CVs.
All eyes will be on the young Cape Town athlete, Annie Bothma, running just her second-ever marathon. Bothma has the speed and talent to run close to an Olympic qualifying time of 2:29:30 and will be looking for a substantial improvement on her marathon debut of 2 hrs 41 min, when she placed 10th in the Cape Town Marathon last year.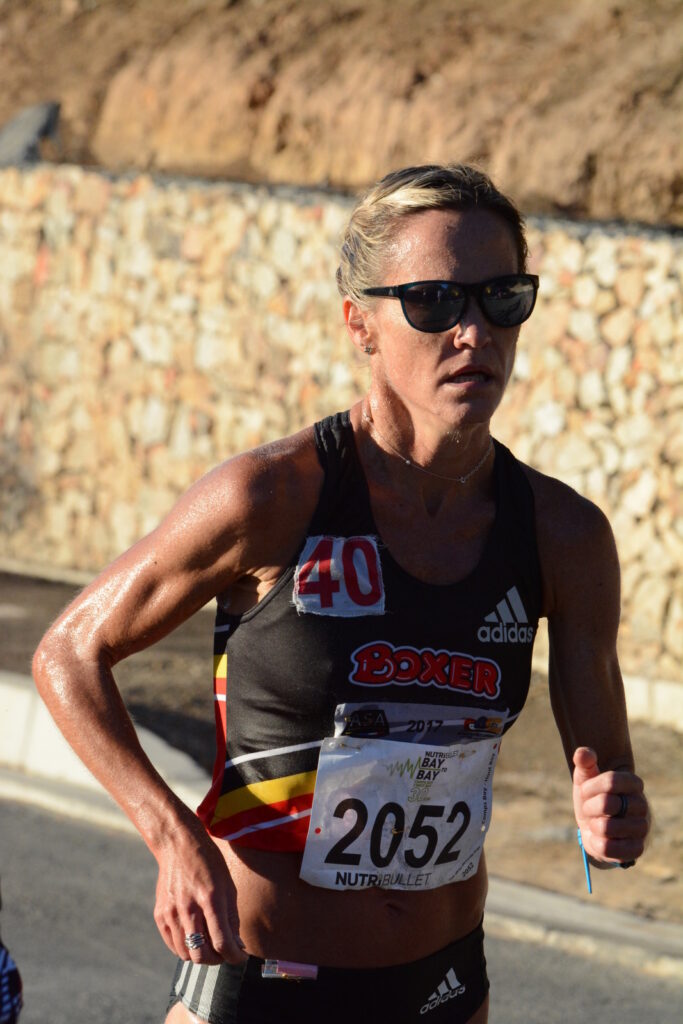 The challenge Bothma may have to face will be the prospect of running the majority of the race on her own, with none of the other women athletes in Cape Town likely to have the appetite for Bothma's early pace.
Bothma's strongest competition for the overall best performer is likely to come from another previous Comrades winner, Ann Ashworth, who will be running in Potchefstroom. The NW Province university city looks likely to yield the strongest of the three contests in the women's field, with the Phalula sisters, Lebo and Lebogang and Cornelia Joubert all capable of an overall podium position at the end of the battle.
An interesting entry for the Cape Town contest is that of another Prodigal Khumalo-coached athlete, Nontathuko Mgabi, who in February this year became the first African woman to complete the World Marathon Challenge. To do so, Mgabi had to complete seven marathons in seven days on seven continents!