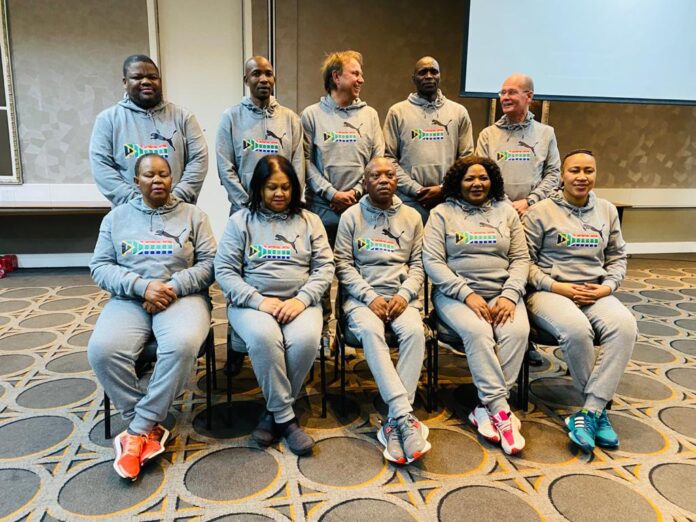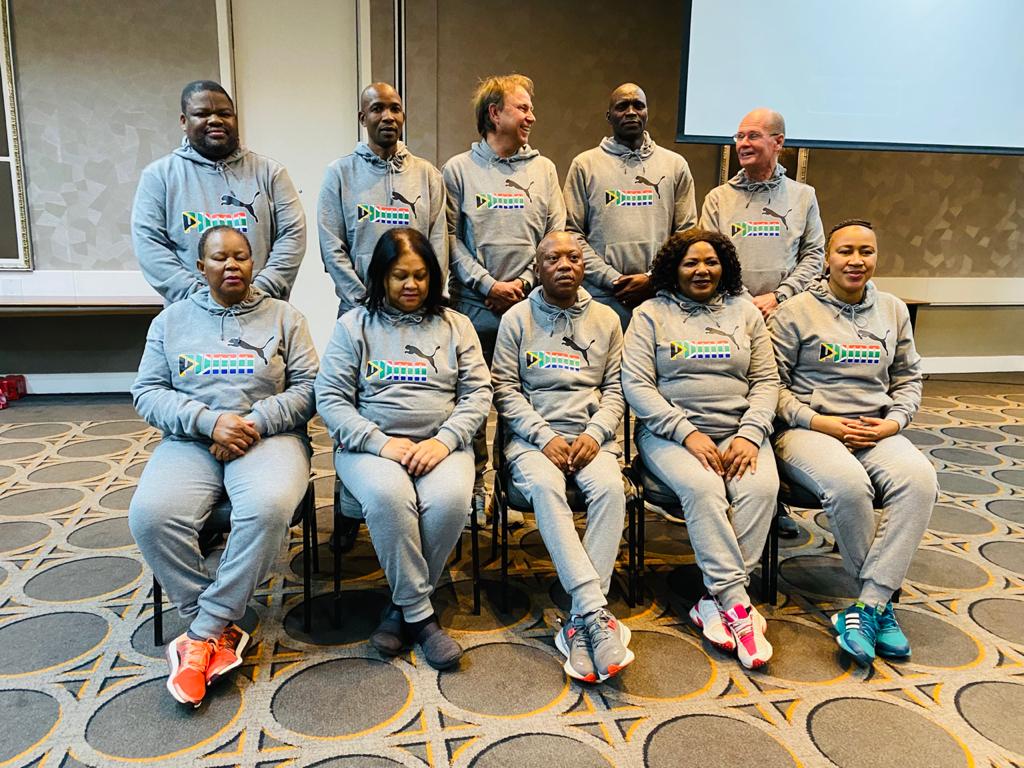 By Stephen Granger
Forty days into his term of office as the newly elected Athletics South Africa (ASA) president, James Moloi is upbeat about the future of South African athletics.
The former Central Gauteng Athletics Chief and ASA road running commissioner upstaged former president, Aleck Skhosana, to take over the athletics hotseat and will lead the ASA Board in guiding the future of all disciplines in athletics in South Africa, including track and field, road, cross country, race walking and trail.
The high-profile voluntary position meshes well with his 'day job' as an official with the City of Johannesburg's Sport and Recreation Department, where he is involved in advancing and facilitating all sports in the Jo'burg metro.
Moloi is confident his new-look team, which includes Southern Cape-based Shireen Noble as his deputy, has what it takes to move the sport into a golden era, and is especially committed to bring more women into the sport, both in participation and management. "We have five men and five women making up our board at ASA," said Moloi after a successful 'bosberaad' in Gauteng over the weekend.
"One of my key priorities is to bring more women into the sport and it is appropriate that we set the tone at ASA."
Another priority for Moloi is to boost the development of the sport at grass roots level. This could unlock vast untapped potential.
"This is important, particularly in the rural areas, where there is a dearth of facilities and opportunities," continued Moloi. "I will make it a priority to appoint a full-time development manager, who will have oversight over development officers in each of the provinces. That will be our goal."
Moloi recognises the important role played by the media in the sport. He is determined to facilitate television coverage for an increasing number of events.
"One of my priorities is to sign a contract for televising more of our sport. My goal is to have television coverage for two road races in each province – a total of 34 races. And that does not include coverage of track and field, cross country and trail events.
"We have seen just how important television coverage is in promoting the sport and to help secure sponsorships. We will make this happen."
Good governance is something close to Moloi's heart. "I am concerned that we don't have alignment between the levels of the sport. Ideally, ASA's constitution should be informed by that of World Athletics and those of the provinces should be similarly aligned. As things stand, we have provinces whose constitutions are not aligned with ASA's and that can only lead to confusion and poor administration."
Calendar alignment is an important facet of the good governance package Moloi seeks.
"We will aim to protect significant races in all provinces. So when we have a championship event in a province, for example, we will endeavour to ensure there are no conflicting events during that month which could detract from the championship. And that will apply to all disciplines."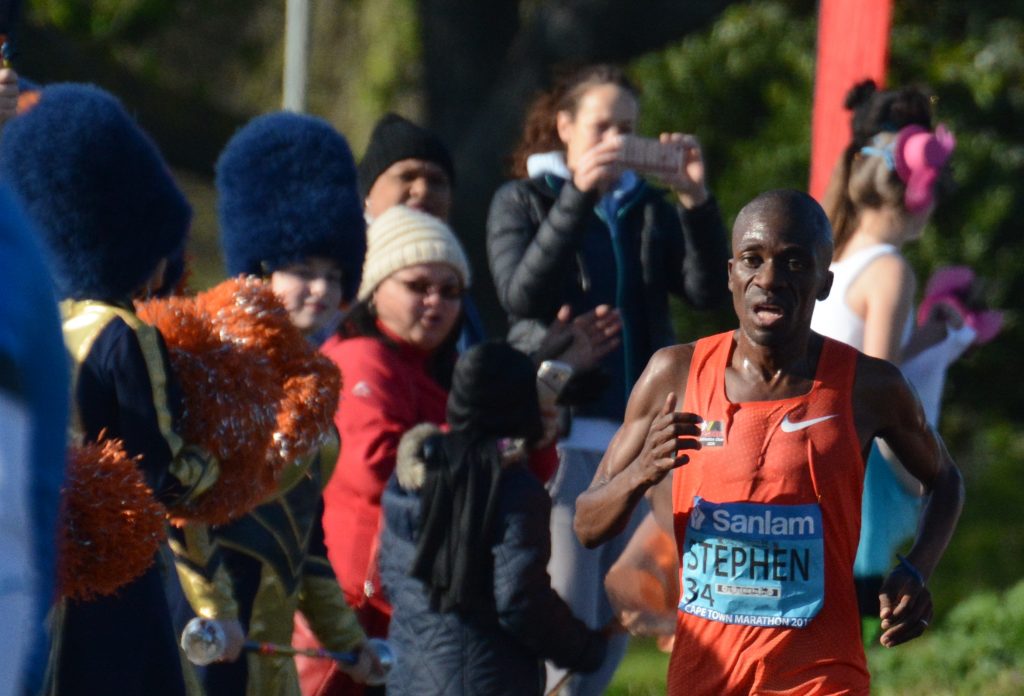 Moloi is also upbeat about South Africa's participation in the Olympics, which he is convinced will take place as scheduled in Japan. Other events he is focusing on include World Athletics Championships. The World 50km Championships take place in Taiwan in October, with the World Mountain Running and Trail Championships taking place in Thailand in November.
"We have to finalise the Olympic team by the end of the month and we have some serious medal contenders," Moloi said. "Wayde van Niekerk has now qualified for the 400m and he will be defending his Olympic title and our 4 x 100m relay team (Akani Simbine, Thando Dlodlo, Gift Leotlela and Clarence Munyai) has shown its potential.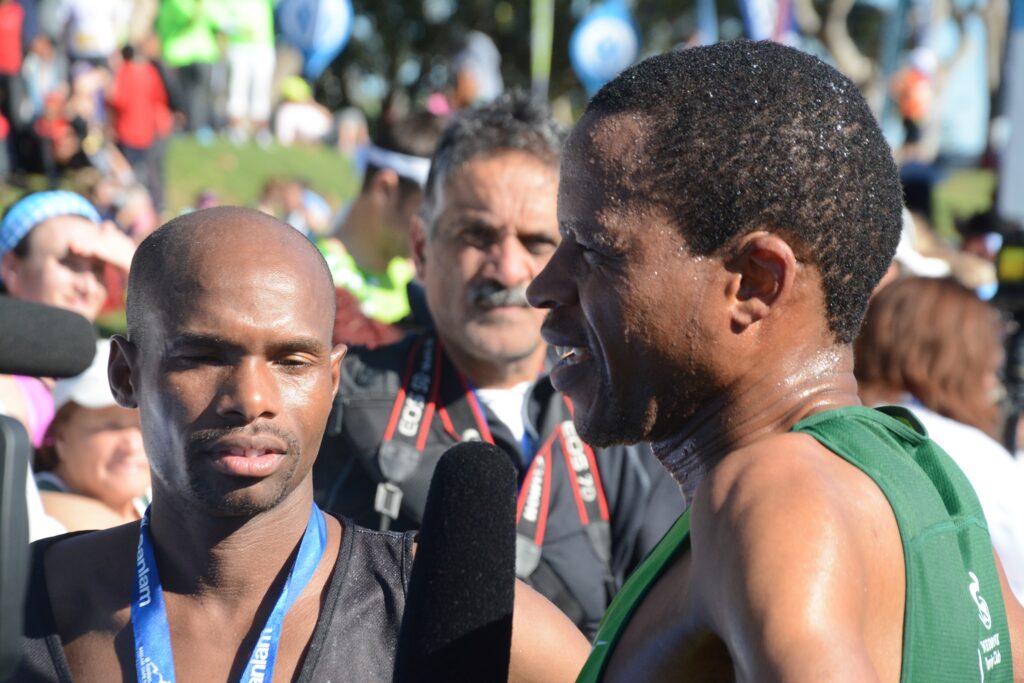 We have brought in 19 year old Shaun Maswanganyi (who clocked a wind-assisted 9,87 sec for the 100m in the USA recently) as a reserve on the team. And remember Josiah Thugwane, who was originally a reserve for our marathon team for the 1996 Olympics in Atlanta? He went on to win the gold medal!"
Moloi is particularly keen on South Africa's marathon team competing in the 42 km road race. The event takes place in Sapporo, over 800km to the north of Tokyo, and was chosen because of its milder climate.
"Stephen Mokoka is in great shape and we can expect good things from him and in Desmond Mokgobu and Elroy Galant we have strong and experienced campaigners. And in the women's competition, I'm sure Gerda Steyn will surprise many, while Irvette van Zyl is also running really well."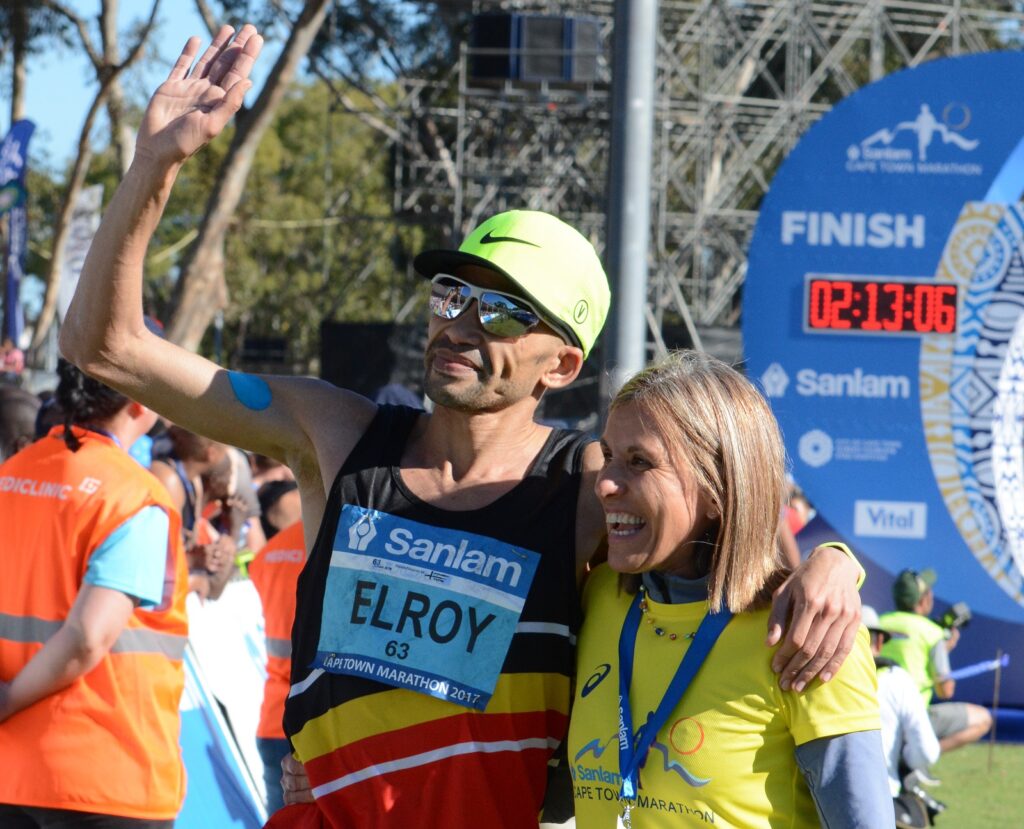 The marathon team enjoys the advantage of having one of the country's top coaches in Hendrick Ramaala, as their team manager. Having beaten the best in the world and winning the New York City Marathon, Ramaala knows what it takes to achieve marathon glory at the highest level. South Africa's marathon squad will be able to feed off his experience to enhance their chances of a podium finish in Japan.
Story by Stephen Granger
©SPN Africa News
www.spnafricanews.com