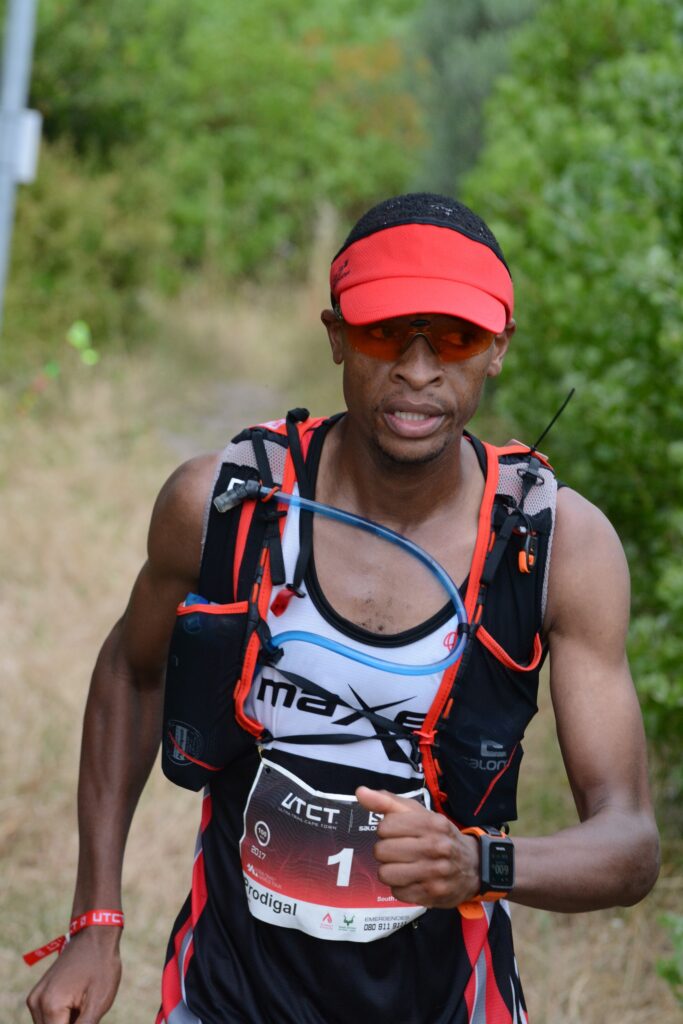 Zimbabwe-born Kwa-Zulu Natal-based ultra-distance athlete, Prodigal Khumalo, is a man on a mission, with a two major racing targets in his sights over the next month.
First port of call for the 39-year old Comrades medallist and double winner and record-holder of Ultra-trail Cape Town 100 km is a high profile trail race in the Drakensberg this weekend, while he has signed up for an attempt on the world road 50 km record in Gqeberha (Port Elizabeth) four weeks later.
The trip to Southern Africa's largest mountain range, the Drakensberg, is for a date with the Ultra-trail Drakensberg, now in its 5th year. One of the event's marquee athletes, Khumalo would typically be expected to take on either the higher-profile 100 miler or the 100 km races, where he would be hard to beat.
But given the importance of his Eastern Cape race next month, Khumalo will be using the "Sundowner Race" or the SDR30 as important race preparation. The SDR32 is billed as "a unique trail running experience that traverses half the Giant's Cup Trail while racing the sunset… all against the backdrop of the majestic Drakensberg mountains" and takes place over 32 km (with 1200m of vertical ascent) between Castleburn and the Premier Sani Pass Hotel finish.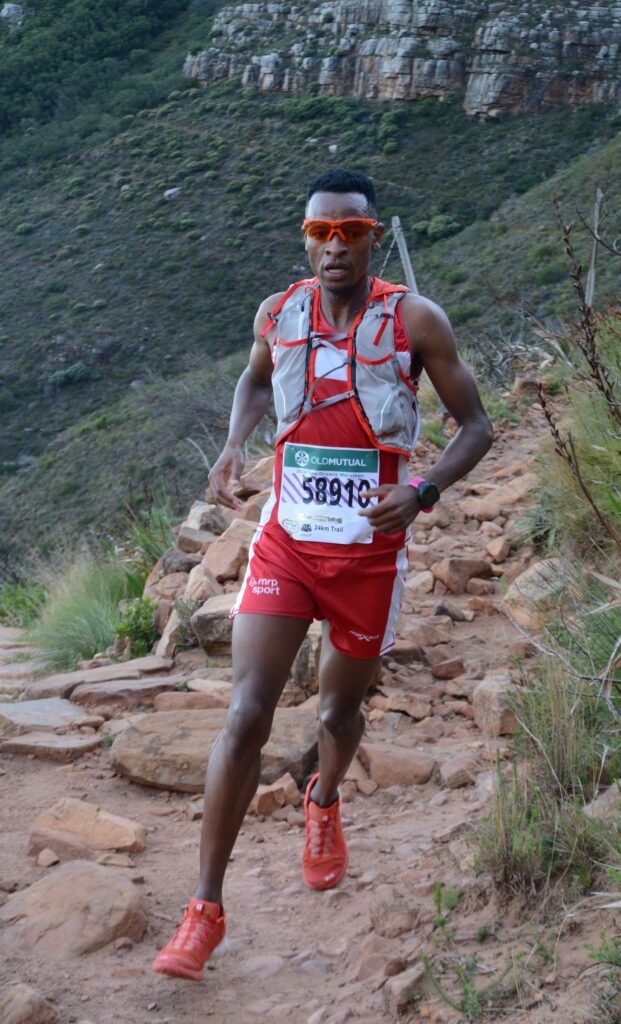 "I don't want to risk being tired for my race in Gqeberha," said Khumalo. "While 50 km is shorter than my best distance, I've been doing a lot of work on my speed recently, so I'll give it a full go.
"I've never raced the Ultra-trail Drakensberg before so I'm looking forward to getting into the action this year. I'm really a morning runner, so it will be a challenge for me to race in the afternoon, when the 32 km race takes place. But I believe a runner is like a soldier – always prepared for anything!"
Khumalo was startled to learn that Toni McCann, the record holder and double winner of the 32 km race, was not a male athlete but Cape Town's world-class female trail runner. "I saw this name 'Toni McCann' who has won the race twice with a fast time of 2:49:18. I said to myself, 'I hope this guy McCann does not come back to race again this year if he can run that fast!' "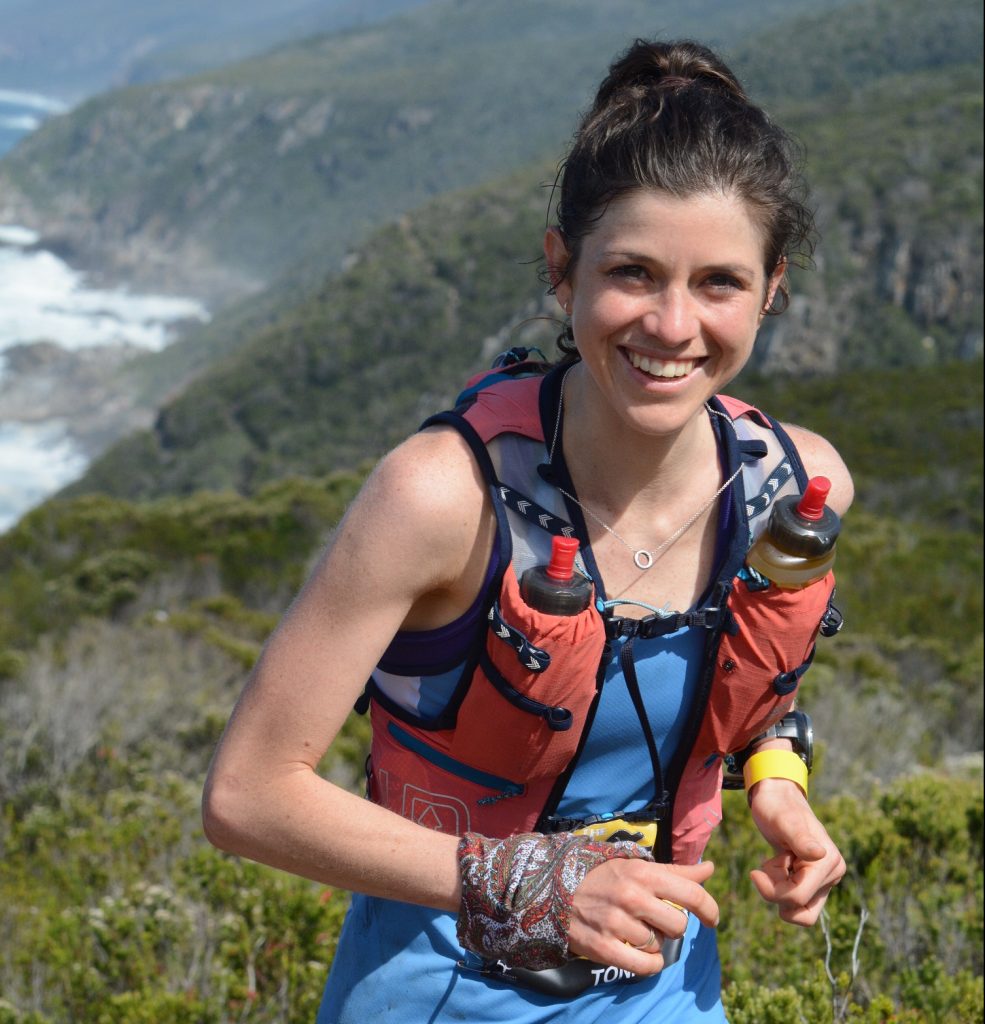 McCann finished well clear of the first male athlete in the 'UTD32' in 2019 and her record is over twenty minutes faster than Skippy Claassen's men's record, set in 2017.
The good news for Khumalo is that McCann is not coming back this year – at least not to run. Recent injuries have taken their toll, although McCann will be at the race to support others. The bad news for the KZN ultra-athlete is that there is another woman athlete in the field, capable of running close to McCann's record time.
Bianca Tarboton is an athlete of unusual talent, whose best is undoubtedly still to come. Even with the pressure of her final year Chemical Engineering commitments at the University of Cape Town on her shoulders, she finished within 12 minutes of a record-breaking McCann at last October's Otter African Trail Run and a similar margin ahead of top Dutch athlete, Ragna Debats.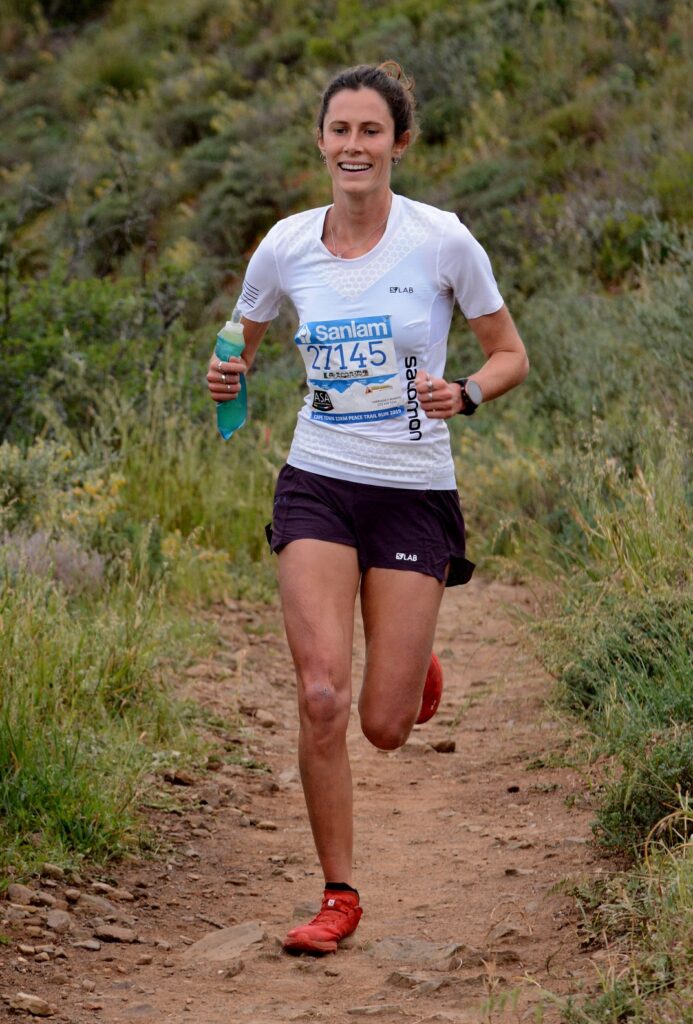 With her academic pursuits behind her, Tarboton could come into her own. Unlike at the Otter last year, when she was only able to arrive at the last minute, she has been enjoying a week at the Drakensberg Giant's Castle resort with her mother, acclimatising to the altitude and getting used to the running trails of the 'Berg'.
"It will be the first time I've raced in the Drakensberg," Tarboton admitted. "With the pressure of university, I just have not been able to get there until now. It's been going really well and so peaceful and tranquil here at Giant's Castle where I've been able to get in some good hiking and running."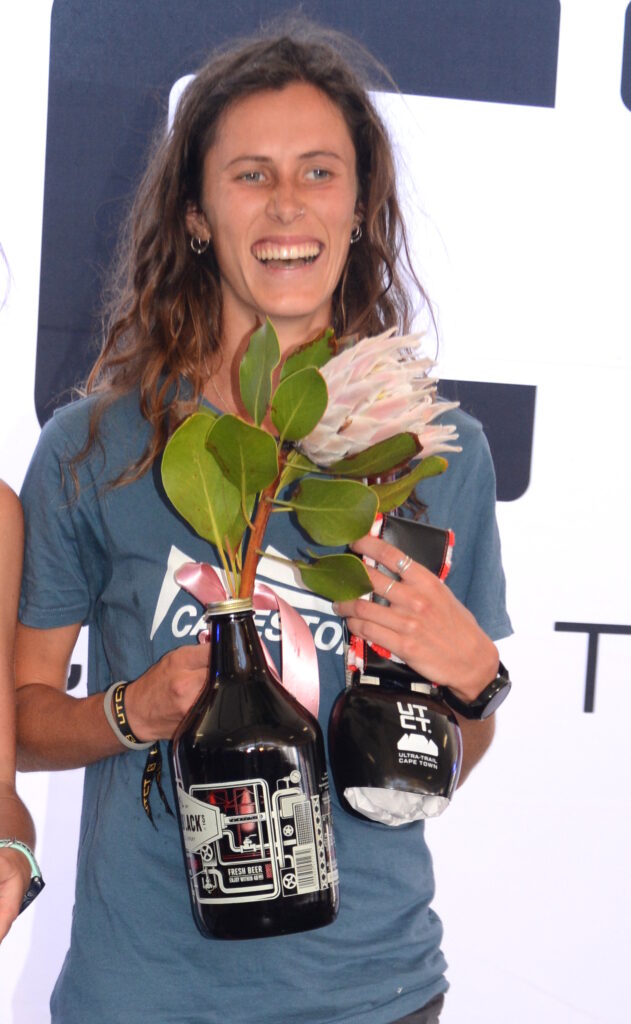 Will McCann's impressive 2019 time be a target for Tarboton? "Ja, I suppose it is," the Cape Town athlete admitted. "I'll just have to see how I go on the day."
Tarboton is looking to use the race as a springboard to racing in Europe later in the year. "I had planned to spend five months racing in Europe with my boyfriend, but COVID has made that challenging. I've entered the Golden Trail Series races, Mont Blanc Marathon in France and the Dolomyths in Italy (in June and July) so hopefully that will work out."
No woman athlete in the field looks capable of matching Tarboton, but Lesotho Ultra 2018 winner Marianne Semmelink and the Cape Town mountain runner, Kristen Heath, could be contesting the remaining podium spots.
Khumalo is the strong favourite in the men's race, with experienced trail runner, Nomore Mandvengeri, a good candidate for one of the minor placings.
Story by Stephen Granger
©SPNAfrica News
www.spnafricanews.com