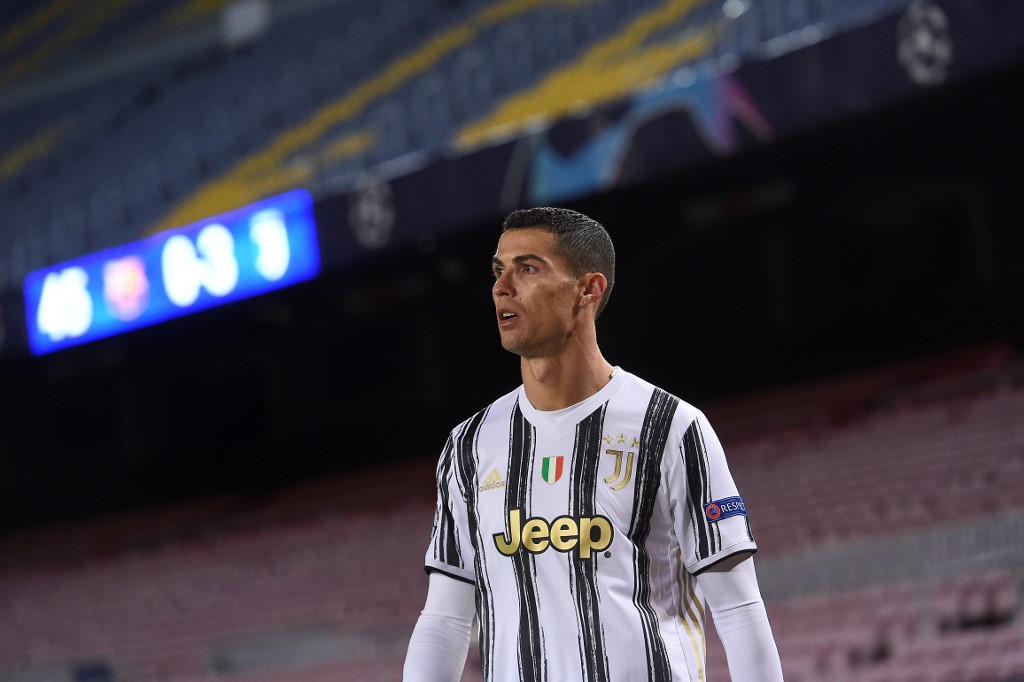 Former Italy international, Roberto Boninsegna has taken aim at Juventus' Portuguese superstar Cristiano Ronaldo ahead of Sunday's Derby d'Italia.
Boninsegna who earned 22 caps while representing Italy at senior level between 1967 to 1974 insists that while the Portuguese player's talent and accomplishments in the game can never be questioned, he suggested that Ronaldo is no longer at the peak of his powers as he attempted to draw parallels between the five time Balon d'Or winner and Inter forward, Romelu Lukaku.
"The only Inter player who made things difficult for the Fiorentina defence was Romelu Lukaku, who had just returned," Boninsegna told Tutto Juve.
"Beautiful duo, Lukaku and Cristiano Ronaldo. I think Lukaku is a more decisive player. [It's] indisputable.
"Cristiano Ronaldo was a great player, but I think he's declining a little bit."
Boninsegna may have been impressed with Lukaku, but the stats this season show that Cristiano is still the man to beat.
The former Real Madrid star, who will turn 36 in on February 5, leads the scoring charts in Serie A with 15 goals in 13 games. Lukaku is joint-second with Ciro Immobile after netting 12 goals in 16 games.