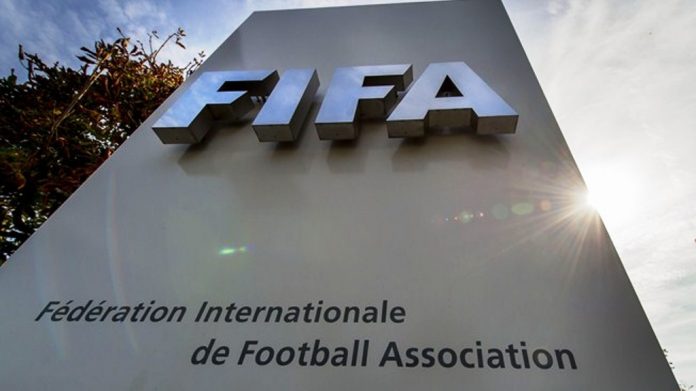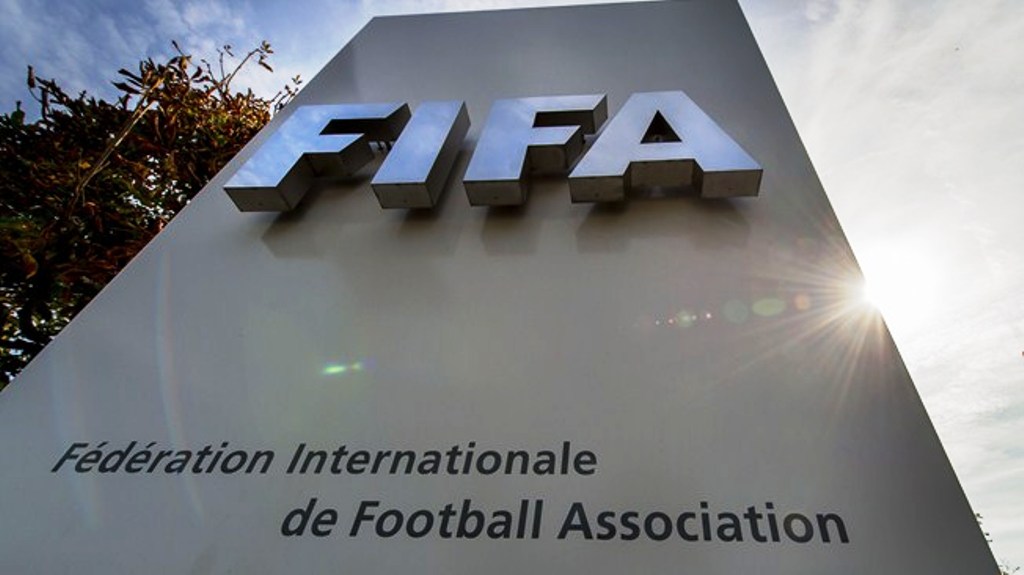 FIFA Council approves 72nd FIFA Congress agenda which will take place in Doha, Qatar, on 31 March 2022
FIFA Annual Report published with financial statements for 2021 and the budget for 2023
FIFA condemns the use of force by Russia in Ukraine and any type of violence to resolve conflicts. Violence is never a solution and FIFA calls on all parties to restore peace through constructive dialogue. FIFA also continues to express our solidarity to the people affected by this conflict.
Regarding football matters in both Ukraine and Russia, FIFA will continue to monitor the situation and updates in relation to the upcoming FIFA World Cup Qatar 2022™️ qualifiers will be communicated in due course.
72nd FIFA Congress agenda approved
During their meeting held by videoconference, the FIFA Council approved the agenda for the 72nd FIFA Congress, which will be staged in Doha, Qatar, on Thursday, 31 March 2022. The FIFA Council also approved the FIFA Annual Report 2021, which includes the financial statements for 2021 and the planned budget for 2023. The report focuses on the return to football as six FIFA final tournaments were staged in 2021, highlights the preparations that are being made for the FIFA World Cup Qatar 2022 and the FIFA Women's World Cup Australia and New Zealand 2023™️ and provides a detailed report of the other activities of the FIFA administration in 2021.
The FIFA Annual Report 2021 is available on FIFA.com.
Kenyan and Zimbabwean associations suspended
Without prejudice to any investigations by national authorities or other judicial bodies, the FIFA Council also decided to suspend the Football Kenya Federation and the Zimbabwe Football Association with immediate effect due to undue interference by a third party.