The Rift Valley Odyssey, or RVO, is the latest high-profile African sporting event to be swallowed by the cloud of uncertainty growing over the future of sports on the continent.
"The RVO crystal ball is a clear as mud. We have no idea what the status will be by September, we can only remain optimistic for a brighter second half of 2020," the event's founder, Eric Nesbitt wrote in a newsletter, in response to the threat posed by due to the Covid-19 pandemic.
Nesbitt said in an interview with SPNAfrica News that the organisers were giving themselves until June to make a decision on the fate of this year's tour. But he remained hopeful it would still go ahead.
A cancellation would be devastating, he said, not just to race participants and organisers but also to communities along the route that depended heavily on the race each year.
The event, which has attracted international cyclists to Kenya since 2010 and is famous for its iconic natural scenery, tracks through some extremely isolated areas and the organisers have over the years engaged closely with a number of subsistence communities along the way, building infrastructure as part of that engagement.
"It's a huge impact on them… they are communities that have… largely been forgotten… I don't know what they will do. That's just one impact of Covid," Nesbitt said.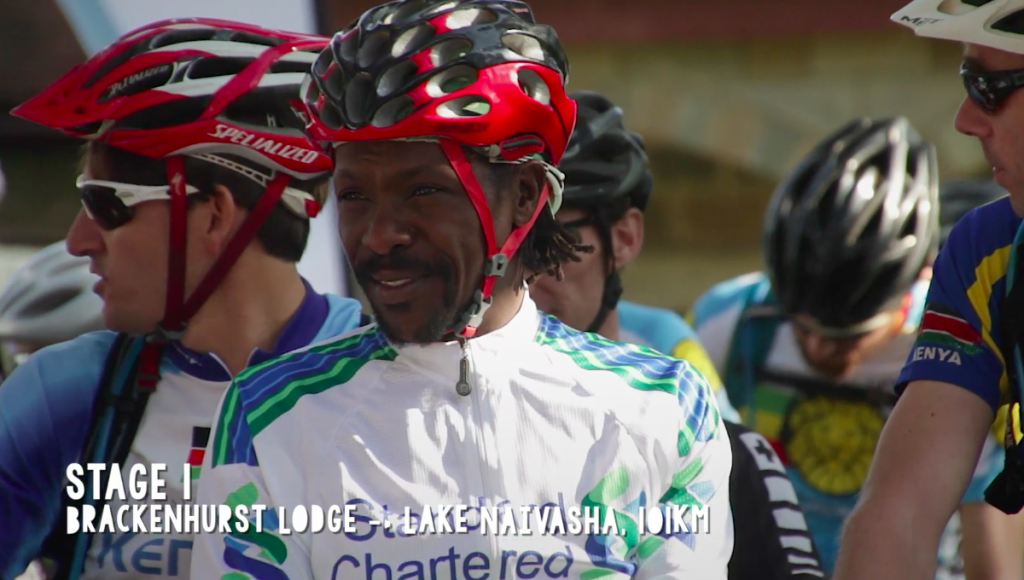 Sections of the event run through and along national parks – including the fabled Maasai Mara – that are international bucket-list destinations. Lodges, too, would be impacted, according to Nesbitt. Many participants choose to stay on and indulge in a "safari" holiday adventure after the event.
"We're a big group. We are the biggest circus on the savannah… And I just hope that we can continue," he said.
Organisers of sports and outdoors events across Africa are struggling to find comprehensive strategies to deal with the logistical and financial fallout of the Corona crisis. The NBA announced in early March that the Basketball Africa League, or BAL, had been suspended, kicking off a flurry of suspensions across almost all sporting codes.
African sports leagues and organisations have largely recognized the severity of the crisis – and responded to protect their members – far quicker than national governments. However, event organisers as well as sports men and women across the continent, have received little to no government support during the crisis. Nesbitt said he hoped that government bodies like Kenya Tourism would help turn that around once the crisis eases.
Events like the RVO are hugely powerful agents for word of mouth referrals, he said, "which is the most powerful type of marketing".
"Everybody has 50 new lifelong friends at the end of it."
Kenya's incredible outdoors scenery – including mountain, woodland, savannah, desert and tropical beaches – as well as improved road networks and substantial tourism infrastructure and good weather make it a natural adventure or sports tourism destination. The country has been building a formidable reputation for iconic events.