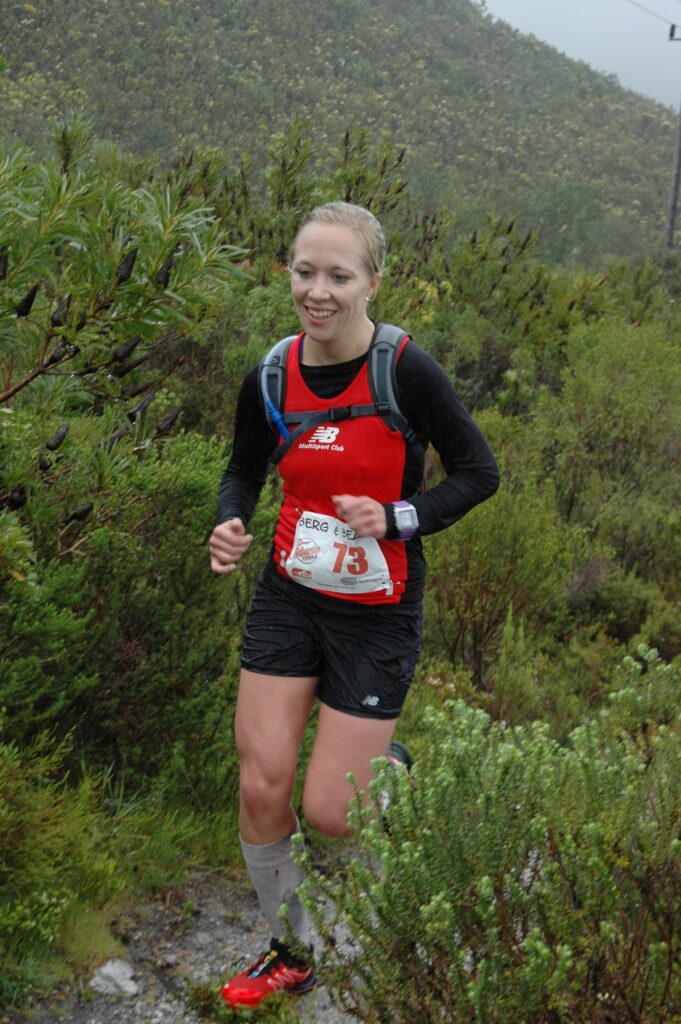 By Stephen Granger
Cape-based athletes Danette Smith Walley and Vicky van der Merwe take on Nedbank runners from the north, Deanné Horn and Chrizell Roberts, in an intriguing south versus north derby in the women's contest in the THIRSTI AFRICANX Trailrun, which gets underway from Houw Hoek on Friday morning (March 26).
The absence of road competition in recent months has prompted a flood of entries for the country's premier team trail race, run over three days in the Elgin, Houw Hoek and Bot River mountains.  Top road athletes, Horn and Roberts, will be switching to trail this week, taking on their more seasoned trail rivals from the south.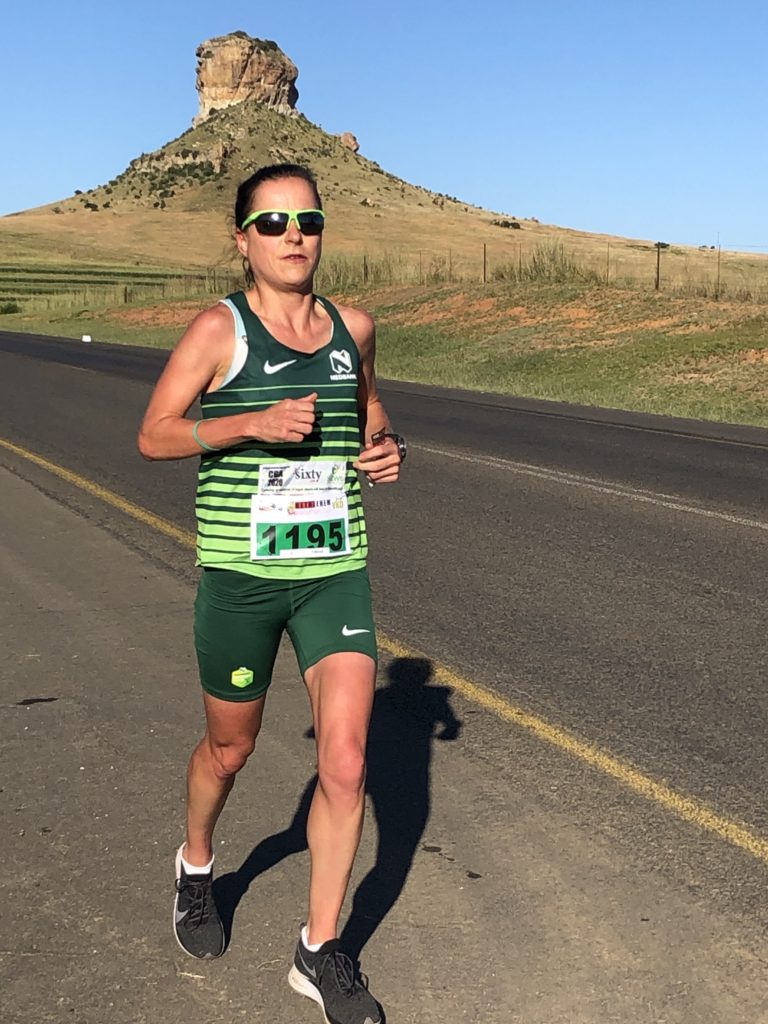 Horn hails from Lichtenburg in the North West Province and has an impressive enough running CV. Horn was part of the SA team which took the silver team medal at the 2018 World 100km Championships in Croatia, where she placed a respectable 24th before she finished 12th at Comrades the following year. Not entirely a trail newby, Horn placed 4th in last year's 65 km Skyrun and looks forward to the new challenge AFRICANX will provide.
"Running is the one activity that's physically exhausting but mentally and emotionally recharging," says Horn. "Every run represents a new challenge, a new opportunity to push myself, and a new time to reflect on everything else going on. I love to run in the mountains and the Nedbank Running Club has made this possible for me. Our goal is to stand on the podium and make Nedbank proud."
Her teammate Roberts, based in Standerton in Mpumalanga, also boasts an impressive road CV, owning a speedy 37:34 10 km best time. She has bagged countless road titles in the north, having raced to ten podium positions in 2019 in distances between 15 km and 50 km. Like Horn, she is no stranger to off-road running.
 "I live on a farm with loads of pathways and uneven surfaces, so there is definitely an element of trail running in my training," Roberts admitted.  "Currently the options for competitive racing are few and far between, so when this opportunity arose, I did not think twice.
"AfricanX sounds brutal, challenging and could be a whole lot of fun. My toughest challenge will be having to slow down a notch, as road racing is all about speed and I love running fast. Trail running is about so much more than just speed. I am looking forward to standing on that start line with butterflies in my stomach."
But the pair will be up against tough competition in the form of Walley and Van der Merwe, who share the same coach in the impressive Ernie Gruhn and are teammates in the yellow vests of Murray and Roberts.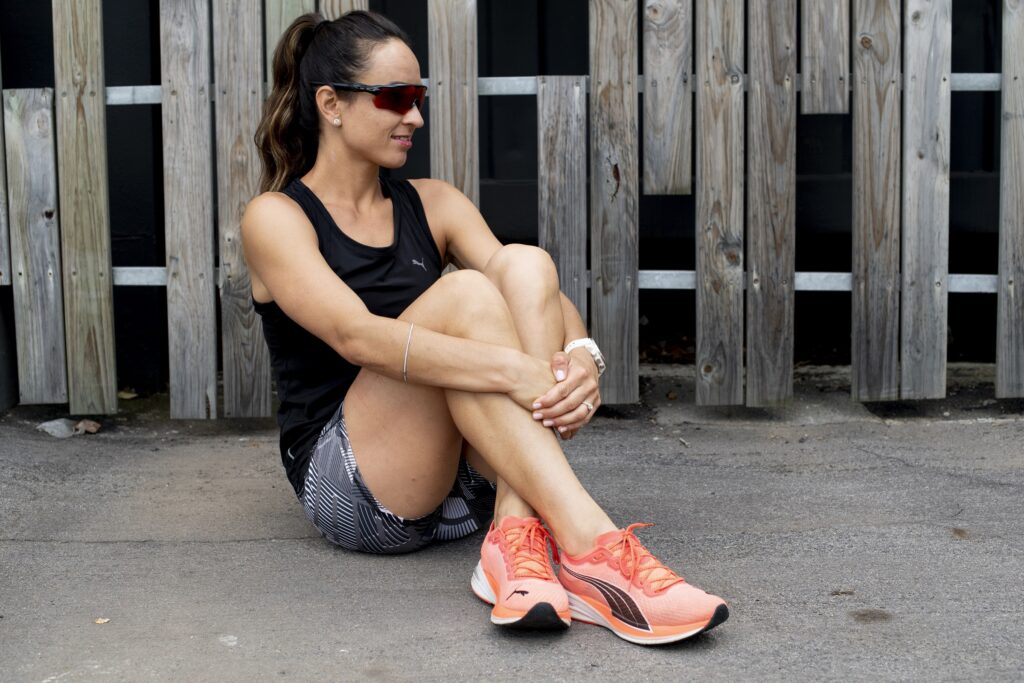 The most experienced trail athlete of the quartet, Somerset-West resident, Walley, also boasts considerable success on the roads, notably her 5th placed Comrades gold medal in 2017. She has been a frequent podium finisher in many of the country's top trail races, and will be running her 6th AfricanX. She previously placed third in the women's competition with Helene Roux in 2014 and with Kate Mapham in 2018 and second in the mixed category with JC Visser in 2017.
"I haven't raced with Vicky before, but we have been close friends since high school," commented Walley. "We have the same coach and train together often in Stellenbosch. Vicky has a lot of international triathlon racing experience and has the ability to stay calm under pressure. She is fast and mentally tough. It is her first African X, but she is used to multi-stage events with her triathlon background.
"My strength lies in my endurance. I am an ultra-road athlete and was planning on doing Two Oceans and Comrades this year till they were cancelled. But have always loved the trails and have competed in many stage trail races. Racing in a team is very different to racing individually. I have learnt many lessons and made amazing running memories through African X.
"The toughest part of AFRICANX is to find the balance between pushing yourself every day and pacing yourself in such a way that you are able to run well for three days.  It would be amazing to podium at AFRICANX, but more importantly we want to fully appreciate the opportunity to race again."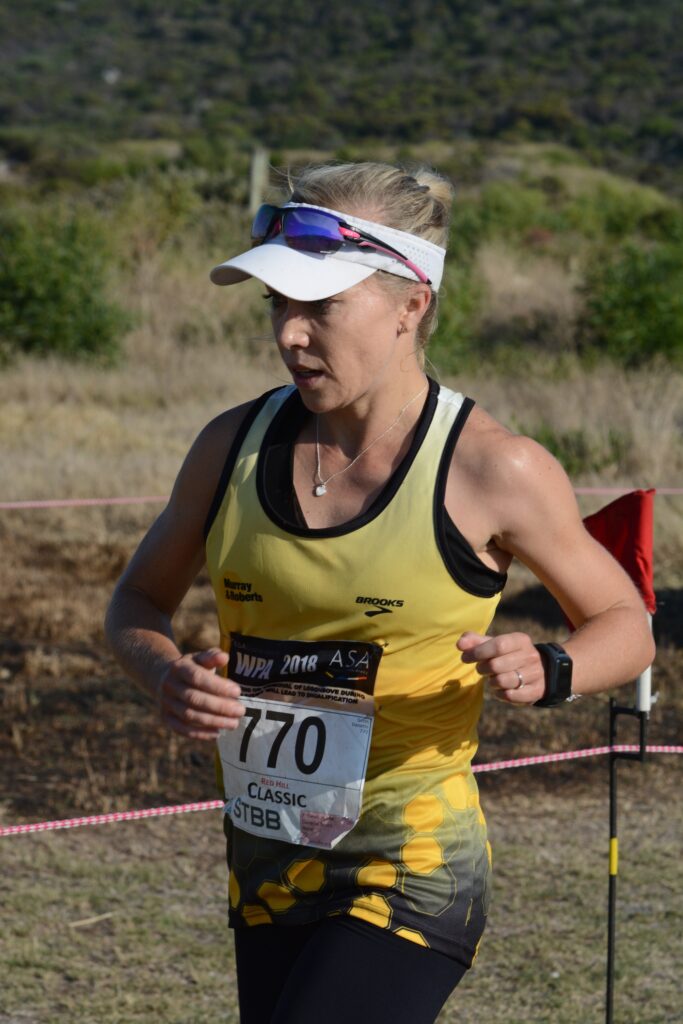 Van der Merwe is well-known in local and international triathlon circles, being based in the global triathlon training mecca of Stellenbosch and is no stranger to the cut and thrust of top competition. "AFRICANX has always been on my bucket list," Van der Merwe admitted. "But in the past the date clashed with that of a triathlon that I had entered.
"I can't wait to explore new stunning trails with one of my best friends and training partner. We have always wanted to do a race together and I can't think of a better event. My strength is speed, while Danette's strength is endurance. As a team I think that our strengths will complement each other and we are also both mentally tough. Our goal is to podium."
Other leading women athletes will be in action in the mixed team category, with 2016 Comrades winner, Charne Bosman, pairing with her Murray and Roberts teammate and training partner, three times Rhodes Ultra Marathon winner, Kallie Burger. AFRICANX marks Bosman's trail running debut.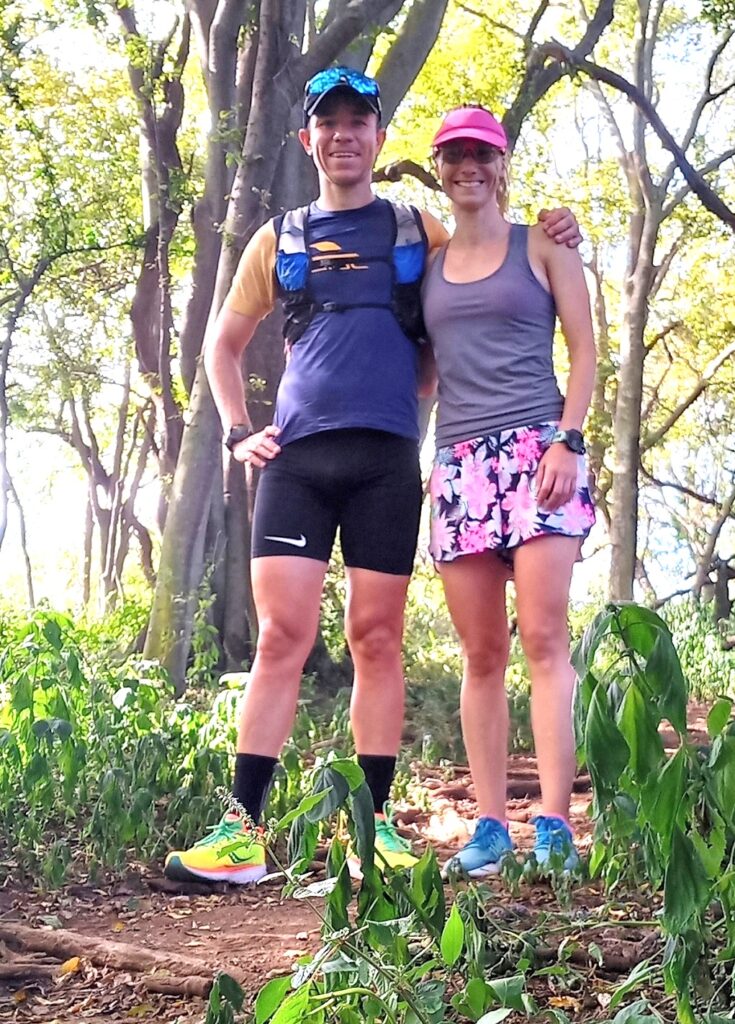 Cape Town trail athletes Daneil Feldman and Davide del Fante will be back to defend their mixed category title and will have experience on their side, while the strong Pretoria-based husband and wife duo, Natalie and Nico Sterk will make their THIRSTI AFRICANX debut in 2021. 
Story by Stephen Granger
©SPNAfrica News
www.spnafricanews.com