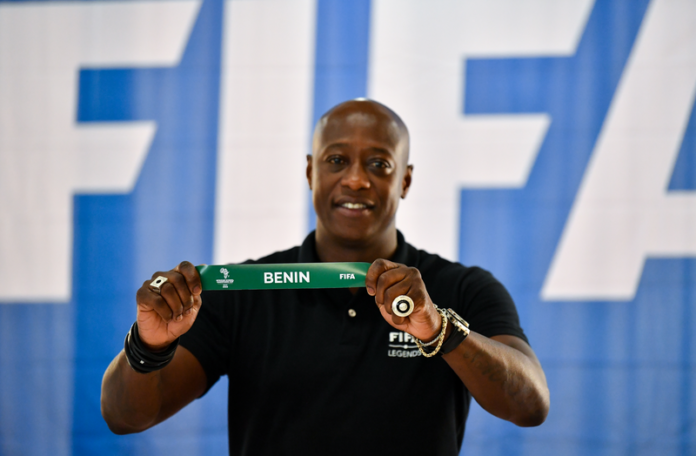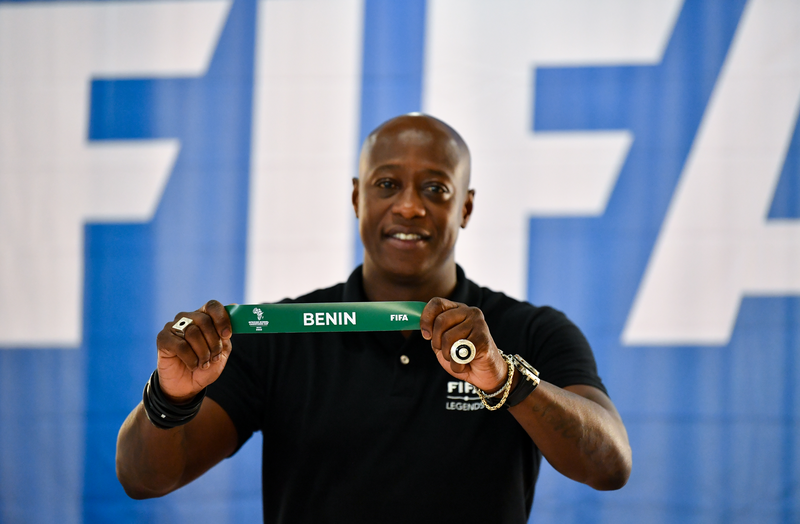 African School Boys and Girls teams from eight African countries, Benin, DR Congo, Ethiopia, Morocco, Senegal and South Africa arrived in Kinshasa, Democratic Republic of Congo for the heart of the inaugural Africa Schools Champions Cup.
Social development is at the heart of this tournament and will come alive over the two-day tournament in Kinshasa. FIFA Legends Khalilou Fadiga and Hérita Ilunga were on han to conduct the draws as the teams found out about their opponents in the boys and girls groups. Girls tournament: Group A: DR Congo, Morocco, South Africa. Group B: Senegal, Benin, Ethiopia. Boys tournament: Group C: Senegal, Benin, Ethiopia. Group D: South Africa, Morocco, Senegal.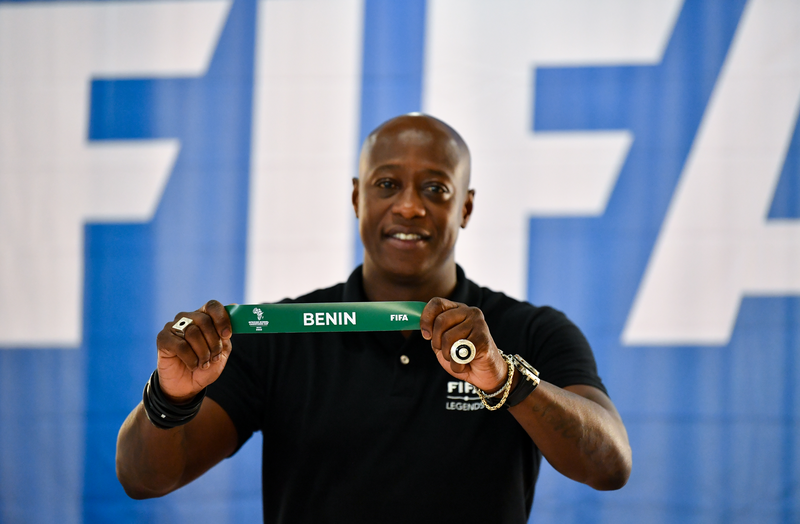 The Tournament kicks of on Saturday morning and runs throught the at Stade des Martyrs in Kinshasa, giving boys and girls schools teams from six African member associations the chance to improve through exposure to competition and from social and education development programmes.
The teams touched down in the Congo DR capital to the carnival atmosphere erupted at the airport as many of the youngsters celebrated travelling abroad for the first time and you could see it as the arrived on the many flights.
The Players are delighted to be in Kinshasa including the local players repreenting the School team from Congo. "I am so happy to be here in Kinshasa," adds Clarisse Mwamini Minyi, who leads the girls' team from Congo DR on home soil. "We're here to win the trophy. By the grace of God, we know we can do it. We believe in ourselves."
The tournament comes on the back of the successful CAF Africa Cup of Nations and Gabriel Bienqinch, captain of Senegal's team captured the inspiration "We want to be like Édouard Mendy or Sadio Mané in Sénégal."
"It will help female players improve their performance and get rid of this fear they have to play and be part of teams." Sioui said. "I am happy that they decided to organise this first championship and that we are participating. I've actually been playing football since I was a child. I always considered it to be like any other sport and never thought that girls shouldn't play."
"We firstly thank the Republic, the DRC, for requesting to have this competition organised in our country," Faradja said. "We want schools to be represented. These children will be educated and, as they are still young talents and they will have to show their talents in front of all of Africa."