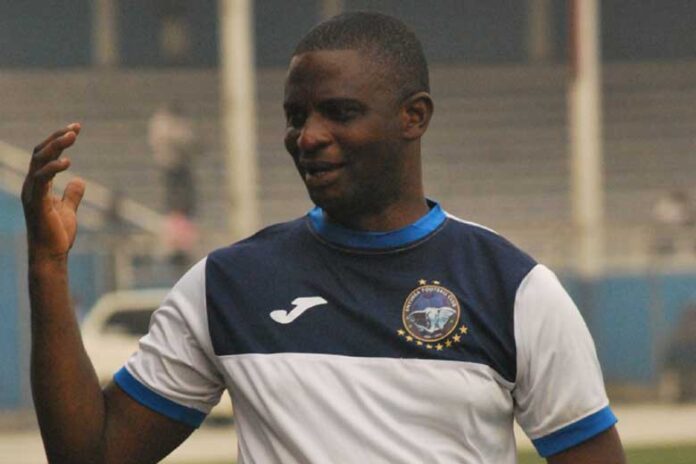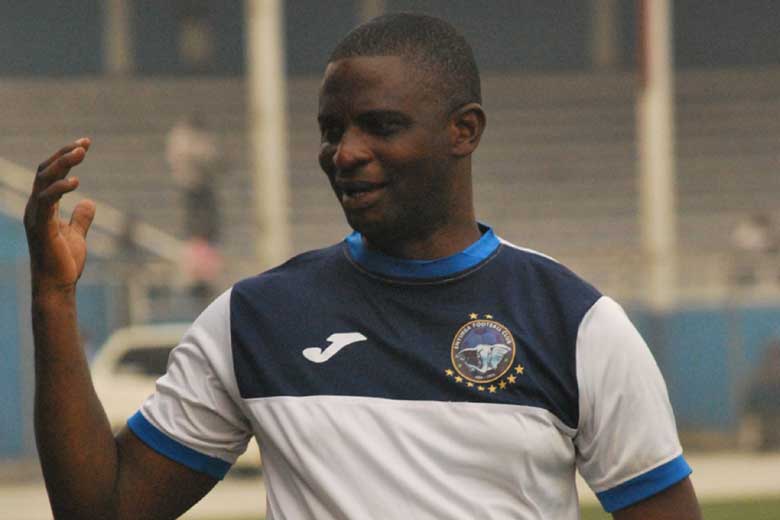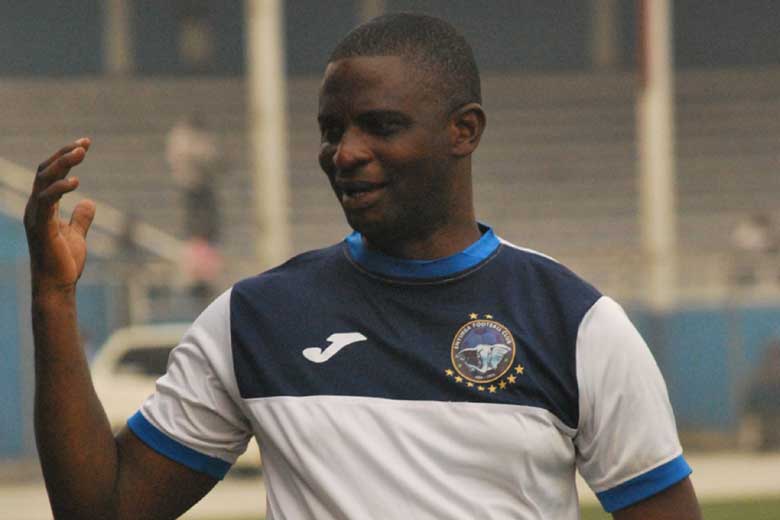 Enyimba coach Fatai Osho has insisted his side get a positive result when they face Pyramids FC in the CAF Confederation Cup this weekend.
The Aba Elephants travelled to the 30 June Air Defence Stadium in Cairo for a date with the Egyptian outfit in what is the first of a two-leg, quarter-final tie in Africa's second-tier club competition.
Pyramids were impressive en-route to their appearance in the quarter-final this season, winning four of their six group games and amassing 12 points, though still only finishing as the second-best team in their group. Enyimba, who finished as the best team in group A, could only garner nine points.
Enyimba are not at their best when you look at form right now and Pyramids will be odds-on favourites to win, come Sunday and also favourites to win the tie overall, when you look at the state of both teams. Osho understands the type of opposition his side are up against but believes his charges will fancy their chances and get a good result.
"It's going to be a big match," the former Remo Stars coach told SPNAfricaNews. "Everybody knows that Pyramids Football Club have really established themselves overtime at the level of the continent and they are a formidable side, any day, anytime.
"We know what we are against. It's not really going to be an easy fixture like that. It's going to be a really, really big job for us to do. The players are quite aware of this.
"We have talked all over it; the need for us to come out to be on the ascendancy, because we are talking of a team that out of the last 11 away games, they've won 10 of it.
"So, you've got to get a good result at their home to actually fancy your chances, and it's important we go to Cairo and get a very good result."
Enyimba will be without the quartet of Imo Obot, Stanley Okorom, Samson Obi and Sadiq Abubakar who are doubts while Anayo Iwuala and Nabil Yarou will miss the game due to suspension and passport issues, respectively. The two-time African champions will take on last season's beaten finalists on Sunday (May 16) at 4.00 pm Central Africa Time.
HEAR MORE FROM FATAI OSHO, HERE:
Story by Sammy Wejinya
©SPNAfrica News
www.spnafricanews.com