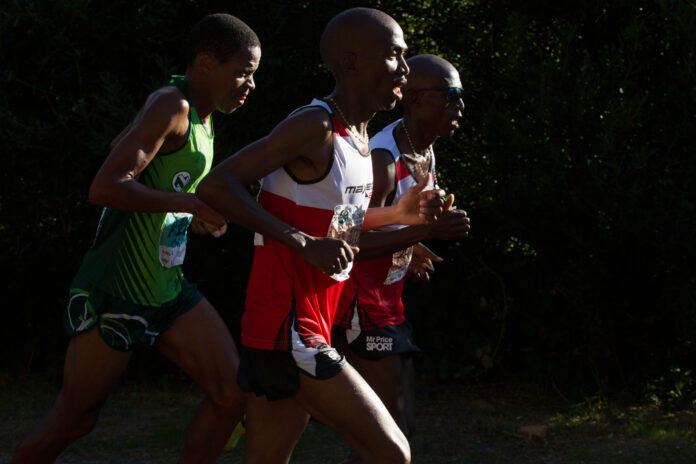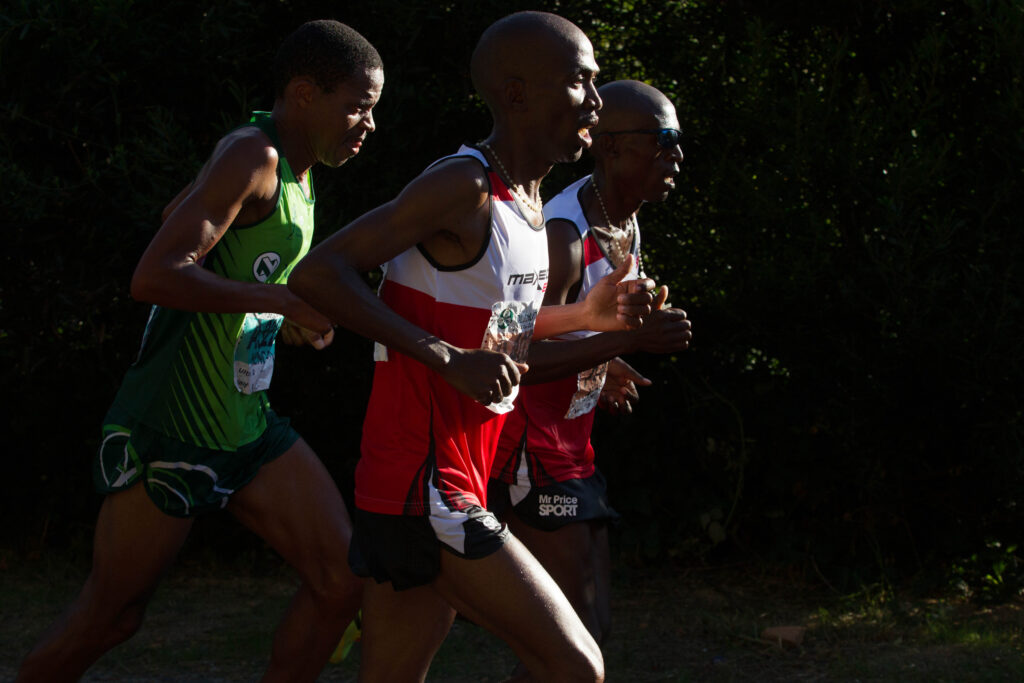 The time has come for World Athletics to bring their glamour events to Africa, says Cape Town-based sports investor, Clark Gardner.
Gardner's statement followed confirmation this week that a deadline for pre-qualification to host the inaugural World Road Running Championship in 2023, is looming. Speaking during a World Athletics Road Running webinar, Gardner said that any city in Africa would do.
"We would support any city in Africa to host the 2023 or 2025 World Road Running Championship as it provides key competitors with the chance to compete on 'home turf'," said Gardner, founding director of Faces, a company 'born out of the desire to even the playing fields in global sports and put Africa on the map in key non-stadium events'.
"Our athletes are continually required to run in Europe or the US to benefit those populations and economies, when the real need is here in Africa," continued Gardner.
Last year World Athletics announced their intention to morph the World Half Marathon into a World Road Running Championship incorporating a week-long festival of running. At the recent webinar, World Athletics' bidding manager, Mark Hurst, confirmed 1 March as a cut-off date for submission of pre-qualification documentation for the 2023 event.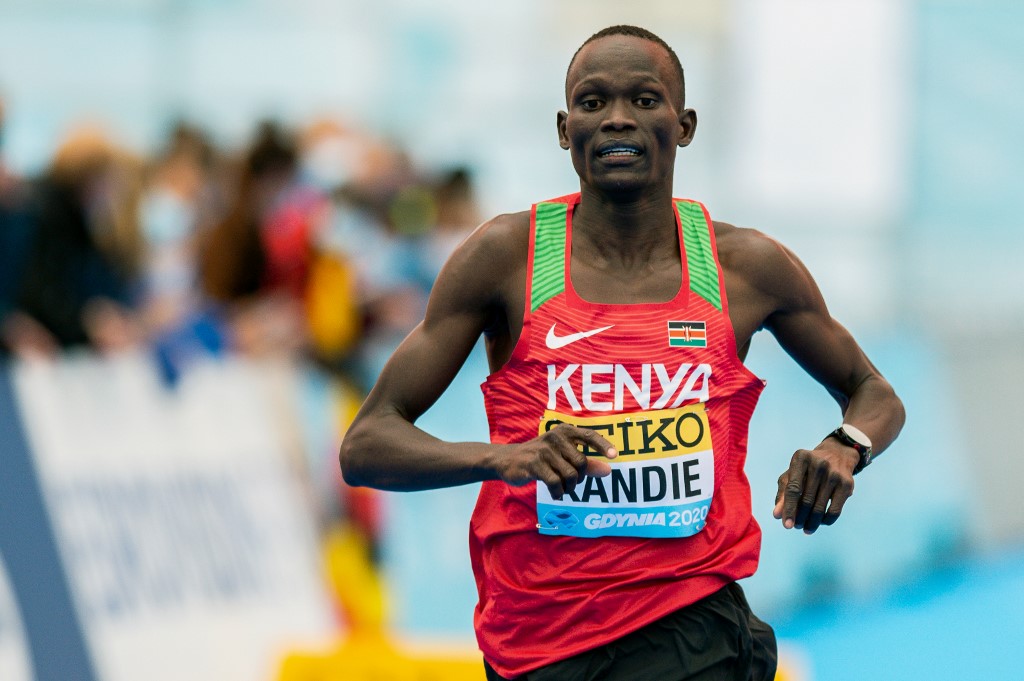 The new format of the Championship moves away from a one-off elite event, which characterized past World Half Marathons, into a running extravaganza of mass appeal. That makes it more akin to a big city marathon than the traditional highly competitive – but more austere – championships of the past.
So what's in store for the new-and-improved world championship? Separate elite road events over 21km, 5km and the mile will be held for male and female athletes in tandem with mass participation events, including 5km Park Runs and a mass mile event, running expositions, health and fitness clinics and much more.
Running on open roads or trails has become a growing passion worldwide and the road running championship will contribute significantly to realising World Athletics' vision of "using the power and accessibility of athletics and our athletes to create a healthier and fitter world."
The first IAAF World Half Marathon Championship took place in Newcastle-on Tyne in England in 1992 and was held annually until a change to alternate years in 2014. The event proved a successful addition to the IAAF's then portfolio, carrying the event to all corners of the planet, with one glaring omission – Africa.
Nineteen of the last twenty-four IAAF and World Athletics Half Marathon championships were held in Europe. Two took place in Asia and three in the Americas. Not one was hosted in Africa, despite the continent dominating the competition with respect to winning championship medals.
Only two of the twenty-four individual gold medals in the men's competition went to non-African athletes and whereas as many as eleven went to non-Africans in the women's, three of those went to Kenyan-born Lorna Kiplagat, running for her adopted country, Holland.
Not unexpectedly, athletes from east Africa countries dominated, with five times winner Zersenay Tadese of Ethiopia and triple winning Kenyans Geoffrey Kamworwor and Tegla Loroupe to the fore. But those from the north and south of the continent also came to the party, with Moroccan Khalid Skah and South African Elana Meyer taking the gold medals in 1994, while South African Hendrik Ramaala, took successive silvers in 1998 and 1999.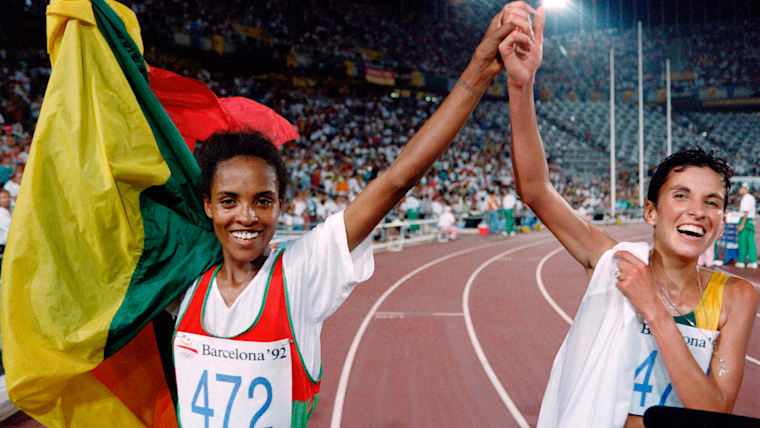 But the irony is that the dominance of Africa within the competition, has been paralleled by the absence of any African city hosting the event. The gap between the developed north and global south could continue to widen if monetary income potential is the most important selection driver in choosing the host city. And with the potential economic impact of the World Road Running Championship expected to grow significantly, the gap could widen still further.
"The challenge we envisage is that World Athletics may continue to prioritise financial rewards when allocating host cities and Africa cannot compete with the wealthy cities or nations," continued Gardner. "World Athletics needs to place less emphasis on financial considerations and have a broader view when it comes to (choosing) hosting cities.
"World Athletics, being located in Europe, employing predominantly Europeans and maintaining a highest bidder mind set (in choosing host cities) will mean World Athletics will not reach the "world" of athletics that it so desires."
Also speaking on the webinar, Australian neuro-scientist, Peter Burow, brought important insights, which appear to support Africa's cause. Burow sees the post-COVID world as the "greatest human reset since the ice age", something which provides substantial opportunity for mass participation events.
Burow contends that there is potential for events such as big city marathons to impact not tens of thousands but millions in terms of health and wellbeing and that a key element in the future success or otherwise of World Athletics will be the extent and quality of the relationships they develop with new partners.
"You will grow the global pie much more significantly by collaborating with others, rather than keeping it to yourselves," said Burow. "If you want to thrive through the COVID challenge, you must move from individual heroes to tribes."
Ensuring a top-quality product will no doubt be on the minds of the World Athletics' bosses when they consider future host cities for major events, notably the World Road Running Championship. But South Africa as a whole and Cape Town, in particular, have proved that they can deliver in spades in this respect. Successful hosting of the football, rugby and cricket world cups in the past two decades have demonstrated this, while World Athletics will recall that the 1996 World Cross Country Championships in Cape Town / Stellenbosch was voted the best IAAF event of that year.
"Cape Town has all the infrastructure, beauty and track record for World Athletics to take comfort that a world class event would be delivered," concluded Gardner.
'It's time for Africa' was a memorable line in the hugely popular 2010 FIFA World Cup song, Waka Waka. That refrain should be in the minds of World Athletics as they consider the host destination of the newly constituted World Road Running Championships, if not in 2023 then certainly two years later.
Story by Stephen Granger
©SPNAfrica News
www.spnafricanews.com