Madeira's loss is South Africa's gain in ultra-distance trail running this month. Trail super-star Ryan Sandes, who had planned to run the Ultra-trail Madeira on the Portuguese island this month, has opted instead to race locally.
Sandes was to have run Madeira in the build-up to another attempt at the Ultra-trail Mont Blanc 100 miler (UTMB) in France in August. With travel again curtailed by COVID-19, however, Sandes will instead take on the upcoming Ultra-trail Drakensberg (UTD) 100 miler.
The COVID-19 pandemic curtailed international travel in the past year and the South African's plans to race overseas were put on hold. The Noordhoek resident was left to make his mark in South Africa in 2020, something he did in impressive style.
A 100-mile "Lockdown Run" around his garden during the Level Five lockdown in April last year, a ' Mission Impossible' record time in the testing 13 Peaks Challenge on Table Mountain in August and victory in the Cape Winelands "MaXi Race" 75km last December were proof of Sandes' continued form and competitiveness.
UTD has established itself as one of the premier annual trail events in South Africa, attracting the cream of the crop of the country's athletes – and several from further afield – to race one of a variety of distances on offer – the '100 miler' (170 km), 108 km, 62 km, 32 km and 21 km.
"I'm looking forward to it," said Sandes.
"I had been hoping to race Madeira or the MaXi Race at Annecy in France in May. But due to the COVID situation in Europe, I opted for UTD.
"I've been wanting to race UTD for some time and had entered the race last year, which was then cancelled. In fact, I've never run a 100-mile race on home soil, although I did run the distance around our garden last April!"
Sandes is very much at home in the 'ultra' division of the sport, having cut his trail teeth on multi-day desert stage races around the world, which he has dominated. He boasts success in two of America's most competitive 100 milers – the Leadville 100 (in 2011) and the biggest of them all, the Western States 100 in 2017.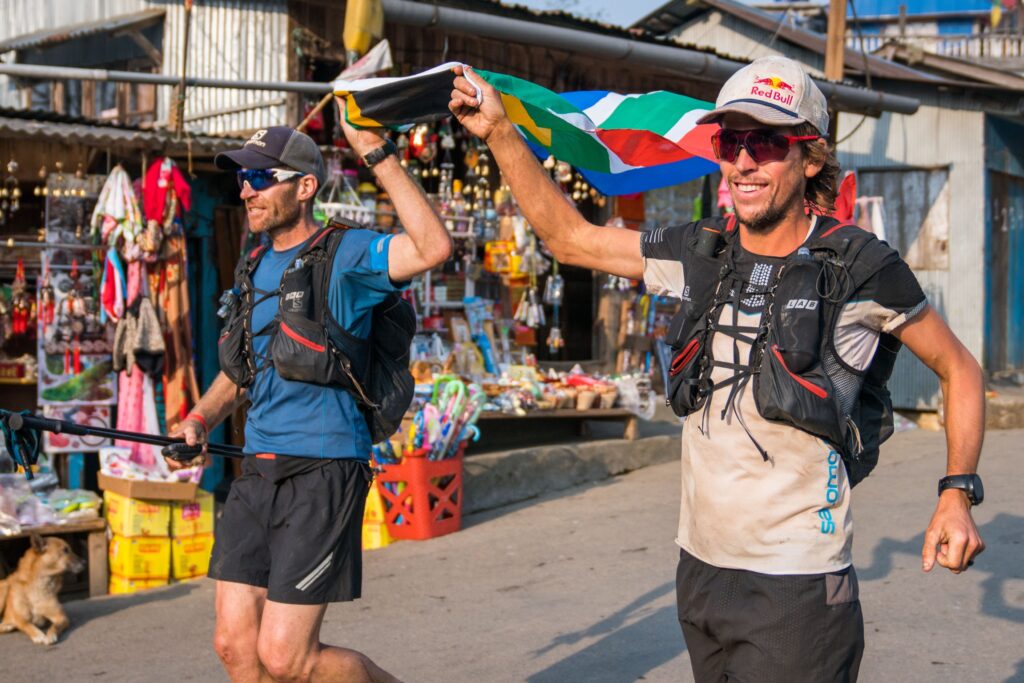 But he has made no secret of his love for racing trails in South Africa.
"I love racing on home soil," Sandes admitted, shortly before leaving for the Drakensberg to acclimatise for a week. "The vibe is unparalleled and the support of the local communities and family and friends make it so much fun. So, I'm really looking forward to this one.
"My training and preparation has been consistent. I had been doing slightly different training – more intense blocks of shorter distance and more climbing, with a view to UTMB in August, so my mileage is probably a bit on the short side. But it's all good. Luckily over my 14-year career I've built up enough muscle memory!
"In fact, I've just returned from a recce run in the Drakensberg for a project for next year which ended being an epic 18-hour run and hike through the mountains, so I did get in one long run at least."
When not racing against the world's best trail athletes in head-to-head competition, Sandes seeks out extreme adventures, and his 41-hour, 49-minute record run for the 209km Drakensberg Grand Traverse, which he achieved with running partner and experienced mountaineer Ryno Griesel in 2014, should stand him in good stead at UTD, as will his 24-days, 3-hours, 24-minute Fastest Known Time for the Great Himalayan Trail set in 2018, also with Griesel. Sandes is the big-name athlete for next weekend's race, which gets underway on Friday morning, but he will not likely have an easy ride to the finish.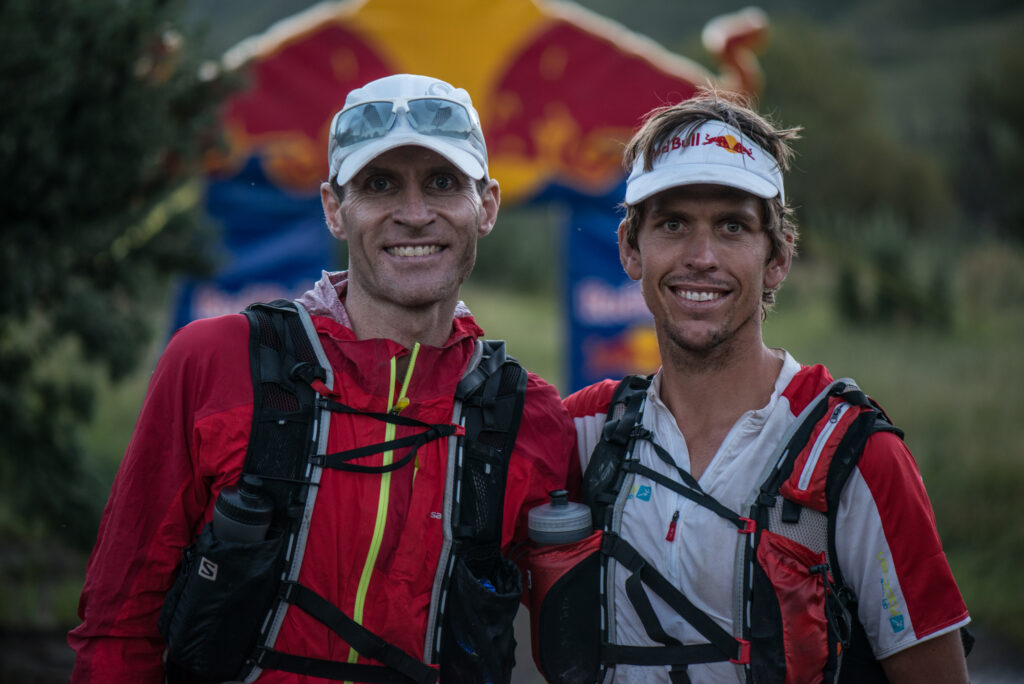 Top American ultra-distance athlete, Adam Kimble, has entered and should COVID not intervene, is bound to be competitive, while Johannesburg athlete, Ruan van der Merwe could prove a significant threat, following his record run in the Six Peak Challenge in the Southern Cape last year.
Experienced ultra-athlete and 2018 winner, Jock Green, will be a strong contender, while Gabriel Kriel, Kennedy Sekhuthe, Admire Muzopambiwe and the Erasmus brothers, Andrew and Stephen, are some of the runners making up the strongest field ever assembled for the event.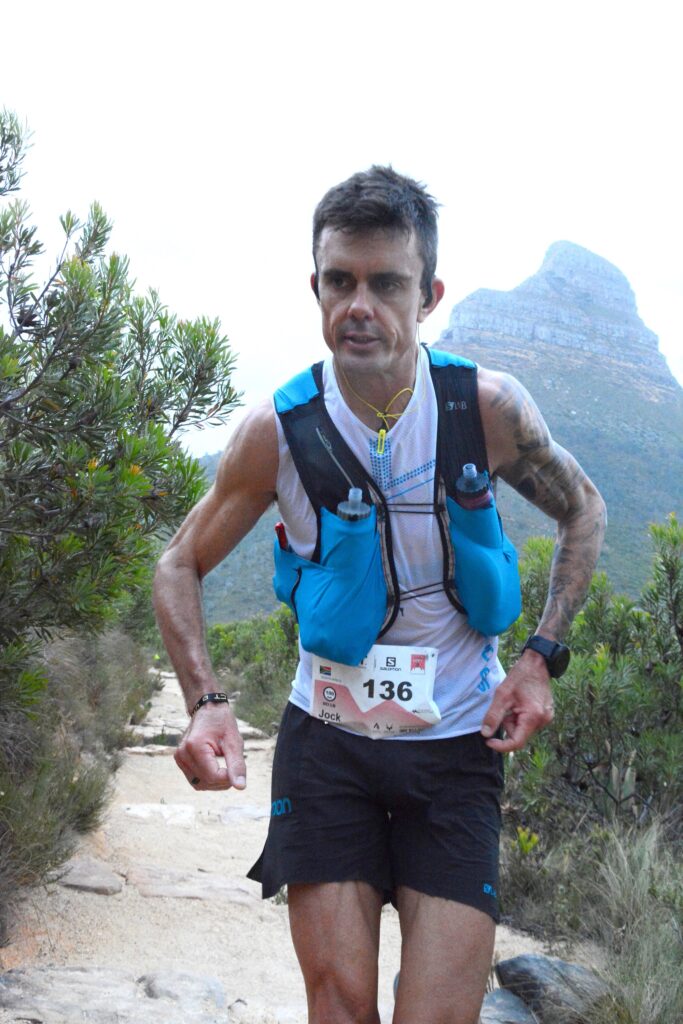 Top athletes Annelise Scholtz, Linda Doke and Amri Williamson will ensure an honest contest in the women's competition, although it will take a super-human effort from one of the trio to emulate Naomi Brand's run in 2019, when she placed first overall.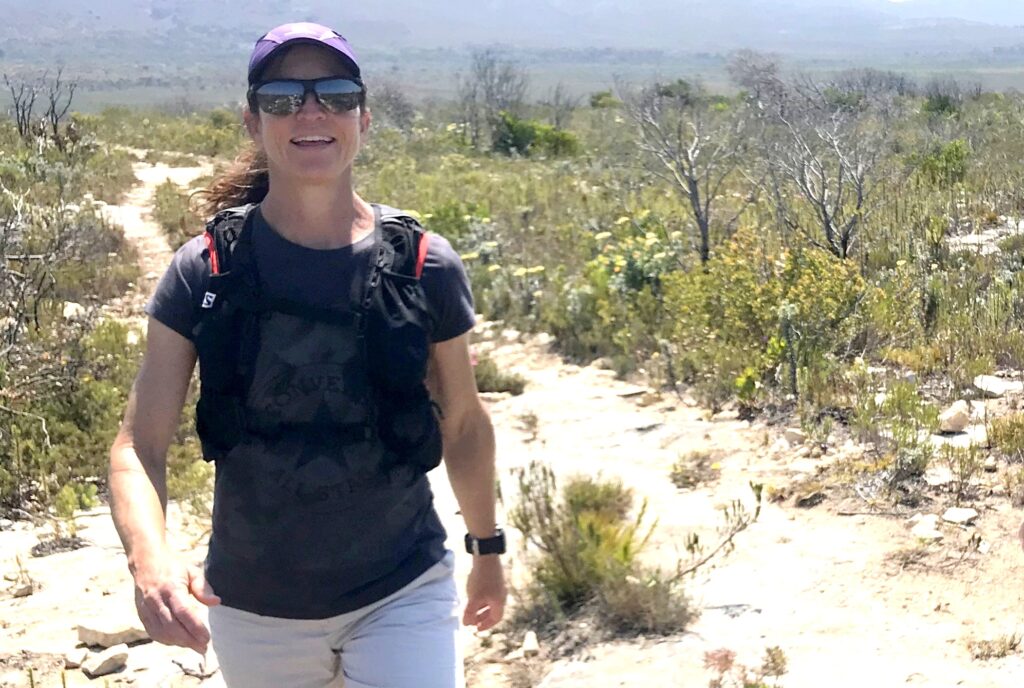 "I'm looking forward to running with Jock, Ruan and the other local guys," Sandes continued.
"It's always fun. I've not really checked out the other competition though. But obviously Adam Kimble is a strong mountain runner and holds the Fastest Known Time on the Taho Rim Trail. So there will be some great competition there this year."
Story: Stephen Granger
©SPNAfrica News
www.spnafricanews.com