Two of Africa's most iconic mountain bike races, the Rift Valley Odyssey and the Mount Kenya Epik have suffered further delays, due to the coronavirus pandemic.
Organisers of the Mount Kenya Epic announced recently that the Epik was being postponed "indefinitely" due to the impact of COVID-19 in Kenya, while Rift Valley Odyssey founder Eric Nesbitt announced on Friday (August 14) the race would now take place in December. The race had previously been postponed until September.
Epik organisers said they were still hoping to run two other events this year. The Githunguri Challenge had been scheduled for September 26 while the Naro Moru Trail Trial was set for November 21. The organisers said in an emailed statement that the two events would be postponed but that new dates would be set
"once we are assured that we can conduct the events in a manner that complies with the required COVID 19 protocols and ensures the safety of all our riders, spectators and staff. We hope and pray that we will be able to see the worst of this crisis over in the next few months and look forward to "Experiencing the Untamed" with you again later in the year or in 2021. We also take this opportunity to extend our sympathy to all those who have been affected by COVID- 19."
Kenya opened to international travel on August 1 and the country has been awarded the Safe Travel Stamp by the World Travel and Tourism Council (WTTC).
According to Nesbitt, "the accreditation came in recognition of Kenya's adoption of the global health and hygiene standardised protocols dubbed 'Safe Travels' in the wake of the Covid-19 pandemic. Kenya has been listed among the 80 global destinations certified and authorised to use the "World Travel and Tourism Council Safe Travel Stamp". Our two Ministries of Tourism and Health have issued new health protocols and guidelines for hospitality, adventure tourism and sporting events."  
Nesbitt also announced the option for those who had already booked RVO tickets, to change those to 2021 options that include:
– RVO Equator:    08-12 Mar 2021:     5 days 450 km
– RVO Maasai Mara:    20-24 Sep 2021:     5 days 500 km.
– RVO 10 day Odyssey:    15-24 Sep 2021:     10 days 950 km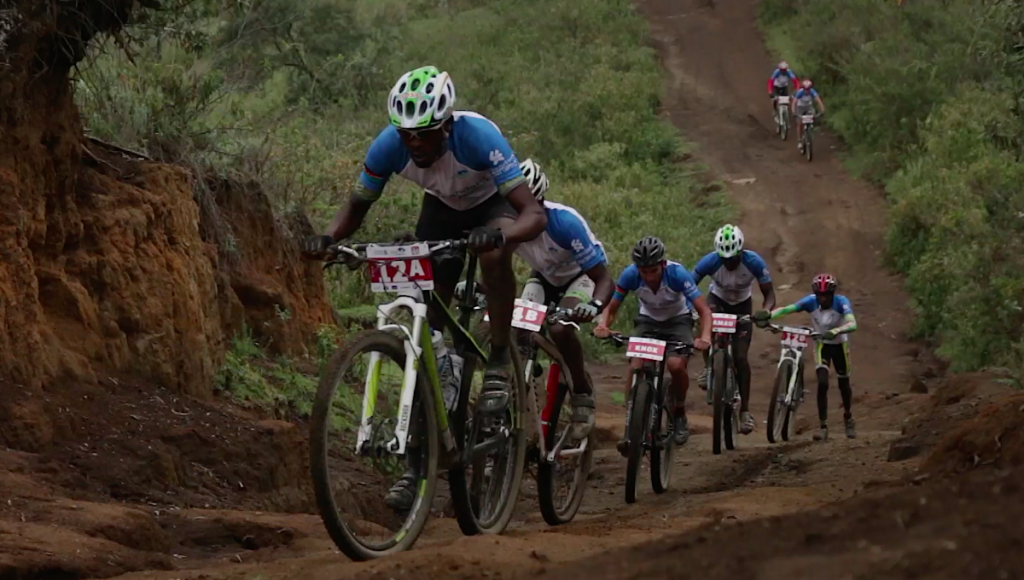 In an emailed statement, Nesbitt also gave new dates for the 2020 event.
"We regret to confirm the postponement of RVO 2020, the new dates are 04-06 Dec 2020. Our current plan is for 3 days of Breathtaking MTB Adventure within the Lake Naivasha region," he said.
The RVO traverses a series of national parks, forests and nature conservancies. This phenomenal experience of cycling through wilderness across the vast Great Rift Valley makes the RVO one of the most unique mountain bike events in the world. More information is available at
 www.riftvalleyodyssey.com
---