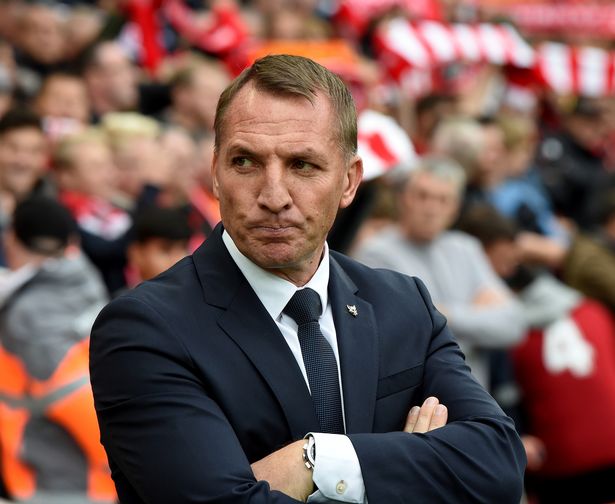 Jose Mourinho put up a coaching masterclass on Sunday (July 19) to derail Brendan Rodgers, just as he did in 2014. Tottenham beat Leicester 3-0 to leave the Foxes' UEFA Champions League hopes hanging in the balance.
Spurs got off to good start, forcing Leicester to concede an own-goal through James Justin, who deflected Heung-Min Son's shot past his own 'keeper, Kasper Schmeichel, in less than six minutes of the start.
Harry Kane then took over the show with a man-of-the-match performance. After setting up Son for the attempt that led to the first goal, he scored the second and third goals to signify a return to form, following an injury-ravaged season.
Leicester City will now hope that Man United drop points in their next game before both teams face off in what will amount to a cup finals on the final day of the season.
"I think we were strategically good. We knew what was obvious for us. Brendan (Rogers) did an amazing job since he's arrived, but at the moment he's a little bit in trouble with injuries," Mourinho said after the match.
"We were phenomenal. They had so many corners, but we were always in control, our block was in control, and I felt very comfortable.
"I think really we are one of the teams with more points during this period after the break, and I think that's a very good feeling. Now we have to fight to finish sixth, but it doesn't depend on us."
Leicester manager Brendan Rodgers admitted his team's shortcomings:
"We got done on the counter-attack. We had good numbers around to prevent it. We started okay, but defensively we could've been more aggressive, and obviously we conceded the goals at bad times."
"We've achieved the goals we initially set out to achieve by having European football, and we have a game to have a shot at the Champions League. For some that will be a disappointment, for others they'll be gratified by what the players have given them this season."