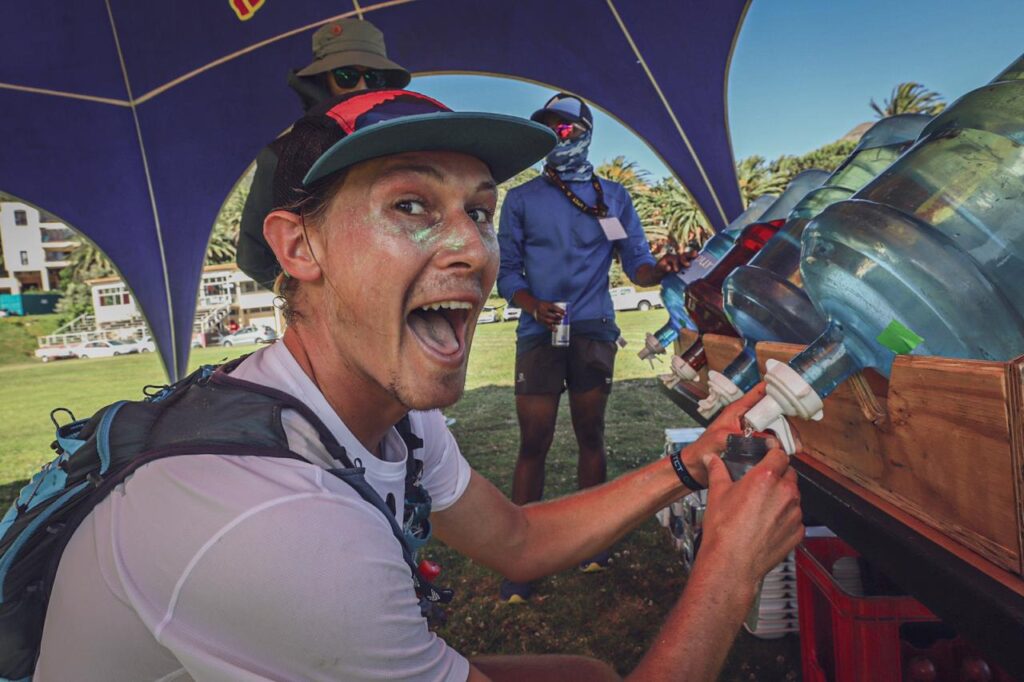 Robbie Rorich raced to a convincing win in the Ultra-Trail Cape Town "Special Event" 50km on Table Mountain on Saturday (28 November), racing clear of Daniel Claassen in the second half to win by over ten minutes in 5 hrs 36 min 34 sec.
Making full use of enhanced physical fitness and mental aptitude from his recent participation against the world's best at the Golden Trail Championship on the Azores, Rorich had two many guns for his rivals, racing home to a welcome and deserved victory.
Five hundred athletes participated in the 50 km solo, the 25 km solo and 2 x 25 km relay team events in challenging conditions, which varied from hot out of the wind, to cold and cloudy in the 'Table Cloth' at the top of Table Mountain. Included in the field were a number of internationals, from China, Europe and North America, who had made it to Cape Town in spite of COVID restrictions.
"Ja, I guess my Golden Trail experience did help – especially in my mental approach," Rorich admitted, while receiving medical treatment for a cut hand after his finish. "It was a fantastic course and the first time I've done the figure of eight course in its entirety.
"The heat was a factor – especially running along the pipe track at the start of the second loop – and I needed to stop and reset after suffering leg muscle cramps on a few occasions.
"I ran with Daniel for the first 10km and then edged away slightly down Newlands Ravine, but we were running within sight of each other for much of the first lap."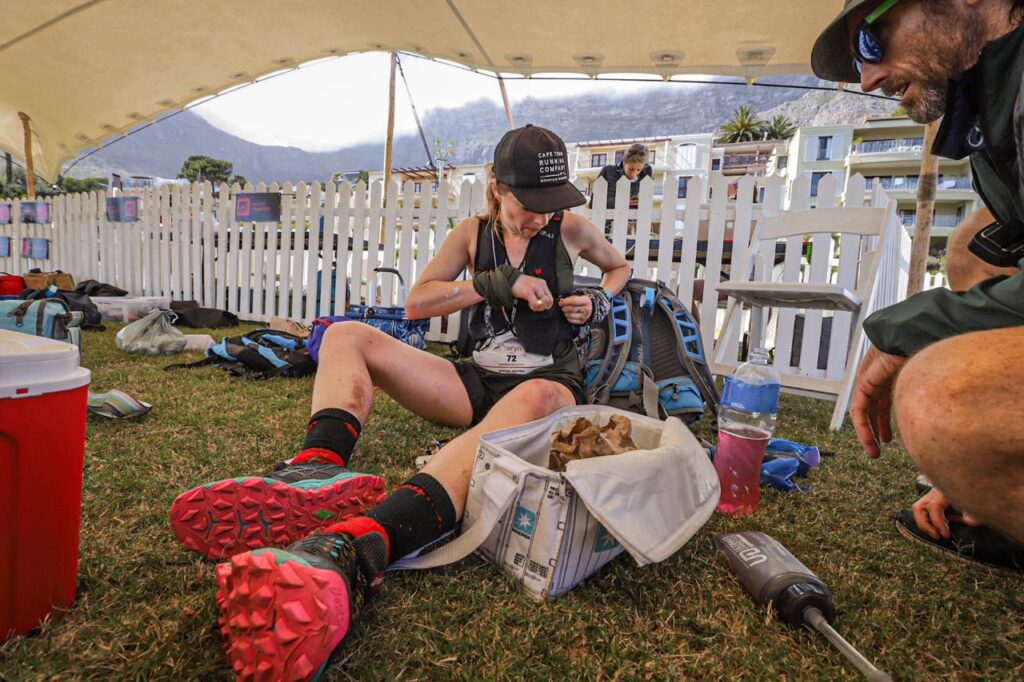 It was a welcome return to the top of the podium for Cape Town athlete, Taryn King, following several years out of the competitive sport, winning the women's race in 7:24:05 and finishing a creditable 7th overall. But the win was unexpected.
"I've suffered many rolled ankles and illness in the weeks leading up to the race," King admitted. "So I had no expectations of being on the podium, let along winning!"
But after early front-runner, Samantha Reilly, had been forced to withdraw after 20km, feeling unwell, King took over and raced clear of close rival, Pip Dickson in the second half to win by almost twenty minutes.
Brandon Keeling and Mia Uys were the respective winners of the 25km event, while Llewellyn Groenewald and Jonathan Black were in a class of their own, comfortably winning the relay race.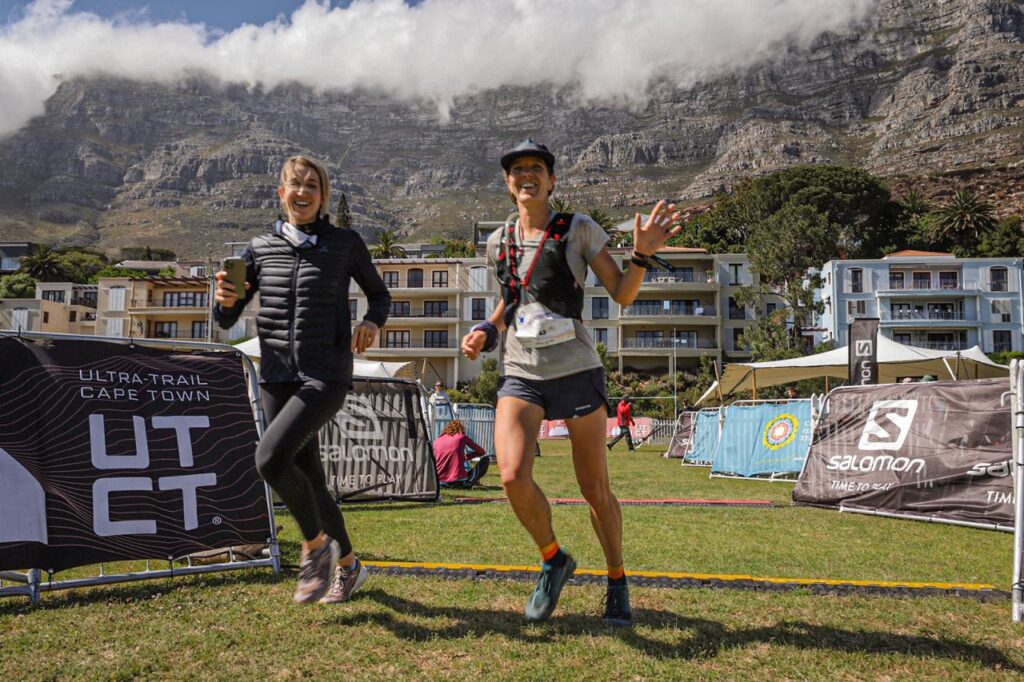 Results
UTCT 50km
Men: 1 Robert Rorich 5:36:34; 2 Daniel Claassen 5:47:02; 3 Simon Purdon 6:22:38; 4 Alasdair Leslie (UK) 6:58:38; 5 Guido Tagge 7:00:03
Women: 1 Taryn King 7:24:05; 2 Pip Dickson 7:43:46
UTCT 25km
Men: 1 Brandon Keeling 2:44:38; 2 Oliver Munnik 2:54:04; 3 Jonathan Kinnear 2:58:02; 4 Robert Skjodt (Denmark) 3:00:44; 5 Jade Muller 3:01:16
Women: 1 Mia Uys 3:24:17; 2 Ashleigh Graham 3:34:15; 2 Marlize Vienings 3:36:47; 4 Nadine van Driel 3;38:34; 5 Asheligh Hansen 3:46:04
Relay
1 Llewellyn Groeneveld and Jonathan Black 5:19:04; 2 Denham Preen and Nicholas Preen 6:04:50; 3 Cameron and Michael Mackintosh 6:05:05
— Written by Stephen Granger
©SPNAfrica
For more content from Sports Network Africa, see our Streaming and VOD platform, www.spnafrica.com or sign up to our daily newsletter by clicking here http://eepurl.com/gYWNuj