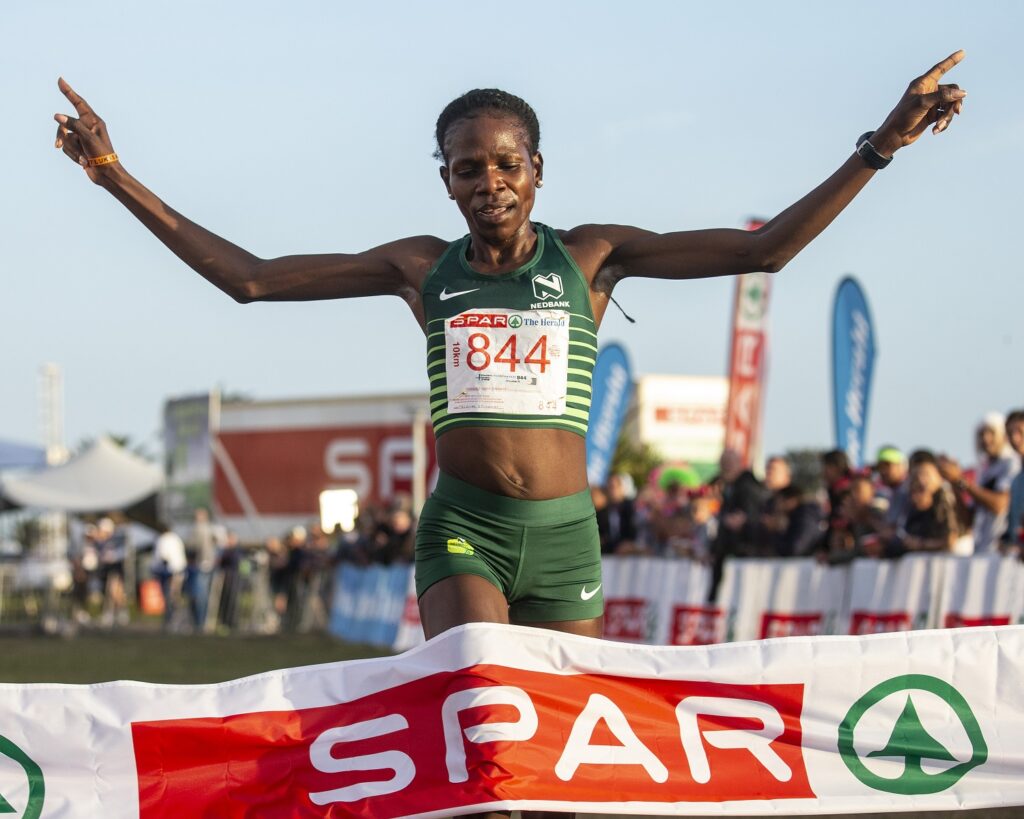 By Stephen Granger
The SPAR 10km Women's Challenge is a running phenomenon and it returns to South African streets this year after missing a beat in 2020, thanks to COVID-19.
Having launched 29 years ago with a vision to promote health and fitness among women, the SPAR series, which brings together elite athletes and social runners alike in a series of 5km or 10km road races in South African cities, has succeeded beyond the founders' wildest dreams. The few hundred women who participated in the first races in 1992 morphed into tens of thousands who ran or walked in the last series in 2019.
And with some of the individual races having attracted fields of over 20 000 women, the success of the series is beyond doubt.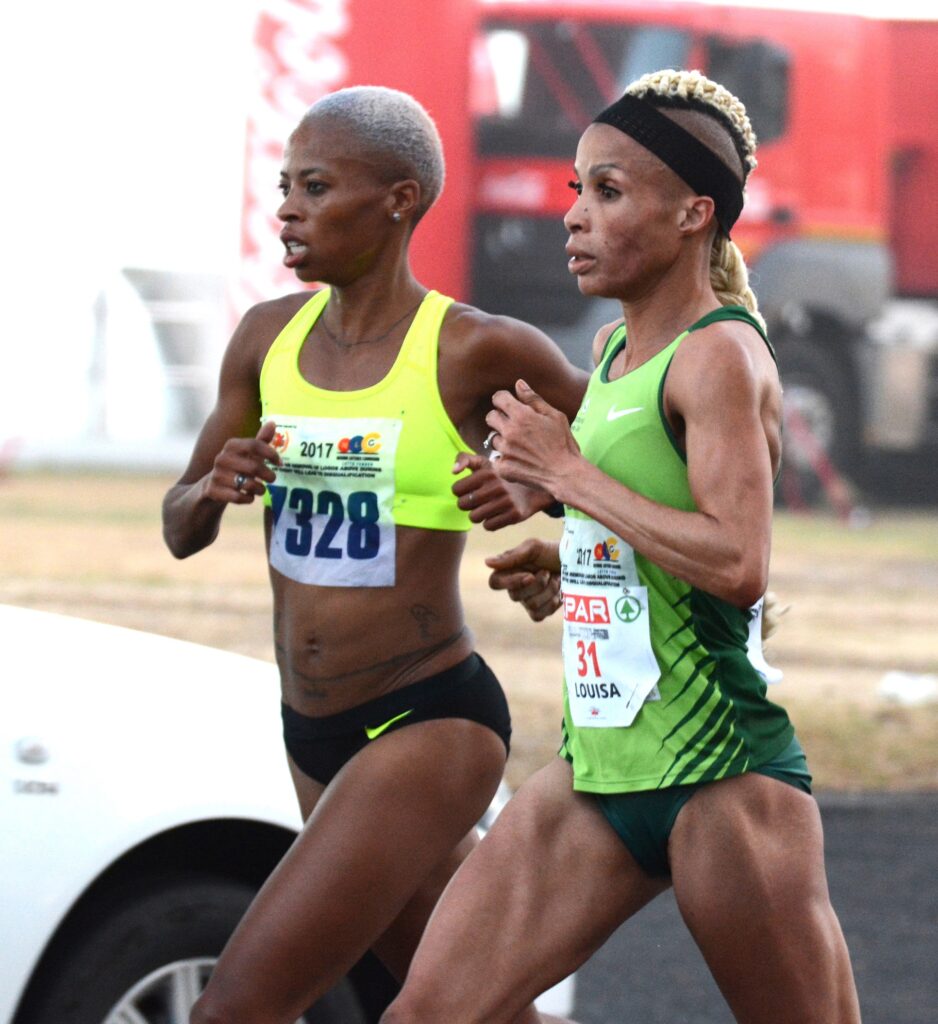 Not wanting to miss out on what so many appear to be enjoying, the chance to race in the same field as some of the continent's finest athletes and the reputation of the series as offering the best goody-bag in the business are some of the reasons for the success of the series, where many of the individual races are now capped, through municipal attention to traffic control and safety measures.
The integration of elite and grassroots running in each of the individual races has historically been a feature of the series but COVID has conspired to change this, for the 2021 edition. The SPAR Virtual Challenge, which proved popular last year, will be repeated for most runners but the elite runners will return to the streets for the SPAR Grand Prix Series to battle for supremacy, the overall title and substantial prize money.
The biggest names in women's middle-distancing running in Southern Africa have graced the series from its earliest days.  Olympians Elana Meyer, Gwen Griffiths, Rene Kalmer and Irvette van Zyl are all multiple winners at SPAR, Meyer and Griffiths in the early days and Kalmer and Van Zyl since the Grand Prix Series began in 2007.
Namibian Helalia Johannes dominated the 2019 series, winning every race in record time while South Africans Glenrose Xaba and Kesa Molotsane won the Grand Prix in 2018 and 2017 respectively. Kalmer and Van Zyl have bagged three Grand Prix titles, with Diana-Lebo Phalula having won twice.
Six races will make up the 2021 SPAR Grand Prix series, with R100 000 in prize money to be won at each event. R545 000 will be at stake for the overall series, with the winner pocketing R185 000, the runner up R75 000 and the third-placed finisher, R45 000. The races have been scheduled as follows:
Durban………………………………………… 27 June 2021
Tshwane………………………………………. 7 August 2021
Pietermaritzburg …………………………… 22 August 2021
Cape Town…………………………………… 4 September 2021
Johannesburg ………………………………. 3 October 2021
Gqeberha (PE)………………………………. 9 October 2021
But the SPAR series has always been about mass participation and the 2021 SPAR Virtual Challenge, under the theme of #LiveLimitless, will again reach thousands of runners and have a positive impact on the health and well being of women in the region.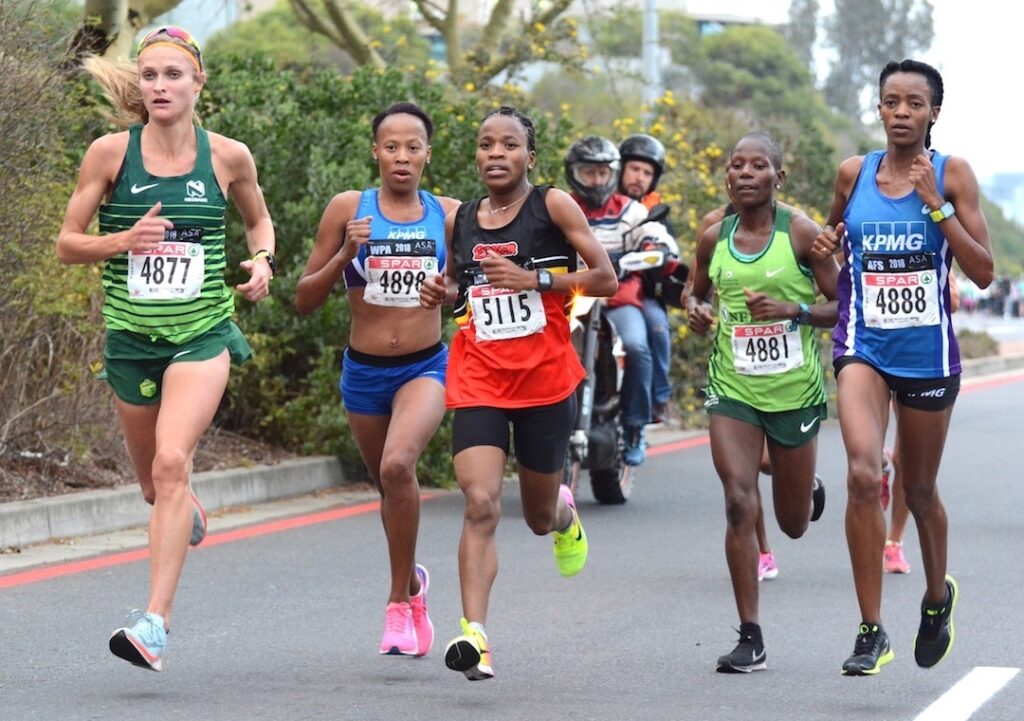 "This year, SPAR has once again found a way to unite tens of thousands of people," said Charlene Subbaraya , SPAR Events and Sponsorship Controller. "We've gone limitless and opened the SPAR Women's Virtual Challenge up to the whole country and beyond. We can't all be together in one place, and yes – you'll be running or walking on your own, but you don't have to FEEL alone and that is what makes all the difference.
"For me, our theme simply means do not limit yourself. The world is full of possibilities and the minute you decide that there is something you cannot do, then you are imposing limits on yourself. You need to break free from the constraints of your mind because in this freedom is a world full of possibilities. A world where you can achieve anything, so dream big and live the life you were meant to live."
Nozipho Mkhize, SPAR Advertising Manager, agrees. "#LiveLimitless means that we get yet another opportunity to create our own new reality.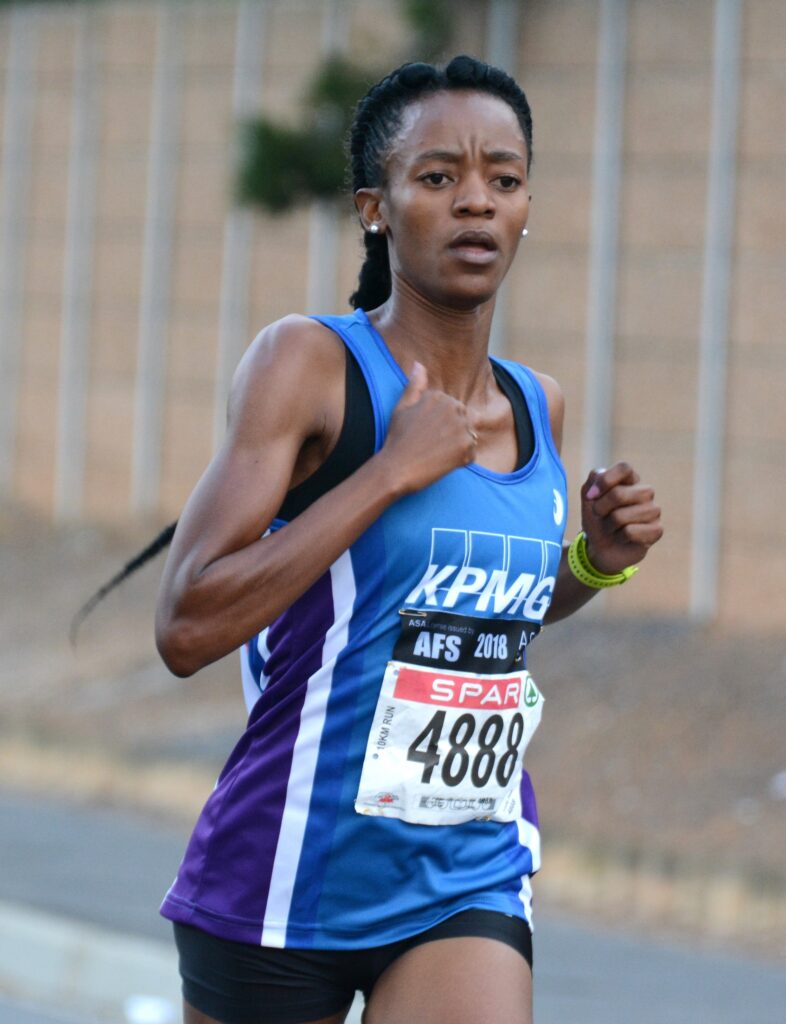 "Rather than seeing this pandemic as something that happened to us, we can choose to see it as a situation in which we redefined a new life for ourselves, on our own terms. The SPAR Women's Virtual Challenge is a way to break yet another limit in a long list of limits we have broken down since March 2020."
"Our virtual challenge is a fitness goal that tasks you to run, jog, or walk your own race, at your own pace," said SPAR MD Alison Zweers. "Anyone of any ability can participate and it can be completed between 06h00 and 18h00 at any location on 4 September.
"(COVID) has been a strange and unknown concept that we now take in our stride! What further proof could you need to show that limitations are purely mental, and how living without limits is truly possible."
Schools and organisations are using the virtual challenge to raise funds for good causes. Sekano–Ntoana Secondary School in Chiawela, Soweto, have entered a group of girls in support of the 'Petals Project'. They are calling on the athletic community to join in and support the SPAR Women's Virtual Challenge and a shame-free education for all young women!
Everything anyone could possibly want to know about the Virtual Challenge on 4 September is in the 84-page race information book, including a full training programme from top athletes Charne Bosman and Kesa Molotsoane and many recipes from health-focused nutritionists.
Anyone interested in taking part in the SPAR Virtual Challenge should go to the race website on www.sparvirtualchallenge.co.za and follow instructions to browse or to enter.
"You don't need to push yourself to your limits if you have none," said Zweers.
©SPNAfrica News
www.spnafricanews.com