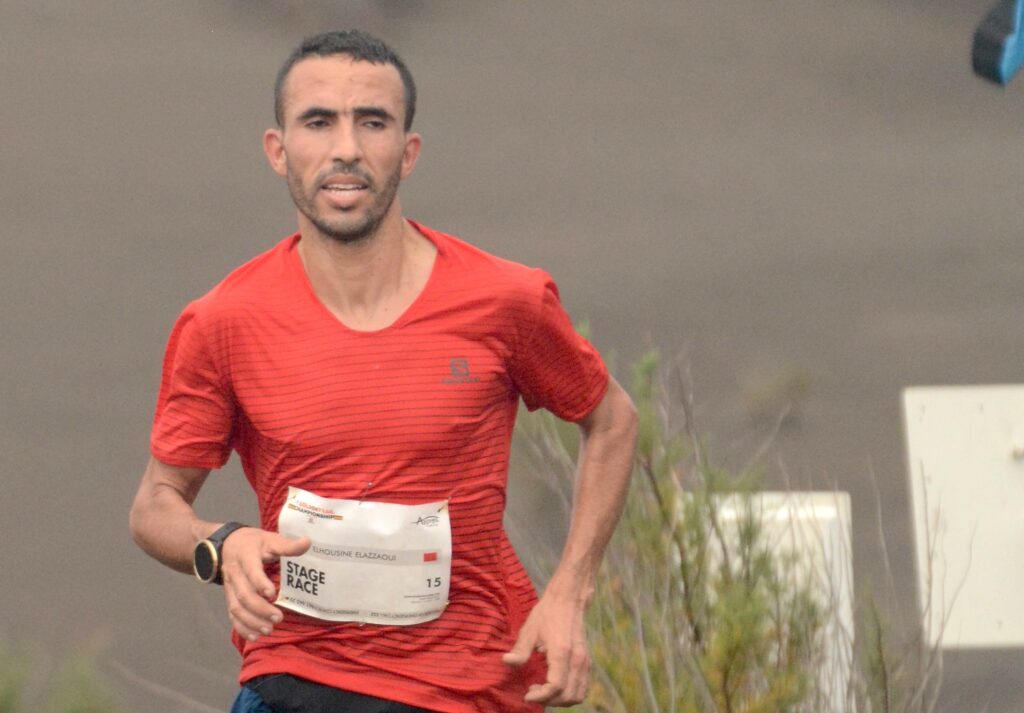 By Stephen Granger
Morocco's Elhousine 'Hassan' Elazzoui lines up for his first 'golden' race of the year when he makes his way to the paragliding fields in Chamonix early on Sunday morning – the start of the second Golden Trail World Series (GTWS) race of the year – the Marathon du Mont Blanc.
The French alpine town of Chamonix, surrounded by snow-tipped mountain peaks, is the world hub of trail running and host to the world's biggest trail race, the Ultra-trail Mont Blanc held in August. Sunday's GTWS event will be run over 38km with 2630m of total ascent and offers a mouth-watering test of mountain trail racing and some of the most spectacular views in the game.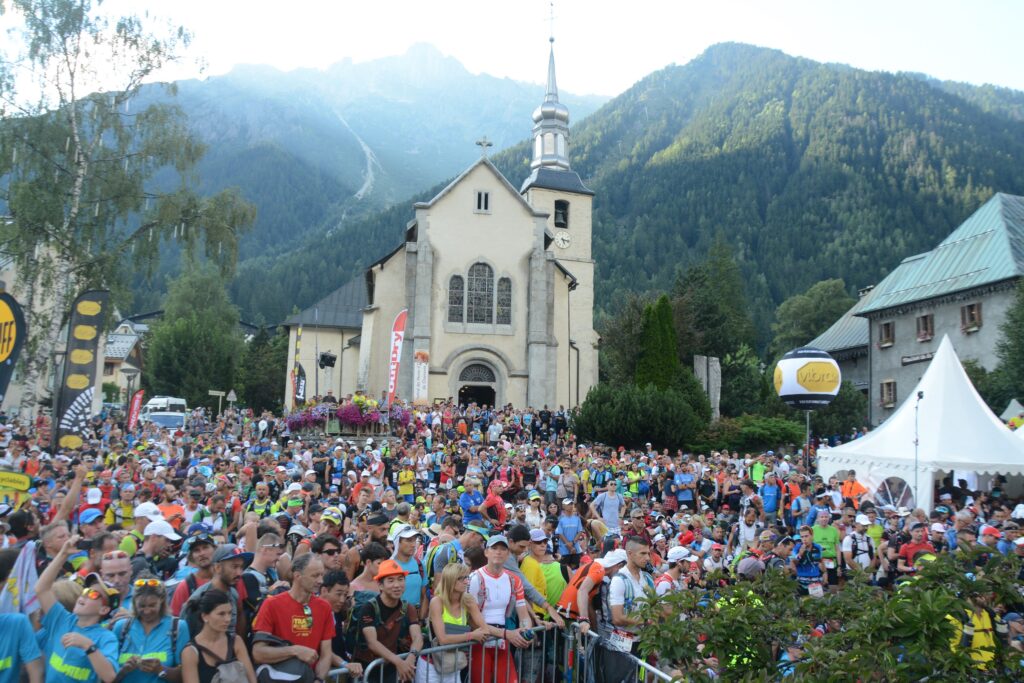 The race takes place along some of the best-known and iconic trails in the sport, including the summit of the 2201m Aiguillette des Posettes from which athletes will  have to negotiate a 'mine-shaft' descent of 1000m in just 4km. And the final 5km climb from the flagship station of La Flégère to the finish at Planpraz at 2048m is enough to reduce the best to tears.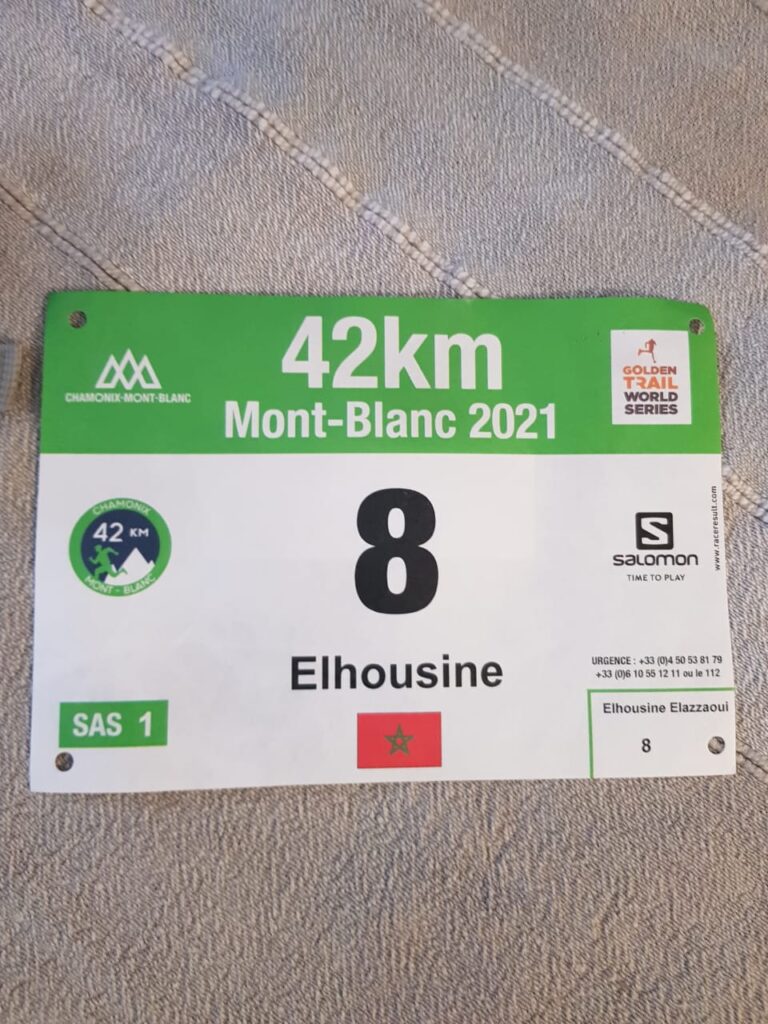 Elazzoui is keen to build on his success at the Golden Trail Championship (GTC) in the Azores last October, where he placed fourth overall, and continue the tradition of strong African performances at Mont Blanc. South African Kane Reilly placed a competitive 5th behind Kilian Jornet, Stian Angermund, Max King and Marc Lauenstein in 2017, while Meg Mackenzie finished a fighting 6th behind winner Ruth Croft and a stacked Golden Trail field in 2019.
A top five for Elazzoui would be an excellent result, but if the young Moroccan can maintain and even improve on his form from last year's Championship, he could well challenge for a top-three medal. "It's the first time that I'm going to do the Mont-Blanc marathon," Elazzoui said this week.
"I'm happy that I'm going to do the race and have a lot of confidence for a good result. I'm heading to Chamonix early and I've had a good training year so far, with a lot more focus on mountain skills and experience."
Although transitioning from marathon to ultra-distance racing, Mackenzie will return to her 'happy hunting ground' of 2019 and her second GTWS event of the year, this time enjoying 'home ground advantage', the South African now being based in Chamonix. " Yes, Mont Blanc this weekend! " enthused Mackenzie. "I'm really looking forward to racing a 'home' race.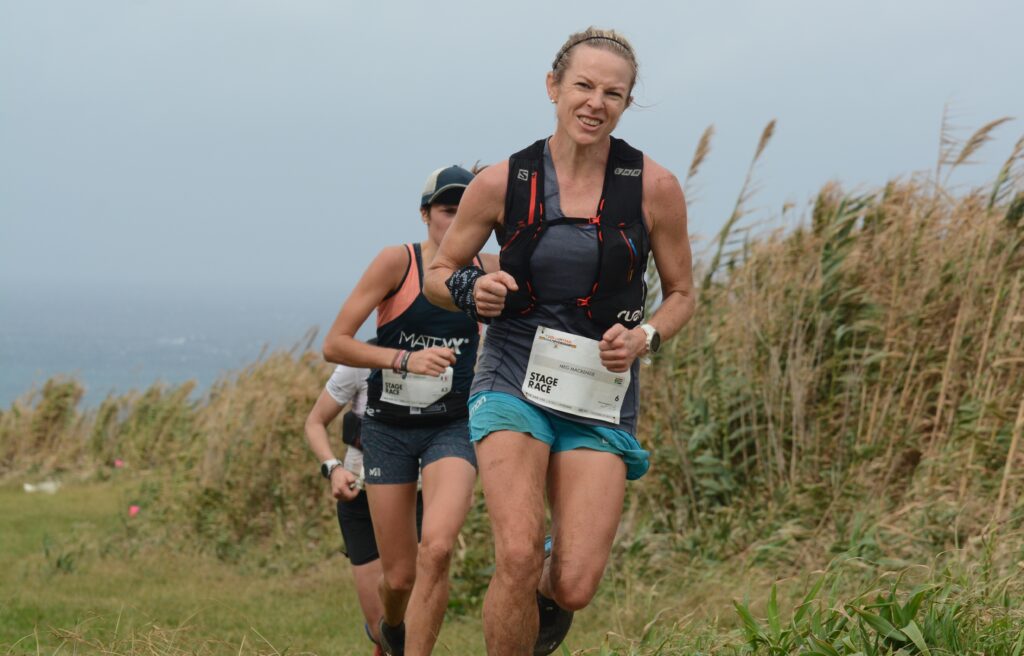 "I think it will be a really fun new experience having friends out on the course and the mindset of just really wanting to enjoy my first race in my new home. I've done well here before, but I'm not putting any pressure on myself. I know I can race this one well, so if I have a good day that will be great, but if I don't that's ok too."
Croft placed second in Sunday's Western States 100 miler and will not defend her Mont Blanc title. In her absence Swiss athlete, Maude Mathys, is the odds-on favourite to make it two in a row in her Mont Blanc debut, following her decisive win in the GTWS opener at Olla de Nuria in the Pyrenees Mountains three weeks back.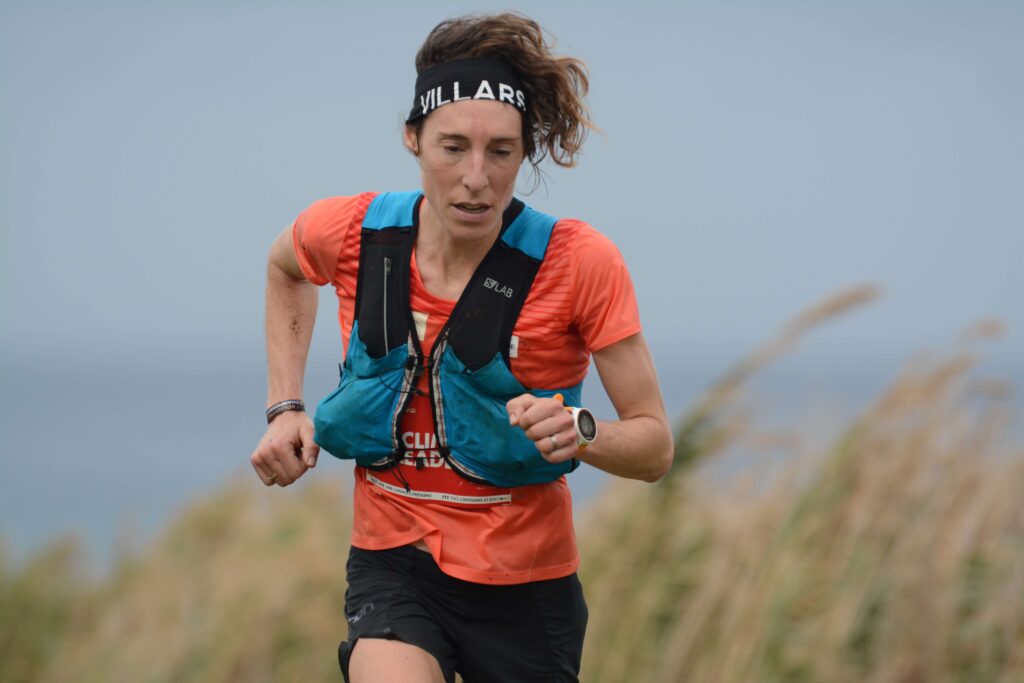 French athlete, Blandine L'Hirondel, who won the World Long Distance Trail Championship title in 2019 and placed 3rd in the Golden Trail Championship (GTC) last year, will be looking to improve on her 4th position at the first GTWS race, while top Czech, Marcela Vasinova, 7th in last year's GTC, makes her entry into the 2021 series and will be keen to challenge for a podium position.
The return to form by leading Norwegian, Eli Anne Dvergsadal, following injury last year will be a point of interest, as will the entry of Dominika Stelmach. The Polish distance athlete, who is equally at home on road or trail, is a frequent visitor to South Africa, most recently in the Nedbank 'Breaking Barriers' Runified 50km in Gqeberha, where she placed third behind world record-breaking Irvette van Zyl.
Others likely to challenge for podium positions include French athlete Anaïs Sabrié, Sweden's Fanny Borgstrom and Charlotte Morgan of England.
Norwegian's Stian Angermund appears to have regained his best form and will be looking to make it 'double gold' in the men's competition, following his win at Olla de Nuria. Swiss athlete, Remi Bonnet, will want put a hard fall in the final quarter of the Spanish race behind him and he will be out to win on Sunday.
Italian mountain specialist, Davide Magnini, won at Mont Blanc in 2019 and with last year's race cancelled, will be looking to defend his title, and his battle with Angermund, Bonnet and Elazzoui could prove a season highlight.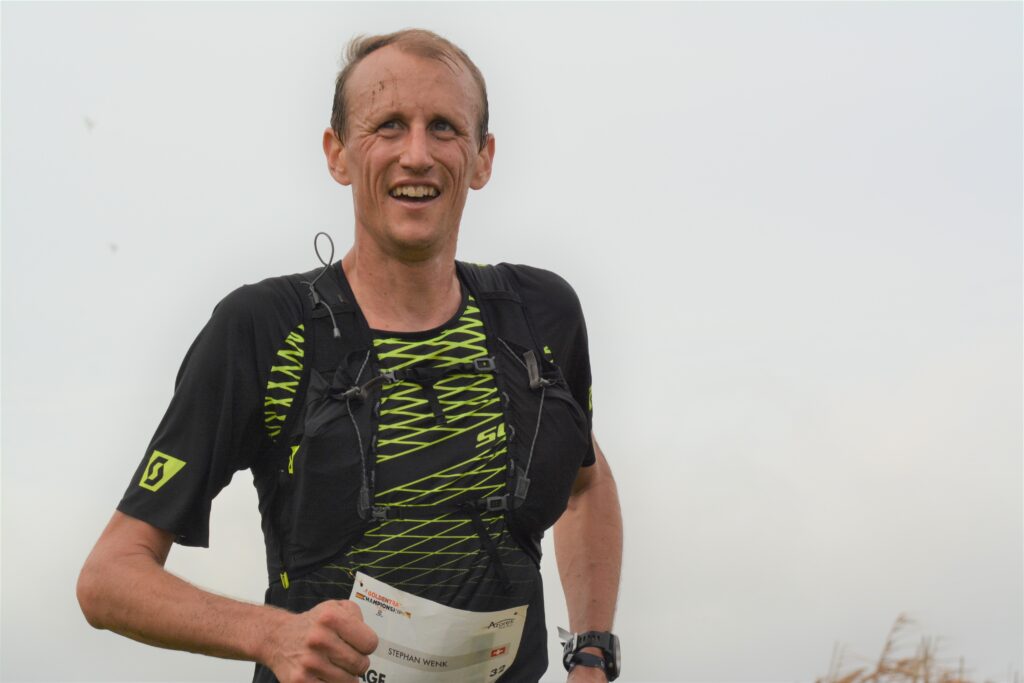 Italian Francesco Puppi, Swiss pair Pascal Egli and Stephan Wenk, powerful Pole Bartlomiej Przedwojewski, and popular local runner, Thibaut Baronian, are others amongst the strong field aiming to post top-ten finishes in what promises to be another outstanding mountain competition.
©SPNAfrica News
www.spnafricanews.com