SPNAfrica brings you the following Channels, filled with video stories, features, profiles and much, much more.
EXTREME SPORTS AND OUTDOORS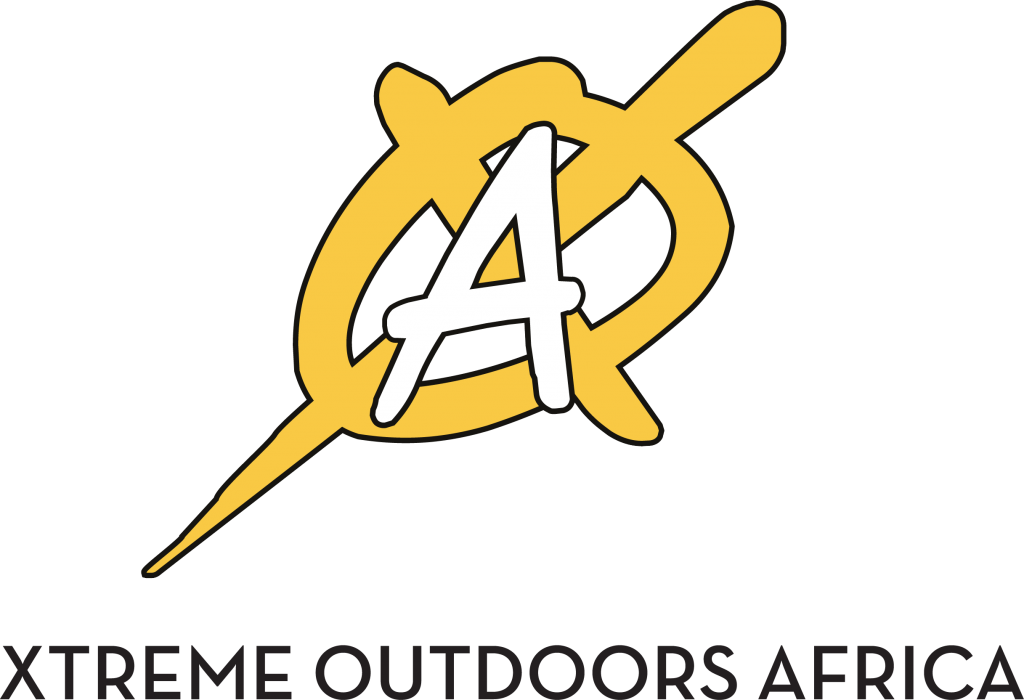 African basketball. From streetball to the BAL, this is ballin' in the hood, Africa style. And oh – featuring not just one but two African basketball shows…. BAQE and Ball'n Africa.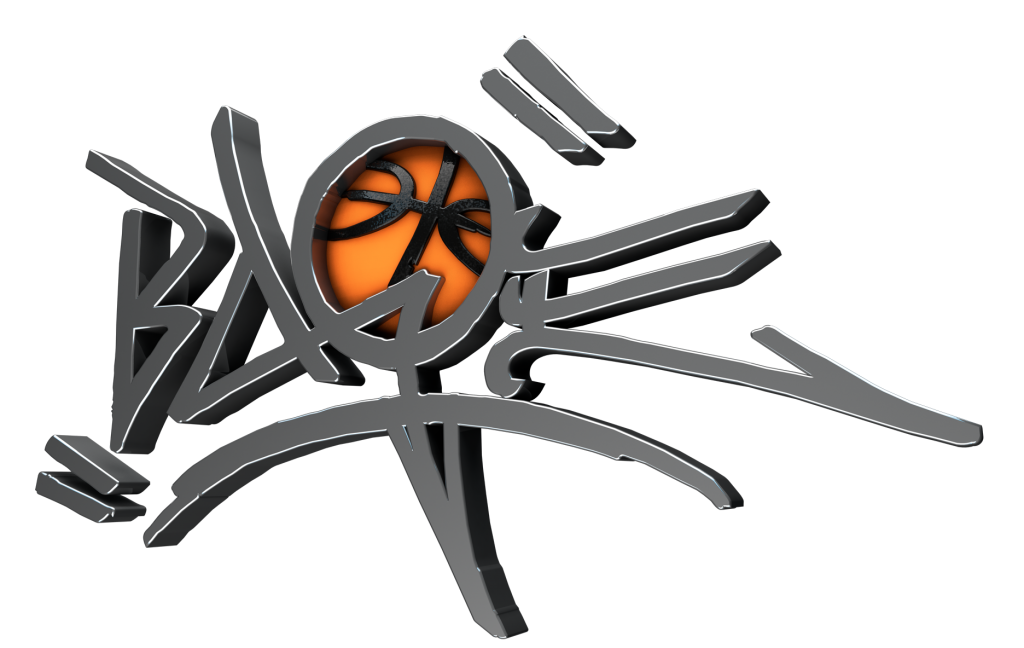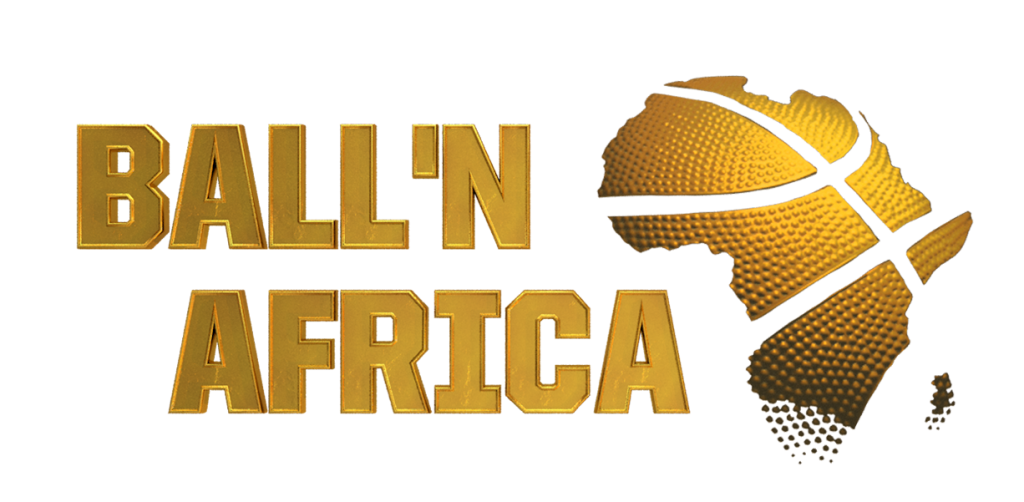 Plus: More SPNAfrica Partner Channels.