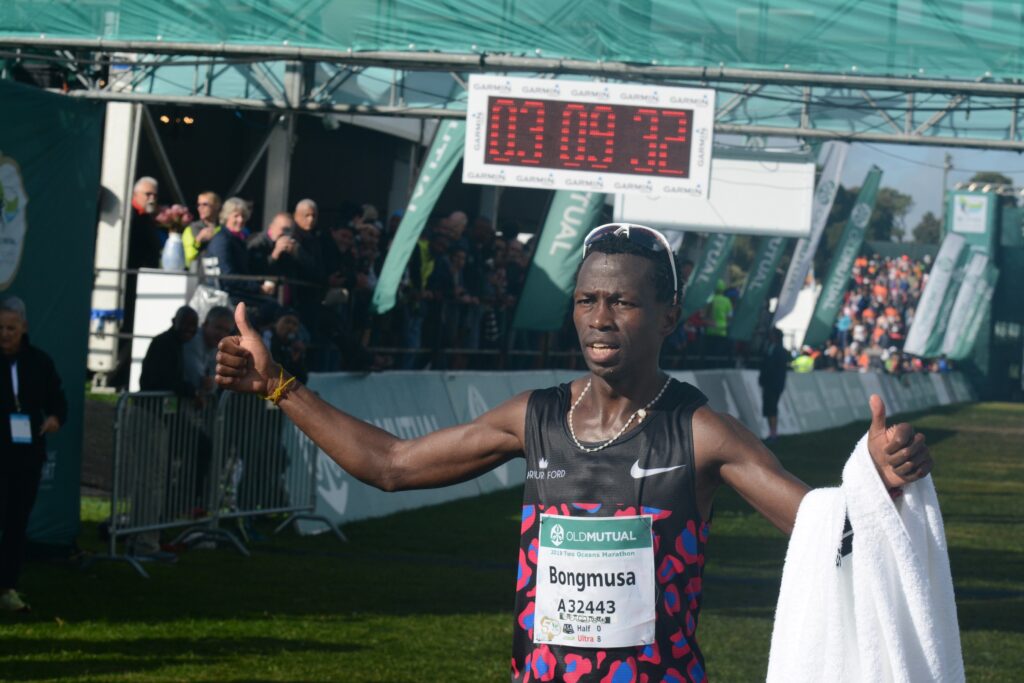 Winning a single title in sport is always impressive but many top athletes enjoy the challenge of linking a series of wins, to create a notable "double", "triple crown" or "grand slam". Two of South Africa's top road ultra-marathons – the Comrades and Two Oceans – make up a highly sought-after ultra road double, while the pinnacle in ultra trail races is arguably the Western States and Ultra-trail Mont Blanc (UTMB), achieved by a very select few.
Derek Preiss, Frith van der Merwe, David Gatebe, Caroline Woestmann, Bongmusa Mthembu, Russian twins Elena and Olesya Nurgalieva and Gerda Steyn belong to a select club of athletes to have won the Comrades and Two Oceans "double". Spanish athlete Kilian Jornet and Americans Nikki Kimball and Courtney Dauwalter are the only athletes to have won both the Western States and UTMB 100 milers (Jornet and Kimball in the same year).
A question asked by leading American ultra-distance athlete, Jim Walmsley, however, could give birth to another African long-distance running 'double' challenge, one which is likely to have the world's top ultra-athletes flying out to South Africa to achieve it…
"Has anyone won both Comrades and Ultra-trail Cape Town?" Walmsley asked in a recent interview in the build-up to the latter event, which takes place over Table Mountain on Saturday (November 27).
The answer, so far, is 'no'.  Zimbabwe-born and KZN-based athlete, Prodigal Khumalo, has come closest, with a double win at Ultra-trail Cape Town (UTCT) and a double 'top ten' gold medal at the Comrades, with a best 8th place coming in 2017. But two athletes competing on Saturday have a chance to create history by being the first athlete to win both titles.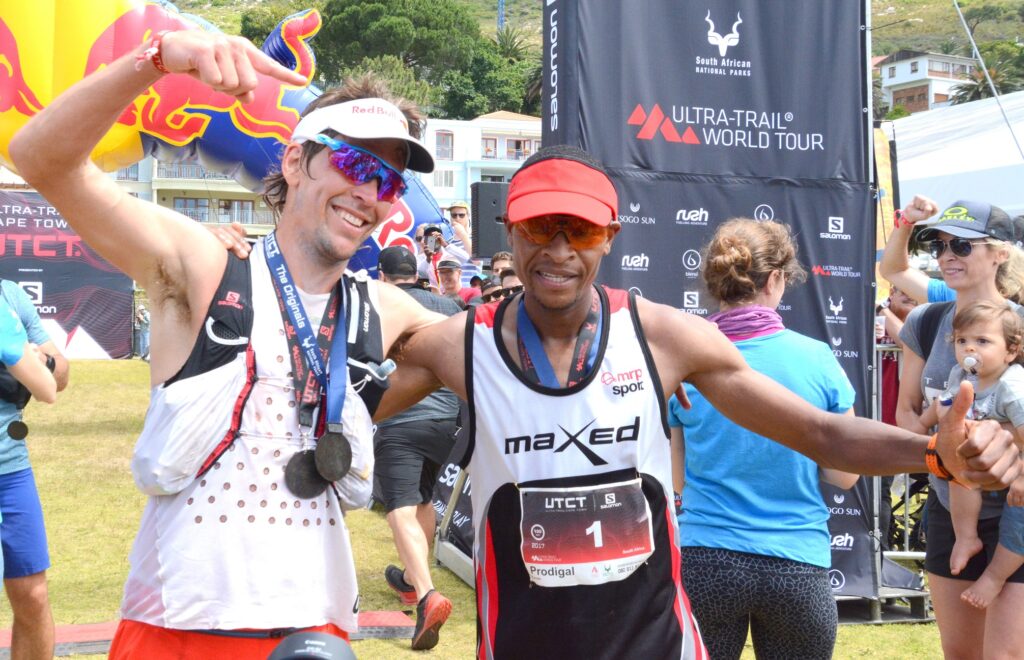 Ann Ashworth won the Comrades in 2018, in an excellent 6 hrs 10 min 04 sec and has recently turned her attention to trail running. Ashworth has improved significantly on rough terrain, posting some impressive trail results, but she will be the first to admit that she cannot yet match the top South Africans, let alone international stars, over more challenging technical terrain and it would be a major surprise if she broke the tape on Saturday, ahead of the likes of Dauwalter.
Triple Comrades Marathon champion, Bongmusa Mthembu, however, has a chance of pulling off a win over the Table Mountain Trails.  He enjoys racing in Cape Town, having recorded impressive wins in the 2019 Two Oceans Marathon as well as last year's elite-field Cape Town Marathon (Cape Town leg of the three-city race).
Mthembu raced Ultra-trail Cape Town in 2017,  but will not recall his ultra-trail debut with fondness, having dropped out of the race before halfway. The KZN athlete has invested more time this year training for trail and his strength on the more runnable second half of the race could make him a formidable opponent.
"I'm far more experienced on the trails than I was in 2017," Mthembu said. "I've done almost all my training in recent months on trails, so I'll feel much more at home. I've done my research on the leading athletes competing on Saturday and the field is very strong this year. It's incredible just to be a part of that elite field.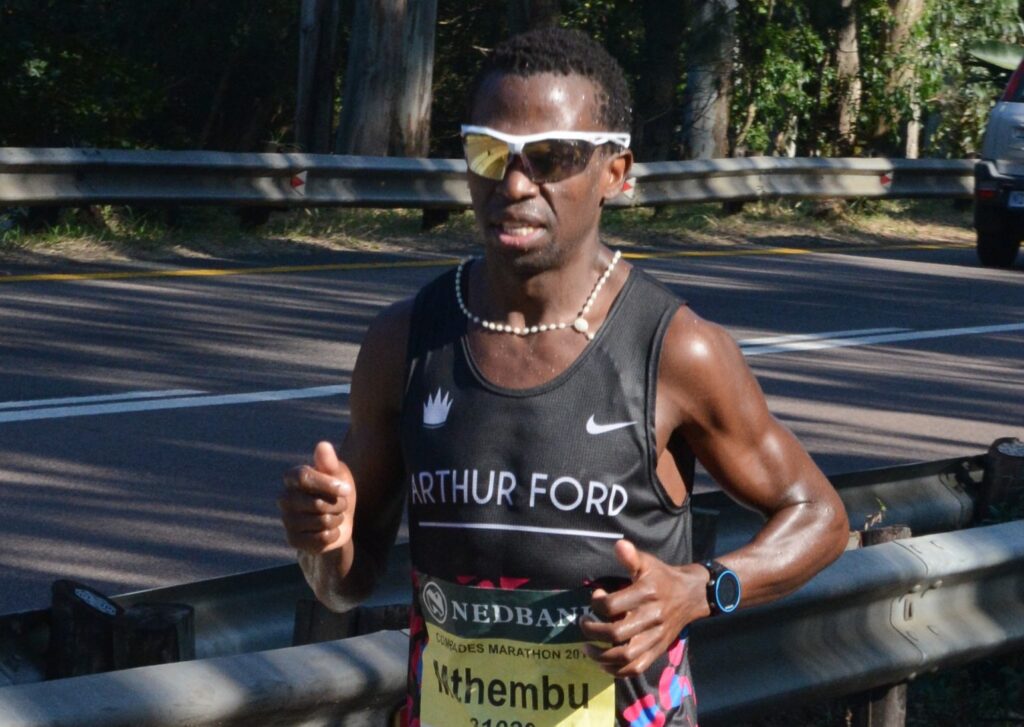 "But when the gun goes off, I'll forget about who is running and just focus on my own race. My aim is to give them all a tough time, so they'll remember me! From what I remember, the hardest technical part is in the beginning, so I'll look to take it easy in the first half and then hopefully come through strongly in the more runnable second half where I can use me marathon speed to good effect.
"I've been training quite a bit with Prodigal (Khumalo) who gave me the advice to 'take it easy from the beginning and you'll be okay at the finish' so I think I should follow that lead," added Mthembu. "And I also have connected with Bruce Fordyce – I've enjoyed tapping into his knowledge in recent years and he is always eager to pass on his knowledge."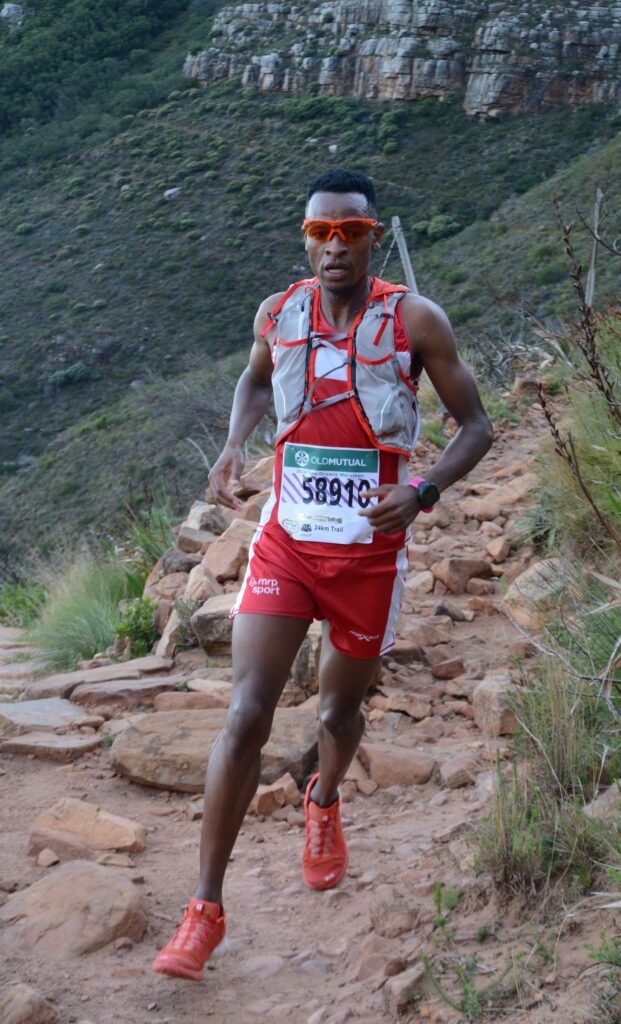 Fordyce will be at UTCT to see if Mthembu succeeds in becoming the first runner to achieve the unique trail-road ultra-double which he believes could be on the cards. "I'm sure Bongmusa has a chance," said the nine-times Comrades champion.
"I would advise him to start slowly on that course, try to have fun and don't fall and get a serious injury. Then run only one ultra before Comrades next year (possibly Two Oceans in April) and focus on winning his 4th Comrades."
Another Comrades connection with UTCT comes in the form of talented distance athlete from Howick in KZN, Nkosikhona 'Caster' Mhlakwana. The 28 years old graduate in education (currently studying for his honours degree in education leadership and management through UKZN) is coached by Khumalo and while his coach will be aiming for his third win on the Table Mountain trails, his protégé will be running his debut UTCT, aiming to finish the race well and build for the future.
Mhlakwana will best be remembered for his heartbreak debut Comrades when he lost gold in the final metres of the 90km road race.  Running into the finish at the Scottsville Racetrack in Pietermaritzburg, Mhlakwana was in 9th place and looking good for gold and substantial prize money. But his legs turned to jelly just before the finish line and two athletes passed him as he clutched onto the perimeter boards, leaving him in 11 th position in an excellent 5 hrs 53 min.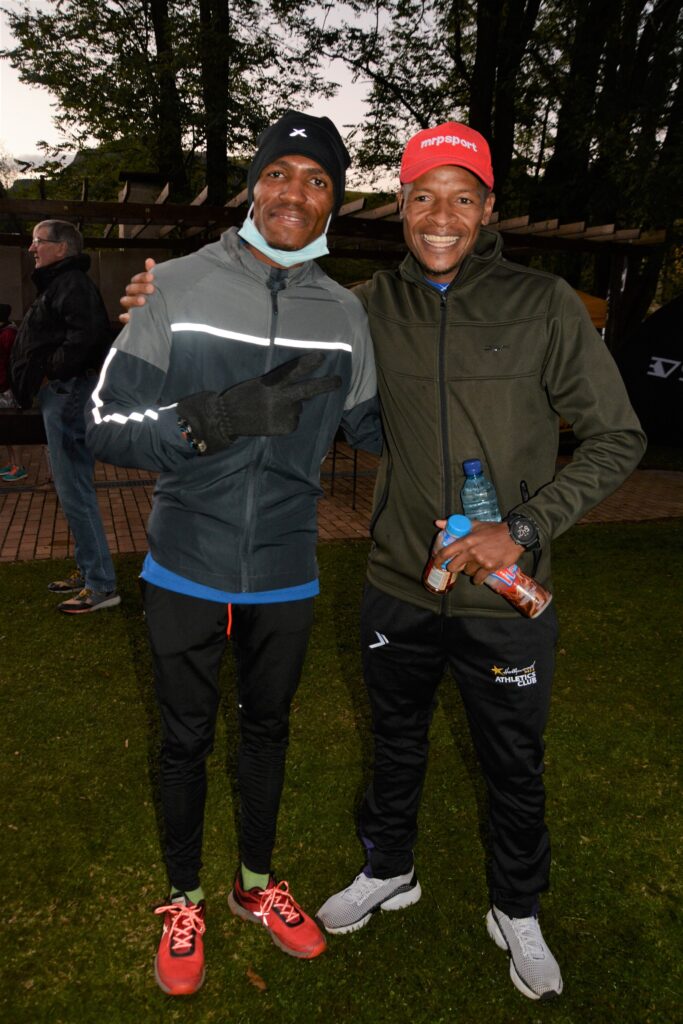 Determined to 'get back on the saddle' Mhlakwana was the fastest runner in last year's 'virtual Comrades', clocking the same time running solo along the Comrades route and the Howick athlete has made his mark in several races since, winning the Ultra-trail Drakensberg 62km in April this year before yet another 11th place in the Nedbank Runfied 50km in Gqeberha against an international field.
He won the Prince Mangosuthu Ultra Marathon 52km in Dundee, KZN, in September before clocking a marathon PB of 2:16:33 at the Cape Town Marathon last month and is excited about the opportunity to race against some of the world's best in the weekend.
"My preparation for the race has gone very well," Mhlakwana said. "I would be very happy to see myself finish the race which is the main focus for me and my coach. Most of my training has been in my home town in Howick where I have been supported by my team Mr Price Sports (Maxed Elite), ThreshholdSA, Bio77 Product and 32Gi.
"I am really happy to come and be part of the elite athletes running this year's UTCT 100km made up of SA road and trail ultra-distance specialists together with the international runners. Running with the likes of Jim Walmsley, Bongmusa Mthembu,  Prodigal Khumalo,  Daniel Classen and Robbie Rorich is really humbling and motivating at the same time. Thanks to the race organisers for making this possible."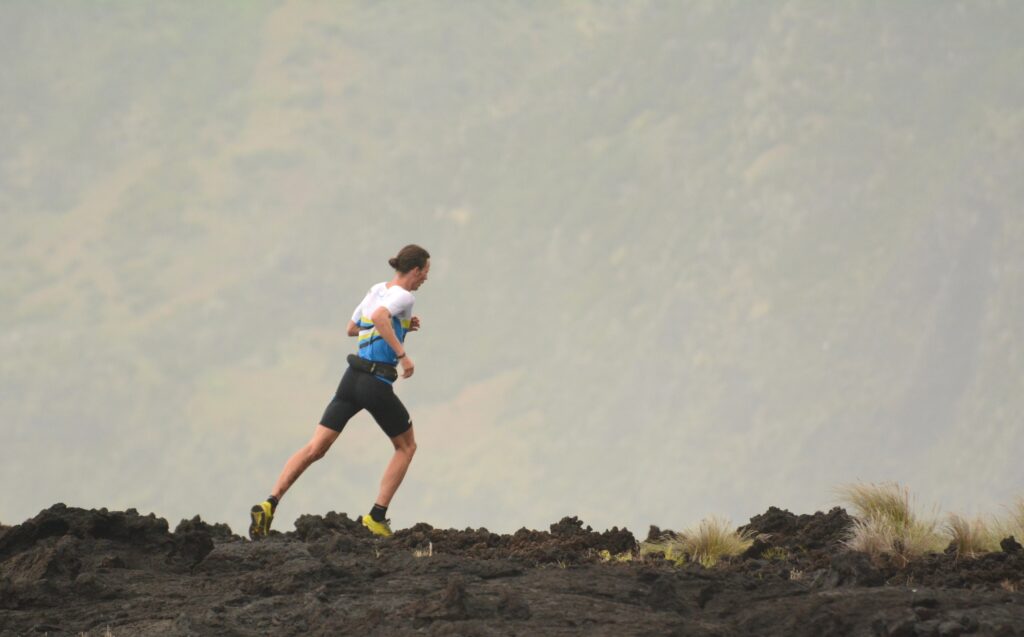 Unlike in shorter-distance trail races, where trail athletes seldom race in other disciplines, ultra-distance athletes compete regularly on trail and road.  Walmsley, in particular, is a master of both trades, having recently broken Fordyce's world 50-mile record and missing out by just 12 seconds on the world 100km road mark in January this year.
Having asked the question, Walmsley also appears well-placed to complete a Comrades-UTCT double, with the Comrades Marathon very much on his bucket-list of must-do races.
©SPNAfrica News
www.spnafricanews.com