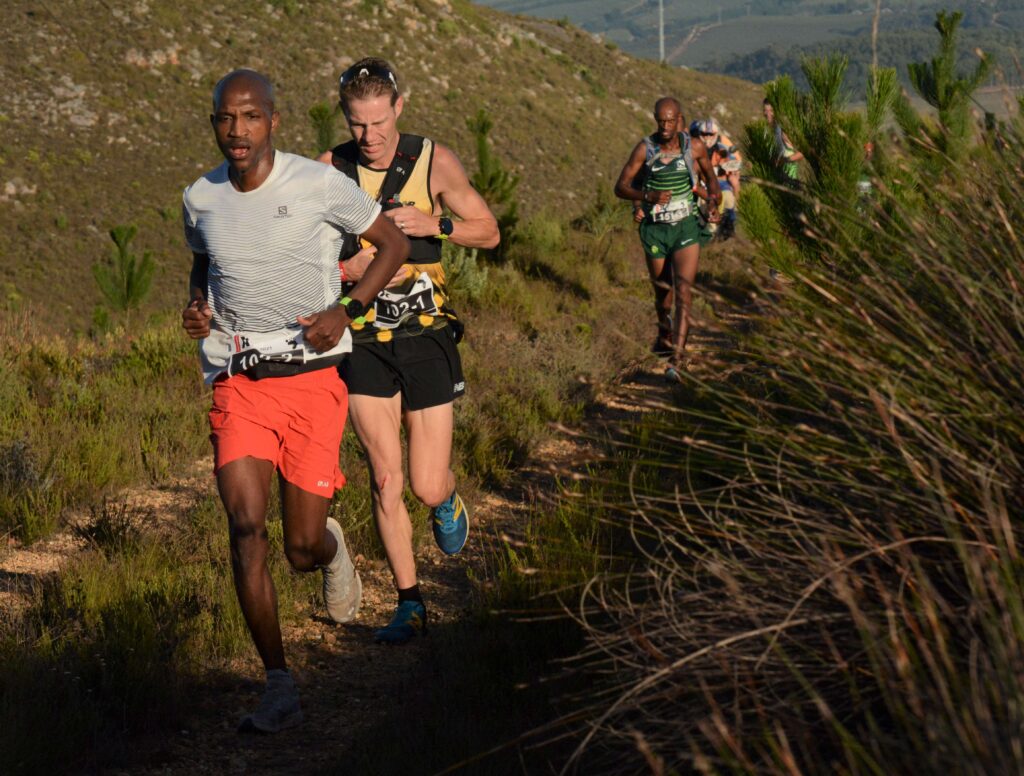 The winter trail season in South Africa continues in earnest this weekend, with an impressive line-up of athletes competing in the Special Edition Trail over a two-lap course on Table Mountain.
The Special Edition Trail has its origins in the country's premier trail race, Ultra-trail Cape Town. This race's organisers responded to a plea from runners and coaches to provide a competitive outing over a shorter distance and decided to return to the successful formula of the COVID-restricted 'Special Edition' event they held last November.
"A few weeks back (leading trail athlete) Daniel Claassen approached me along with well-known coach, James Montgomery, and asked if we couldn't profile shorter-distance races and host a really competitive race over 25km," explained Special Edition organiser, Stuart McConnachie. "So we decided to return to the idea of our 'lovechild' of UTCT – the Special Edition – which we ran last November.
"The race involves two loops on Table Mountain in a figure of eight, where runners doing the 50km run a loop, return to the race village at the start / finish and then head back out on their second leg. Runners doing the 25km race have the option to run either loop and can decide themselves on the day."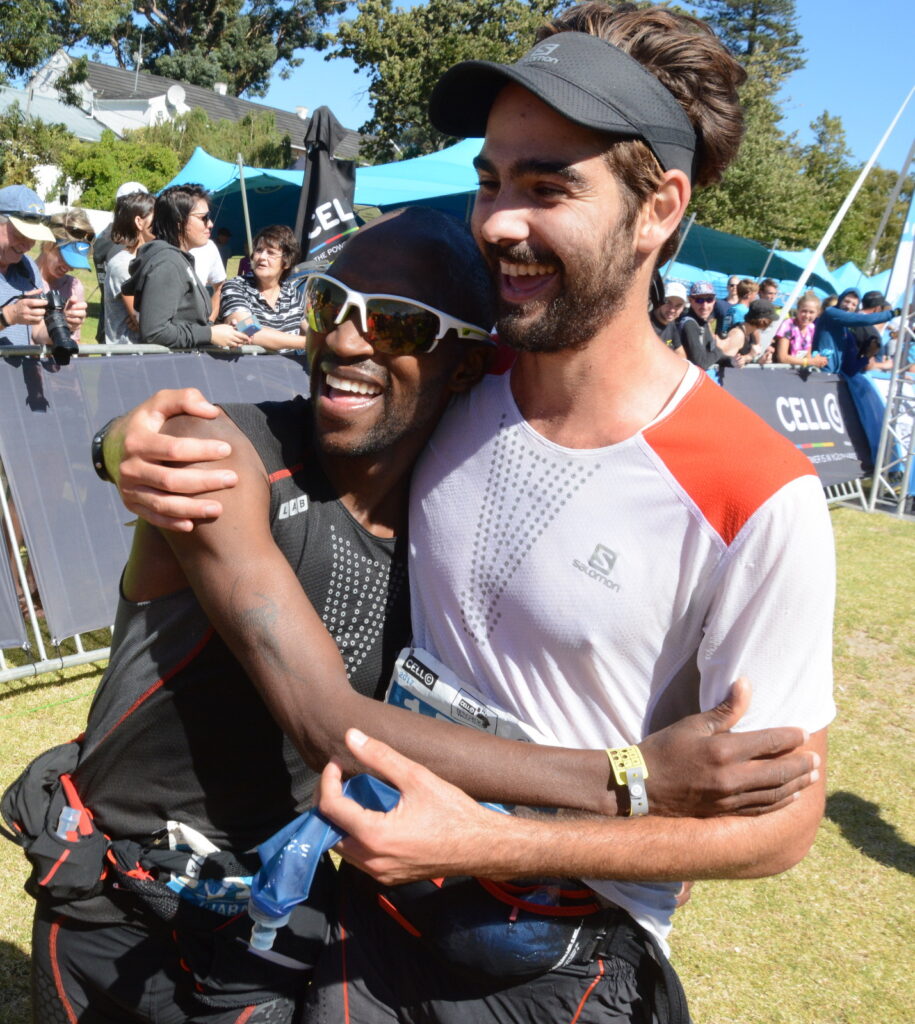 The races traverse several iconic sections of Table Mountain, including the upper slopes of Kirstenbosch Nature Reserve, Oppelskop and the Saddle on the slopes of Devil's Peak, Newlands Forest, the Pipe Track above Camps Bay, Corridor Ravine and the Twelve Apostles Trail, which all form part of the natural world heritage site and one of the Seven Natural Wonders of the World.
The recent fire on Devil's Peak has necessitated changes to the 'Devil's Loop', which includes two ascents of Newlands Ravine (one from each side) and a challenging out and back circuit to Kirstenbosch in lieu of summiting Devil's Peak itself, while the 'Atlantic Loop', which includes the Pipe Track, an ascent up Corridor Ravine, a climb to Maclear's Beacon and descent of Platteklip Gorge, remains largely intact.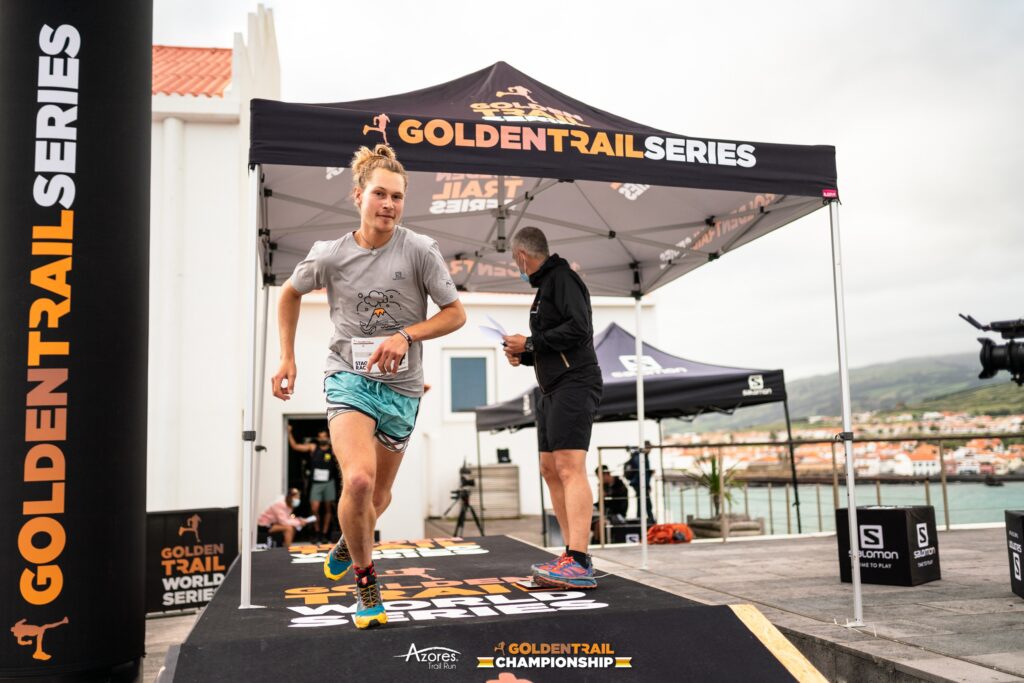 A notable change from last November's race is that where most of the leading athletes raced the double-loop 50km (when Robbie Rorich raced to victory over Daniel Claassen), on Saturday the majority of the elite field will be racing just 25km. And although, in theory, athletes get to choose their loop, organisers have designated the 'Devil's Loop" as the elite race, ensuring competitive head-to-head racing from a top-quality field.

"Short course racing has dropped in popularity of late, mainly due to organisers focusing on the longer distance races due to the return they offer and South Africa's fixation on longer and further," continued McConnachie.
"We have decided to focus on these shorter races to develop trail running with the younger generation who might feel that 30 km is too far. It will also to give the elites and top locals something to race and measure each other on a more regular basis."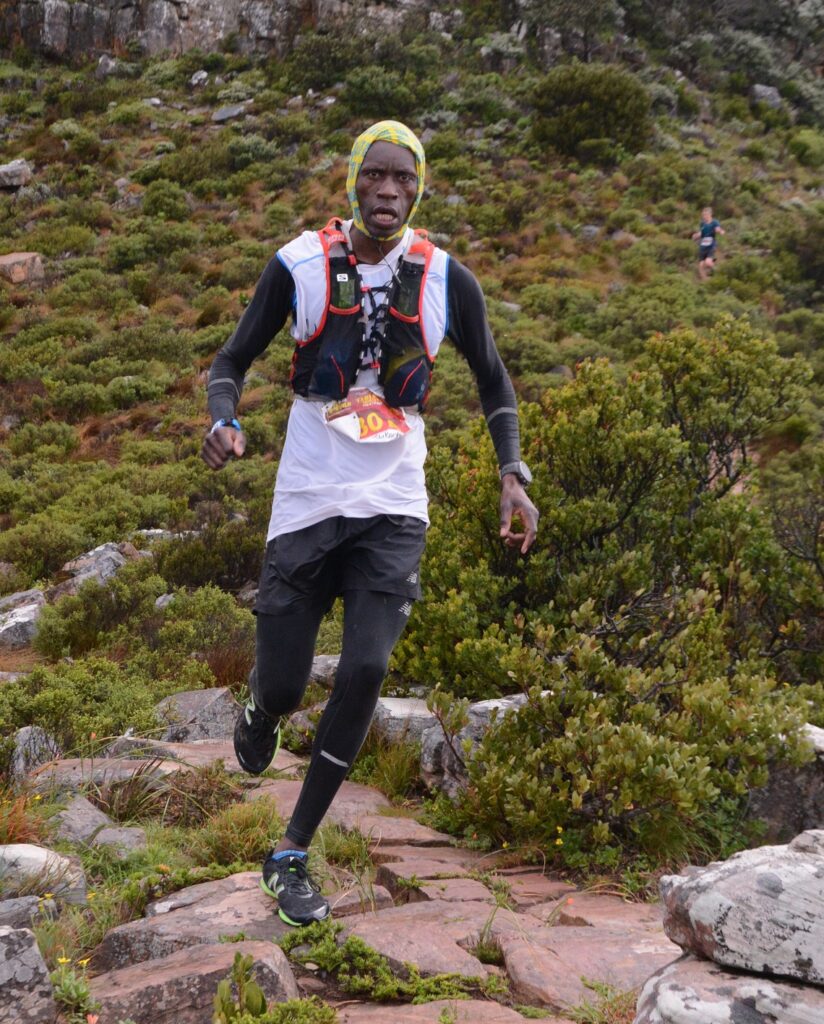 Athletes have responded strongly to the invitation to race 25km, with many of South Africa's leading trail athletes in the field. Friends and rivals Kane Reilly and Thabang Madiba will be renewing their rivalry and headline the event, with the latter making the journey down from Gauteng for the event. Reilly trains on the mountain almost daily and knows its moods and twists like none other. He could be hard to beat, but former South African trail champion, Madiba, and several other local athletes, will be racing hard to ensure the hottest of contests.
Rorich and Claassen will again likely be to the fore and will push hard for podium places while Llewellyn Groeneveld's performance will be watched with interest following his impressive 3 min 48.14sec 1500m at the Endurocad Invitational Track Meeting in March. Groeneveld clocked the fastest individual loop time of 2hrs 28 min for the Atlantic Loop in last year's Special Edition on the way to winning the team event with Jonathan Black.
Jarryd Dunn, who won last Saturday's Muizenberg Monster mountain race by a ten minute margin over strong athlete Tim Chambers, is a late entry and could shake things up in front, while Chambers himself, Siviwe Nkombi, Josh Chigome and Mark Winter will all aim to mix it with the front runners on the weekend.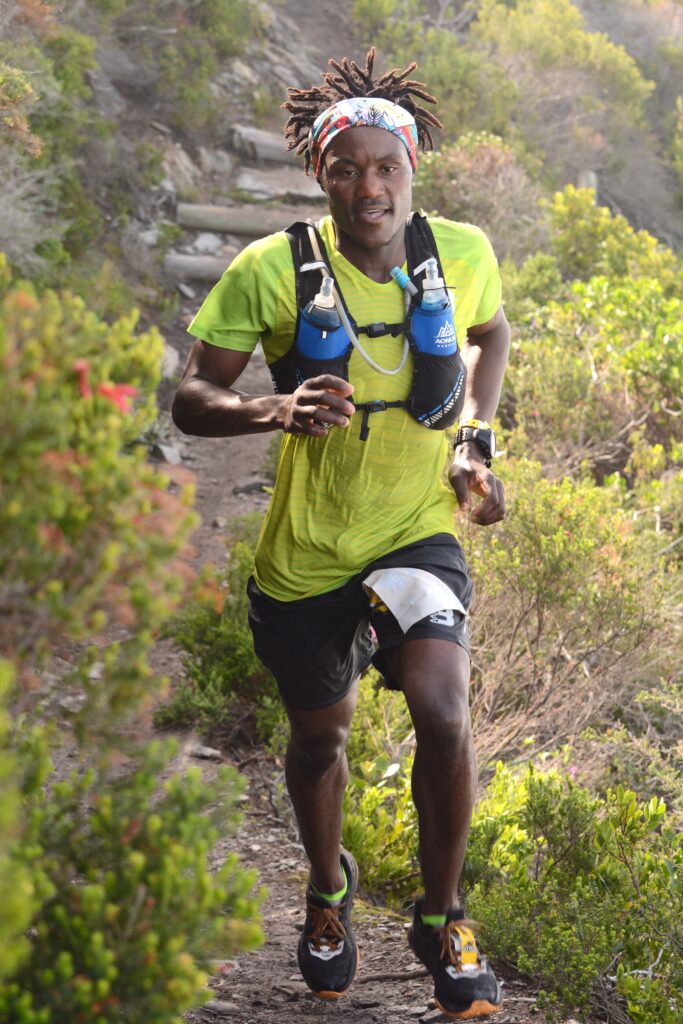 The withdrawal of Toni McCann has taken some of the shine off the women's race, leaving Bianca Tarboton as strong favourite to win over back-to-form Taryn King, Marzelle van der Merwe, Muizenberg winner Lijan van Niekerk and exciting newcomer, Julia Bickel, who won her first-ever trail race three weeks ago – the Ultra-trail Drakensberg 21km.
Leading Eastern Cape athlete, Mvuyisi Gcogco, makes the trip to Cape Town to run both loops, competing in the 50km, where his head to head with Zimbabwe-born Tarisai Bernie Rukadza, running his first race of the year, will provide much interest.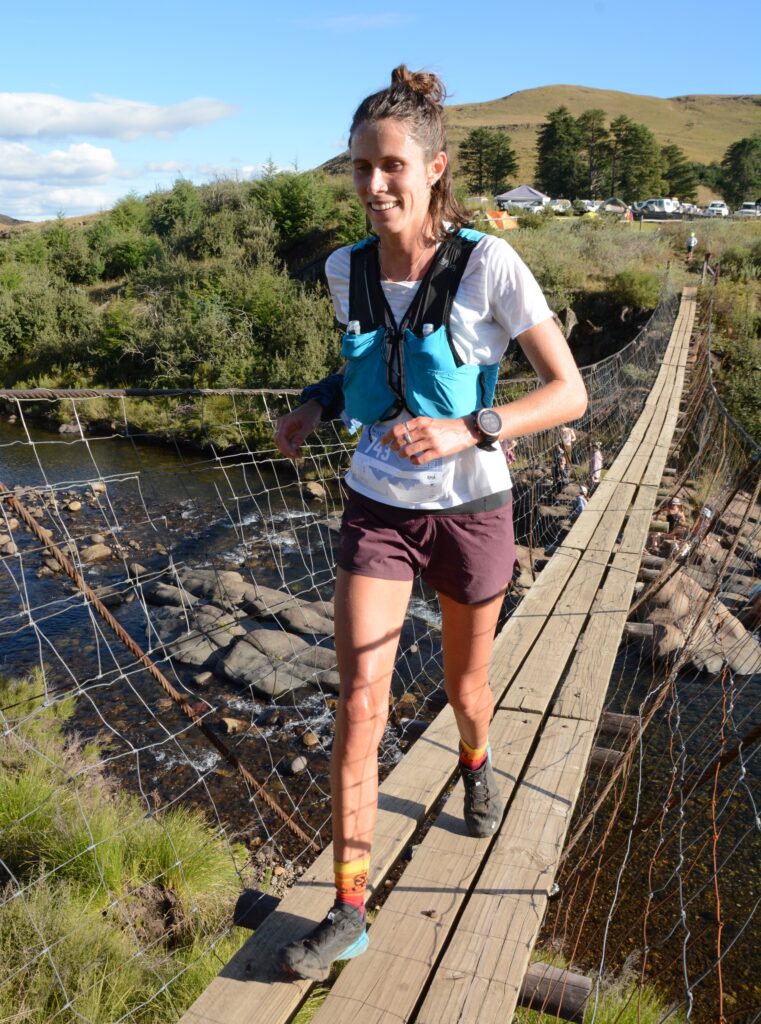 The start and finish of the races has moved a short distance from the traditional Gardens Rugby Club to the City of Cape Town Heritage site, Homestead Park, in Upper Orange Street.
The 50km race gets underway at 06h00 with the 25km runners off an hour later. Registration is open for the races at Jack Black Breweries in Diep River on Thursday and Friday 12h00 t0 19h00 and at Homestead Park from 12h00 to 19h00 on Friday.
Story by Stephen Granger
©SPNAfrica News
www.spnafricanews.com