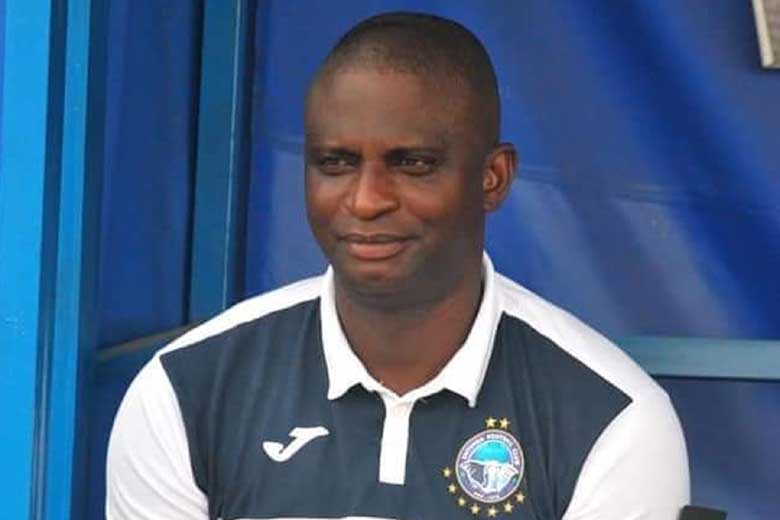 Head coach of Enyimba, Fatai Osho, insists that fatigue was the main reason behind his side's hammering at the hands of Egyptian club, Pyramids in the CAF Confederation Cup.
Enyimba lost 4-1 in the first leg of their quarter-final tie in Cairo, despite taking the lead in the opening 52 seconds. The Egyptians hit back through an Ibrahim Hassan, brace with Ramadan Sobhi and Abdallah El-Said also making goalscoring contributions.
Understandably crestfallen after the heavy defeat, Osho said his charges were never at the peak of their powers, particularly in the second half of the contest.
"We had our game plan and going into the game, they sticked to it," Osho told SPNAfricaNews. "We saw a lot of promise in the first half and we had a chance to go ahead in the first half.
"We lost the second half when we started noticing a lot of tiredness, that started playing out of shape.
"They exposed themselves a lot and the Pyramids team really punished us in that area.
"We could have been a bit more tidy but a lot of tiredness were noticed and a lot of people were not really moving and it became a problem."
Enyimba will welcome the Egyptian outfit to Aba for the second leg on Saturday, May 23, 2021.
Story by Sammy Wejinya
©SPNAfrica News
www.spnafricanews.com