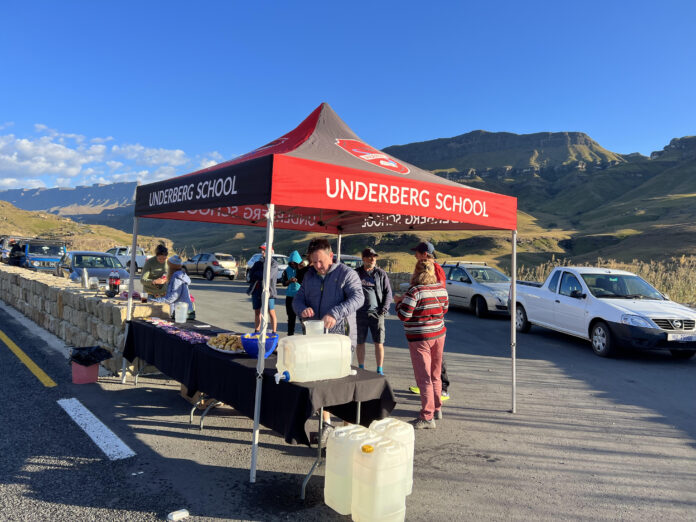 Johardt van Heerden showed why he is rated South Africa's leading trail athlete with an emphatic victory in the 21km race (DRJ21) at Ultra-trail Drakensberg yesterday while at the other end of the distance spectrum a surprised Ross Lutsch took line honours in the 100miler, after KZN athlete, Lloyd Sithole suffered a heart-breaking navigational error in the final stages of the 100 mile race.
The designation of Ultra-trail Drakensberg as the selection race for the World Mountain and Trail Running Championships in Austria in June lent an intensity to the racing in the three shorter races over 21km, 32km and 62km and competition was fierce as athletes strove for top placings in these events.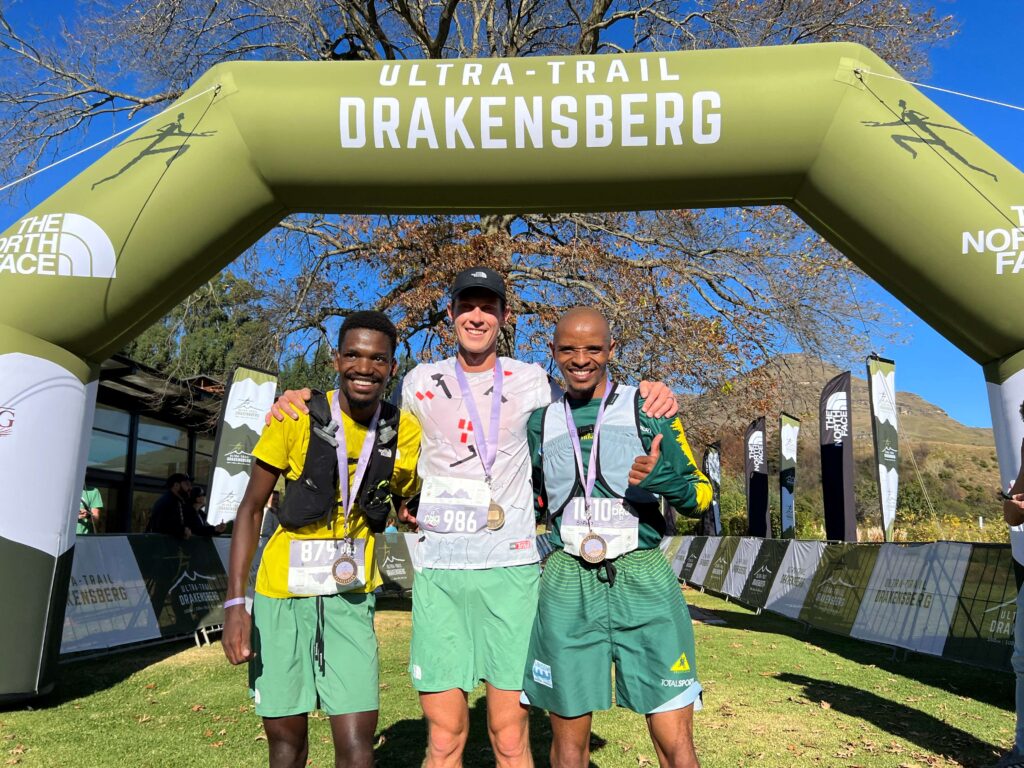 Van Heerden proved that trail experience and skillsets are critical for success and came home over two minutes ahead of top road athlete, Sipho Mbanjwa, in 1:44:20 with early pace-setter Namibian, Wano Katjiri, third.  Leading steeplechase athlete, Siboniso Soldaka staked a claim for selection with a strong fourth position.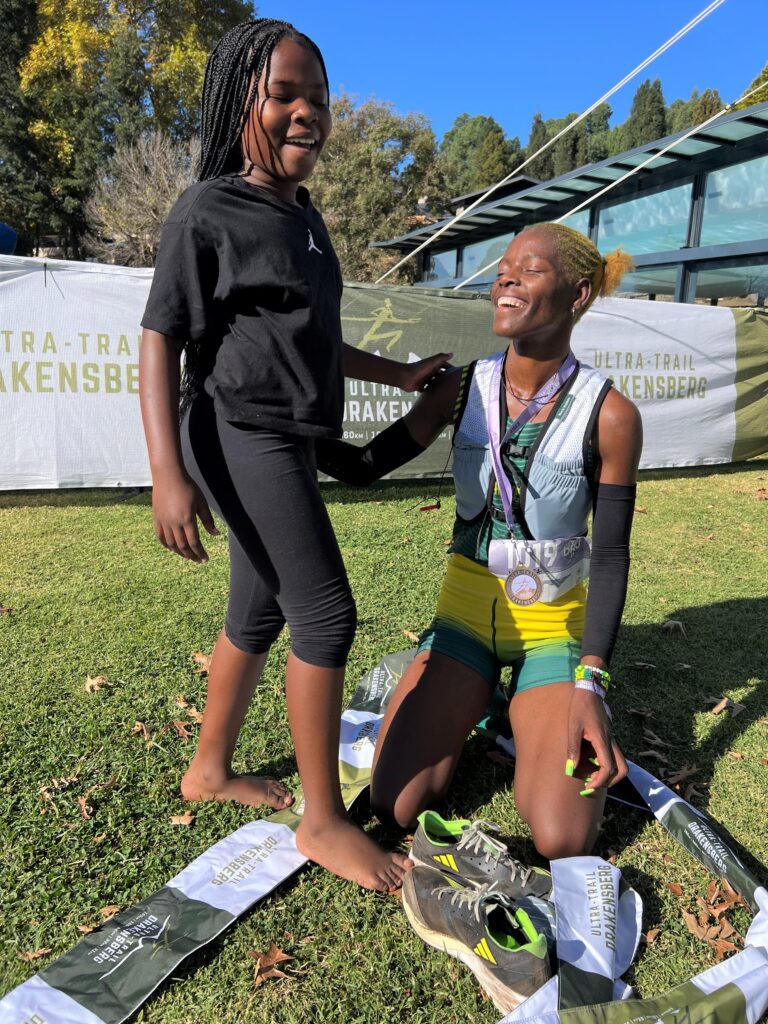 Only 9 seconds separated the top two in the women's competition with relative trail newcomer, Phantane's Nwabisa Mjoli , winning in 2:10:38 ahead of German-born Marion Leiberich. Lijan van Niekerk finished strongly to take third in 2:12:35.
In a high-intensity race in the Sundowner Run 32km, Stellenbosch-based athlete, Jacques du Plessis, held on to take the tape in 2:57:45, 1 min 15 sec ahead of local athlete Bongukwanda Dlamini.  Eastern Cape athlete Mvuyisi Gcogco make up 7 minutes in the final 12km, but just failed to catch the lead pair finishing in 3:00:17.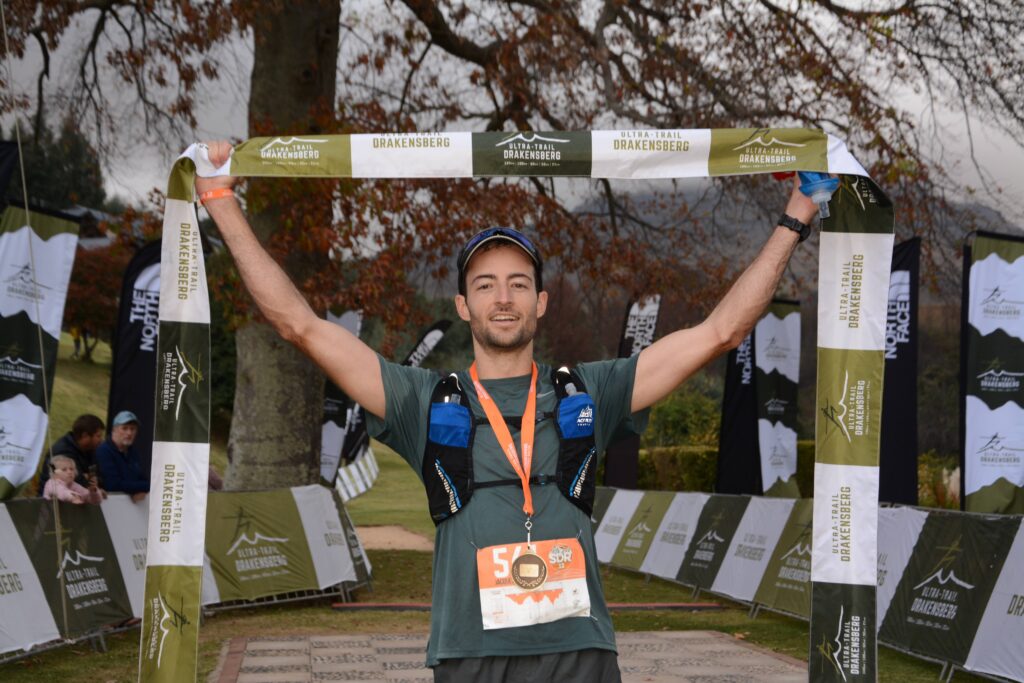 Landie Greyling was in a class of her own in the women's 32km race. Just 12 months after a top performance in the 62km, where she ran world-class Meg Mackenzie to within 3 minutes of the title, Greyling set a fast pace from the start and even a hard fall 2km from home couldn't halt her progress, as she crossed the line, bloodied but buoyant in 3:29:22.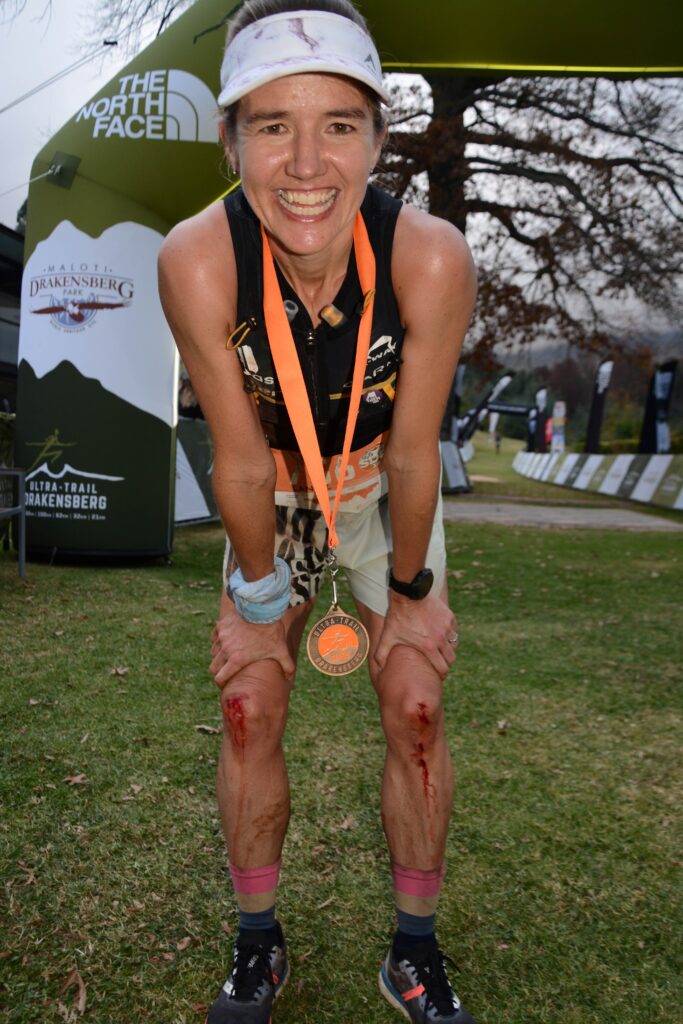 Last year's 100 mile winner, Doug Pickard, downgraded to the 62km this year with an eye on selection, and set a lung-searing pace from the start, leading top Mauritian athlete Simon Desvaux de Marigny for much of the first half. Cornelius Rall took over in the lead shortly after halfway at Castleburn, but the Mauritian has too much class and stamina and raced clear in the final sector to win in 6:04:44.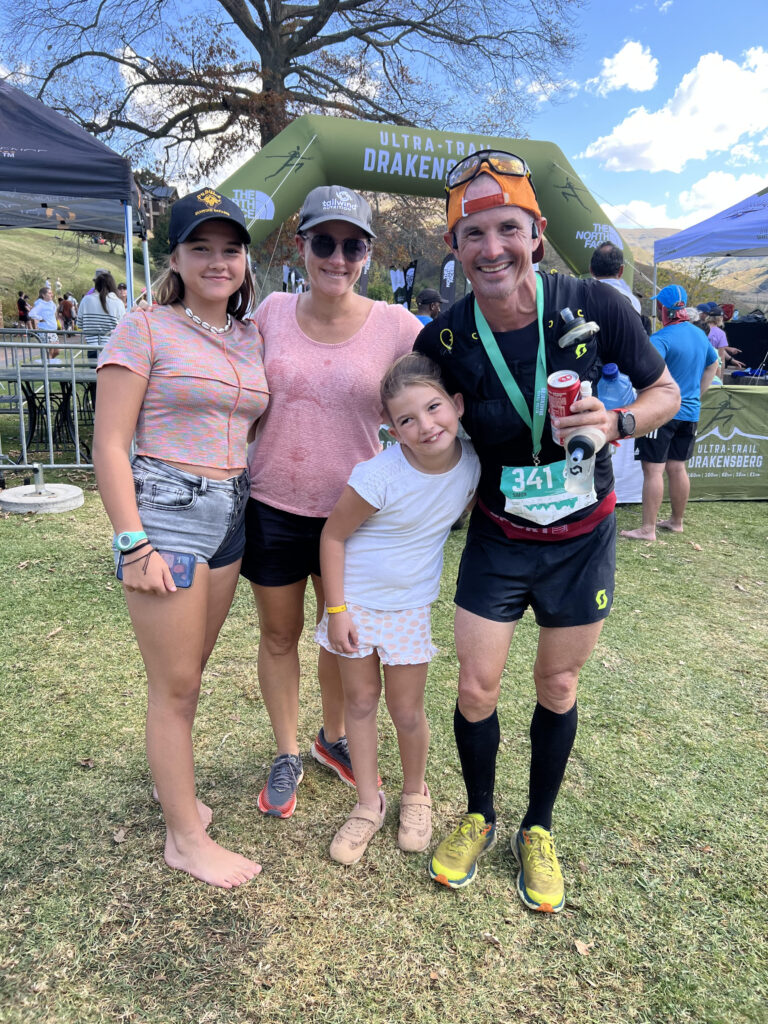 The hot weather and fast early pace took its toll on the field, with Christiaan Greyling suffering the least and taking the runners-up place 16 minutes in arrears.
Pretoria athlete Pierre Jordaan ran a strong second half to win the 100km by 30 minutes with Nadia Jooste enjoying a similar margin over Emily Djock in the women's, winning in 13:38:44.
One of the most impressive performances of the weekend came from British runner, Hannah Rickman. The tropical disease specialist doctor, working in Blantyre, Malawi, gradually moved through the field in the 100 miler, which got underway on Friday morning at the Sani Pass Border post in Lesotho, to claim third position overall in 31:10:24.
Sithole was unable to recover from his serious navigational error, eventually finishing second to Lutsch (who won in 29:28:59) in 30:03:17.
A full report with the announcement of the South African team will follow.