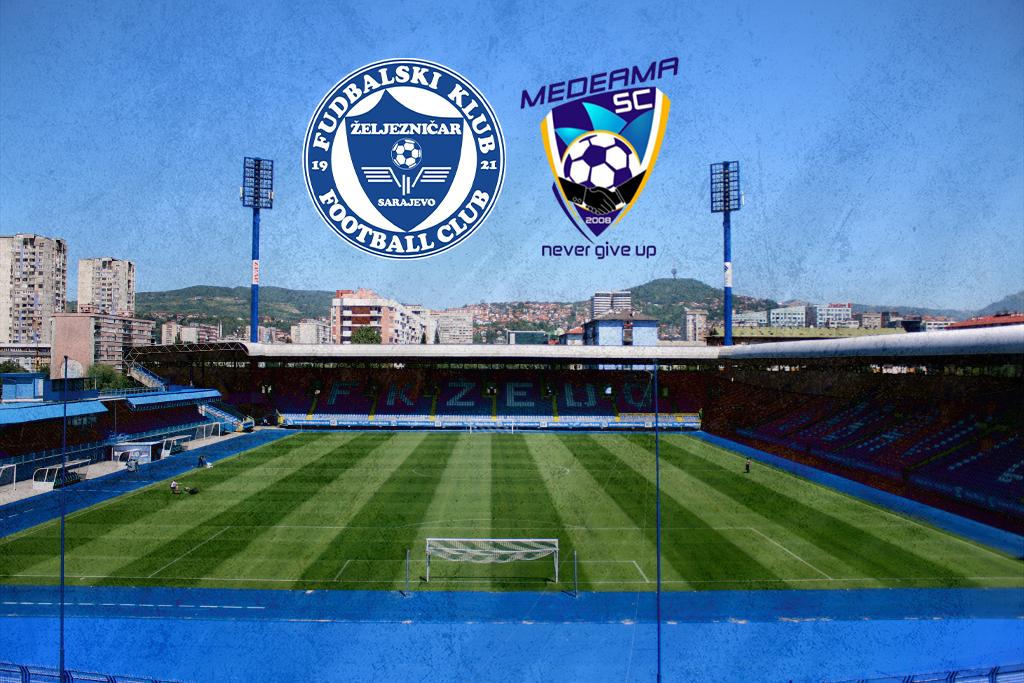 Football Club Željezničar and SC Medeama have become official club partners, building a bridge between Ghana and Bosnia – two strong talent hubs. 
The two sides became club partners this wek with the signing of a co-operation agreement between the two clubs, making official a long-term friendship.
After months of close dialogue between the clubs' two chairmen, Samir Ceric of FK Zeljenzicar and Moses Armah of SC  Medeama, Football Club Željezničar and SC Medeama have entered into a wide-ranging partnership that binds the two clubs closer together.The Bosnian soccer giants, regarded as the most successful Bosnian football club of all time, said they had joined forces with SC Medeama in order to establish a bridge not only between Ghana and Bosnia but also between Africa and the Balkans.
The Ghanaian side is a top contender to win this year's Ghanaian national league title and the announcement shows that the club as big aspirations to raise its profile and bring some of its best first team and academy players onto the international stage through this partnership.  
As part of the arrangement, the SC Medeama Academy and their first team will travel to Bosnia to train at FK Željezničar's facilities, with the aim to bring the two clubs closer together. 
According to FK Željezničar Chairman, Samir Ceric, the timing of the deal is particularly significant, given that 2021 is a special year for both clubs.
"We are excited and proud to announce our partnership with SC Medeama in the year Medeama happens to be a serious contender to win the Ghana Premier League and also in the year that also marks the 100th year anniversary of our Club which was founded in 1921. "
"Entering this partnership in a period of unprecedented growth of African football marks a cross-road for our own club but also offers a great opportunity to build a bridge between Ghana and Bosnia as well as Africa and the Balkans which can dramatically increase both clubs' chances of success and position us both much higher on the international stage. "
"Both countries are huge hubs of talent and I believe we will learn a  great deal from each other throughout this partnership and open up opportunities for each other we  would not have been able to do otherwise. The club's international strategy is a core-pillar to our  growth plans and this partnership opens up FK Željezničar to the vast football community in Ghana  and Africa and provides a great platform for us to engage with our global fan base, and the African  and Ghanaian communities in the Balkans region as well as Europe and London where I am based  out of. ''
Medeama president Moses Armah also said: "We are happy to have formalised our partnership agreement with FK Željezničar as the club marks a historic centenary,"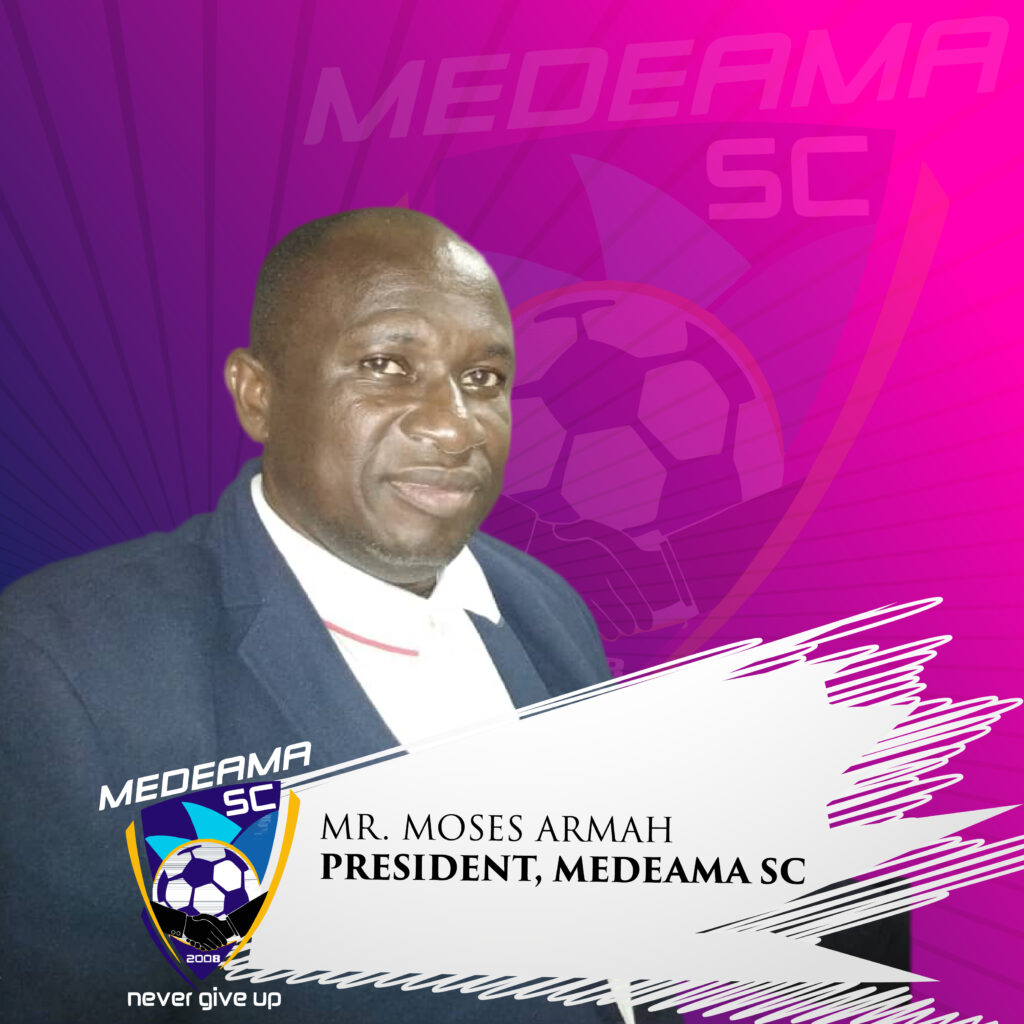 "This is an exciting time for SC Medeama as we aim to broaden our international scope and open the club up for global opportunities being offered by the Bosnia giants in the Balkans. There is a tremendous passion for football in Ghana and there is real synergy in Bosnia in that respect and we seek to leverage on that for the mutual benefit of the two parties.
"We are excited by the prospect of this partnership which offers mutual benefit to the growth and drive of both clubs on the international level. There is an infectious enthusiasm for the game and we seek to leverage on this partnership to broaden the frontiers of FK Željezničar in Africa.
"This partnership will also help to strengthen the two-pronged relationship between Ghana and Bosnia and expand the activities of the two clubs on the African continent and in Europe. The partnership will expand the club's fan base in the Balkans and in Europe, highlighting the club's continues growth, emerging brand, and philosophy to the rest of the world. We hope to build a lasting partnership for the mutual benefit of the two clubs, and its fans base in the two countries and continents."
Story by SPNAfrica News
www.spnafricanews.com