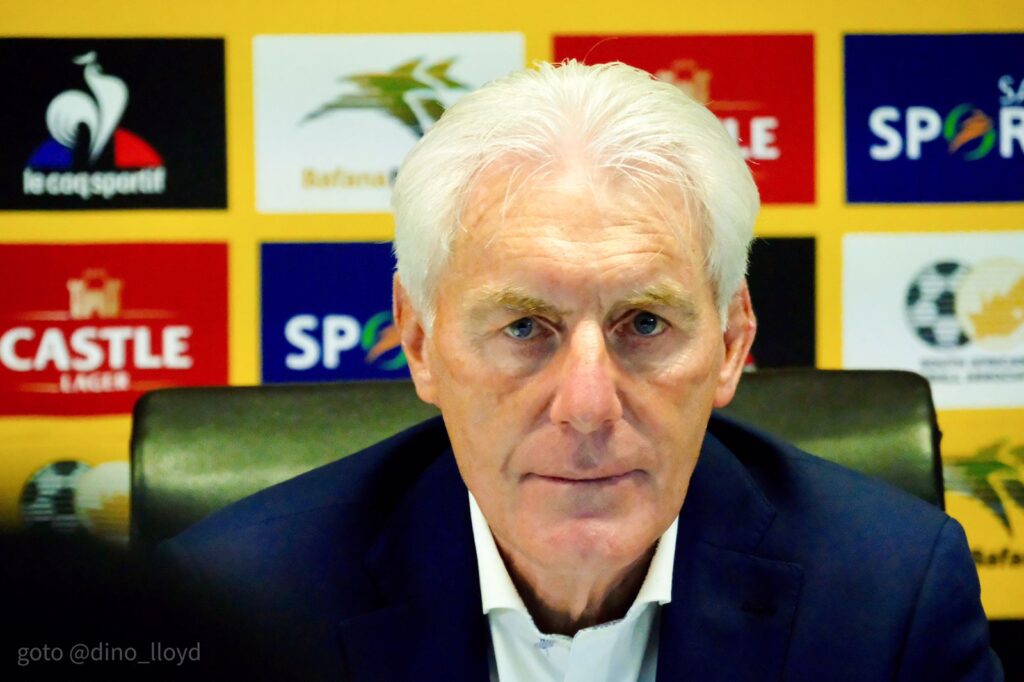 New Bafana Bafana head coach Hugo Broos addressed the media at a press conference at SAFA House on May 12, 2021 in Johannesburg, South Africa.
The 69-year-old Belgium national hailing from the capital of West Flanders, Bruges. Broos has been appointed to mentor South African soccer ahead of the start of 2022 Soccer World Cup qualification. His experience gained from elevating Cameroon on the African continent made the coach a hot commodity and Bafana Bafana managed to pip DRC to retain his services.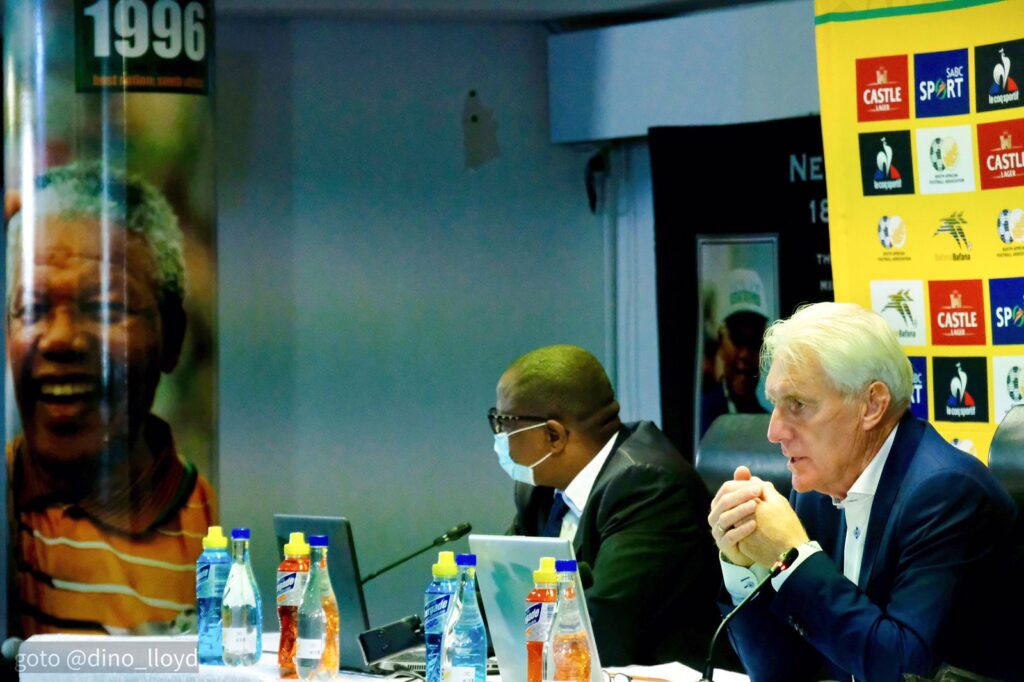 Asked whether he had been contacted by football authorities in the DR Congo, Broos said he had been informed that there was interest.
"I knew there was interest," he told journalists.
Before that could be taken any further, however, he received a call.
"I can assure you that the day that I get a phone call from Belgium that South Africa was interested, I had… no doubt," Broos told a packed room at a media event hosted by the South African Football Association.
Story by SPNAfrica News