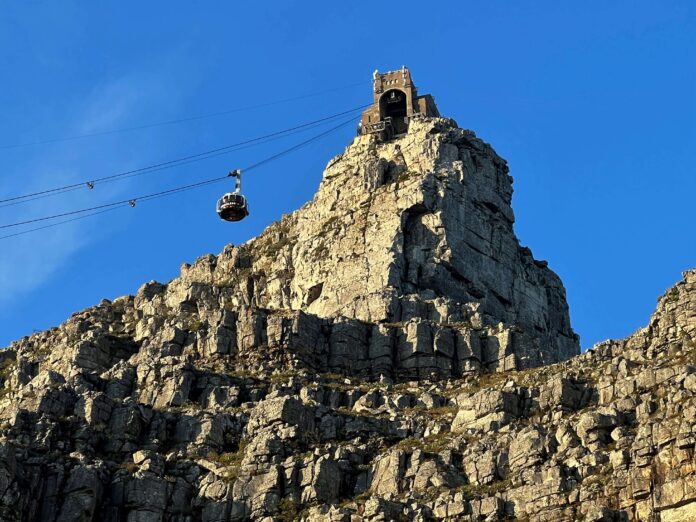 Running-related competitions, whether on track, road, cross-country or trail, typically take place over distances measured horizontally on the earth's surface. The commencement today (Thursday 13 October) of Sanlam Cape Town Marathon's weekend of running, however, sees a footrace measured vertically into the heavens!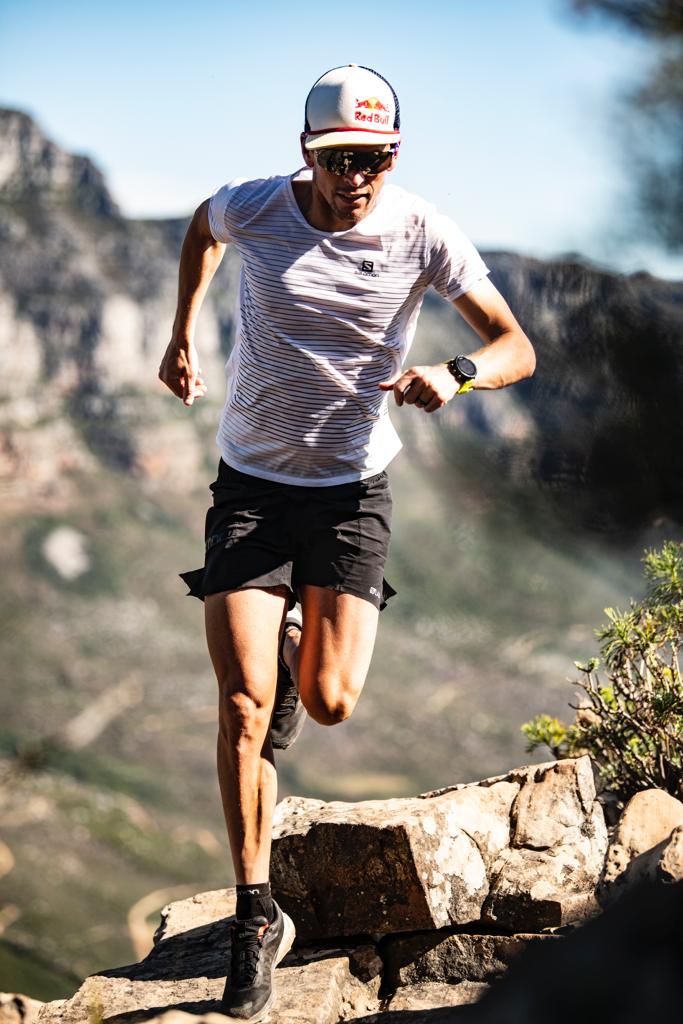 The Cape Town Trail Marathon by Ryan Sandes takes place on Table Mountain over 22km and 46km on Saturday, but the fun starts later today as the event's first Vertical Kilometre race takes place from St Cyprian's School at 16h00.
An impressive line-up of trail-running talent will climb Table Mountain as quickly as possible to reach a total vertical ascent close to 1000 metres.
"Thirty runners will go off in one minute intervals from 16h00," explained Sandes. "The fastest runner will start last at 16h30 – that will be Kane Reilly. The VK has become very popular in Europe and is often linked to major races, such as Zegama Marathon or the Sky Races. Many of those competing later today will also be running on Saturday."
Runners will follow a route via Deer Park to Platteklip Gorge, which they will ascend, racing all the way to the finish at the Upper Cableway Station.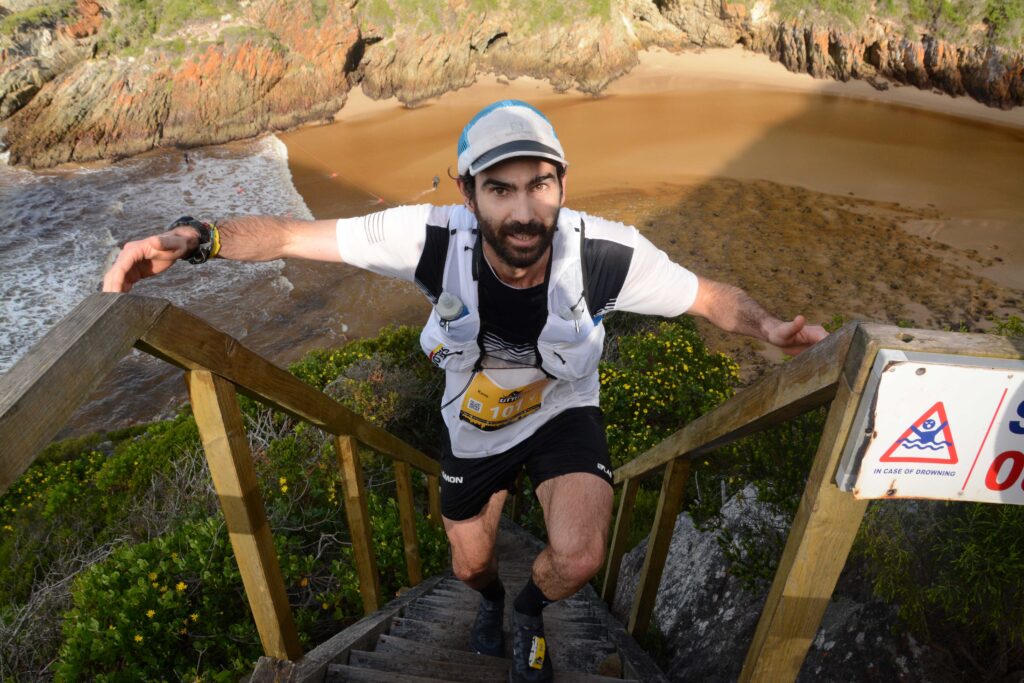 Reilly placed a close second at the 42km Otter African Trail 'Retto' Run just five days ago, but is eager to put his legs to the test again. One of the strongest climbers in the country, Reilly would normally be strong favourite to win, but it's questionable as to whether he has recovered sufficiently to race to his full potential.
AJ Calitz is another strong climber racing today. No stranger to climbing Platteklip at speed, Calitz teamed up with Christian Greyling in May last year to set a Guiness World Record for the biggest vertical distance on foot (19 376m) in 24 hours.
An interesting entry is that of leading Cape Town road athlete, Siyabonga Sakwe, who recently won the AfricanX One Day Trail run in Grabouw, while Siviwe Nkombi, Tim Chambers, Kyle Herring and Oli Morris are all likely to be competitive.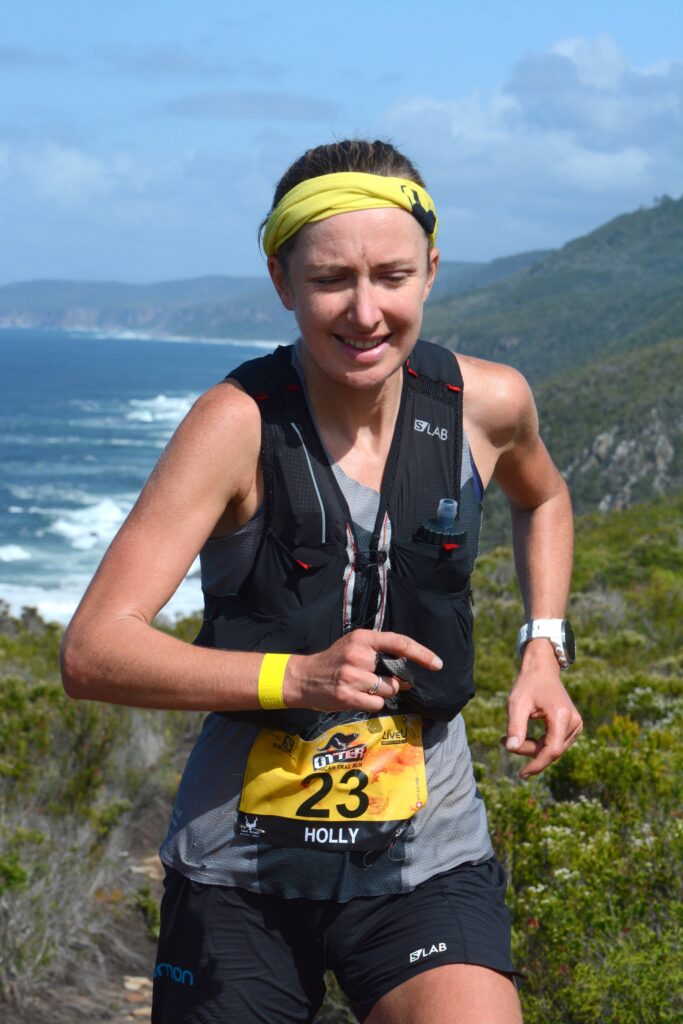 The entry of top British athlete, Holly Page, and the return to mountain running of Hayley Preen provide interest in the women's contest.  A top runner within the adidas TERREX stable, and winner of the Otter African Trail 'Retto' Run in record time in 2018, Page has only recently returned to racing following a prolonged injury. She has only recently returned to training and has only jogged up to 15km. "It's just a joy to be able to move again, after so long unable to walk," Page said.
She will look to continue her rehabilitation by training with the adidas TERREX team in Cape Town leading up to Ultra-trail Cape Town in November, and today's run will not be to compete, but simply to enjoy the atmosphere and the community.
Preen's current focus on cycling (she represented South Africa at the Tokyo Olympics in that discipline) has kept the talented Hout Bay runner from the trails, but she races today as favourite and may have the edge over top climber, Bianca Tarboton.  Like Reilly, Tarboton placed second at the Otter on the weekend and will likely be running on tired legs.
Two other leading Otter runners will be in action – Marzelle van der Merwe (3rd) and Sume van Heerden (8th) – while last year's Hout Bay Trail champion, Kristen Heath, and top George teenager, Rebecca Kohne will likely challenge hard for a podium position.
Another leading contender for line honours is young Spanish athlete, Yaiza Miñana Marin of the adidas TERREX team. Marin will be competing in the 22km event on Saturday.