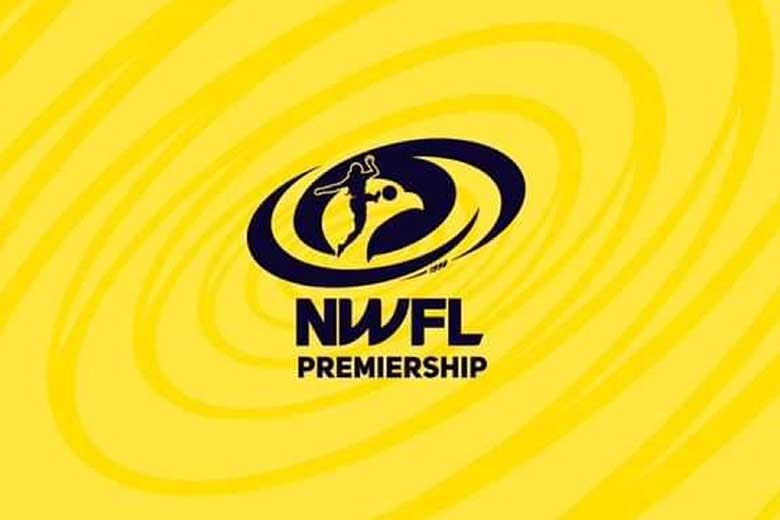 The Nigeria Women Football League (NWFL) headed by Aisha Falode has told the eight remaining NWFL Premiership yet to complete their club licensing and registration for the 2020/2021 season to do so as a matter of urgency.
The clubs yet to complete their club licensing and registration process include Adamawa Queens, Ibom Angels, Confluence Queens, Pelican Stars and Dream Stars. Others are Delta Queens, Sunshine Queens and Heartland Queens.
Falode, noted that the NWFL management is unlikely to encourage any form of postponement from the Wednesday, December 09, 2020 scheduled kick-off date.
She added that all the sixteen clubs for the 2020/21 season were duly informed about the club licensing procedures and given enough time to plan for the new season including the clubs' remunerations guarantee for players, coaches and club managers.
The former broadcast journalist however commended the eight clubs that had already concluded their club licensing and registration processes. The clubs are FC Robo Queens, Edo Queens and Nasarawa Amazons that were the first three to complete the process. She was equally full of plaudits for the second batch of five clubs that followed suit in the registration process namely Bayelsa Queens, Osun Babes, Abia Angels, Royal Queens and Rivers Angels.
The Chief Operating Officer (COO) of the NWFL, Mrs. Faith Ben-Anuge also urged clubs to complete the process.
"We can't afford to lose valuable time for the straight league, that is why we are urging the clubs yet to register to do so as soon as possible so that the 2020/21 Premiership season can kick-off on Wednesday, December 09, across all the designated venues in Nigeria. It's better to start the league on time and finish as planned without a spillover," she said.