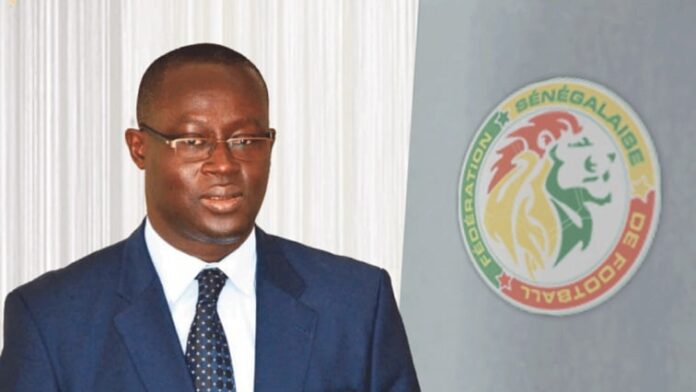 Senegalese Football Federation (FSF) President, Augustin Senghor has refuted the insinuations in the media that FIFA President, Gianni Infantino put pressure on CAF leaders to postpone the Afcon 2022 scheduled to start on January 9 in Cameroon.
"The president of FIFA, Gianni Infantino, has never considered the postponement of the CAN 2022 ", according to Senghor, who was the guest on the JDD program, this Sunday, December 26, 2021.
"Personally, I worked with all of FIFA's decision-makers in Doha for almost a week. There is not a single one among them, from the President to the Secretary General, and all the other members of FIFA, who have come to tell me that the CAN should be postponed. Infantino never pressured CAF leaders for a postponement of the CAN. Infantino never pressured CAF leaders for a postponement of the CAN. He never raised this issue with me. He never raised this question with me, "said Senghor
Senghor who is also Vice-President of the African Football Confederation (CAF) also believes he and other CAF Leaders have been focused on delivering the biennial African showpiece but open to collaboration with other global stakeholder including the demands of the European Leagues and the European Club Association and their letters to FiFa expressing concerns about the Omicron variant and covid protocols
"If we had to be there to deny everything that happens in social networks, in the media, we would not get away. We are a decision-making body capable of making decisions. We are in perfect collaboration with FIFA in many areas. But on this point, I am very clear, I have never felt this pressure about which we are talking about African leaders ", adds Senghor.