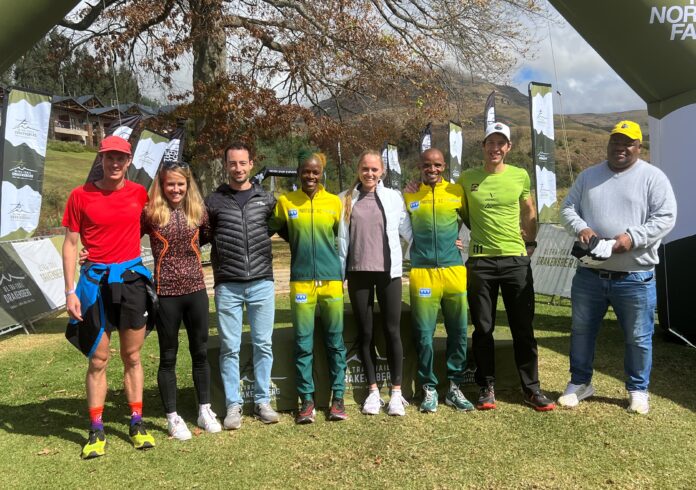 In a major step forward for trail and mountain running in South Africa, Athletics South Africa (ASA) have announced the names of sixteen trail athletes to take part in the World Mountain and Trail Running Championships, which are scheduled to take place in Innsbruck, Austria, from 6-10 June.
Mbuleli Mathanga, winner of this year's Two Oceans Half Marathon, Johardt van Heerden, multiple winner of the Otter, Whale and Cape Town Trail marathons, Siboniso Soldaka, fastest 3000m steeplechaser in the country this year and world-class internationally-based athletes, Toni McCann, Naomi Brand and Meg Mackenzie are amongst those chosen.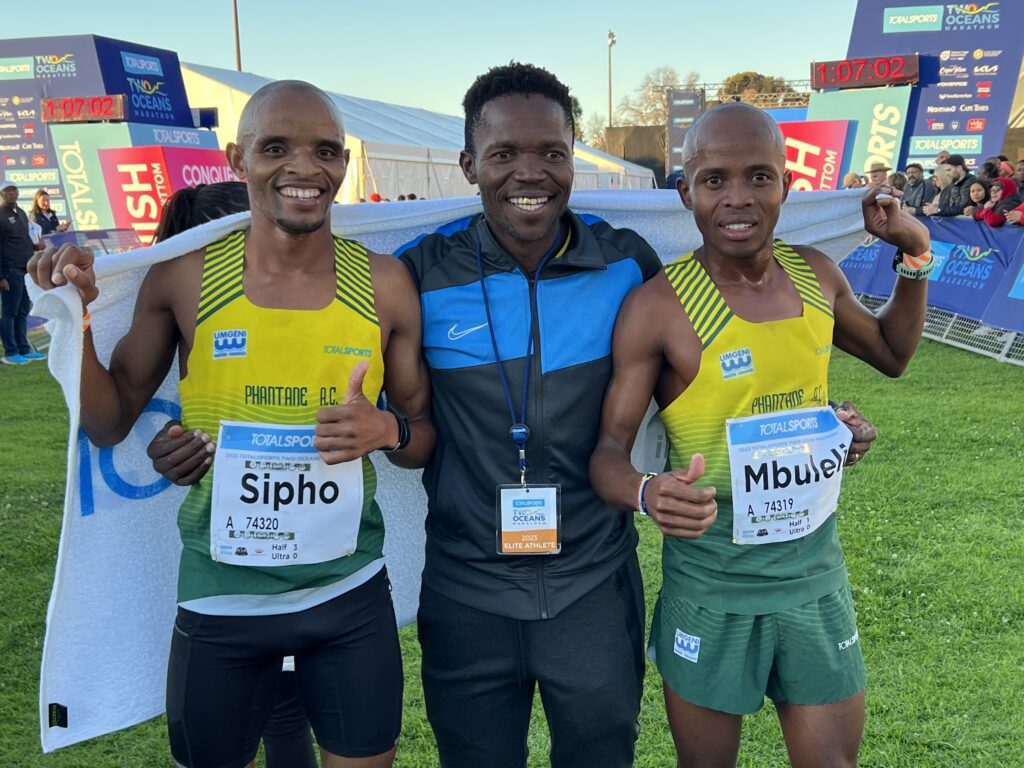 While South Africa has participated in both trail and mountain running championships in the past, this will be the country's first involvement at the newly constituted combined event. Both disciplines have been formally recognised by World Athletics in recent years and the inaugural combined championship was held in Thailand last November.
"We are proud to send a team from South Africa to these championships," said ASA president, James Moloi. "Trail running is a new discipline in the ASA fold, but we are giving this venture our full support.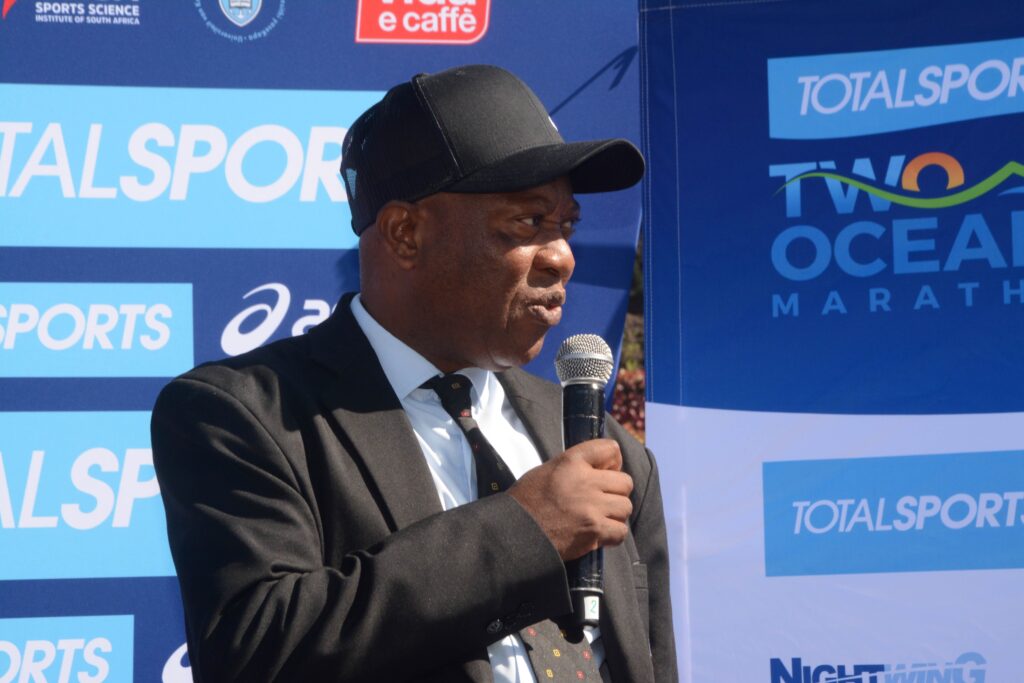 "It is good to see that athletes from track, road and cross country contested the selection races at Ultra-trail Drakensberg against more specialist trail athletes last weekend and some made the team. That can only be good for the sport of distance running in South Africa.
"We wish those athletes chosen for the team well for their best possible races in Austria."
The athletes will compete in 'short' and 'long' trail races of 44km and 85km respectively, a vertical kilometre challenge and a 13,7km mountain running classic.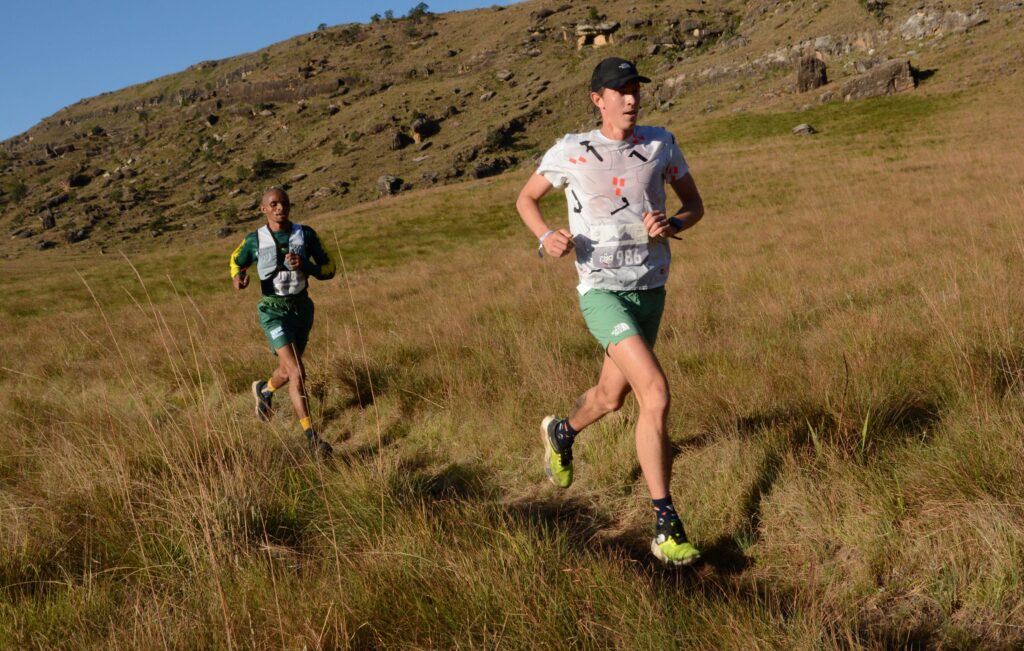 Athletes were selected on the basis of meeting one of the following criteria:
1. Athletes have competed well against competitive international competition and shown an ability to compete in the last 2 years with an emphasis on the last 9 months. This includes performances against other athletes in this bracket (competing for the same event in the team).
2. A strong performance at the selection race at Ultra-trail Drakensberg from athletes that have not fully met criteria 1 above will be assessed not only on position but also on overall time.
The team was finalised following strong performances by several athletes in the 21km, 32km and 62km races at Ultra-trail Drakensberg over the weekend.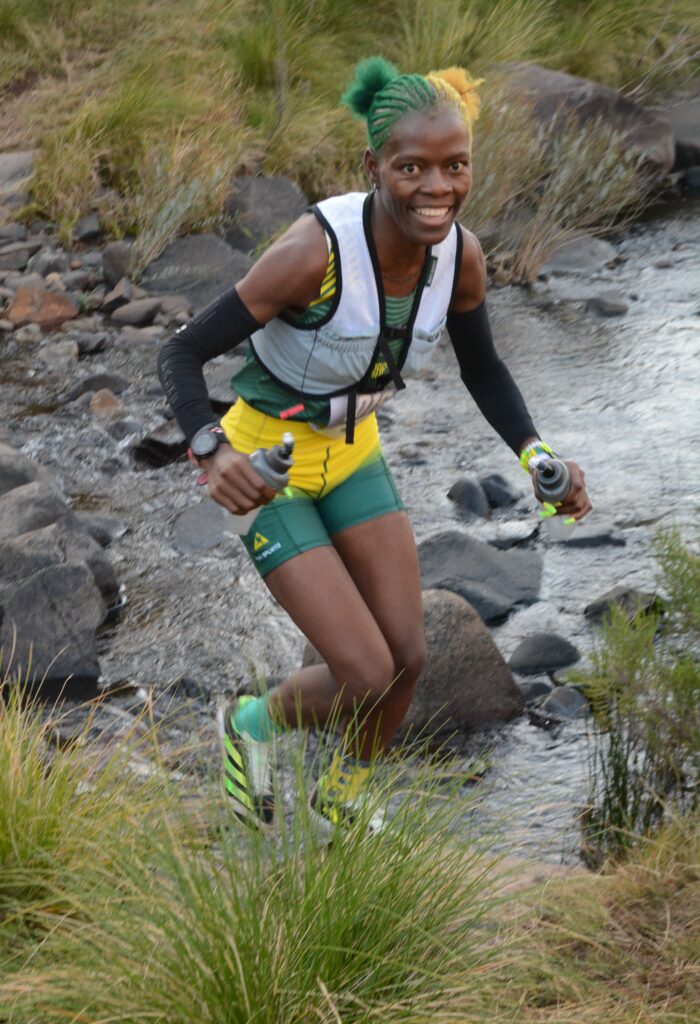 The full team is as follows:
Mountain classic 13.7km
Men: Mbuleli Mathanga, Sipho Mbanjwa, Llewellyn Groenewald, Siboniso Soldaka
Women: Bianca Tarboton, Nwabisa Mjoli, Lijan van Niekerk
Short Trail 44 km
Men: Kane Reilly , Johardt van Heerden, Jacques Du Plessis
Women: Toni McCann, Landie Greyling
Long Trail 85 km
Men : Daniel Claassen, Christian Greyling
Women: Meg Mackenzie, Naomi Brand
Team management
Jazz Mnyengeza, Stephen Granger, Tatum Prins, Thabang Madiba, James Montgomery
The International Trail Running Association (ITRA), the World Mountain Running Association (WMRA), the International Association of Ultra Runners (IAU) and World Athletics have partnered to ensure a single high-profile event which will attract the world's best athletes to compete for the honour of championship medals, in addition to substantial prize money.
More than 1500 athletes from 70 countries will be competing in the championship in one of the world's most iconic alpine venues.
"Combining the ITRA, WMRA and IAU competitions into one increases the impact many times over," said IAU president, Nadeem Khan. "The increased interest has positive economic implications, and the logistical and organisational challenges are certainly more than offset by the magnitude of the event."
"The landscape of Tirol is made for Mountain and Trail Running," said Tirol Werbunglso CEO Karin Seiler. "The region has a large network of trails on the valley floor and up in the mountains where runners can look forward to fabulous views and challenging terrain."