Some believe Muizenberg had its origins in the direct translation from the Dutch, 'Mice Mountain', but it will be anything but mice who will be in action in tomorrow's Triple Crown opener, the Muizenberg Trail 20km.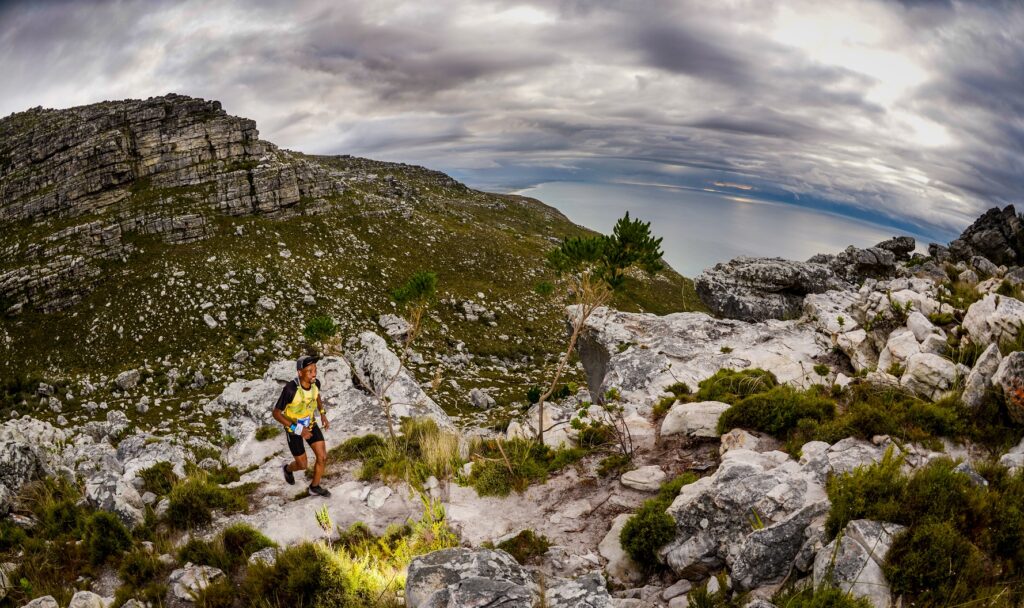 Siviwe Nkombi – looking to atone for his navigational errors last year. Photo – Pete Kirk
In fact, Muizenberg was named after Wynand Willem Muijs who commanded a small outpost on the shore of Zandvlei in 1743. The Battle of Muizenberg was a small but significant military affair that began on 7 August 1795 and ended three months later with the (first) British occupation of the Cape.
Tomorrow's 'Battle of Muizenberg' could be just as intense with several of the leading trail athletes from the province fighting it out over a challenging course for podium positions over the Muizenberg Mountains.
The Muizenberg Trail is the first of three trail races making up the sought-after Triple Crown of leading events in the southern Peninsula. The Crown includes two of the oldest races in the country in the Old Fisherman's Trail Challenge (4 June) and the Hout Bay Trail Challenge (22 July).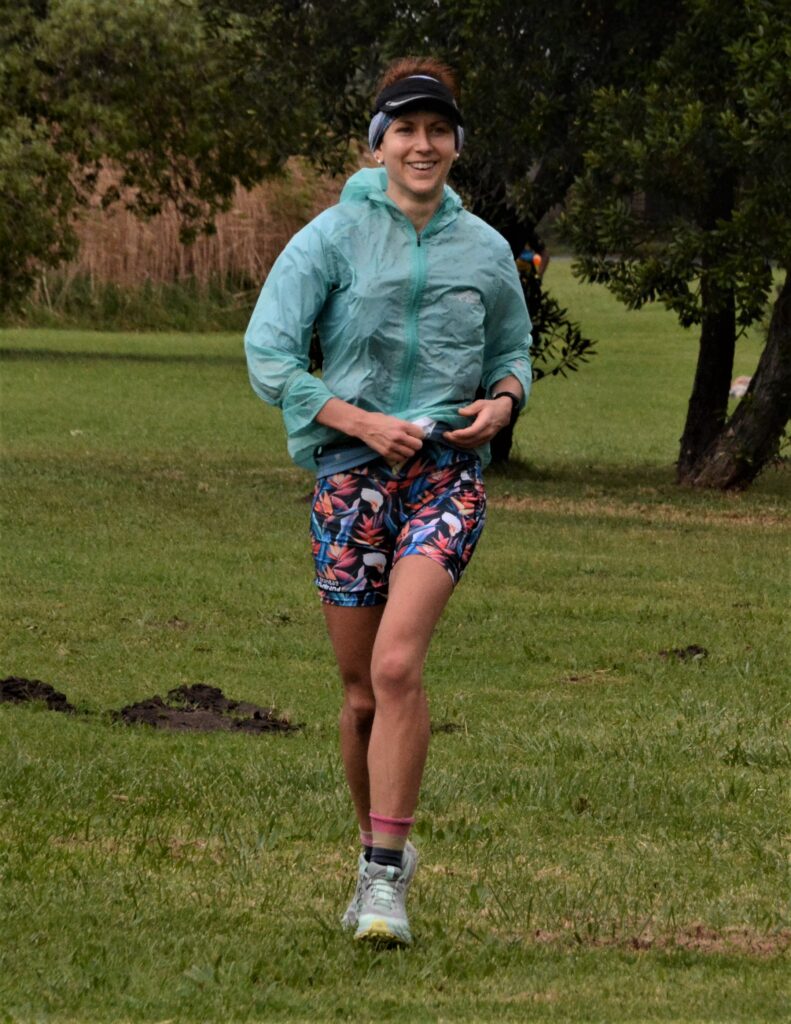 Nadine Van Driel in the final straight on her way to winning last year's race at the Sea Scout Base at Zandvlei. Photo – Stephen Granger
Look out for
The battle between last year's two runners-up, last year's Old Fisherman's winner Kyle Bucklow (and second to Robbie Rorich at Muizenberg last year) and 2021 Muizenberg champion and last year's Hout Bay Trail Challenge hero, Jarryd Dunn.
Siviwe Nkombi, whose navigational errors last year cost him badly last year and who will be longing to set the record straight on some of his favourite trails
A close contest in the women's race where last year's champion, Nadine van Driel, will be out to retain her title ahead of Lisa Pringle (third last year) and Lauren Granger.
The 20km race with 1200m of vertical elevation gets underway shortly before sunrise at 07h00 from the Sea Scout Base in Lakeside.