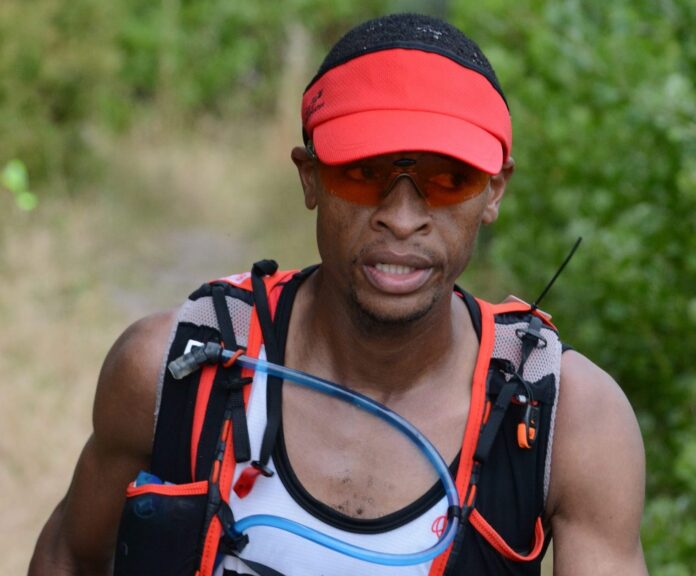 "This time for Africa" sang Shakhira, celebrating the arrival of one of the world's biggest sporting events on the African continent – the 2010 FIFA World Cup. Chances are that Nic Bornman and Stuart McConnachie, organisers of South Africa's premier trail race, Ultra-trail Cape Town, will be humming that refrain soon, too.
With the world's top trail races for 2020 either canceled or postponed, Ultra-trail Cape Town is currently scheduled as the last high-profile ultra-trail event on the world calendar. Which means the trail race, which traverses Table Mountain and some of the world's finest running trails, could become a spectacular drawcard for the world's best trail athletes.
In a global context where uncertainty is the new watchword, there is a real prospect of Africa finally taking its rightful place in the newest addition to the IAAF athletics' stable – trail running.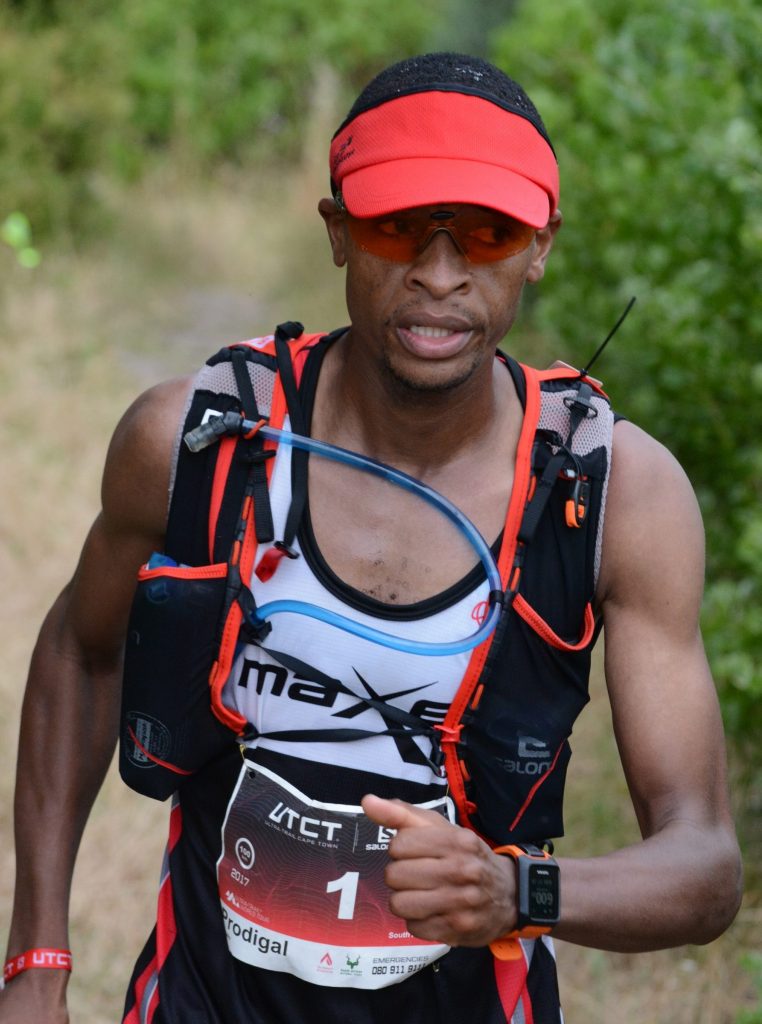 Africa's eastern highlands are home to the world's best distance athletes. No question. More than 70 percent of the world's fastest three hundred male and female road marathon athletes hail from just two countries – Kenya and Ethiopia – and in cross country competition the dominance of these two powerhouses is equally strong. A third east African country, Uganda, is close behind.
But although the Indian Ocean islands of Reunion and Madagascar have hosted high-profile trail events in the past, trail running has yet to take root on the mainland. The relatively high cost of competition and lack of significant financial reward are likely to keep Africa's top athletes focused on more traditional disciplines for the foreseeable future, leaving Europe and North America dominant in trail racing.
Ultra-trail Cape Town has proved an exception and has been growing steadily in prestige and popularity. Last year the event was awarded "Pro" status on the world tour, signaling a recognition of Cape Town's growing importance in the sport and the quality of its trails.
Rather like tennis and golf, not all events on the Ultra-trail World Tour are created equal. Originally France's Ultra-trail Mont Blanc and Marathon des Sables – the grueling multi-day event in the Sahara Desert – were regarded as the ultra-trail "majors", offering most tour points and prestige. Transganaria 100km on the Grand Canary Island, Italy's Lavaredo 100 and the USA's historic Western States 100 miler are other prestigious events on the circuit.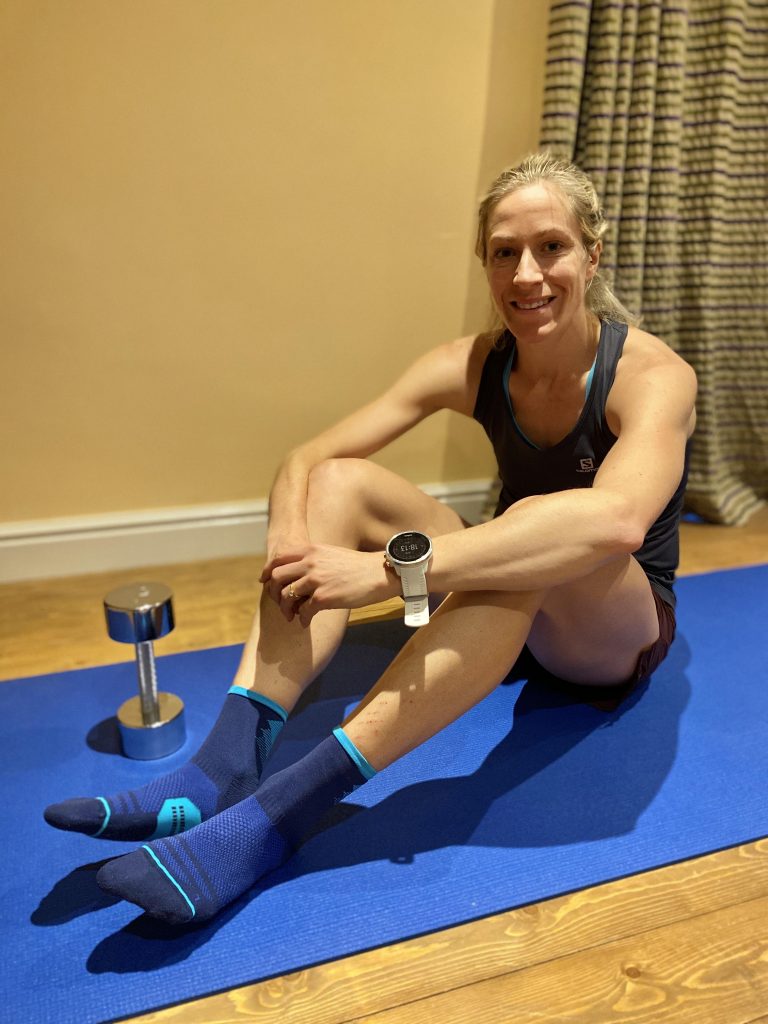 COVID-19 has rewritten sporting scripts for 2020 in a manner that few could have foreseen, and Spain's Penyagolosa 100km, Istria's 100 miler, Italy's Lavaredo, Ultra-trail Australia and the Western States are some of the high-profile casualties either canceled or postponed to an already over-crowded October. Many are starting to doubt whether any significant racing will take place this year – with the possible exception of Cape Town.
Leading British ultra-trail athlete, Dr Beth Pascall, who won last year's Ultra-trail Cape Town title in record time, has had her plans to enjoy a "running sabbatical" in 2020 transformed as she returned to work on the "frontline" of health-care workers in the British midlands, balancing her training with a heavy workload. "In the UK we are allowed to leave our house for one form of exercise a day," said Pascall.
"For me this means I can train but only from my house and as I don't live near any mountains my training looks very different. I am focusing on the types of training I enjoy, including cycling. I don't think there is any point in trying to get fitter during this time. The focus is on 'maintaining' without wanting to risk peaking too soon. After all, I can't see the racing season re-starting until August, and perhaps even that is still too optimistic.
"In theory my next big race will be Ultra-trail Mont Blanc in France in August, although I think the chances of the race going ahead in its original format are slim. Ultra-trail Cape Town could turn out to be the biggest race of the world tour in 2020 and there is a good chance I'll be there!"
South Africa's ultra-trail legend, Ryan Sandes agrees. "The uncertainty around international travel will likely mean that even if races scheduled for August to October do take place, they may be restricted to European countries," Sandes said. "With its later date at the end of November, Cape Town might well prove to be the one significant global event of the year to which athletes can travel internationally.
"My plans for the year are uncertain at this stage. I had hoped to complete a project on the Namibian Skeleton Coast, but if things work out for UTCT I'd certainly like to be in the mix on my home course."
McConnachie has been inundated with inquiries. "For the first time, shoe brand teams are focusing on Cape Town with an aim to dominate. Adidas have already committed to bringing out their strongest squad, which includes athletes of the caliber of 2018 winner, Germany's Janosch Kawolczyk, Tom Evans (UK) and Spanish athletes Louis-Alberto Hernandes and Pablo Villa.
"And Salomon, as the main event sponsor, will not want a rival shoe company to steal their thunder and have indicated they will be watching developments with a view to their top athletes racing in Cape Town," continued McConnachie. And athletes such as USA's Dylan Bowman, Hayden Hawks, Sage Canaday and Tim Tolleson, Spain's Jordi Camito (second in last year's Ultra-trail World Tour) and New Zealand's Scotty Hawker have either already entered or indicated their hope to race Cape Town this year."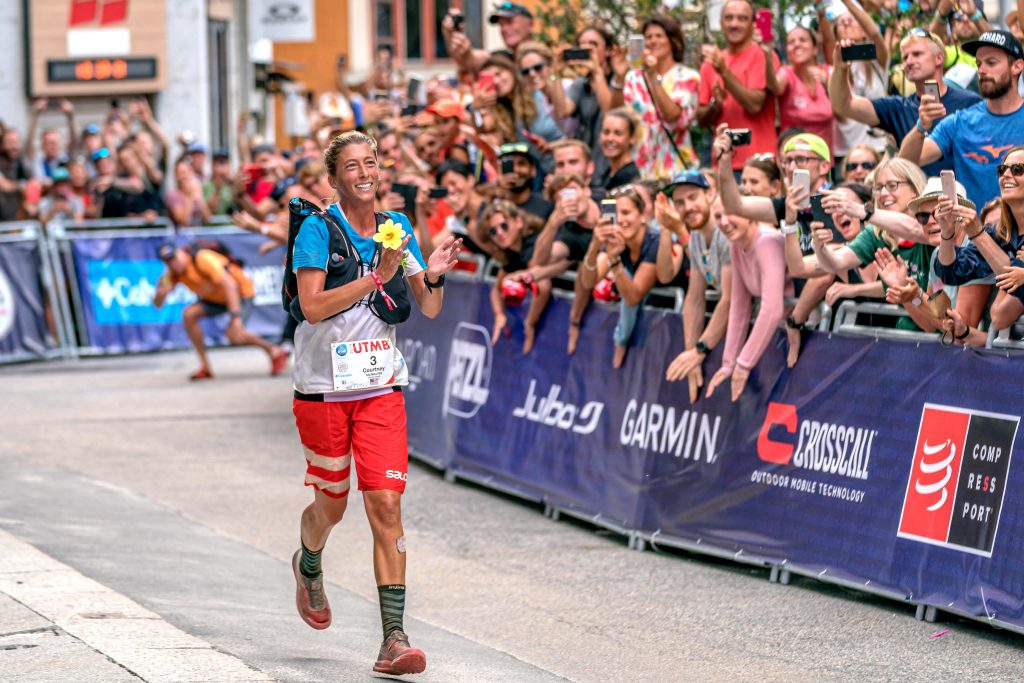 If anything, the women's field could be even stronger. American athlete, Camille Herron, winner of the 2017 Comrades Marathon, holder of world best times over 50 and 100 miles and IAU international athlete of the year in 2015, 2018 and 2019, will likely look to emulate her road success in South Africa with a trail triumph. But in all probability Herron will have to see off the challenge of not just the 2019 champion and record-holder, Pascall, but also that of her compatriot, Courtney Dauwalter, whose ultra-trail successes emulate Herron's road feats.
"Several elite women athletes have already entered," McConnachie added. "But if just half of those who have expressed a strong interest in racing in Cape Town this year make it to South Africa, we're in for a royal treat."