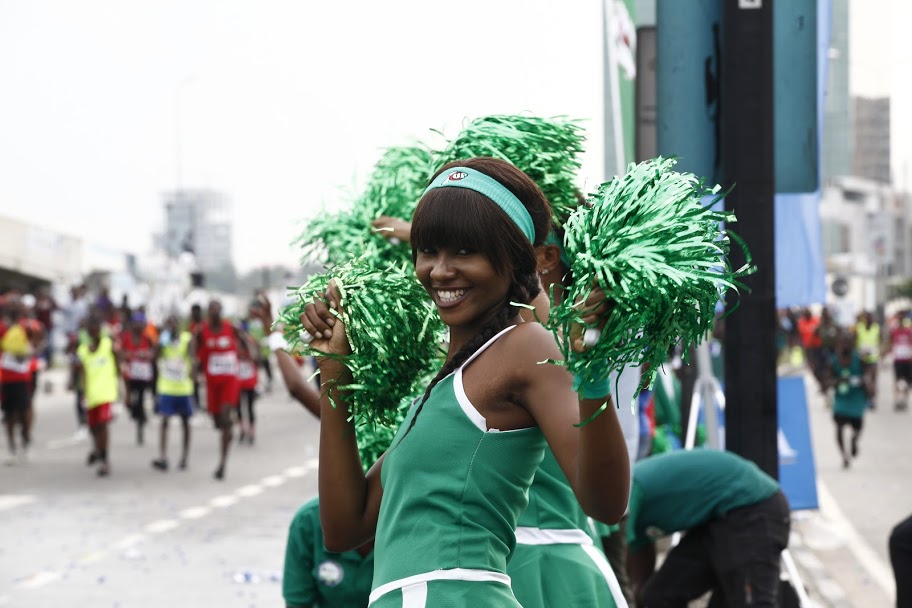 Africa's top marathons – the Sanlam Cape Town Marathon and the Access Bank Lagos City Marathon – are both responding positively to the challenges presented by the COVID-19 virus, ensuring their events don't lose traction during lockdown curtailments.
The two maritime cities on either side of the equator continue to lead the continent when it comes to big city marathons, with Cape Town enjoying World Athletics (previously known as IAAF) gold label status and Lagos close behind with silver.  
The marathon organisers from both cities are looking to break new ground in response to the COVID-19 challenge. 
Cape Town has already announced an innovative alternative or virtual format for their event this year on 18 October, while the Lagos City Marathon, the continent's largest and richest running event, is planning to introduce a virtual component to their 2021 race, having held a successful event in early February, one of the few marathons to have taken place in 2020.
The belief that "virtual" equates to a home couch comfort is way off the mark. In both marathons, the running, the sweat, the cramping, the exhaustion and the exhilaration of the finish will be very real.
In the case of Cape Town 2020 and, in all likelihood, Lagos 2021 the majority of race participants will run a standard marathon 42.2 km on race-day. However, they'll be running in their own city or neighbourhood, not in either African city.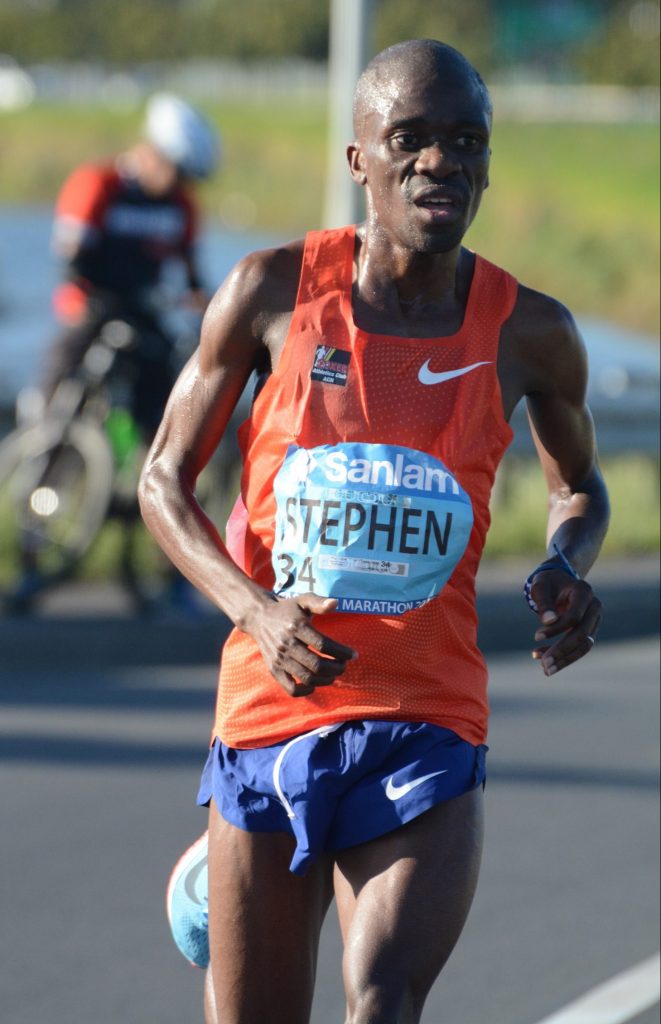 Entries for this year's Cape Town Marathon have already been flowing in from runners all over the world, looking for a unique experience of running a World Athletics gold label marathon in their hometown.
"We are looking to replicate as closely as possible the experience of running the Sanlam Cape Town Marathon," explained race director, Renee Jordaan.
"With the specially designed tracking App, we are offering the chance to run any of the distances, be it the 5km fun run, the popular 10km Peace Run or the full marathon. Audio prompts will help runners experience Cape Town's famous "gees" from local personalities and  artists and receive audio notifications about iconic landmarks along the way as they reach equivalent distance markers in their own city."
The Cape Town Marathon has achieved several notable firsts in recent years and will again be 'stepping out of the box' to present a great race in 2020, with the real possibility of attracting a big five-figure entry.
"We have been praised by World Athletics for being innovative and are very excited by the potential of our 2020 event, although also a bit apprehensive," admitted Jordaan.
"There is no blueprint to follow as virtual races are very new in South Africa. But we're determined to give it a full go and to do whatever it takes to create the best virtual experience for runners.  It will be great to get 20 000 entries, but we're hoping for more!
"We don't know at this juncture whether we will be allowed to stage the original race on the traditional route in Cape Town, but we remain in close discussions with Athletics South Africa and the City of Cape Town in this respect."
Lagos, Africa's largest city with a population of over twenty million, can also lay claim to hosting the largest footrace on the continent. Over 90 000 took part in the Lagos City Marathon and the related 10 km race this year, with almost 20 000 running the full marathon.  As with Cape Town, Lagos has made giant strides in recent years, attracting some of the continent's top athletes and achieving IAAF silver label status for the 2020 race in just their fifth year.
"We are proud with what we have achieved in just a few years," reflected Bukola Olopade, CEO of Nilayo Sports Management, race owners and organisers. "The course is fast and scenic and the finish of the race at the sea-front is unique.
"We are planning to host an elite field of between 200 and 500 athletes on our usual marathon route in Lagos next year. I doubt we will be able to stage a mass event, but we would like to invite runners from all over the world to run in conjunction with the local race. We would love to connect with Cape Town to learn how they are planning their event this year."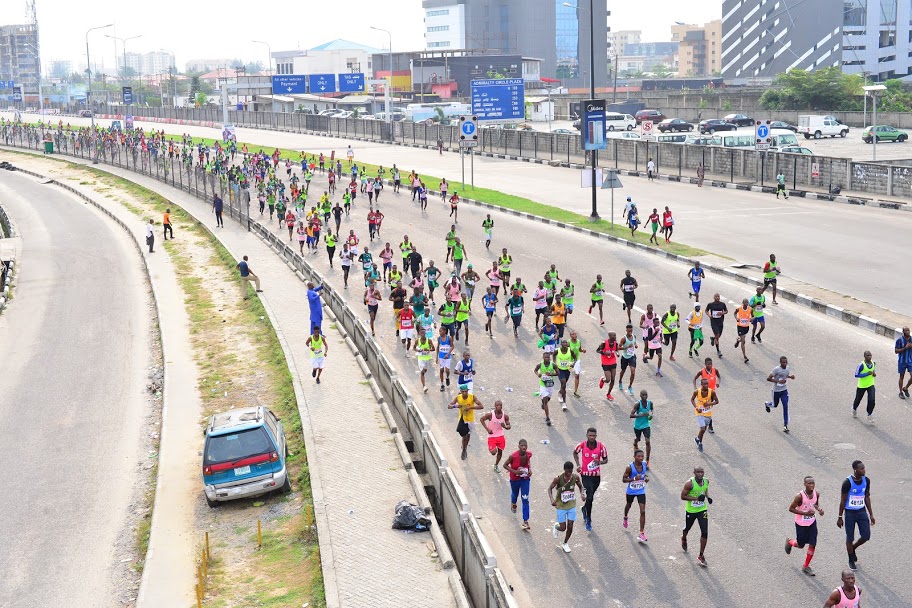 Live television is a key component of top city marathons and both Cape Town and Lagos are aiming to secure a live broadcast to enhance their event's profile.
"We have been in discussion with the national broadcaster about televising live from a few locations around the country where some of our top marathoners in South Africa will be in action," commented Cape Town Marathon race director, Renee Jordaan.
 "These athletes will start simultaneously at different locations at 06h30 on 18 October and will be racing to post fast race times to be in contention for a 2020 Sanlam Cape Town Marathon 'podium finish'".
And with the possibility of prize money up for grabs, athletes from Africa will be out to eclipse the times which would have already been achieved in Oceania and Asia and which would stand up to the challenge of athletes from the Americas, who would be running the Cape Town Marathon later in the day.
"It should make for fascinating and exciting television viewing," concluded Jordaan.
Entries are open for runners wishing to race Cape Town Marathon on the race website on https://www.capetownmarathon.com/ .Those planning to race Lagos next year should consult the race website for further information on https://lagoscitymarathon.com/.