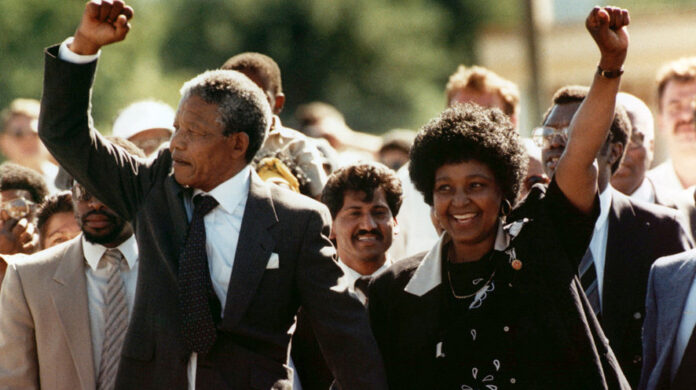 Runners have only two days to book an opportunity to follow in the footsteps of South Africa's most celebrated leader, Nelson Mandela, with entries for the popular and historically significant '27 for Freedom' closing at midnight on Sunday (5 February).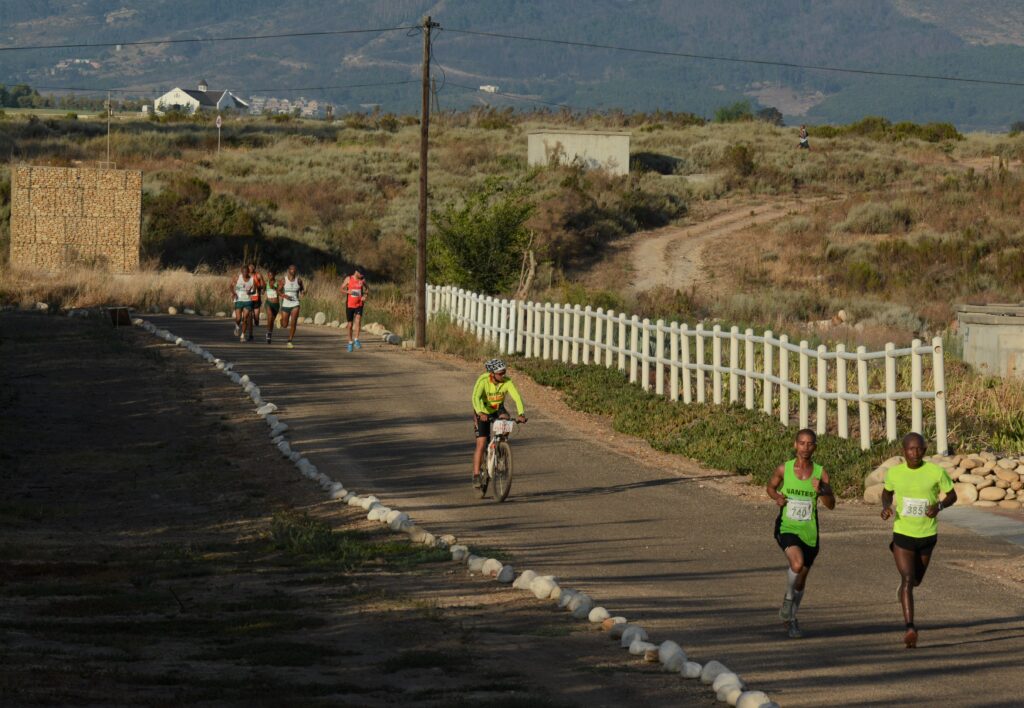 Robben Island is most closely associated with Nelson Mandela's long years in captivity but Madiba spent his final 14 months in prison at Victor Verster, currently known as the Drakenstein Correctional Facility, where the '27 for Freedom' race takes place.
By the time he moved from Pollsmoor Prison, where he spent six years, into a private house within the prison compound at Drakenstein, Mandela had effectively turned the tables on his captors as they sought to negotiate terms with their most famous prisoner. While living in relatively comfortable conditions within the prison grounds, Madiba planned his and his country's future before agreeing to his unconditional release.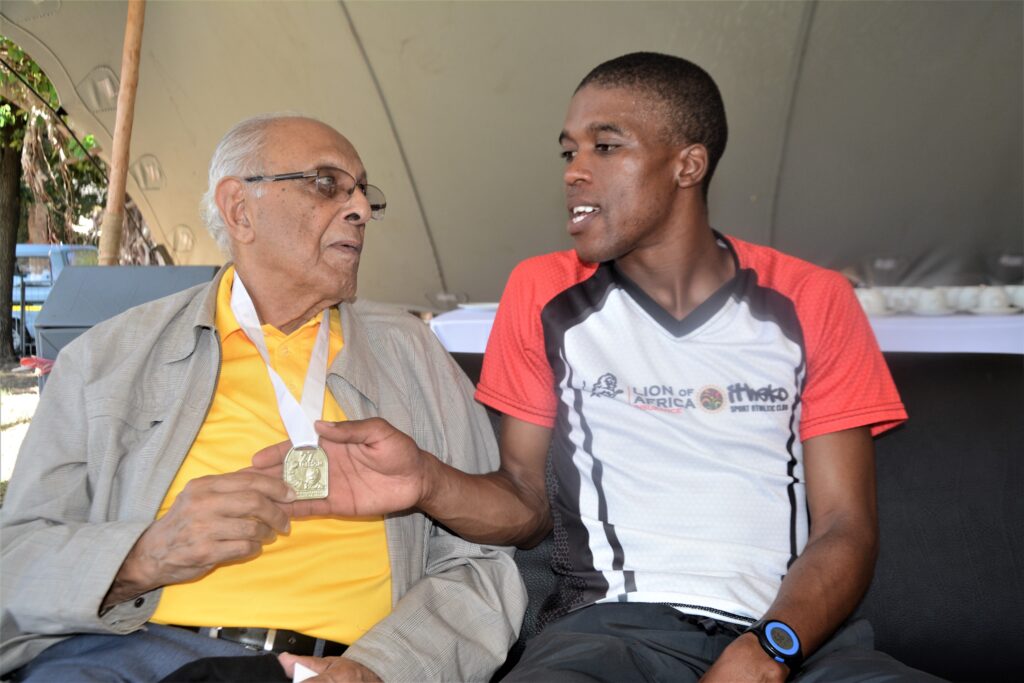 Running the '27 for Freedom' is an opportunity to race competitively, exercise healthily and pay tribute to one of the world's greatest leaders by running one kilometre for every year Madiba served in detention.  The race has attracted several persons close to Mandela, with his lifelong friend and fellow Rivonia triallist, Ahmed Kathrada, at the finish to greet the winners in the 2017 edition of the race – less than two months before his sudden passing at a Johannesburg Medical Centre at 87 years.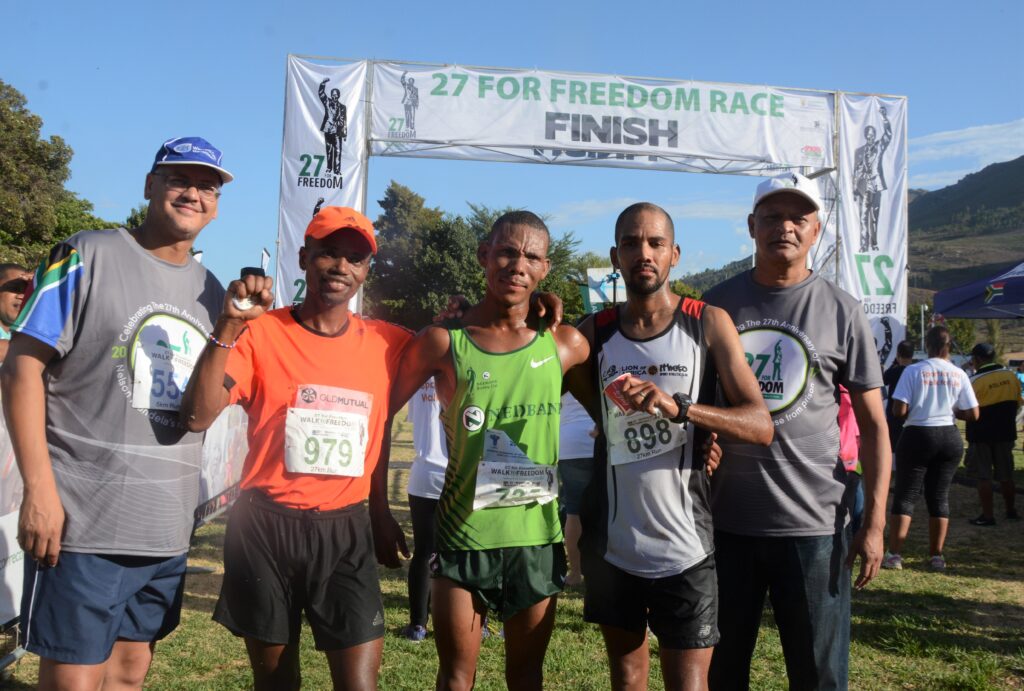 The excitement when 71-year-old Nelson Mandela walked out the gates of Victor Verster for the final time on 11th February 1990, global television network cameras tracking every step, was palpable. The welcome return of 27 for Freedom to the road-racing calendar following a two-year COVID-related interruption has also generated excitement and road runners will be able to remember Madiba while enjoying the beauty of the route through the undulating beauty of the Drakenstein region.
Multiple Two Oceans gold medallist, Mthandazo Qhina, was a worthy winner in 2020, the last occasion the race was run, finishing almost two minutes clear of strong trail-runner, Siviwe Nkombi, in 1hr 32 min 50 sec, while consistently strong-running Nomvuyisi Seti was too strong for Maretha Smit and Ivy Gongqa in the women's competition.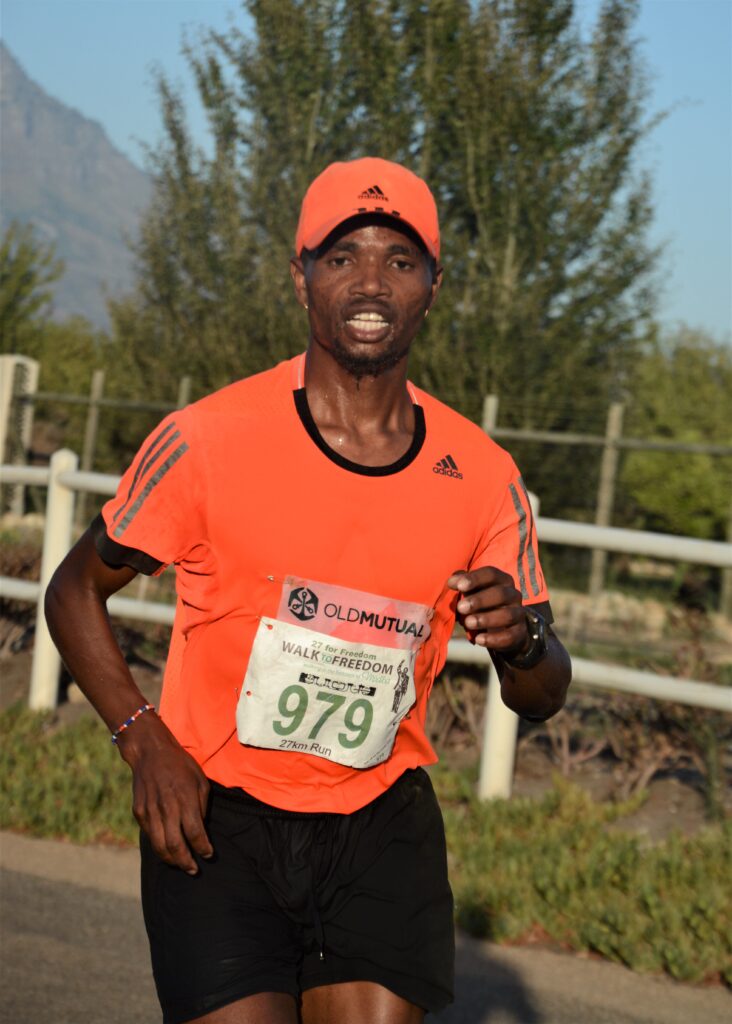 The start and finish of all three races – 27km, 10km and 5km will be at the Drakenstein Correctional Facility (ex Victor Verster) with the first male and female runners to the finish post in the 27km earning R3000 apiece. R1500 is at stake for the top 10km athletes.
Entries close at midnight on Sunday 5 February and can be bought online at www.topevents.co.za.