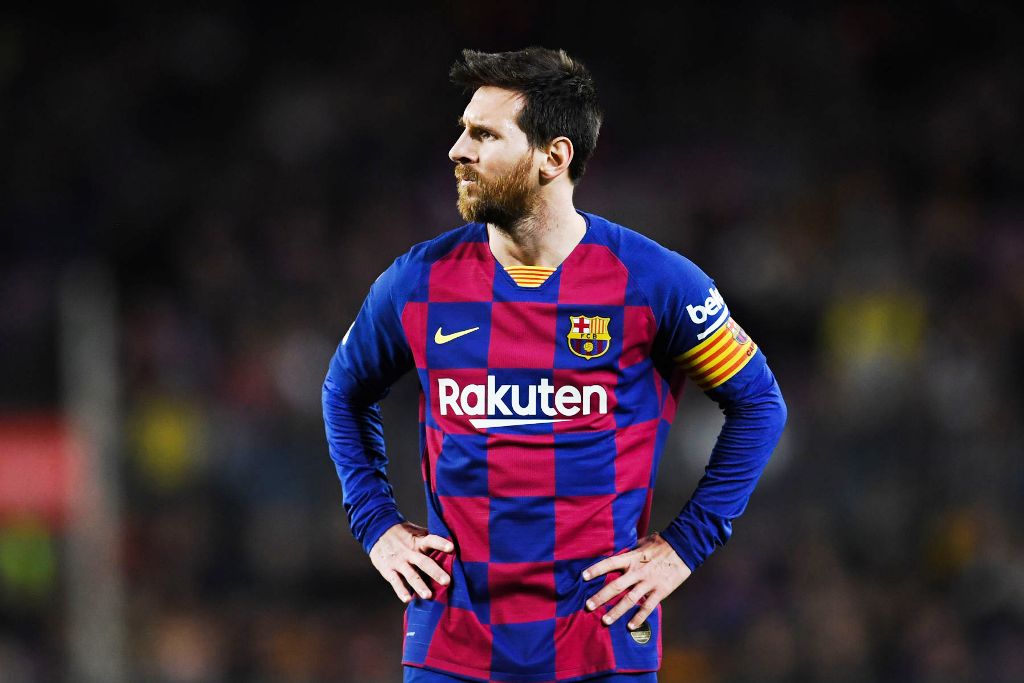 La Liga has insisted that Lionel Messi's reported 700 million Euro (£624 m) release clause in his Barcelona contract is still valid, the league said in a statement.
La Liga also said it will not de-register the 33 year-old Argentine if the clause is not met.
"In compliance with the applicable rule, La Liga will not approve a request to be de-registered as a player with the Spanish football federation, unless the amount in the release clause has been paid," the body said in a statement.
Messi had hoped to invoke the clause with the hope he could leave for free but the Catalans insisted the deadline has passed. Messi did not attend a pre-season medical on Sunday and also did not show up at Barcelona's training ground at the scheduled local time of 10.15am.
Messi's lawyers hope they can use the coronavirus pandemic as an excuse for the delay in exercising a clause in his four-year contract, signed in 2017, which would have allowed the Argentine to leave the club by June 10. Messi did not take up the escape clause at the time, possibly believing there was a chance to win the Uefa Champions League one more time. However, his problems with team coach Quique Setien continued after the corona-induced break and the team imploded at the end of the season, going down 8-2 to Bayern Munich in the Champions League quarter-finals.