by Stephen Granger
Running or walking for a cause has become increasingly popular as an important adjunct to the sport, but Peninsula School Feeding and Blisters for Bread have been doing it for years!
And this year sees a return to the popular and life-changing event, with Sunday 28 August set for the Blisters for Bread Charity Family Fun Walk over 5km or 10km, in association with Lucky Star.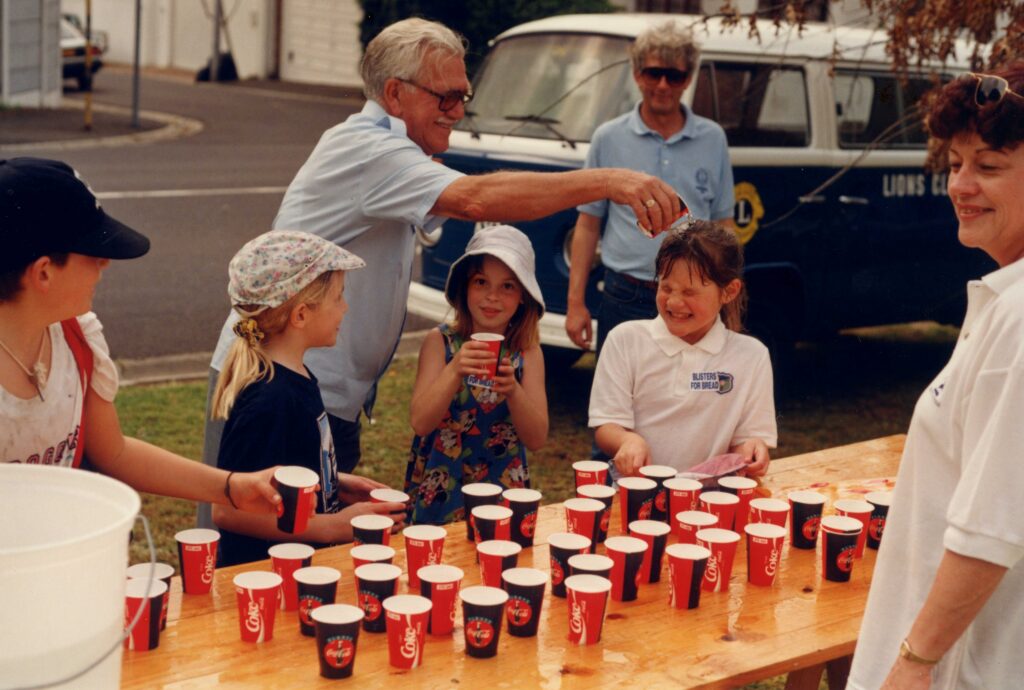 Peninsula School Feeding Association (PSFA) has ensured hungry children receive a meal each day at school for over six decades and is currently responsible for feeding over 25 000 children at 170 Western Cape schools daily.
Established in 1958, the PSFA is a registered non-profit organisation that addresses hunger in young learners attending primary, secondary and special needs schools as well as Orphaned & Vulnerable Children Centres (OVC's) and Early Childhood Development Centres (ECD's).
Remarkably, a single Charity Family Fun Walk entry of R100 will feed 33 impoverished school children for a day.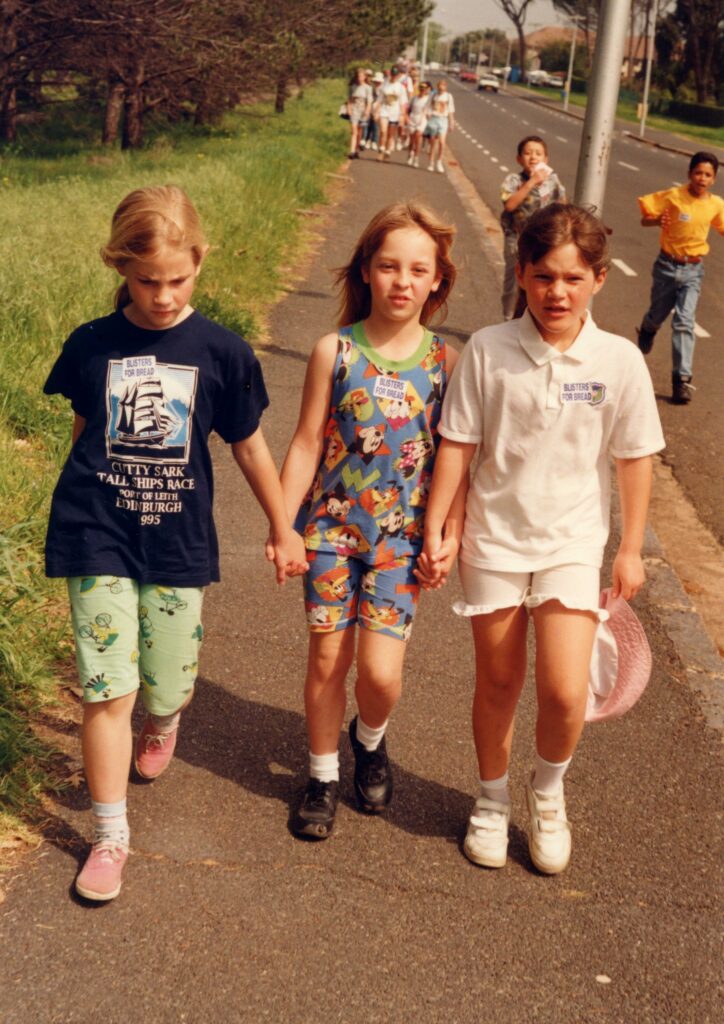 The event takes place near the Cape Town Stadium precinct, with walking routes including some of the most popular trails in and around Green Point Urban Park and the promenade.
The walks start in Fitz Sonnenberg Road and end at the Green Point Cricket Club, with the 10km walkers off in staggered formation at 07h45 and the shorter distance participants starting at 08h00.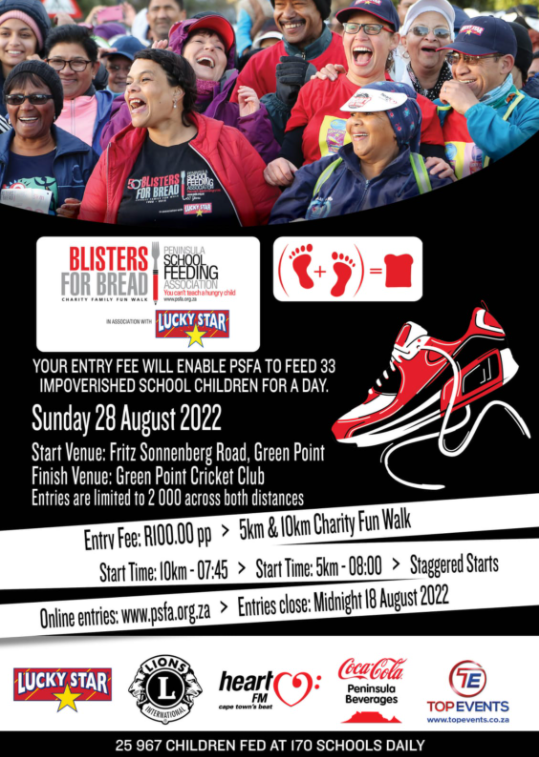 Online entries can be bought online at www.psfa.org.za with closing date at midnight on Monday 18 August. Those hoping to take part should enter early as numbers are capped at 2000 across both distances, due to continuing COVID safety protocols.