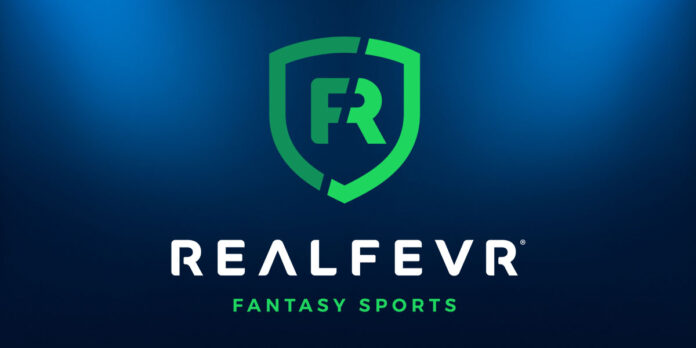 Portuguese startup focusing on Fantasy Leagues is preparing the launch of a  global sports NFT marketplace and wants to expand internationally, with  the opening of a new headquarters in London later this year 
Portuguese startup RealFevr, the official partner of Liga Portugal and the Portuguese Football Federation, has just announced a €2.2M investment. The Series A round raised by the company was successfully completed in just 22 days and included the participation of Portuguese VC Shilling and SportMultimédia, the international VC's Moonrock Capital and Morningstar Ventures, and several private investors – mostly from Portugal, USA and Australia.
With a valuation of €16M and an intended equity round of €1.6M, the startup ended up largely exceeding the goals and expectations, by raising a final value of €2.2M.
"The speed with which this round was completed demonstrates the very high demand and 'appetite' of investors for the NFT industry, a business area in which we intend to enter, directly validating the project's structure and roadmap. We have a few challenges ahead of us, but we are extremely confident in its success", says Fred Antunes, CEO of RealFevr and President of the Portuguese Blockchain and Cryptocurrencies Association, a position that has made him a reference in the sector.
The capital raised will be invested in product development, recruitment, acquiring new digital rights, as well as expanding the business internationally. The opening of a new headquarters in London is already planned for the 4th quarter of 2021.
The Portuguese startup is preparing the launch of a global marketplace of officially licensed sports video collectables, which it says is to be announced "very soon". 
"We are not getting into the fever of NFTs just because of the current market trend, but because we believe in their intrinsic value and we are here for the long term. We work daily to make our platform a global reference in the sports industry. In 2015, we started that path with the creation of Fantasy Leagues and now we take the next step, keeping that vision as our goal. The way Blockchain technology allows us to transform historic moments of sport into true art in motion is absolutely thrilling and has been one of the main sources of the very high motivation that the entire team is committed to", says Fred Antunes.
By the end of the year, RealFevr expects to hire more than two dozen new employees to help scale the company.