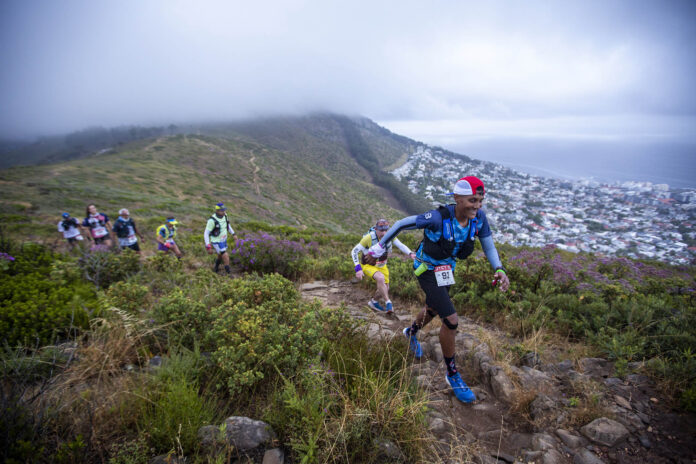 While the Sanlam Cape Town Marathon remains in line to join the Abbott's Marathon Majors in 2025, representing the six most prestigious road marathons on the planet, RMB Ultra-trail Cape Town, which takes place on mountain, river and coastal trails in the 'Mother City' next weekend (24-26 November), has been included as one of the 'World Trail Majors', an association of leading trail-running events launched last week.
World Trail Majors aims to safeguard the spirit of trail running, and the group of high-profile ultra-trail race organisers from around the world will share their knowledge and experience to ensure top-level competition and quality of experience for the runners at each of the nine races under the WTM umbrella.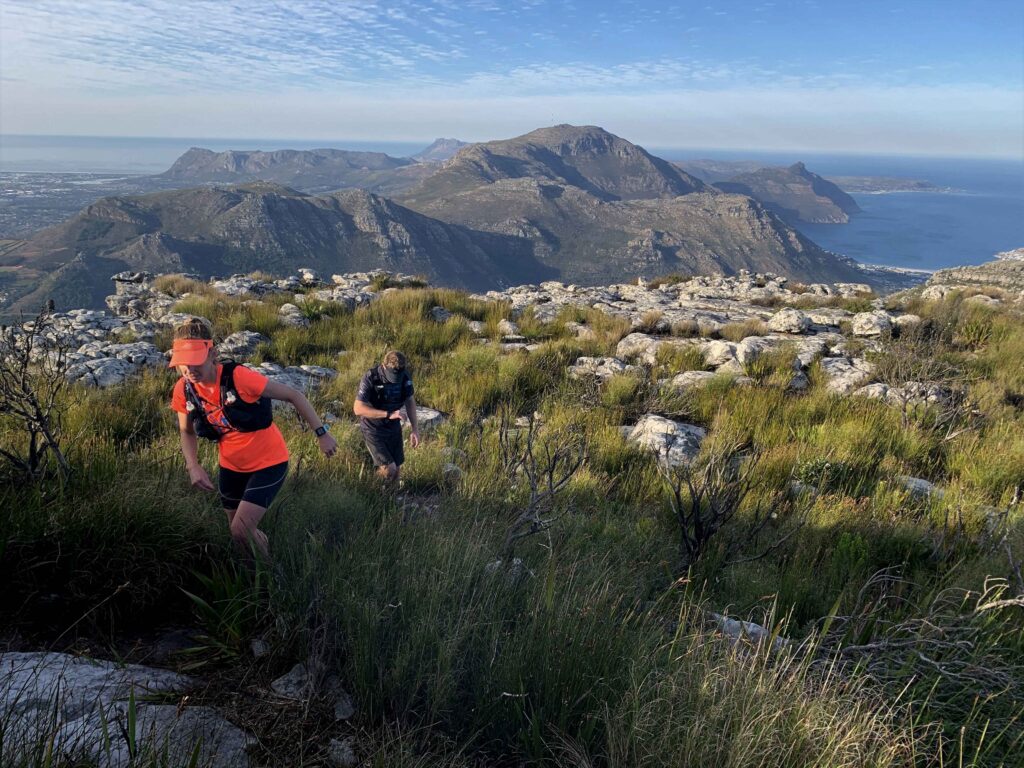 Established in 2014, RMB UTCT has grown in stature to become one of the leading trail events on the planet and has hosted runners from over 65 countries. RMB UTCT includes a network of trails of exceptional scenic beauty, both within Table Mountain National Park and along the City of Cape Town's greenbelts, and has evolved from its inaugural year, where just 16 athletes finished the 100 km, to accommodating over 2000 runners this year.
Cape Town features strongly in most 'world's best city' polls and surveys. That profile affords RMB Ultra-trail Cape Town (RMB UTCT) a significant head-start in attracting athletes from around the world to compete in one of five races over distances ranging from 23 km to 100 miles.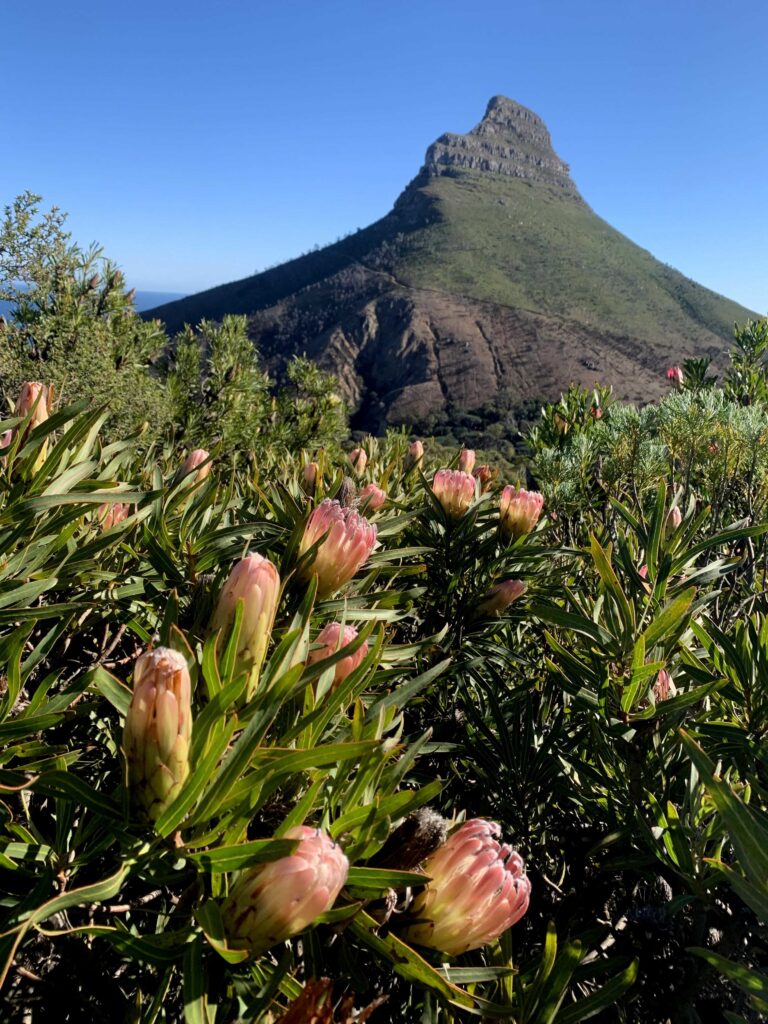 And while this year's line up of international athletes is more impressive than ever, RMB UTCT's connection with World Trail Majors will likely see an even stronger international contingent travelling to South Africa to end their season next year.
Scotland's Robbie Simpson, New Zealand's top performers Ruth Croft and Caitlin Fielder, Norway's Yngvild Kaspersen, Russia's Dimitri and Ekaterina Mityaev and Aleksei Tolstenko, French athletes Thibaut Baronian and Vincent Viet, Canada's Marianne Hogan, USA's Anthony Costales, Darren Thomas, Corinne Malcolm and Leah Yingling, Dane Mads Louring, Greek athlete Konstantinos Paradeisopoulos, Switzerland's Jasmin Nunige, England's Holly Page and Germany's Marcel Hoeche are just part of the trail glamour to be seen on Cape Town's trails this weekend.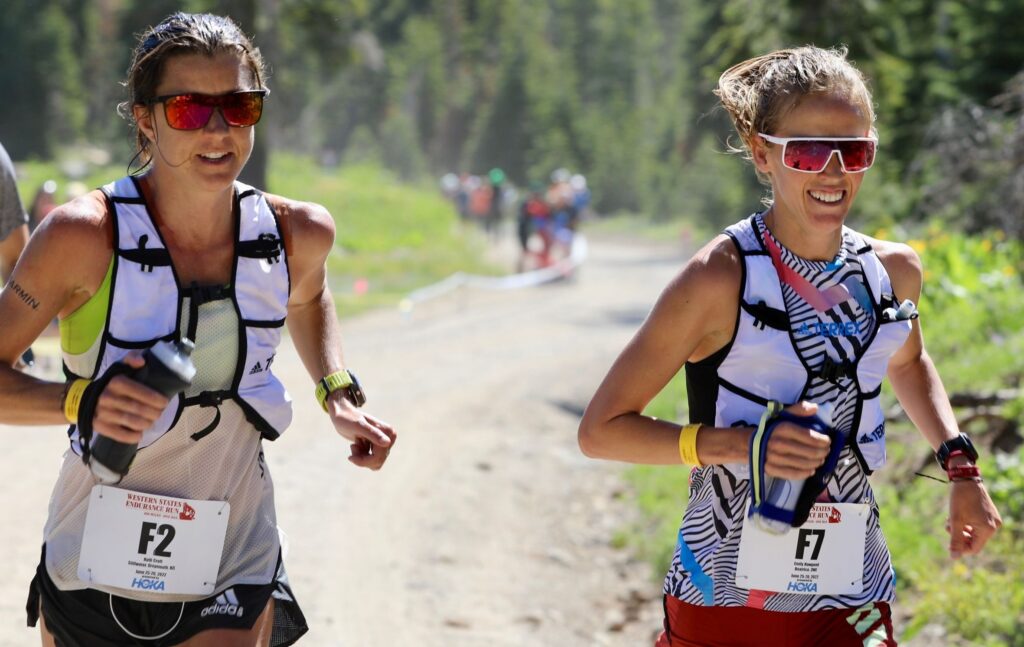 "RMB Ultra-trail Cape Town is very proud to be part of this association that celebrates diversity as one of the objectives," RMB UTCT race director, Stuart McConnachie, said. "Independent races have their place in the world of trail running and by supporting, sharing and recognising each other's place, we collaborate to continue the legacy of our sport in an independent way that is the root of this sport."
Race director of the Hong Kong 100, Steve Brammar, is the first chair of World Trail Majors, while McConnachie will serve as vice-chair.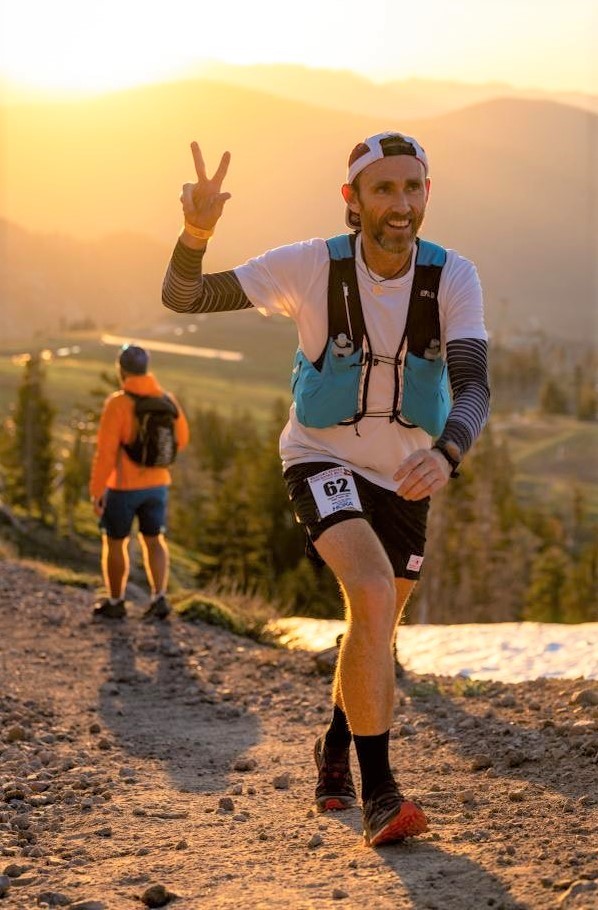 In recent years, several trail races around the world, including South Africa's Mountain Ultra-Trail in George, have been brought under the branding banner of Ultra-trail Mont Blanc, the world's biggest trail-running event. The World Trail Majors provide an alternative path, allowing each of the members of the association to develop their event independently, aiming to be inspirational to all runners and organisers.
World Trail Majors aims to build an open and accessible ethos and is backed by three primary fundamentals, namely
Diversity is a core value of trail running, embracing difference as enriching and improving trail running as a sporting, cultural and social activity. Trail/ultra racing is an incredibly varied sport, each race is unique, the variety of distances, locations and terrains providing an infinite number of wonderful experiences.
Respect. An activity that takes place in nature must always treat the environment with respect. Understanding on a local and global scale that the effects of our actions reach far further than the sport itself. Allowing trail running to grow as an activity that enriches and is enriched by the local community and environment.
Identity, each race has its own distinct and individual personality that is inspired by its local environment and its own evolving story.
"Race directors at World Trail Majors didn't feel that trail running was going in right direction," continued McConnachie. "We feel it has been monopolised and that goes against the spirit of trail. We wanted to be a voice for independent races organized by passionate people backed by the community.
"World Trail Majors is strong on involving communities. It's one thing having vision and idea but if we don't have the trail community behind us then we will struggle.
"This year we have over 600 volunteers at RMB UTCT, more than double the number we had in our first years. We rely on that community for our support which helps us to be more professional and organized."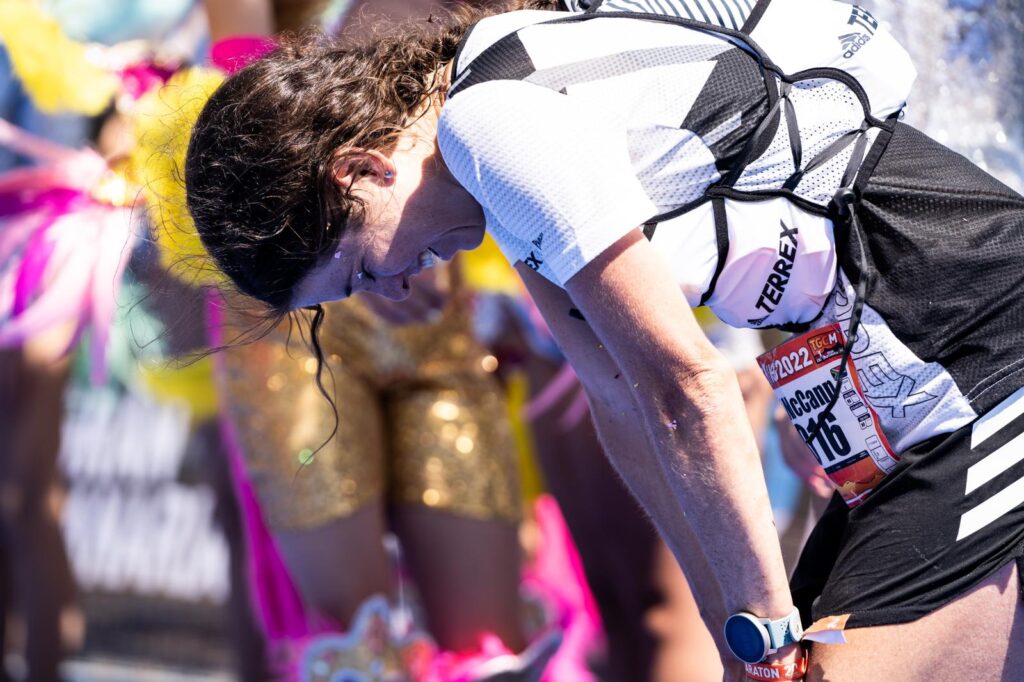 The first edition of World Trail Majors will be held in 2024 and will include the following events:
Hong Kong 100 Ultramarathon: One of the events that show-cased trail running in Asian trail running to the world. 18th – 21st January 2024, 102 km, +5314 m. Hong Kong
Black Canyon Ultras: Pure American trail running on native American trade routes and old stagecoach trails. 10th – 11th February 2024. 100 km, +1250 m. Phoenix, Arizona, United States.
The North Face Transgrancanaria: One of the classics on the world trail running calendar. 21st – 25th February 2024. 126 km, +6804 m. Canary Islands, Spain.
Mt. Fuji 100: Japanese-style trail running with the great symbolic meaning of the highest mountain in the country. 26th – 27th April 2024. 165 km, +7574 m. Fujiyoshida, Japan.
MIUT – Madeira Island Ultra-Trail: Iconic event on the spectacular island of Madeira. 27th – 28th April 2024. 115 km, +7100 m. Madeira, Portugal.
Swiss Canyon Trail: Founded in 1994, a bucket list and benchmark event in Central Europe. 7th – 9th June 2024. 111 km, +5350 m. Val de Travers, Switzerland.
South Downs Way: 100 miles following the historic South Downs Way is a classic of the U.K. racing calendar. 8th – 9th June 2024. 161 km, +3800 m. Winchester, UK.
Quebec Mega Trail: True wild trail running in the mountains near Quebec City. 5th – 7th July 2024. 160 km, +6500 m. Quebec, Canada.
RMB Ultra-Trail Cape Town: Pure mountains next to one of the most cosmopolitan cities in Africa. 22nd – 24th November 2024. 166 km, +7516 m. Cape Town, South Africa.
Visit www.ultratrailcapetown.com and follow RMB UTCT on YouTube or Instagram stories to watch the event between 24 and 26 November.