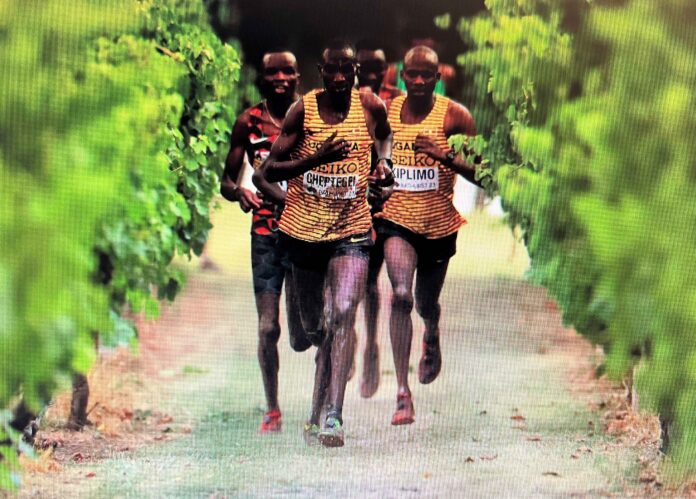 South Africa's performance at the World Cross Country Championships in Bathurst, Australia last month may not have been gilded with medals, but it represented one of their best achievements at that event since readmission in 1993.
Three athletes in the top ten in the women's senior race at Amorebieta in Spain that year marked an impressive debut, but athletes of the calibre of Zola Budd, Elana Van Zyl Meyer and Colleen de Reuck don't come round every decade. Perhaps twice a millennium at best.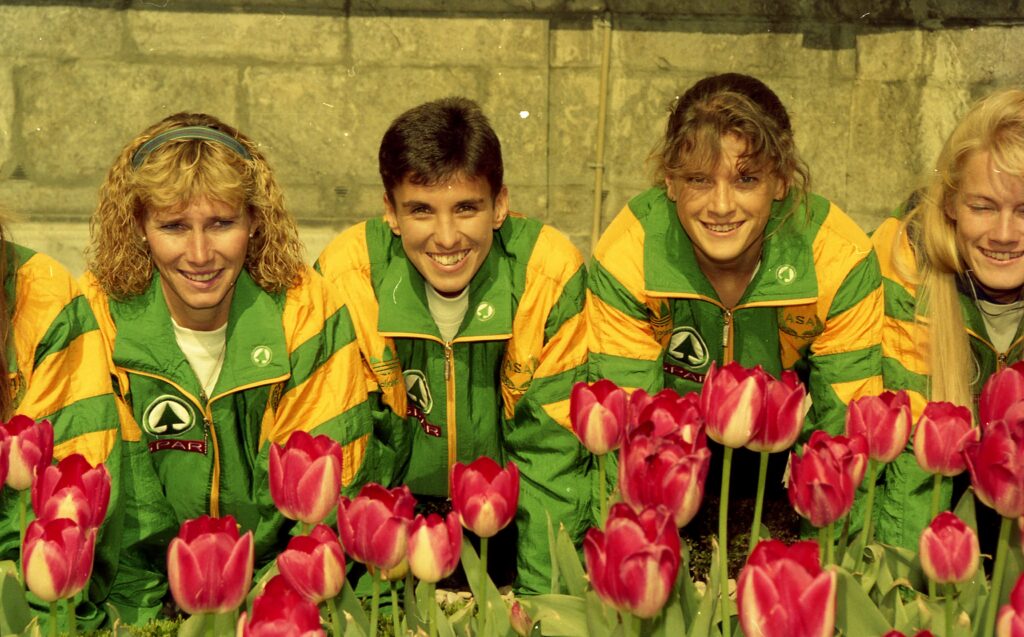 Athletes from east Africa have dominated the World Cross-Country Championships since the 1980s and no country has been able to hold a candle to the remarkably talented Kenyans, Ethiopians and more recently Ugandans and Eritreans who are genetically gifted and train at altitudes up to 3000m, making it a tough ask for other countries to claim individual or team podium places or medals.
For the rest of the world, including countries from the north and south of the continent, such as Morocco and South Africa, top twenty positions in the individual competitions and top five in the team competitions represent outstanding achievements.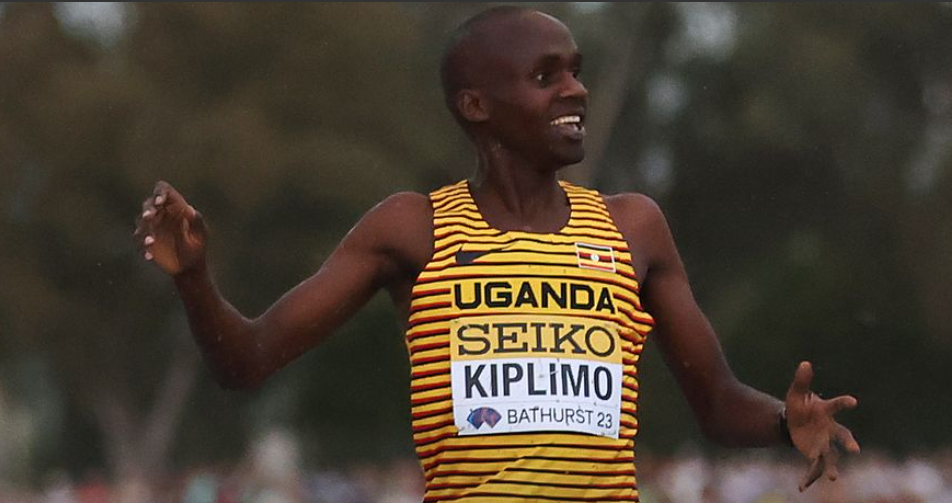 As expected, Kenya and Ethiopia dominated, with the former taking four of the five team gold medals, the only exception being the women's Under 20 race where they placed second to Ethiopia, who took silver medals in the remainder of the events.
South Africa narrowly missed podiums in the mixed relay and men under 20 team competitions, where they placed fourth, with the men's senior team scoring an impressive fifth in their team competition, just two points behind host nation, Australia, who made full use of home-ground advantage.
"I'm very chuffed with the athletes who competed this year," said South Africa's team leader Jakes Jacobs. "The racing proved challenging. The course was certainly one of the toughest, with steep hills and muddy patches, but it was the extreme heat which proved really difficult.
"The event was well organised – we certainly had no complaints on that score. Our male and female athletes were able to have their own house accommodation, something which worked well and built up team spirit.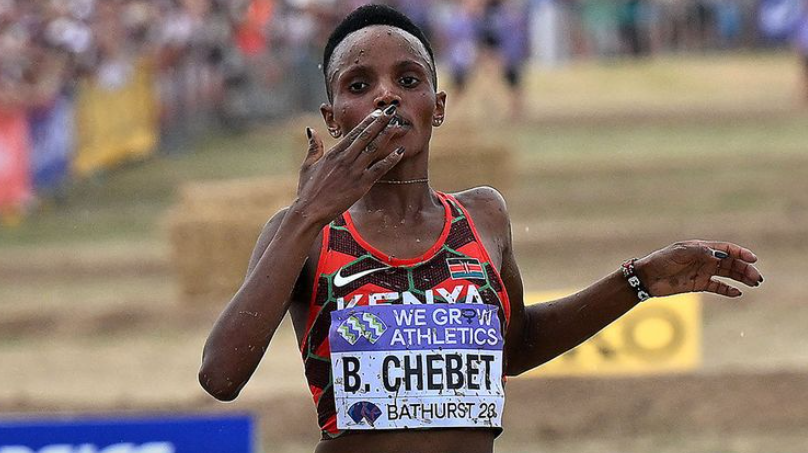 "The first three events took place in 35 degrees and high humidity – really like Durban in summer. The heat had dropped off a bit towards the end of the women's senior race and dramatically so in the men's race, when it suddenly became cold as a storm blew in.
"Naledi (Makgatha) had been touted as one of the favourites in the women's junior event, but a combination of tension and the heat caused her to faint just 3km into her 6km event, ending her race.
"Then the visa issue since COVID has been a nightmare. One of our athletes, Adrian Wildschutt, could not compete as his documents had not arrived in time, while another athlete, (Musawenkosi) Mnisi, only arrived late on Friday, the day before his race, feeling tired and jet-lagged.  He did remarkably well though.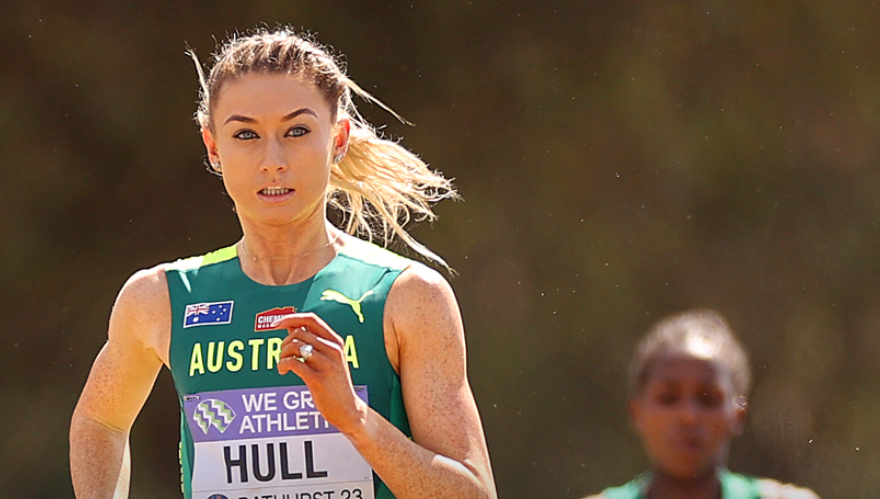 "But I think we have a strong foundation to build for the next world championships (in Croatia, Europe, in 2024) and several important lessons to take home.
"We competed really well in the team relay (two male and two female athletes on each team, each running a 2km loop). Ryan Mphalele (SA 1500m champion) gave us the lead after the first leg and we kept in the top three for the first three legs, with Tshepo running strongly in the third to finish close behind the second runner. We did well to finish a close fourth.
"One of the problems is the lack of competitive cross-country races leading up to the world championships in February, as this is a winter sport, making it hard for southern hemisphere countries. But we will definitely be looking to stage preparatory races in future. Athletes might feel they are training well and getting fit, but there is the need to develop race-fitness ahead of the championships.
"It's important for our coaches to realise that the athletes cannot stay within their comfort zone following the national championships and the end of our season. Being in top form in September does not necessarily translate into peak performance in February.
One coach who is clearly on-board with what is needed to produce top performances is former South African distance running great, Hendrick Ramaala, whose athletes consistently achieve top honours in national competition and compete well internationally.  No coincidence that his two athletes in the national squad for the world championships produced leading performances in the men's senior race over 10km, Precious Mashele placing 16th and Maxime Chaumeton 27th.
"The performances this year were not bad, although we had hoped for even better," reflected Ramaala. "Precious (Mashele) and Maxime (Chaumeton) were going for the top ten, but it didn't happen on the day.
"But there were quite a few challenges that had to be overcome and Precious still placed in the top 20 and Maxime the top 30.  Realistically, the competition was intense, but their training had gone very well and they were ready for the top ten.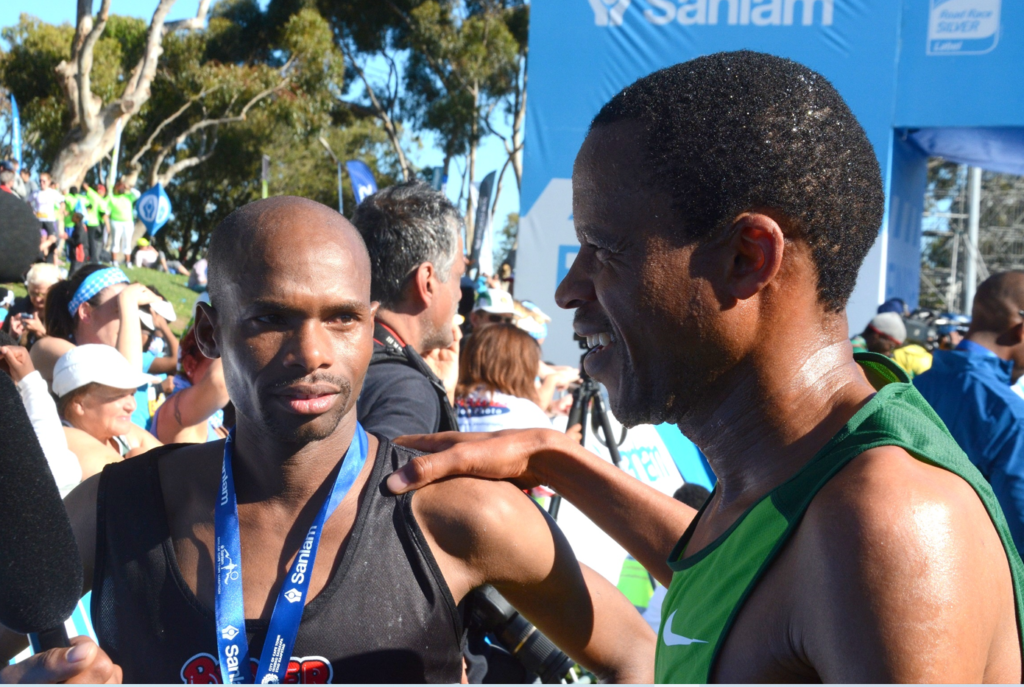 "But the conditions were too hard on the day and the jetlag was also a factor. Travelling east is always difficult. I recall in my competitive days I would suffer and had to get to the destination well in advance of race day to adapt. Unfortunately the funds weren't available to get the team to Australia more than a couple of days before the championship and their sleep patterns were quite disrupted.
"I recall too that the east Africans always seem to be able to sleep well in any circumstance – and that's a great advantage. Nothing seems to affect them!"
As in any athletics discipline, running speed is critical and Ramaala would like to see South Africa's top men regularly running under 28 minutes for 10km and the women under 32 minutes. "It's important to get them running faster on the track and road and that will make them more competitive in world cross country.
"We've got the men who can do that – Precious and Maxime are there already, as are Stephen Mokoka and Elroy Gelant. And Nicholas (Seoposengwe) and Mbuleli Mathanga soon will be. The women have got some way to go, but there are a few who will get there soon.
"Taylor Kavanagh has recently joined our group and will soon run under 32 minutes, then athletes like Cian Oldknow, Glenrose Xaba and Cacisile Sosibo can all get there. Of course, Dominique Scott is already there – she is at another level."
Ramaala believes more can be done to improve performances at World Cross Country. "We need regular training camps where athletes can come together around some clear goals – and it would help a lot if we could get information of the type of course being built for the championships. If those camps could be scheduled between the final cross-country trial in December and the World Championships in February that would be helpful.
"Then it would also help for our top athletes to be able to compete in elite cross country competition leading up to the championships. It would be great if funding could be found to enable athletes to compete in the international cross country grand prix circuit prior to the championships."
Results: 2023 World Cross-Country Championships, Bathurst, Australia
1 Mixed team relay (4x2km)
Kenya, Ethiopia, Australia, South Africa
2 Women U20
SA results
32 Li-Mari Dekker; 2 Wiepke Schoeman
Team: Ethiopia, Kenya, USA, Japan (SA 8th)
3 Men U20
SA results
20 Jayde Rosslee; 22 Dino Nako
Team: Kenya, Ethiopia, USA, RSA
4 Women Senior
SA results
27 Cian Oldknow; 37 Kyla Jacobs; 38 Aynslee van Graan; 42 Glenrose Xaba; 48 Kesa Molotsane
Team: Kenya, Ethiopia, Uganda, Australia, USA (SA 7th )
5 Men Senior
SA results
16 Precious Mashele; 27 Maxime Chaumeton; 38 Elroy Gelant; 50 Collen Mulaudzi; 59 Matthews Leeto
Team: Kenya; Ethiopia, Uganda, Australia (116), RSA (118)