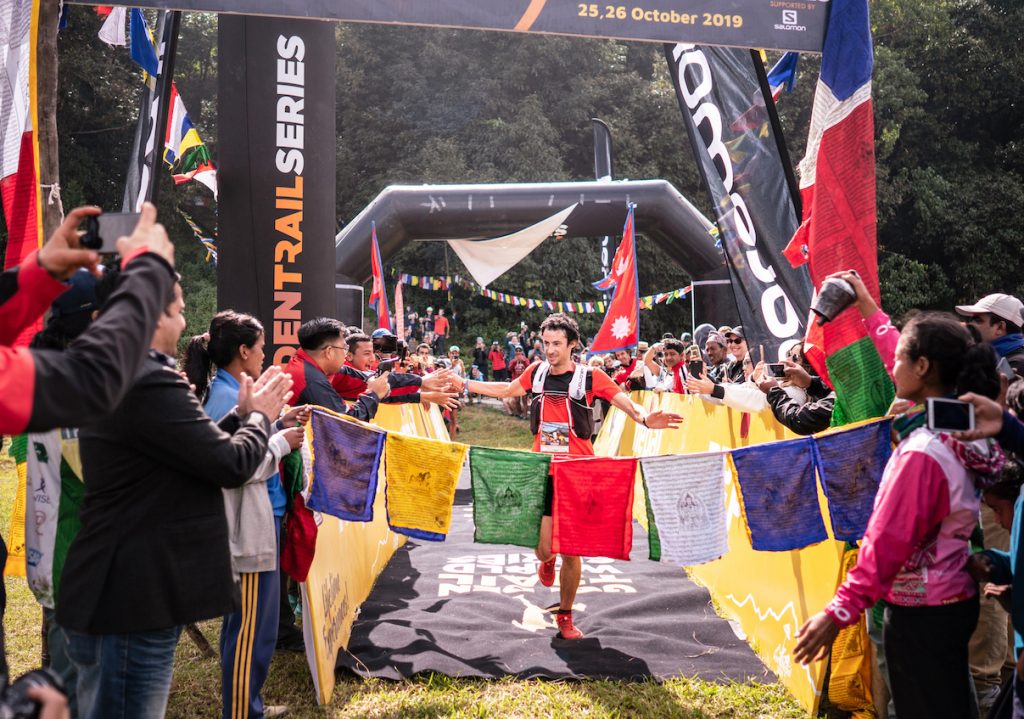 Charlie and the Chocolate Factory is a classic children's book by Roald Dahl, loved by children around the world, in large part due to the excitement created by a contest to win a "golden ticket" which would entitle the holder to visit a magical chocolate factory.
So it is perhaps no surprise that an announcement by Salomon that the 2020 version of the Golden Trail World Series (GTWS) will include a global "Golden Ticket" has trail athletes' pulses racing, or that training regimes have been intensified in the hope of securing one of the best prizes in the sport's history.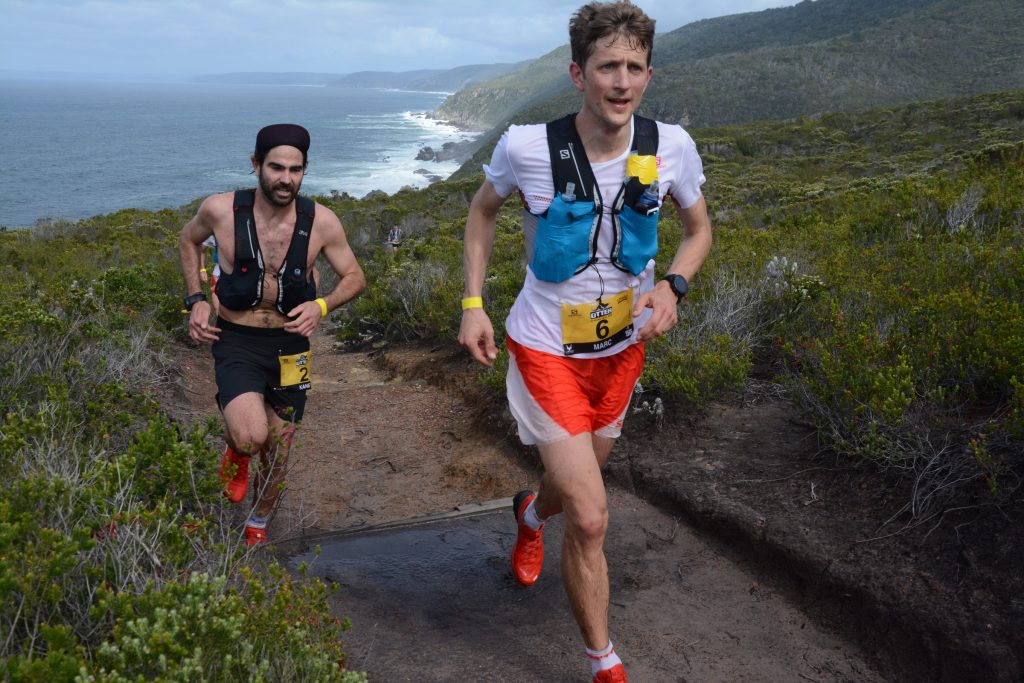 The first two editions of the Golden Trail World Series proved highly successful. They consisted of a league of high profile races in Europe and the USA, with a big incentive – apart from generous prize money – to secure a top ten finish for the series coming in the form of a trip to an exotic location with a partner of choice to run a "grand finale" against the best trail athletes in the world.
The Otter African Trail Challenge in the Southern Cape hosted the first grand finale, with Annapurna in the Himalayas chosen as the venue for last year's climax of the Golden Trail World Series.
The pandemic-enforced cancellation of races in this year's series forced a rethink. To their credit, the hard-working team at Salomon has come up with what is arguably an even more delicious recipe than the original, with golden passes and tickets on offer for expenses-paid entries to an event in the Azores.
A four-day, 126 km stage race on the Azores Island Group, with over 6 000 metres of vertical ascent awaits the world's best marathon and sub-marathon trail athletes in the world. An impressive total of € 100 000 in prize money, will ensure that athletes perform at the very highest level.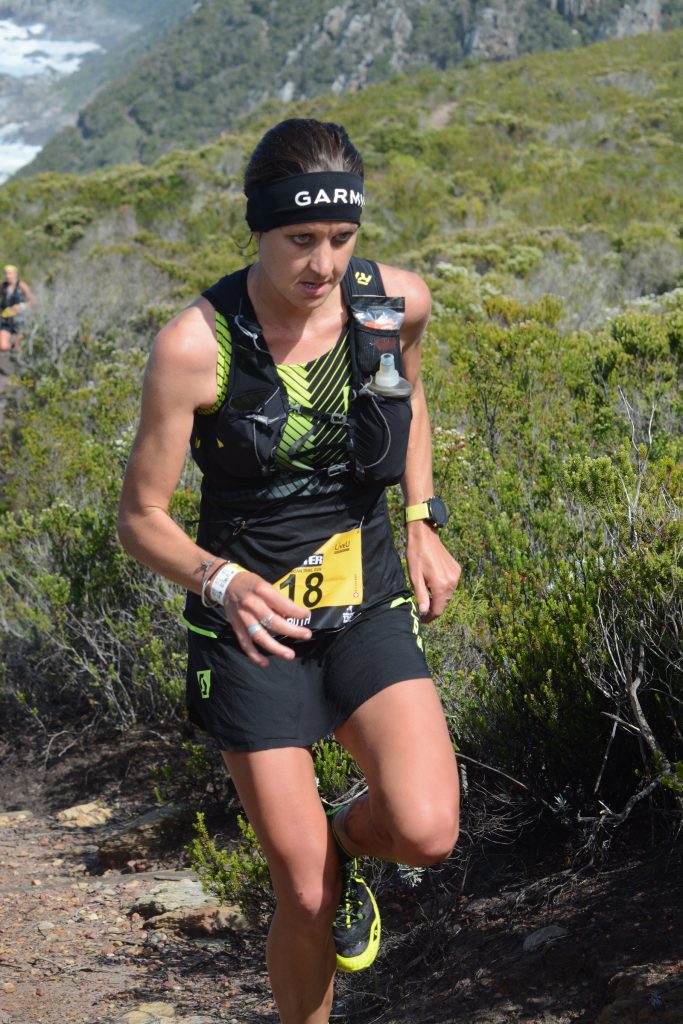 Salomon came up with the solution after recognising that sports competitions around the world would be forced to cancel due to the coronavirus pandemic. These included races that were part of the planned third edition of the GTWS.
"For this reason we have created an altered GTWS format, with the hope that we can end the season on a positive note for the trail running community," said GTWS founder, Salomon's Greg Vollet. "We are fully aware that these plans are tentative and that health concerns may force their cancellation, but are excited to share a new format that adjusts to these challenging times.
"Because it is not currently possible to organize a series with a mandatory number of races, the new plan calls for a meeting of the top trail runners in the world at one single four-day competition later this year to crown the male and female Golden Trail World Champions of 2020."
The event will take place from 29 October to 1 November on the islands of Faial and Pico and will get underway with a relatively easy 26 km race with 1069 metres of climbing before three days of between 32 and 36 km per day.
Top prizes will go to the male and female athletes with the lowest overall total time, with generous prize money for a top-ten position.
There will also be plenty of opportunity for athletes to cash in along the way, with daily bonuses awarded to the best climber, fastest downhill racer, best sprinter and the winner of each leg.
Twenty golden passes for expenses-paid trips to the Azores in October have already been awarded. These have gone to last year's GTWS champions, Kilian Jornet of Spain and Swiss star Judith Wyder – and the rest of the top-ten male and female athletes. An additional twenty Golden Tickets are available to be won by athletes on a regional basis.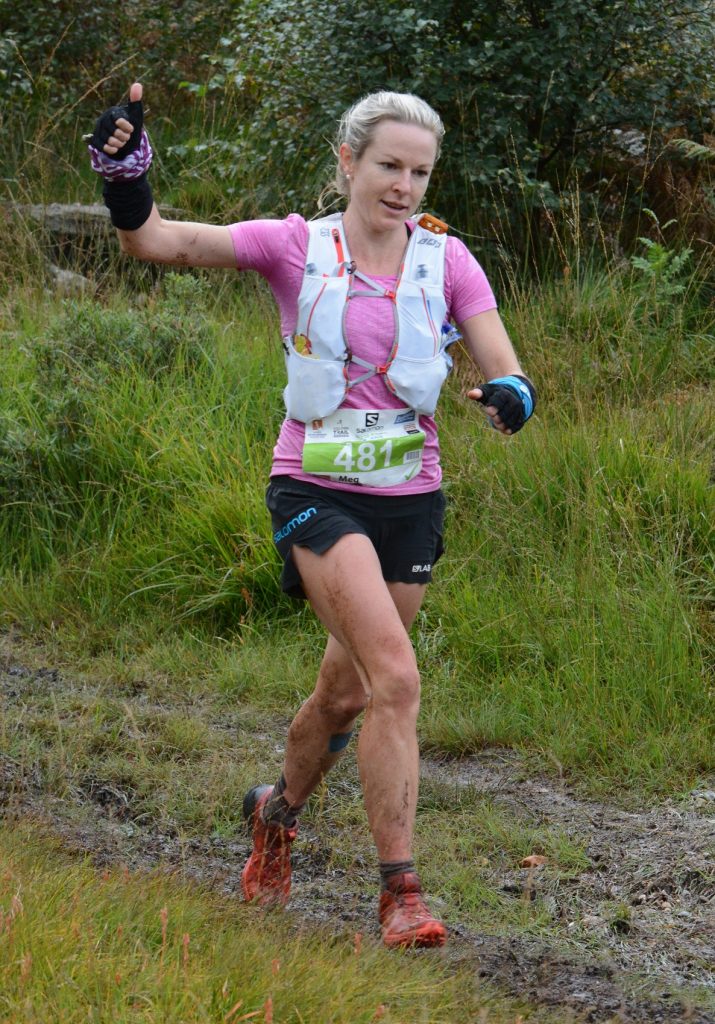 Only one athlete from Africa has so far gained an early invitation, with Cape Town trail athlete, Meg Mackenzie's superb fifth place in the overall GTWS rankings last year clinching the entry.
"Four days of racing on an island with all my friends and team mates is like a dream come true!" Mackenzie admitted. "No matter what happens on the racing front, I will be so happy to be there giving my best for my country and sponsors!
"I'm expecting really tough competition and a lot of strategy at the race. A four day event requires a lot from athletes both physically and mentally.
"Luckily for me, I love stage races! Having done (Western Cape race) AfricanX five times as well as Three Cranes (both tough stage races in South Africa), I've had experience with multi-day events. I've done well at these races so I'm confident this Championship will suit me well!
"I think that stage races enhance the chaos of racing in general. Anything can happen in a one day race, so over four days, a lot can happen right up until the very end! Its going to be super important to keep fighting no matter what throughout the four days. It's not over until its over!
"I've not been to the Azores before so I'm not familiar with the terrain but from the route profiles I can see that there is a great mix of fast running as well as some big climbs and descents."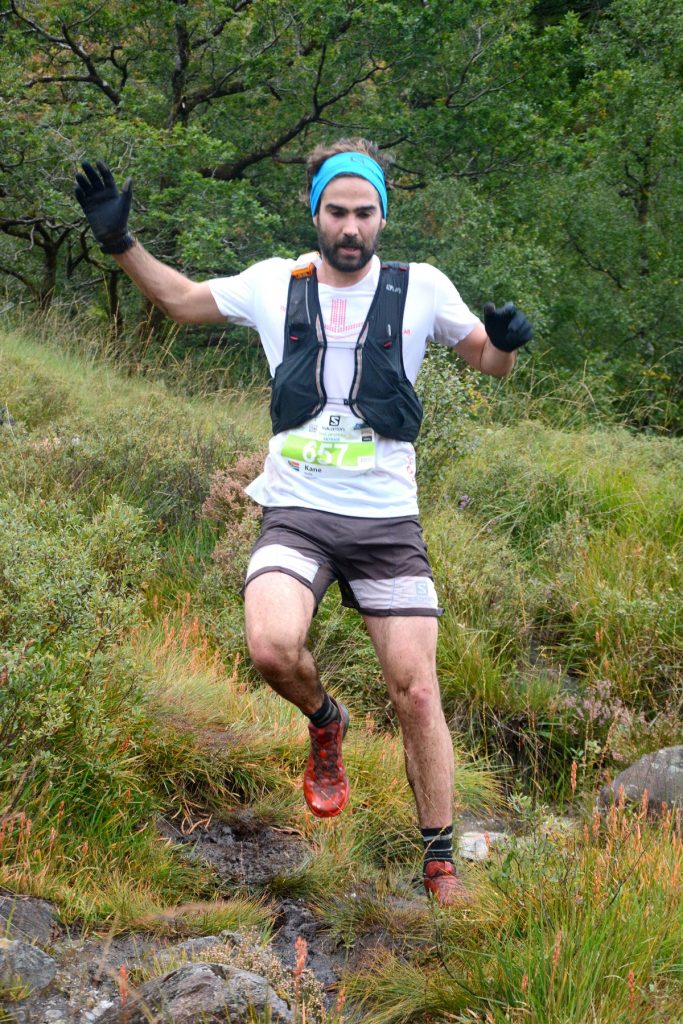 The destination of the remaining Golden Tickets, which include flights, accommodation, meals and race entry, is bound to provide intense interest in the global trail community.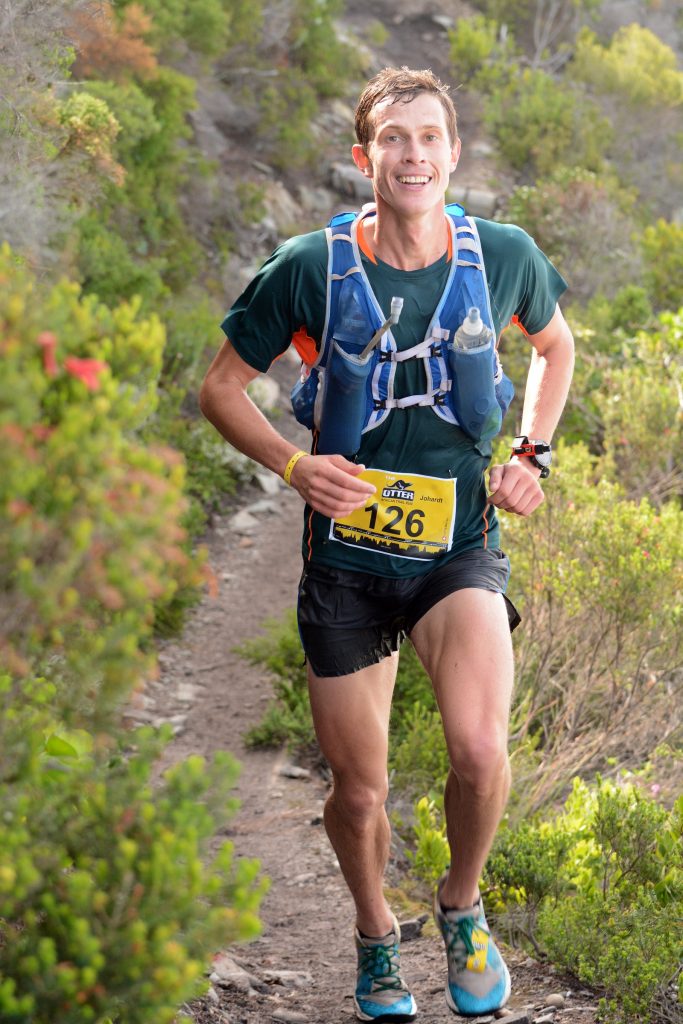 "South Africa has been allocated two additional Golden Tickets – one each for a male and female athlete," explained Salomon South Africa representative Kane Reilly. "We first thought to allocate the tickets at a specific race. But it now looks unlikely that this will be possible before October.
"We are reluctant to look back to last year's form, so an alternative could be to set a challenge for athletes to record and post their best time for completing a specific trail. We would advise athletes in advance of the rules and that they would have to complete the challenge during a specific period before October."
With so little form to go on this year, it would appear that Johardt van Heerden and Toni McCann, who won the respective titles at last year's Whale and Otter Trail races, have the inside track to claim the Golden Tickets, with Reilly himself and Bianca Tarboton also strong contenders.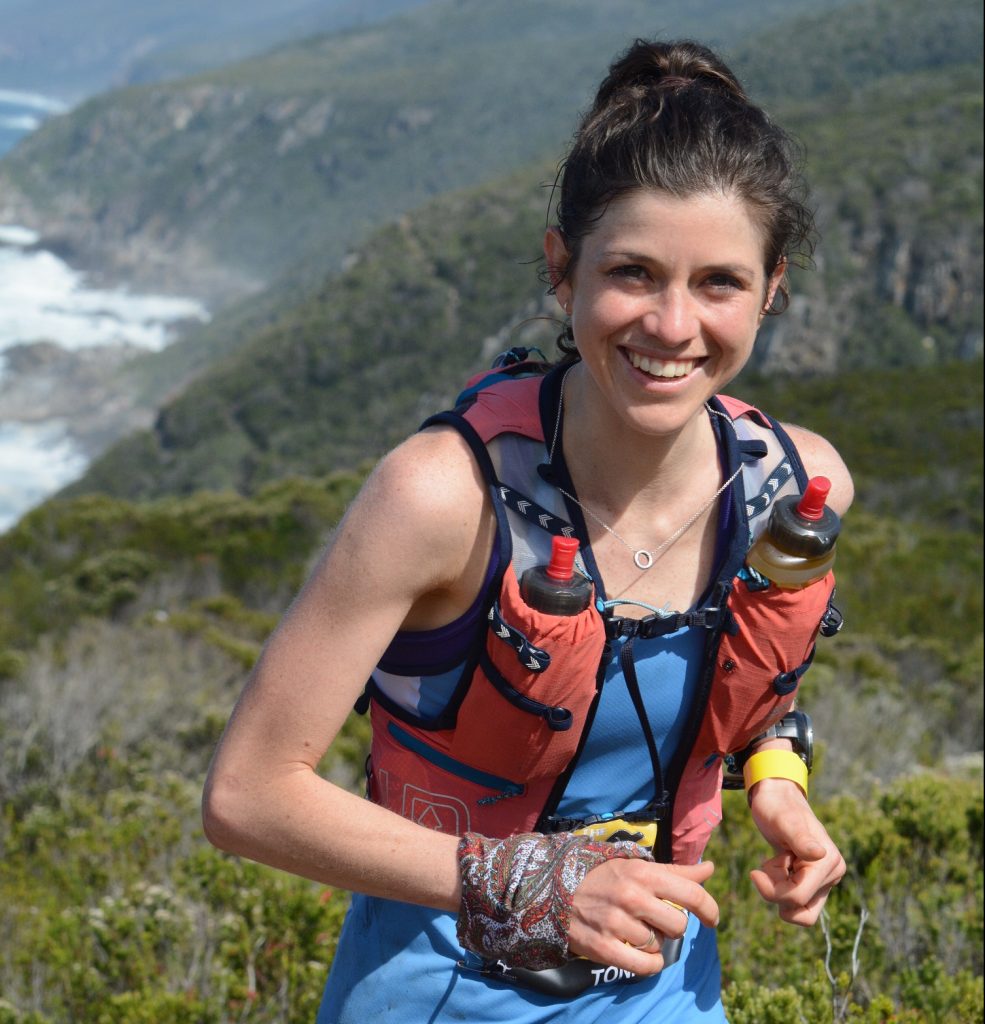 Trail running, the newest running discipline under the auspices of World Athletics, has yet to explode in Africa apart from South Africa and the Indian Ocean islands.
Nonetheless, individual athletes from north and east Africa have excelled in recent years and it is hoped that a Golden Ticket or two will find their way into the Great Rift Valley to secure the participation of athletes of the calibre of Lucy Wambui Murigi of Kenya, 2017 World Mountain Running champion, and Eritrea's Petro Manu, runner up to Spanish super-star Kilian Jornet at the GTWS Sierra Zinal race in Switzerland last year.