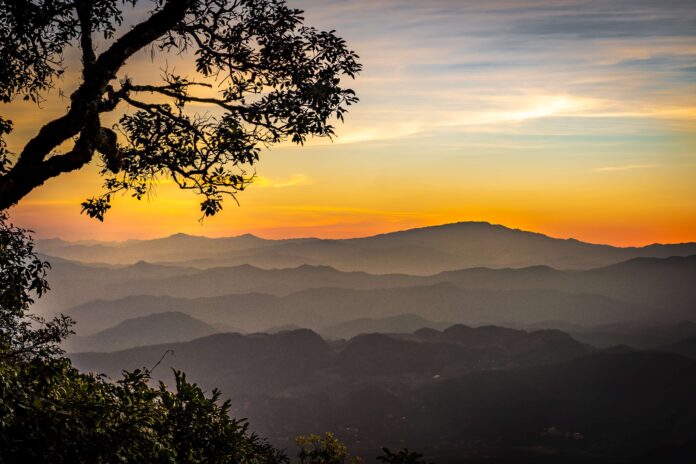 More than 900 elite athletes from 46 World Athletics member federations will be in action at the inaugural World Mountain Running and Trail Championship in Chiang Mai, Thailand this weekend (4-6 November­).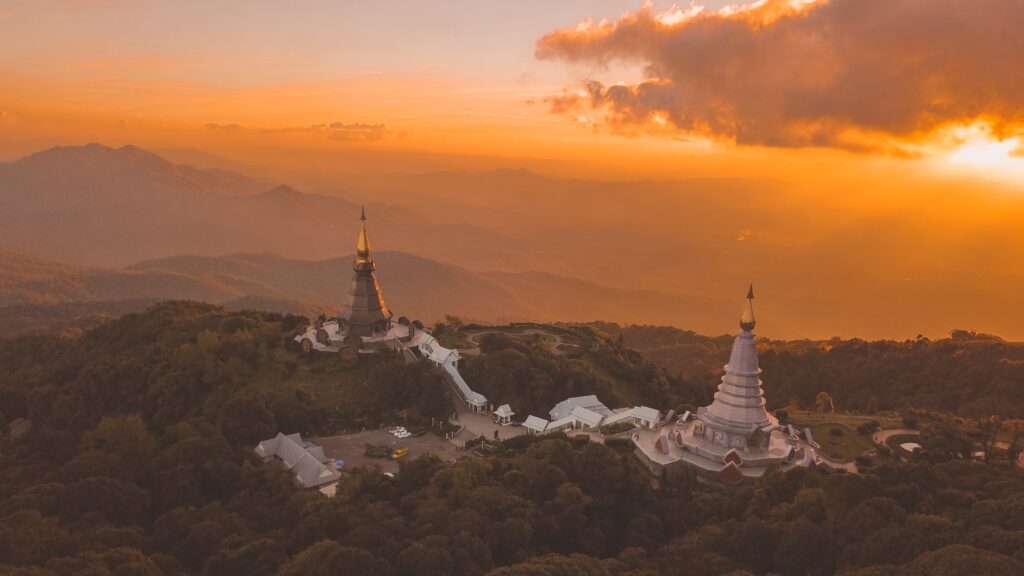 In a celebration of 'firsts', this will be the first time such a championship has been held in Asia, the first time that marathon and ultra-distance races have been accommodated in one championship, the first time the championship events for mountain running and trail have been combined and the first time either of the component championship events have been held in association with World Athletics – the overarching governing body for all athletics disciplines.
With 40km and 80km races forming the basis of the trail running component and a short uphill and classic up and downhill race for seniors and juniors in the mountain running section, there is something for everyone, with African medal and title hopes pinned on Kenya and Uganda's participation in the mountain running contests.
While a variety of weather conditions and terrain goes with the territory of trail running, the forest tracks and trails in an almost jungle environment in relatively high temperatures, rainfall and humidity could prove particularly demanding to unacclimatised athletes and influence the outcomes of the races, particularly during the longer trail races.
All eyes will be one the new American wonderkid, Adam Peterman in the longer trail race on Saturday. Few would have thought the USA would produce an ultra-distance athlete of the calibre of Jim Walmsey within the next decade, but Peterman threatens to be that athlete. He has won all four of the ultramarathons in which he has started, including this year's Western States 100 miler, pointing to his ability to run in heat.
In the absence of late withdrawals, Tom Evans of Great Britain and Hannes Namberger of Germany, Peterman starts favourite to lift the gold medal in his first world championship. But athletes of the calibre of Xavier Garrivier, whose many successes include a win at the prestigious UTMB CCC 100km last year, Italian Andreas Reiterer and French athlete Nicolas Martin, who have both been prominent at Ultra-trail Cape Town and who rank above the world-class 900 ITRA points, have the ability to strike if Peterman stumbles.
Over 80km race in testing conditions the ageless Ludovic Pommeret, also from France, still has the ability to in a major title given his tendency to flourish when conditions are tough.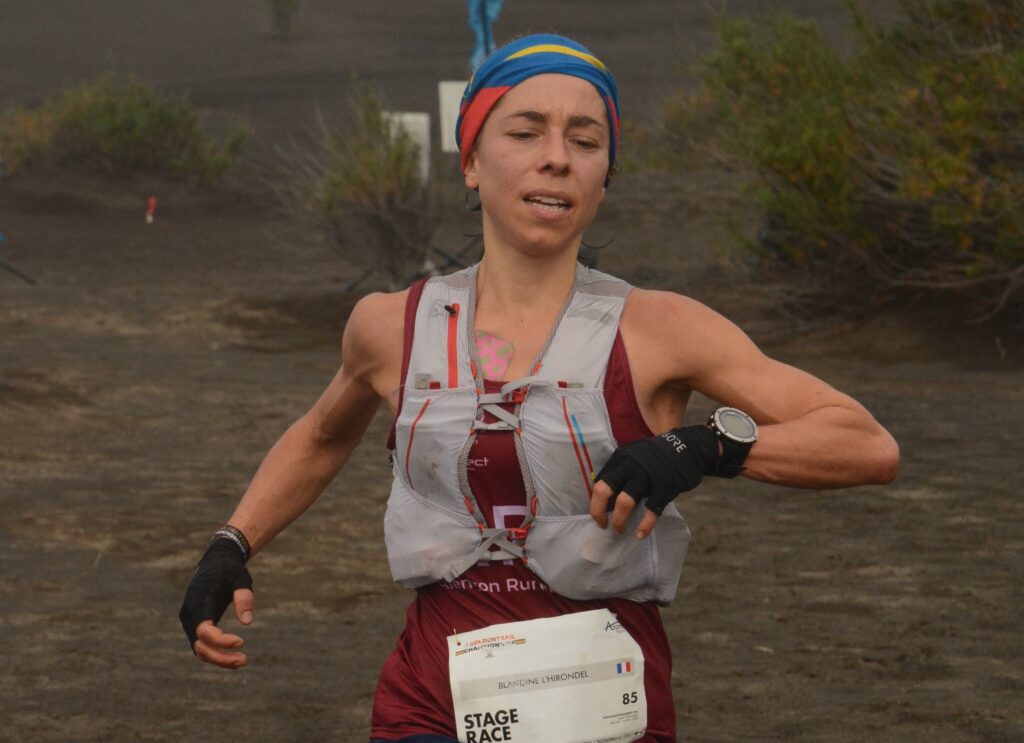 French athlete Blandine L'Hirondel is the strong favourite to lift her second world championship title over 80km, following her success in the 2019 championship over 44km. At her best over longer distances, L'Hirondel excelled to defend her UTMB CCC 100km title this year against the strongest field in the race's history and the only doubt could be how she handles the conditions.
If the French star wilts in the heat and humidity, it could play into the hands of Nepalese athlete Sunmaya Budha. The fast-improving 24-year-old has the advantage of having raced and excelled in similar conditions, having won the 2021 Thailand Ultra 106km, while finishing a close second to L'Hirondel at this year's UTMB CCC.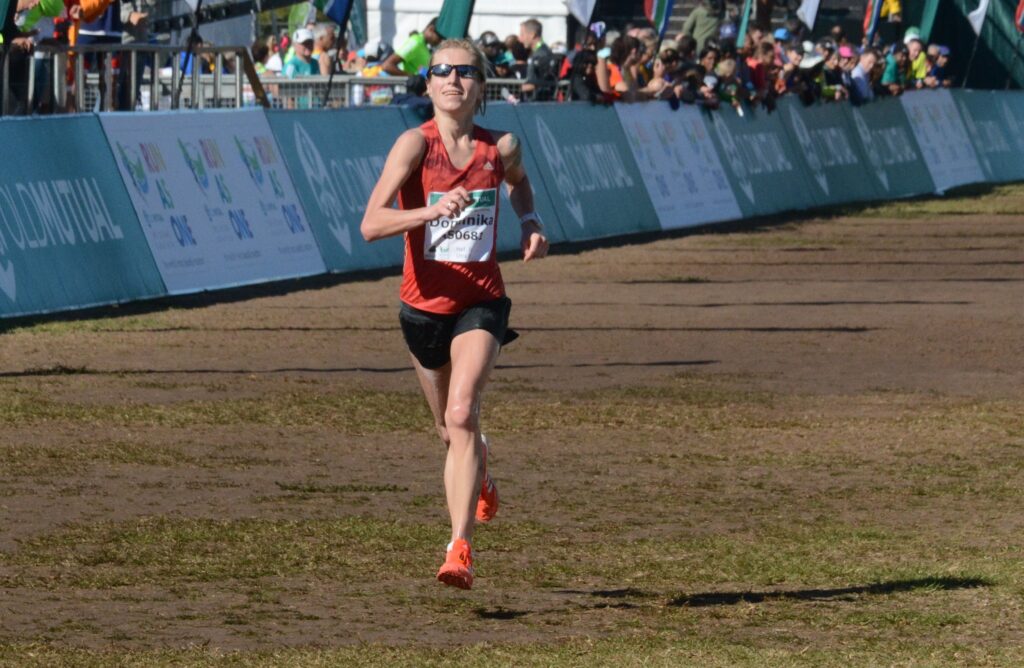 Poland's Dominika Stelmach is another who could challenge for a medal. The road and trail ultra-marathon specialist has competed in all corners of the planet, notably and frequently in South Africa, and has the experience, endurance and speed to challenge for the title.
Spain's Azara Garcia will be looking to atone for a disappointing UTMB in August, where she failed to finish. She has won several others in the last two years, however, including the 2021 Trangrancanaria 129km and this year's 85km Bucovina Ultra Rocks in Romania and will certainly be a factor this weekend.
Garzia's compatriot, Marta Molist, American Kaytlyn Gerbin and Czech Marcela Vasinova are others likely to contend for medal positions.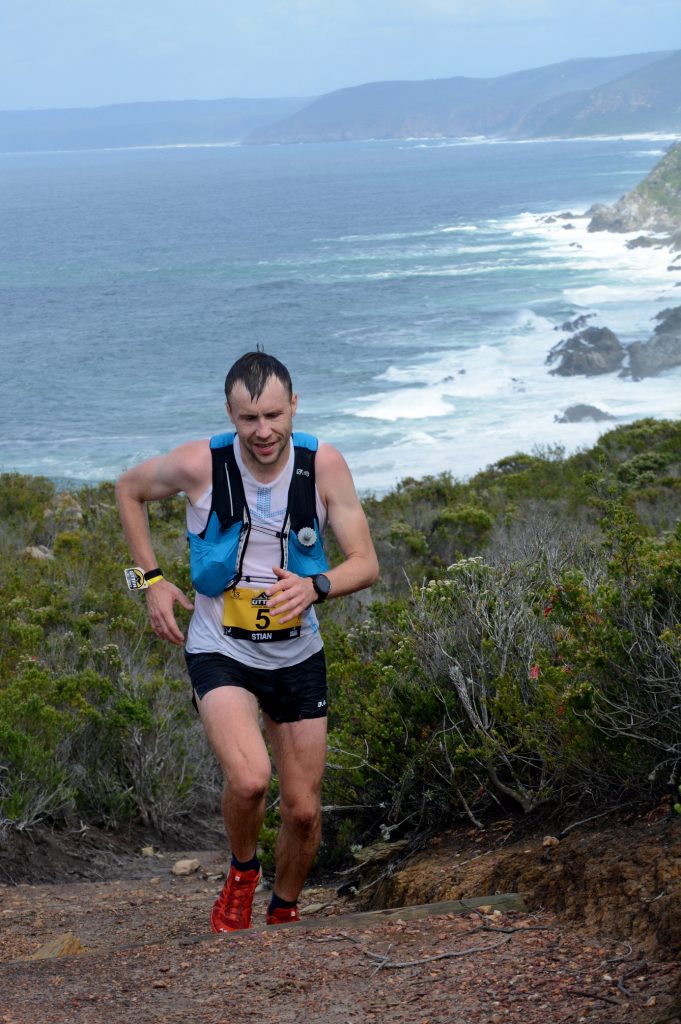 The shorter trail race, over 40km, will be run simultaneously with the longer version and will showcase many of the world's best athletes. British athlete, Jonathan Albon, can be nigh-unbeatable when he is on song, although he may find the prevailing conditions tough to handle. Swede Stian Angermund won the Golden Trail World Series titles in 2018 and last year but chose to skip this year's series and focus on his first world championship, where he will be a strong medal contender.
French orienteering champion, Frederic Tranchand, is always competitive in trail while Japanese athlete Ruy Ueda, Swede Petter Engdahl, American Max King and Italian Francesco Puppi are part of a strong field where any of twenty athletes could contend for medals.
Swede Tove Alexandersson's contest with American Allie McLaughlin could provide a highlight. Like Tranchand, Alexadersson's background is in orienteetring and her fearless style of running could see her take honours on Saturday. McLaughlin's double victory on the five-day Golden Trail Grand Finale on Madeira underlines her current form.
Spanish athletes Sheila Aviles and Nura Gil and French star Anais Sabrie are just a few of the many medal contenders in the field.
Spain, France and the USA are favoured in the prestigious team competitions with Great Britain and Italy also likely to be in the mix.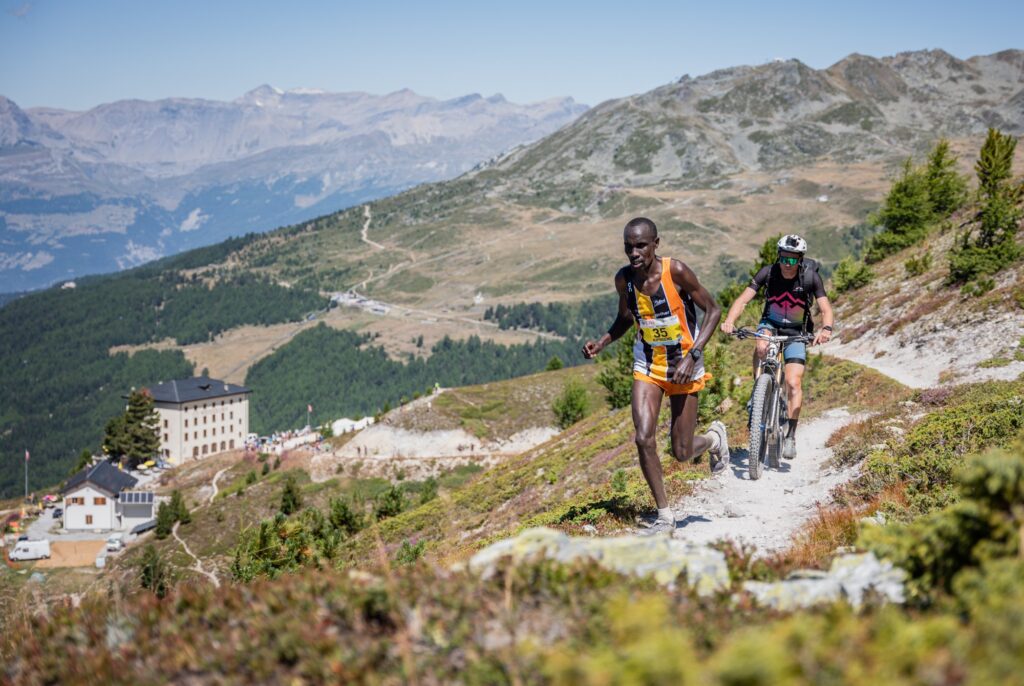 Expect Africa to shine in the short, sharper Mountain Running contests, where they have traditionally excelled. Friday's 8.5km Uphill Race of 1065m of ascent resembles in structure the popular Vertical Kilometre races which have proliferated around the trail running world and is the curtain-raiser for Sunday's 'Up and Down' race over 11.2km and 475m of climb and descent.
In spite of strong line-ups in the women's competition from Switzerland, where Maude Mathys will start favourite for the individual titles, Spain, USA and France, the powerful Kenyan women's quartet of Sheila Jebiwot, Philaries Kisang, Joyce Njeru and Lucy Murigi will be hard to beat in the team contest, while their male counterparts, Timothy Kirui, Patrick Kipngeno, George Onyancha, Philemon Kiriago are also serious contenders for individual and team honours.
Uganda is something of an unknown quantity, but their athletes have the ability to challenge for a top ten places or even a medal.