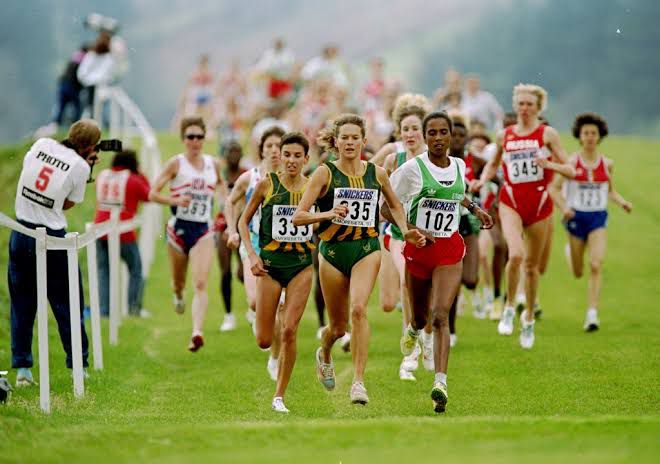 Cross country is mostly not run on level playing fields, but in spite of the tougher courses now prepared for championship events and a scheduling tradition which appears to favour countries from the developed north, Saturday's World Cross Country Championships in Bathurst, Australia, is again expected to deliver an African triumph.
Recent cross country championship races have moved away from 'flat and fast', typical of courses in the earlier part of the century. Notably at the 2019 World Cross Country Championship in Aarhus, Denmark, the last occasion this championship was held, the course was described as 'brutal'. Bathurst promises similar fare.
African nations, particularly those south of the equator, have typically had to travel north to the early-season World Cross-Country Championships, from their summer to often bitterly cold conditions with insufficient time to acclimatise. Since Stellenbosch hosted the 1996 edition in South Africa, seventeen out of nineteen World Cross Country Championships took place in the north.
Nonetheless, the east African hold over this championship, which many rate as the toughest of all, bringing together track, road, trail and cross-country specialists into a single event, remains firm although Kenya, who began to wrest control of this world event in the mid-1980s, have recently been forced to share the glory with east African neighbours.
The men's 10km in Denmark in 2019 was won by the brilliant Joshua Cheptugai, closely followed by his compatriot Jacob Kiplimo, while Ethiopians Dera Dida and Letesenbet Gidey ran a close second and third to strong favourite Helen Obiri from Kenyan. Africans took the first 16 positions in the men's race and the first 17 in the women's.
This year's championship in Australia will unusually favour southern countries and east Africans can be expected to retain their overall dominance when the medals are awarded. But the South Africans look stronger than in many years and will be hoping to finish strongly in the team competition, in particular.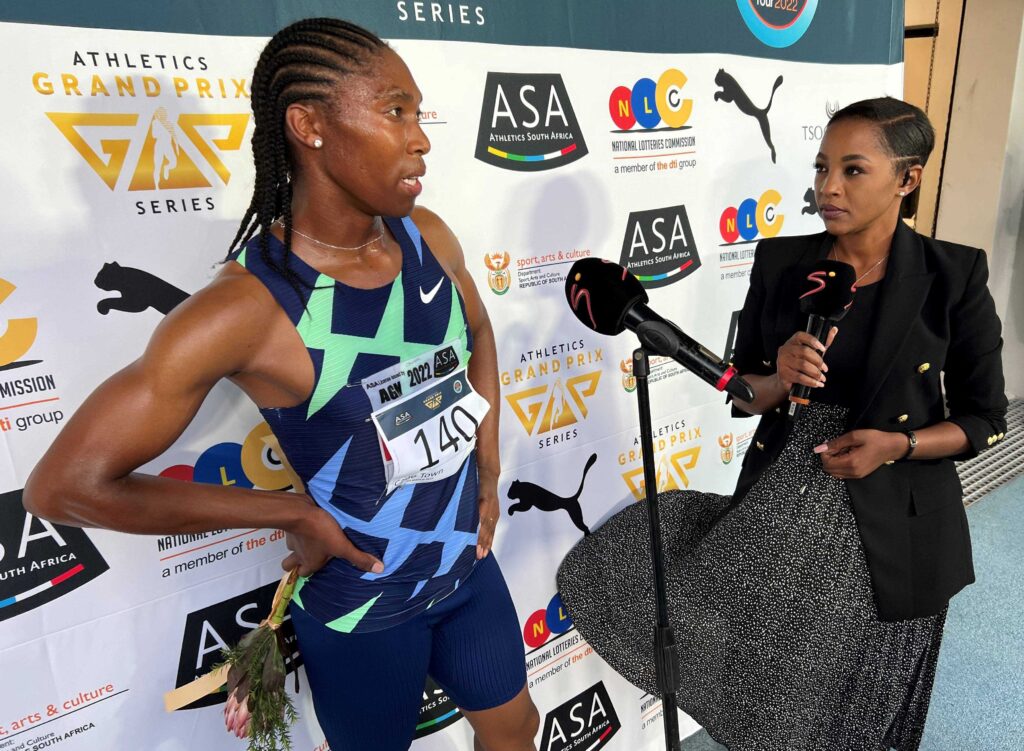 The mixed relay was introduced to the championship relatively recently and features four athletes from each country, two male and two female, competing over a testing 2km loop.
"I believe we will have a good chance in the relay," said South African Team Leader, Jakes Jacobs. "It's great to have Caster (Semenya) back running for South Africa and she and Prudence Sekgodiso (who won the ASA World Cross Country trial 2km race last last year) will join track stars Ryan Mphahlele and Tshepo Tshite in that event."
Tshite won the 2km trial in addition to last year's national 800m title, while Mphahlele proved a sensation with his silver medal in the 1500m at the African Championships.
Precious Mashele was the leading South African at Aarhus with an impressive 16th overall and he believes he could improve on that this year. "Yes, I believe I can" said Mashele when asked if he might improve on the 2019 race. "I think anything is possible on the day. The training and the preparation have gone well and I'm feeling ready to go."
Mashele, who won last year's national 5000m track title, will have the advantage of racing with his training partner, Maxime Chaumeton, both of whom train under former distance running great, Hendrick Ramaala.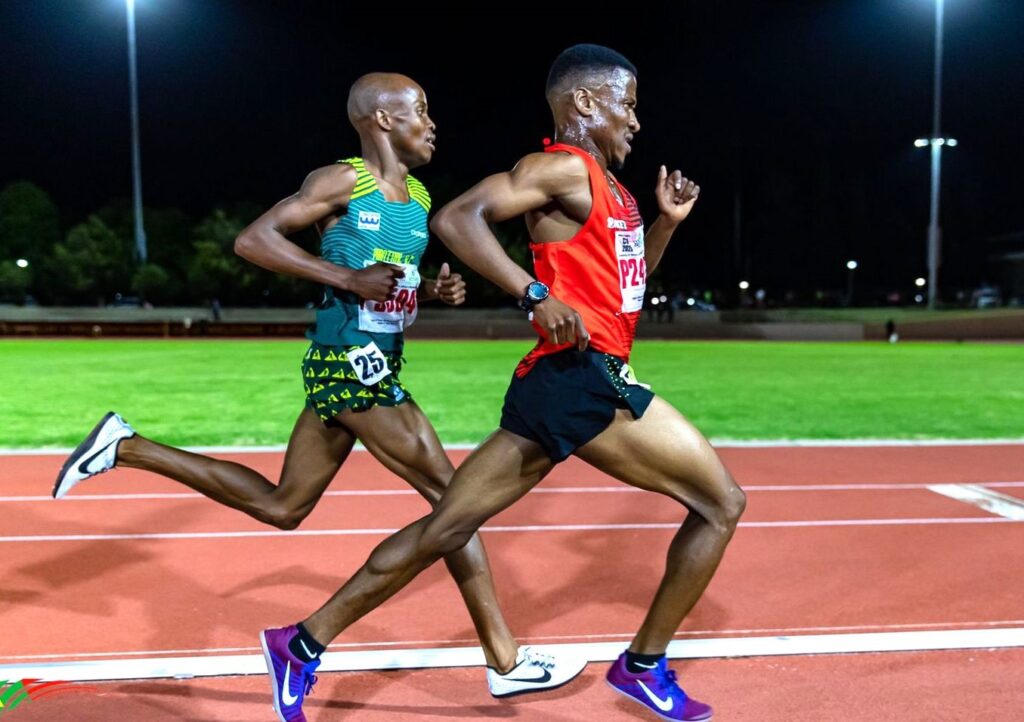 Chaumeton is developing into one of South Africa's leading track and short-distance road athlete and placed a close third against leading east African athletes in a 10km in Italy's Bolzano just over a month ago.
With the likes of Olympian Elroy Gelant and current national cross country and 10 000m champion, Mbuleli Mathanga, also on the Australia-bound flight, the South Africans will be looking to challenge hard for a top five team position.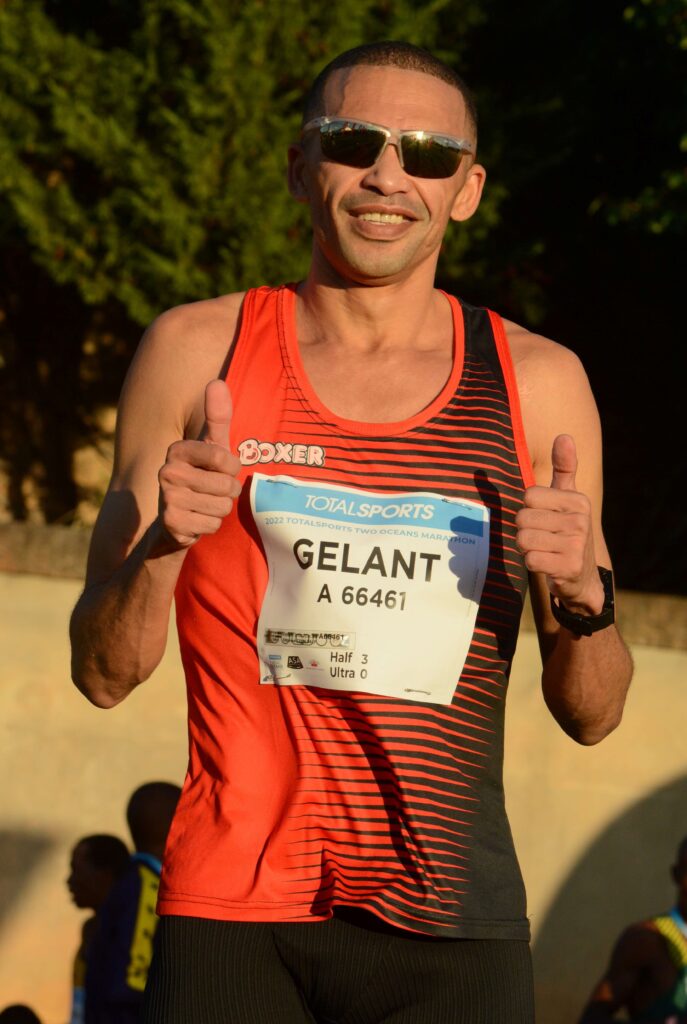 Cian Oldknow was supreme in winning the ASA trial over 10km in December and the Johannesburg athlete will be looking to build on that mental edge going into the women's 10km race.
National cross-country champion and 10km road gold-medalist, Glenrose Xaba, has now fully recovered from injury and will be hoping to lead the South African delegation across the line, as she did in Aarhus. And with on-form Oldknow, Kesa Molotsane, Cacisile Sosibo and sisters Kyla Jacobs and Aynslee van Graan completing the squad, the South African women will be looking to out-do their male teammates.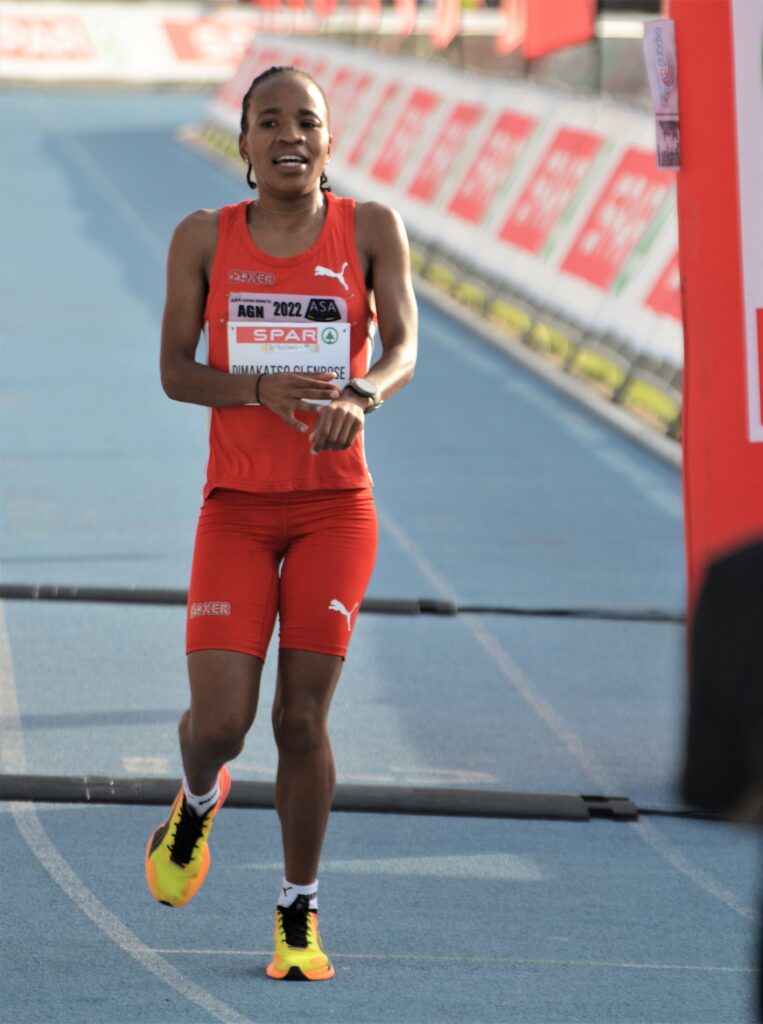 Eleven years ago Jacobs and Van Graan competed in the South African junior team at the African Championships in Rondebosch, Cape Town, and although both have subsequently worn national colours, Saturday will be the first time since 2012 when they will race together for South Africa.
Van Graan, currently living in Australia, recently placed fifth in a personal best time of 32:47 in the Australian 10 000m championships and has the advantage of not having to counter the jet-lag her teammates will likely suffer.
"I am very excited," said (Kyla) Jacobs. "I think I am in the best shape I have ever been in so I look forward to putting my fitness to test on the "brutal" course in Bathurst! Training has been going really well and going according to plan.
"I visited Aynslee in Sydney in December, where it was great to train together, push each other in workouts and prepare to race together at Worlds!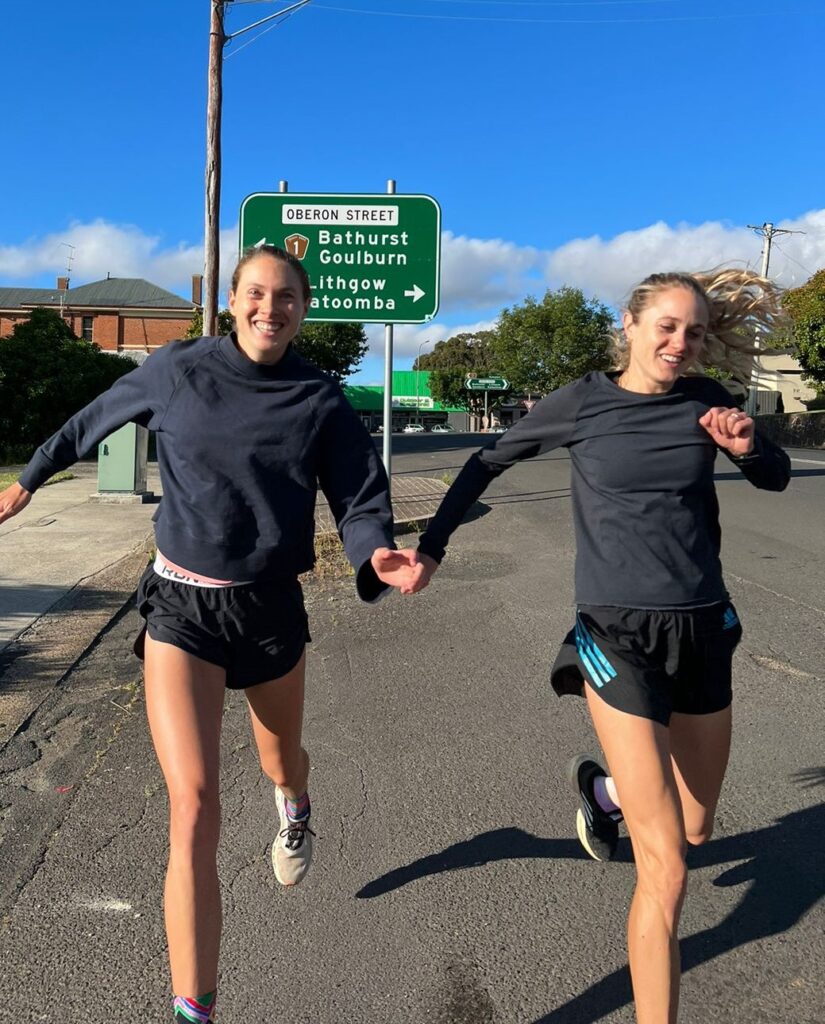 "Aynslee is currently in great form. She came 5th in the Australian 10,000m champs in December, while I opened my track season with a 15:55 5000m four weeks ago. Throughout December, we were head-to-head and I'm excited for an epic sister battle on the field!"
South African team for the World Cross Country Championships