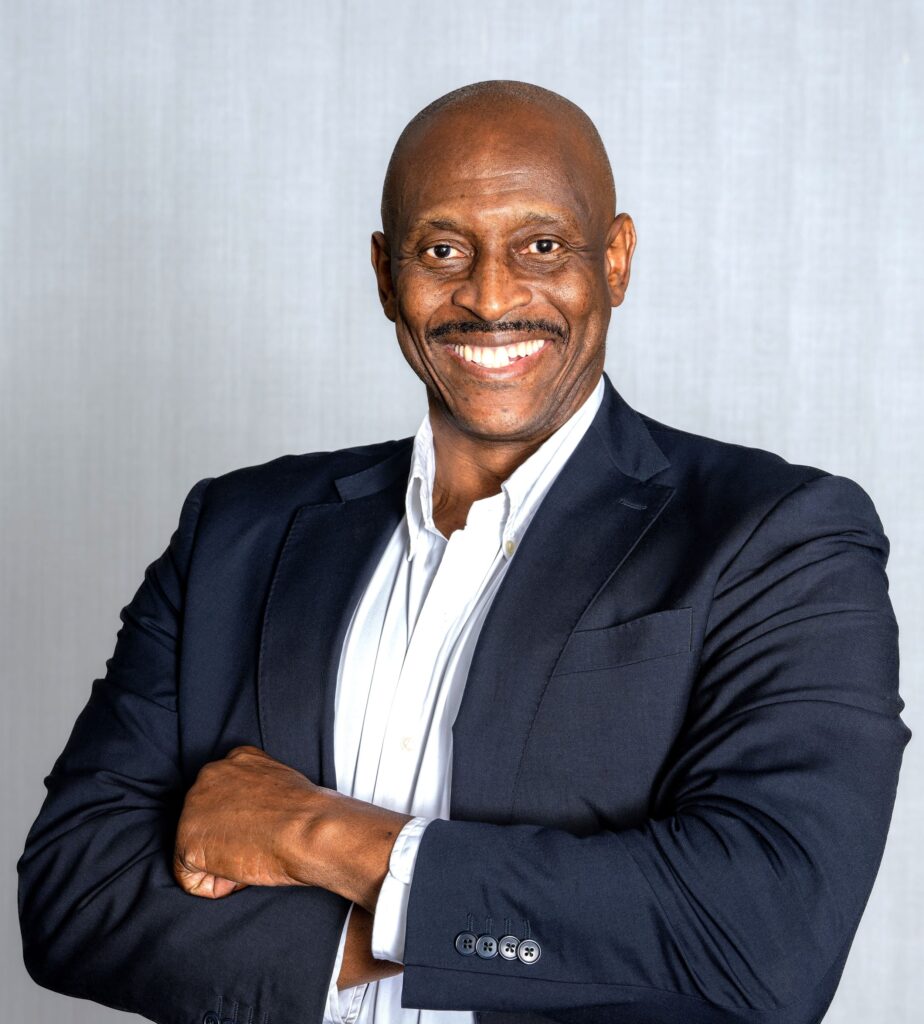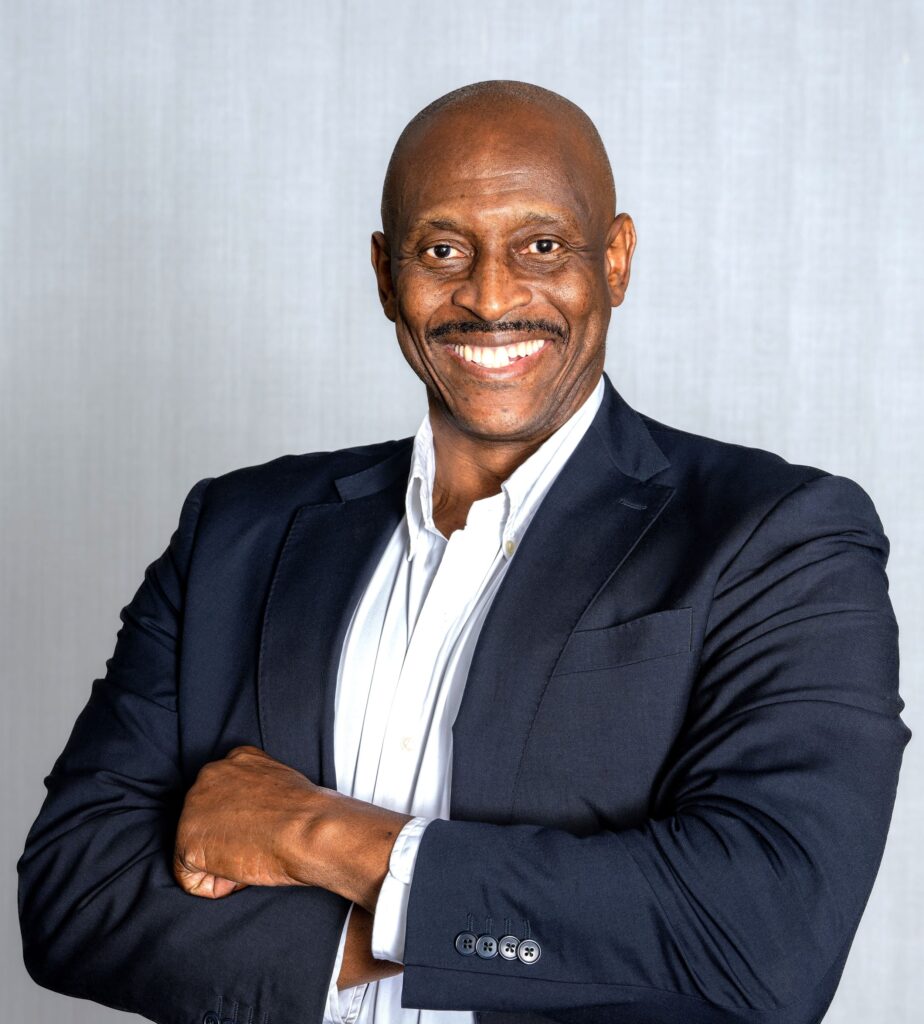 Herbert Mensah, the recently elected President of Rugby Africa (www.RugbyAfrique.com), the governing body of rugby in Africa, is scheduled for a five day visit to Kenya. During his visit, Herbert Mensah will serve as the official representative of World Rugby Chairman Sir Bill Beaumont at the World Rugby U20 Trophy tournament, where he will have the privilege of presenting the highly coveted trophy.
The World Rugby U20 Trophy is an international rugby union competition organized by World Rugby. This tournament features men's junior national teams, with players under the age of 20 showcasing their skills and passion for the sport.
All 16 matches of the World Rugby U20 Trophy are actively taking place at the Nyayo National Stadium in Nairobi, Kenya, following its commencement on 15 July.
It is the second time Kenya is hosting the U20 Trophy, having done so in 2009 when the tournament was known as the Junior World Rugby Trophy. Besides the silverware, the eight competing teams will be playing for a spot in the World Rugby U20 Championship next year in South Africa. The winners will be promoted to the U20 Championship replacing Japan, as the team that finished bottom in that competition (24 June – 14 July, South Africa) will drop down to the U20 Trophy in 2024.
The participating teams have been divided into two challenging pools. Pool A consists of Scotland, Uruguay, USA, and Zimbabwe, while hosts Kenya join Hong Kong China, Samoa, and Spain in Pool B. This lineup promises an intense and captivating display of rugby talent and teamwork.
"The World Rugby U20 Trophy not only showcases Kenya's capability as a world-class sporting destination but also represents the collective spirit and passion for rugby that resonates across Africa. Together, we stand united in celebrating Africa's presence on the global rugby stage," said Herbert Mensah, President of Rugby Africa.
Herbert Mensah's presence during the World Rugby U20 Trophy reflects the significance of this event and his representation of World Rugby Chairman Bill Beaumont symbolizes the strong collaboration between Rugby Africa and the global rugby community.
"Africa hosting two World Rugby U20 tournaments consecutively will be exciting to witness and serves as the perfect build-up to Rugby World Cup 2023 which is just under three months away. Both South Africa and Kenya have proven their ability to host global age-grade competitions in the past and I have no doubt that these editions will be successful with great interest from local crowds", said World Rugby Chairman Sir Bill Beaumont.
As Kenya continues to welcome the world for the World Rugby U20 Trophy. Follow the journey, witness remarkable athleticism, and celebrate the passion for rugby in one of Africa's most vibrant nations.