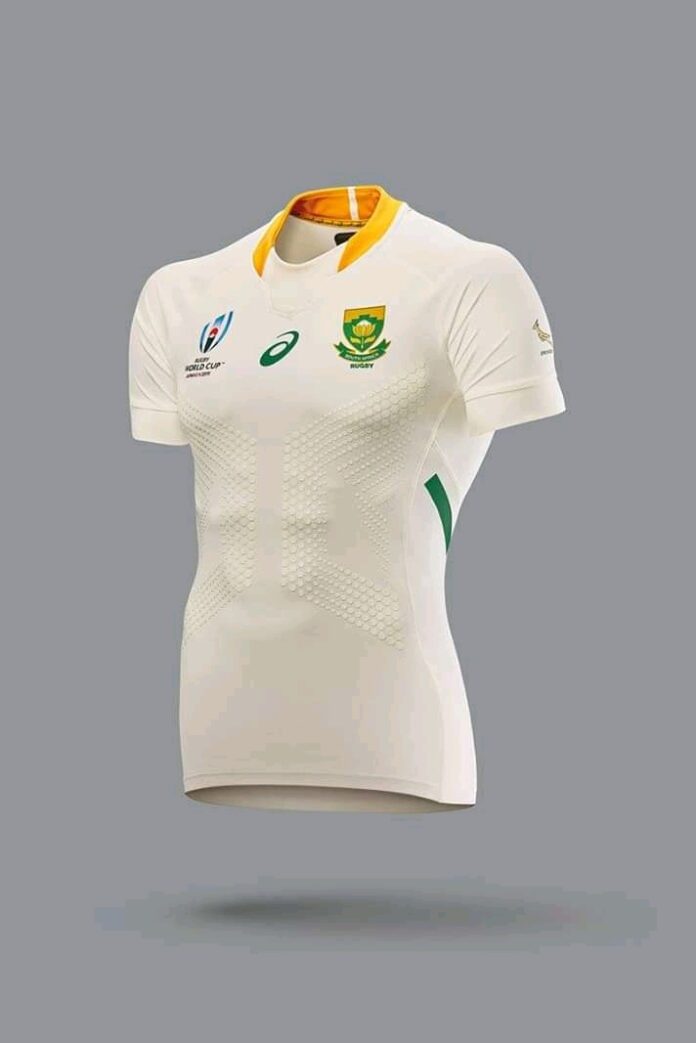 South Africa's top professional rugby teams returned to training Monday (July 20). While the initial lifting of restrictions applies only to non-contact training, the move nevertheless came as a huge relief to teams and players after months of lockdown and social distancing.
SA Rugby had issued a statement last Friday following lengthy consultations with government and all the relevant agencies and provincial unions, ensuring that they all comply with COVID-19 regulations for the restart of competitive sports.
The eight teams that returned include:
Vodacom Bulls, Emirates Lions, Cell C Sharks, DHL Stormers, Southern Kings, Toyota Cheetahs, Tafel Lager Griquas and Phakisa Pumas.
SA Rugby's CEO, Jurie Roux said:
"This is an important first step back to playing, and we have taken it carefully to ensure full compliance and having thoroughly interrogated the regulations with government,"
"Contact training will not be permitted for the moment but the players will be allowed back onto the field with a rugby ball and back into the gym – while observing strict protocols in both areas – which comes as a great relief to the sport."
"The risk associated with a mass return to train and play has been highlighted by government and the timelines and practicalities are such that it is unrealistic that there will be a general return to play this year," said Roux.
"Therefore the members of the CovCom [the standing committee of member unions and experts which has been managing rugby's response to the pandemic] opted to formally confirm that the only rugby to take place under their jurisdiction this year would feature the eight senior teams."