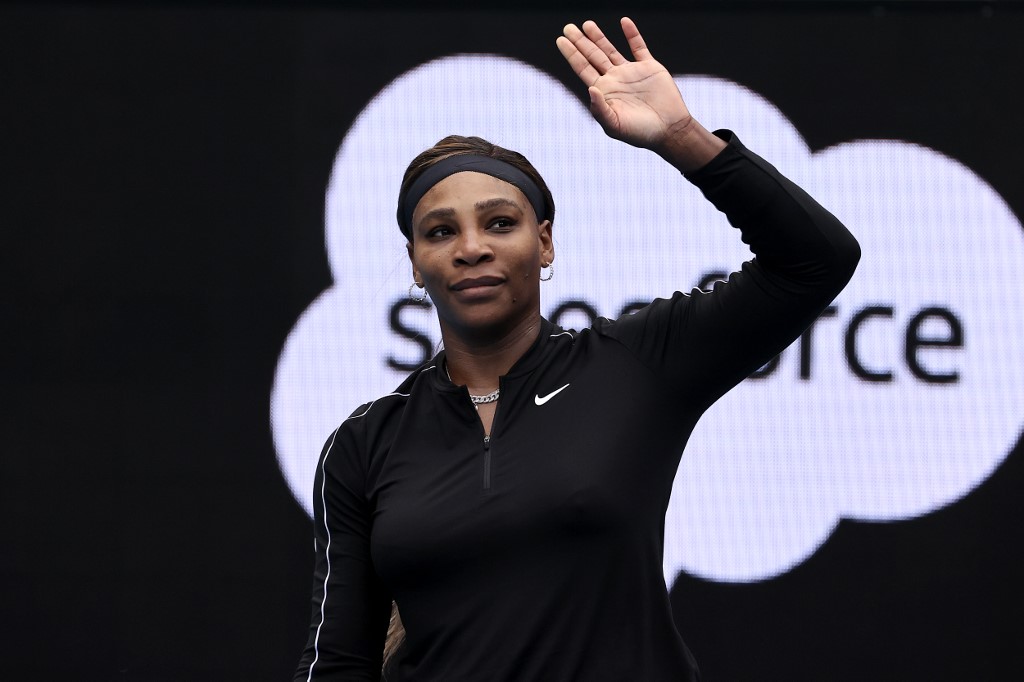 The first tennis grand slam tournament of the year, the Australian Open is set to kick off in one week and after two weeks of hard or soft quarantine, players are in search of match minutes and tournament organizers have obliged by creating events to offer playing time at Melbourne Park.
Two WTA events have commenced with 23-time grandslam champion Serena Williams competing at the Yarra Valley Classic and Naomi Osaka among the leading names in the Gippsland Trophy tournament.
CATCH DJOKOVIC, WILLIAMS AND OSAKA IN ACTION IN AUSTRALIA IN THIS VIDEO SPECIAL
Two ATP events, the Murray River Open and the Great Ocean Road Open are already underway. The ATP Cup will begin on February 2, another WTA event is scheduled for the next day. The Grampians Trophy will start on February 3 for players who were forced into hard quarantine after they recorded positive tests on their charter flights.
Serena Williams returned to action and looked fantastic as she conquered Aussie Daria Gavrilova 6-1 6-4 to progress to the last-16 of the Yarra Valley Classic. The next challenge for Williams is a clash against Tsvetana Pironkova.
Looking back at the original schedule before the current unforeseen circumstances, the Australian Open Summer would have come to an end, with the men's final initially set to hold on Sunday. Williams insisted that she would not have made it for the season opener in Melbourne if all things had panned out originally due to her fitness issues. "It was great for me because I couldn't practice because of my achilles," Williams said.
"I needed every time – I don't think I would have been here if it was during the regular season. So that was an unwanted blessing I would say but it was much needed for me.
"I definitely took that time to recover and just do the best that I can and now it's a lot better now. I was able to get a regular block.
"Honestly, not as much as I would have liked, because I needed to take – achilles' are like the worst thing honestly, I didn't realize it would be this long but, yeah I was definitely pushing the limits, but I'm here."
World no. 371 Katie Boulter advanced to the second round of the Gippsland Trophy as she beat Anna Kalinskaya 6-1 6-3. Boulter will face American teenager Coco Gauff next. The 14th seed had to dig deep to defeat Jil Teichmann 6-3 6-7 (6-8) 7-6 (7-5). Gauff has now turned her attention to Boulter.
"I never played her before, but I know she's tall and she has a big serve and had some big ground strokes and to be honest I'm just going to take the same mindset that I had today," Gauff said.